Sunbathing & Selfies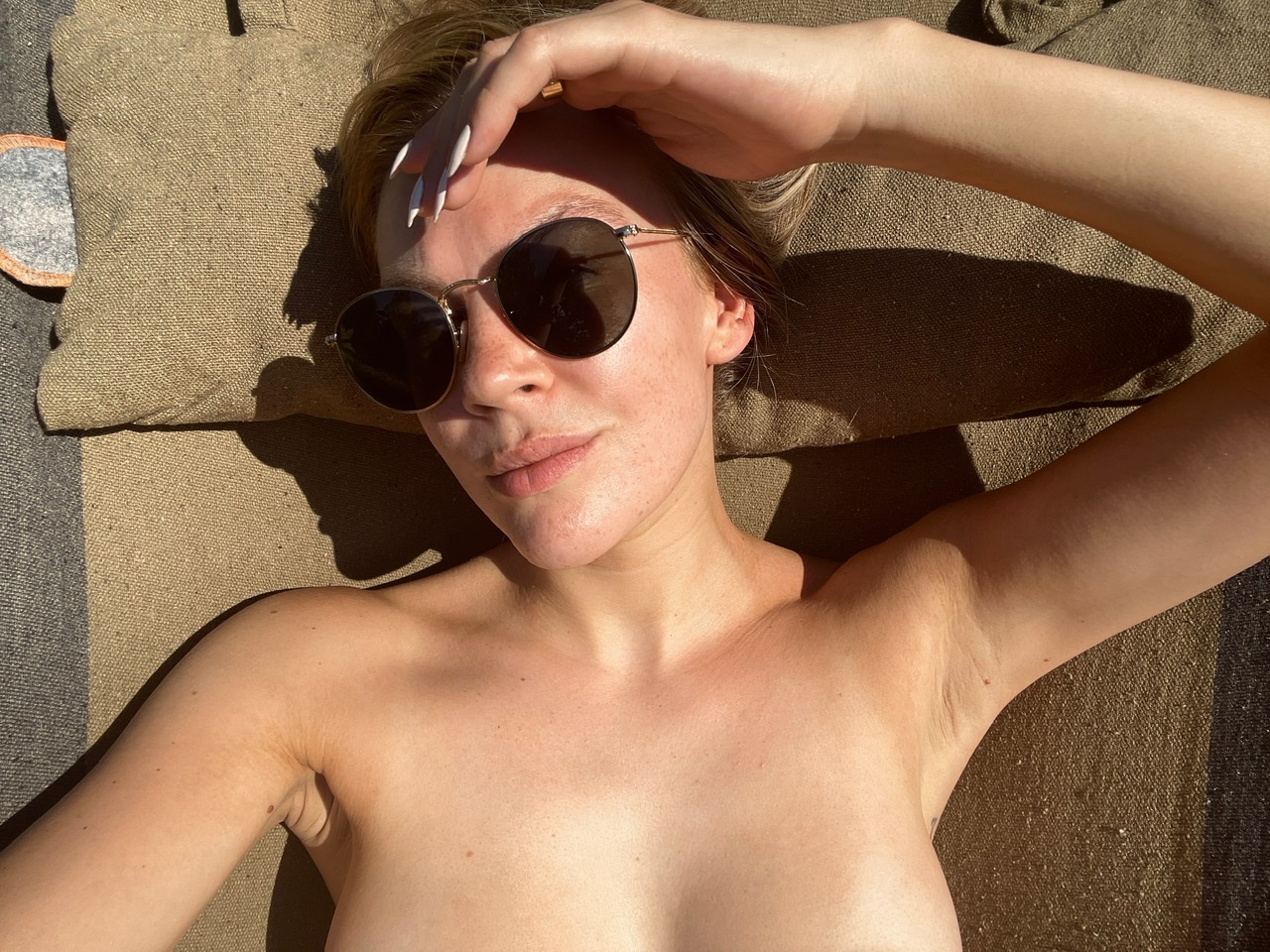 Summer in the north has been treating us soooo well, it's insane. With some luvk there is still two months of summer left and we've already been having an amazing weather.
Most people have seemingly ran away to their summer cottages so our village is pretty quiet, enough so that I dared to sunbathe topless even though technically someone could see me.
If you wanna save on laundry, just don't wear many clothes.
Depending on your job, the next pic might not be safe for work.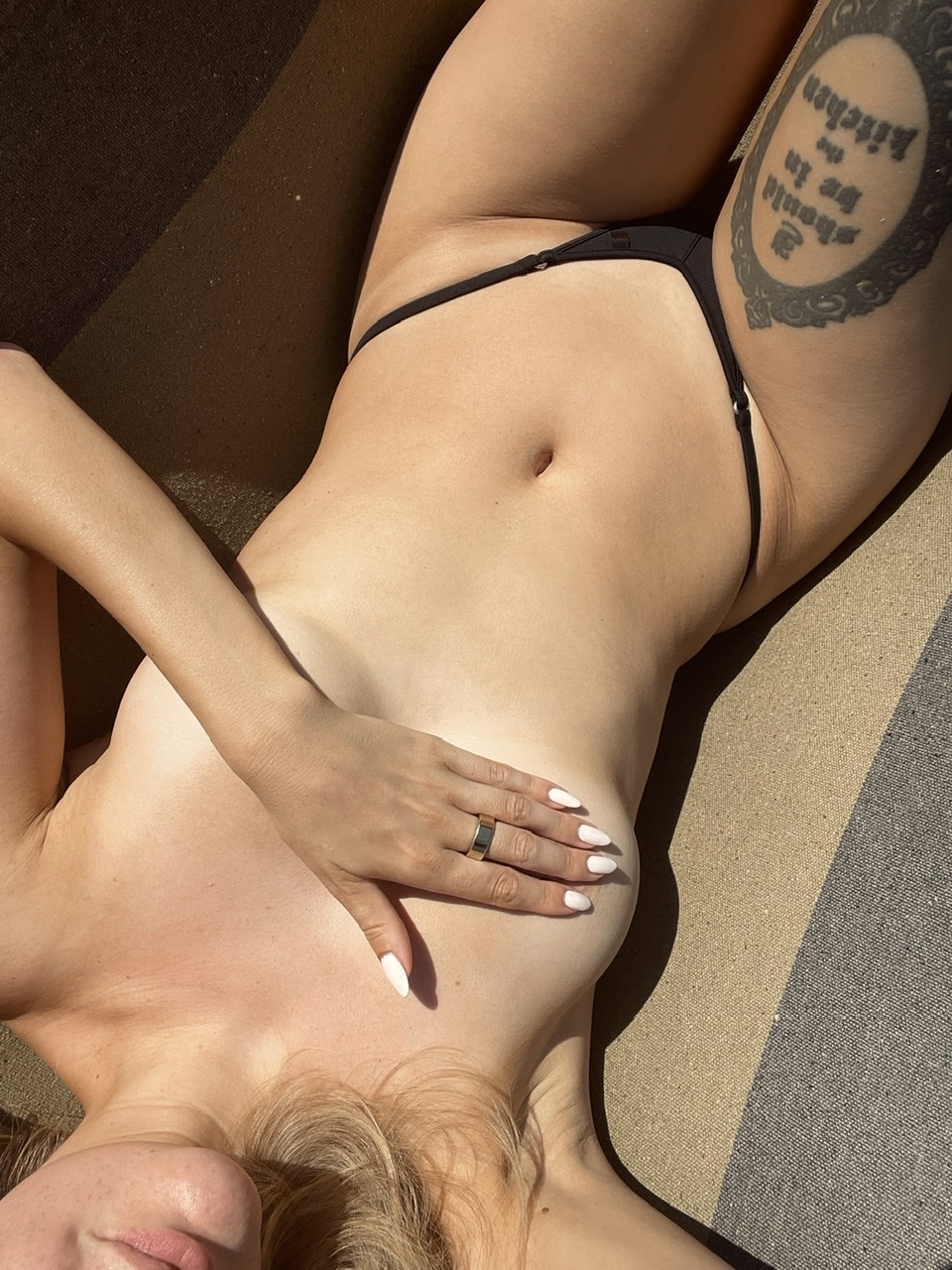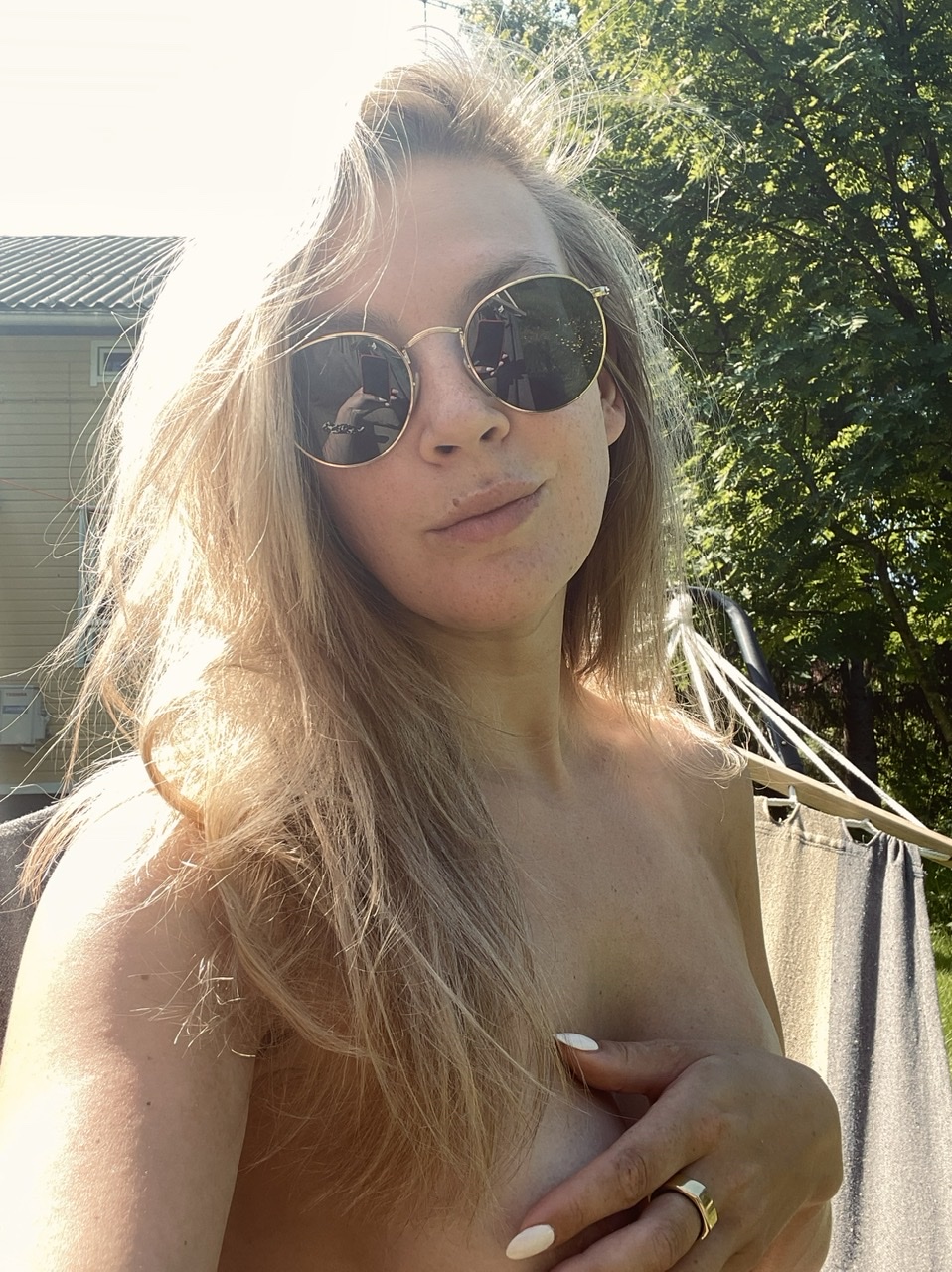 ---
---