Summer is Coming!
It's finally starting to be warm enough to be outside on the porch with only short sleeves when the sun is shining on it.
I love the time of the year when you can just walk outside wearing what ever, no need to pile on heavy layers.
Today I spend some time knitting outside and even walked on the still brown grass without shoes on for a bit. I have dirty little feet all summer long because I can't be bothered to put on shoes if I'm just gonna go out on the yard. I think some hippies call the practise grounding or something like that. I just think it feels nice.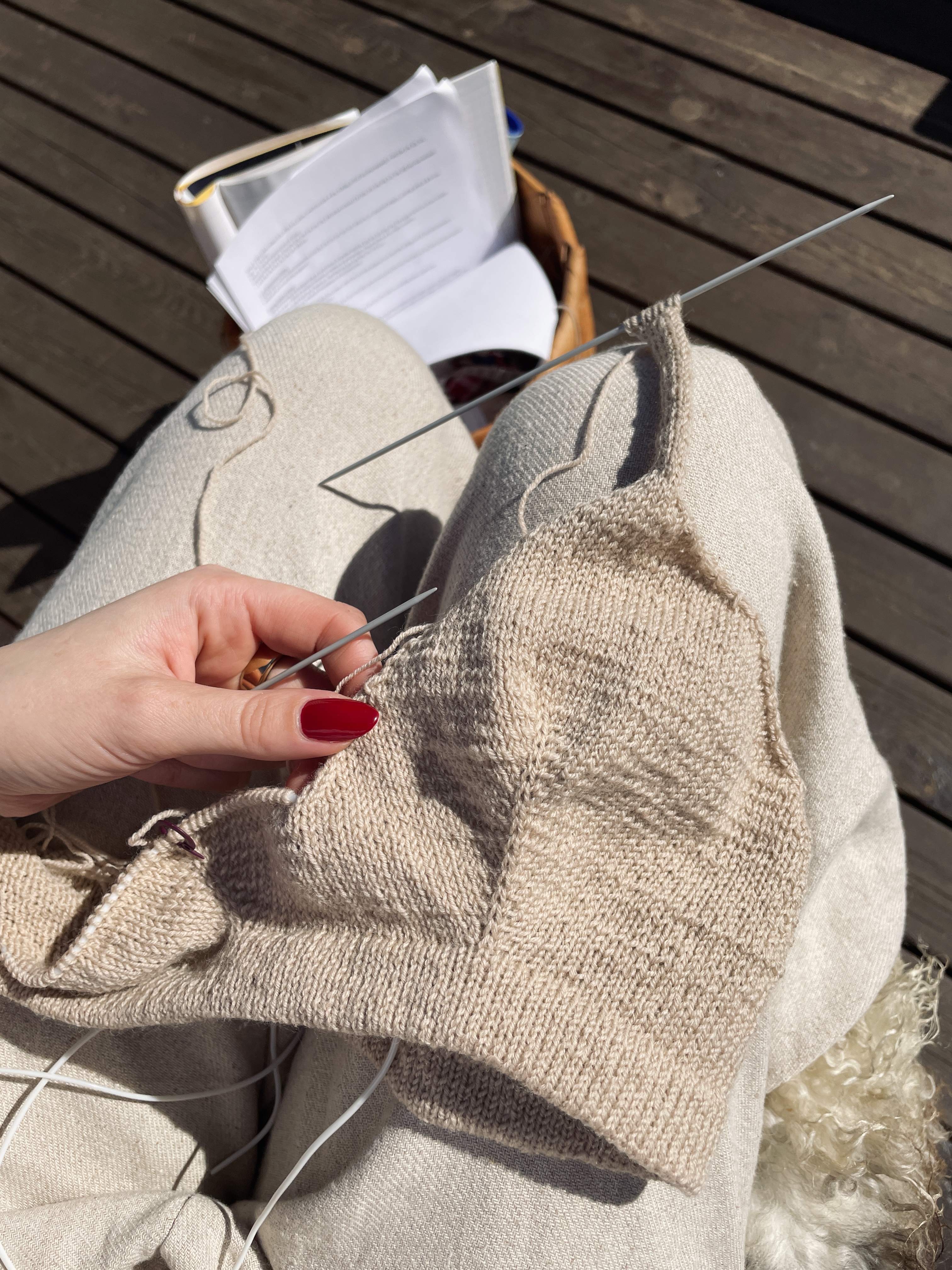 I do wonder if it will get hot enough up in these latitutes to get my buns out on a regular basis during the summer. We'll see…
---
---