Saturday Night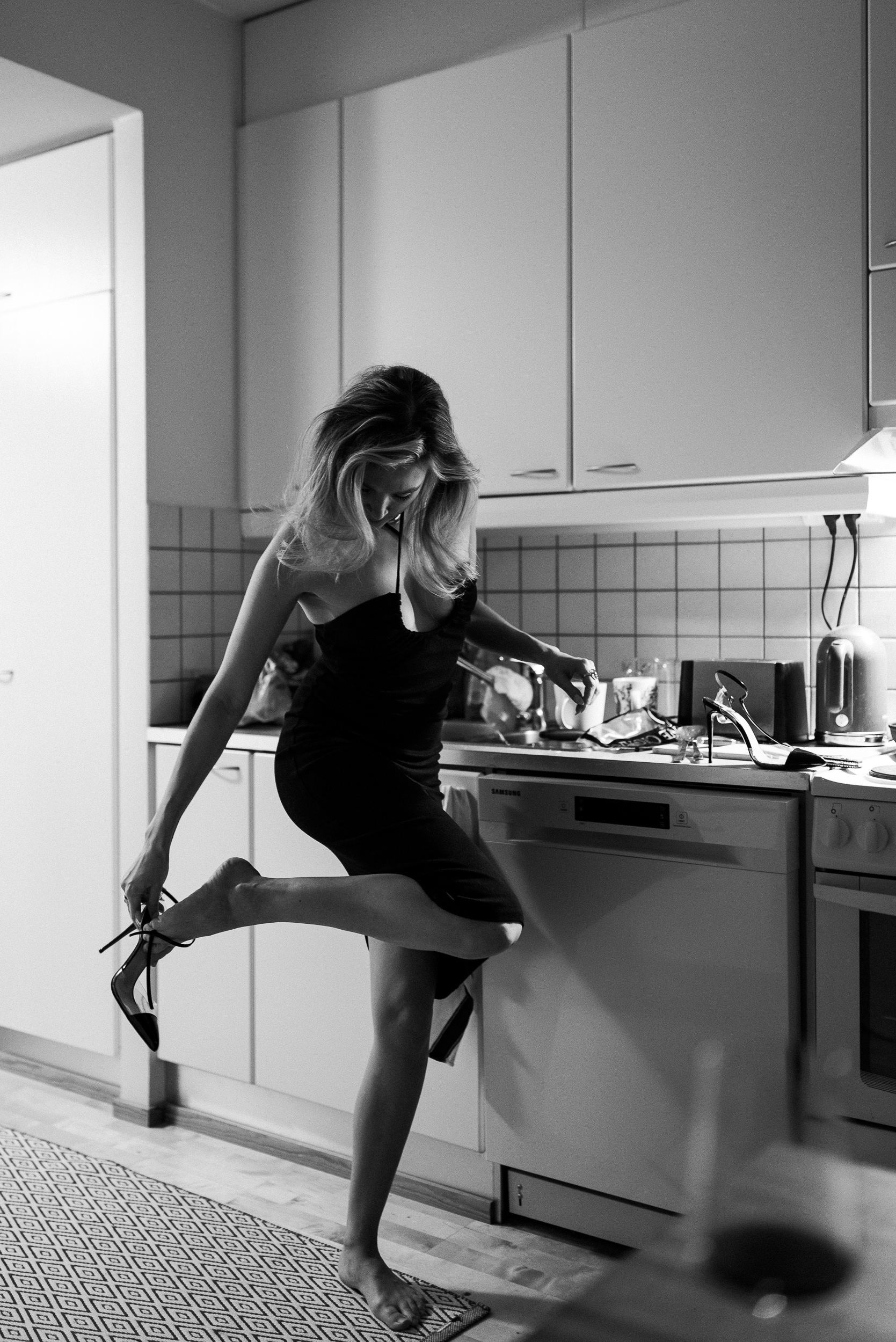 A glimbse into our Saturday night out on the town. A rarety in many ways, to go, to document and to show.
People out here don't dress very classy so we got quite a few compliments throughout the night. Not gonna lie, I like to show off every once in a while.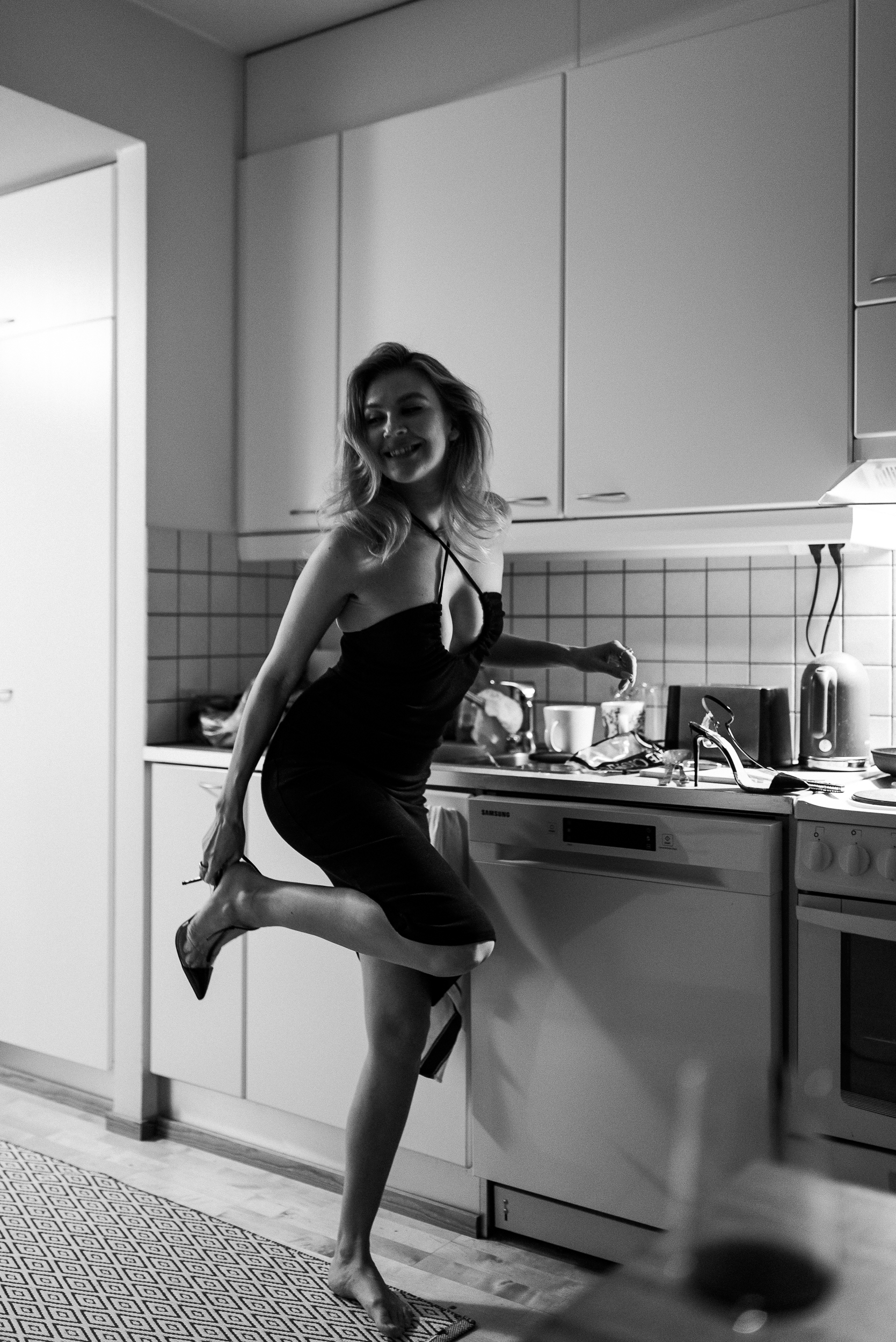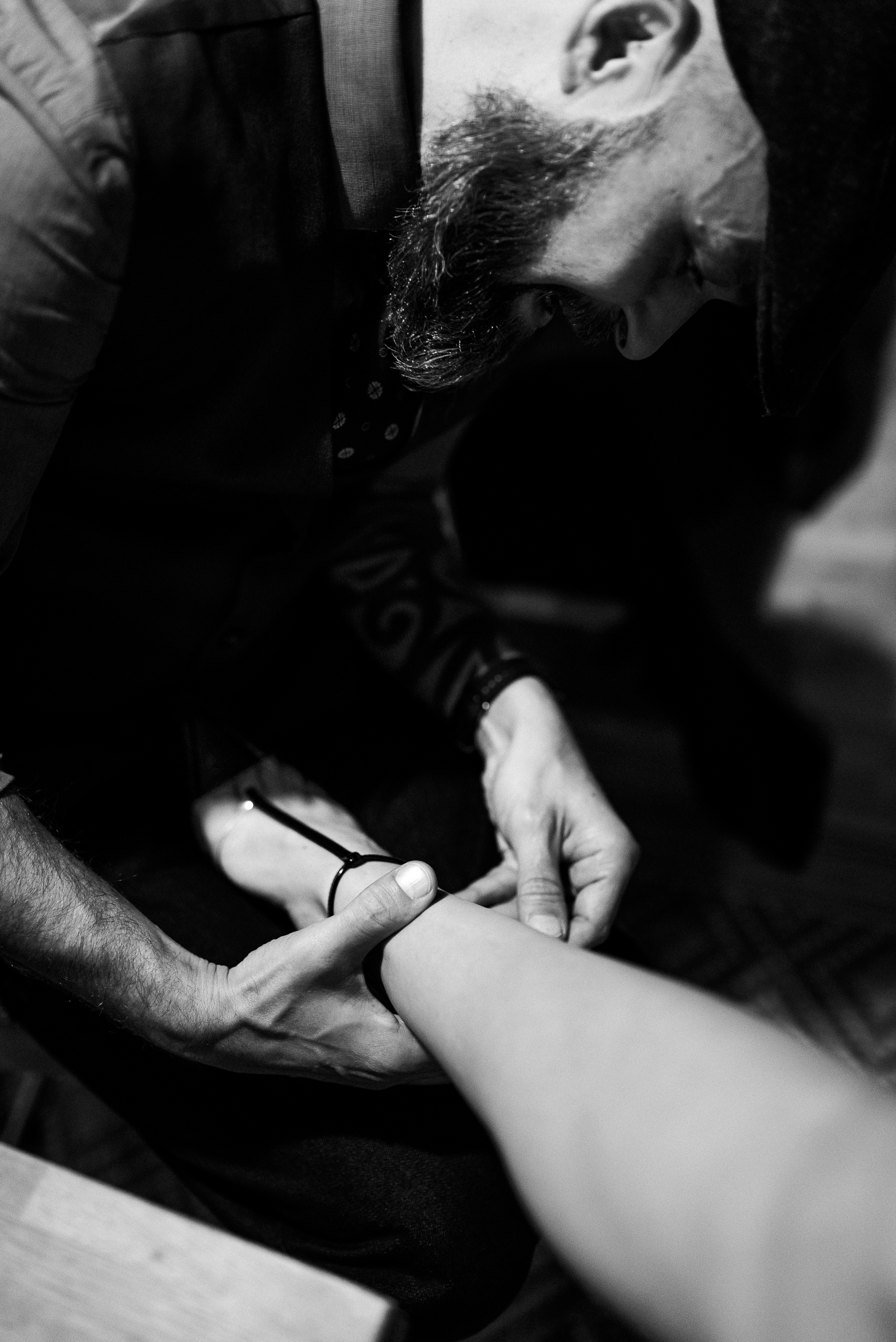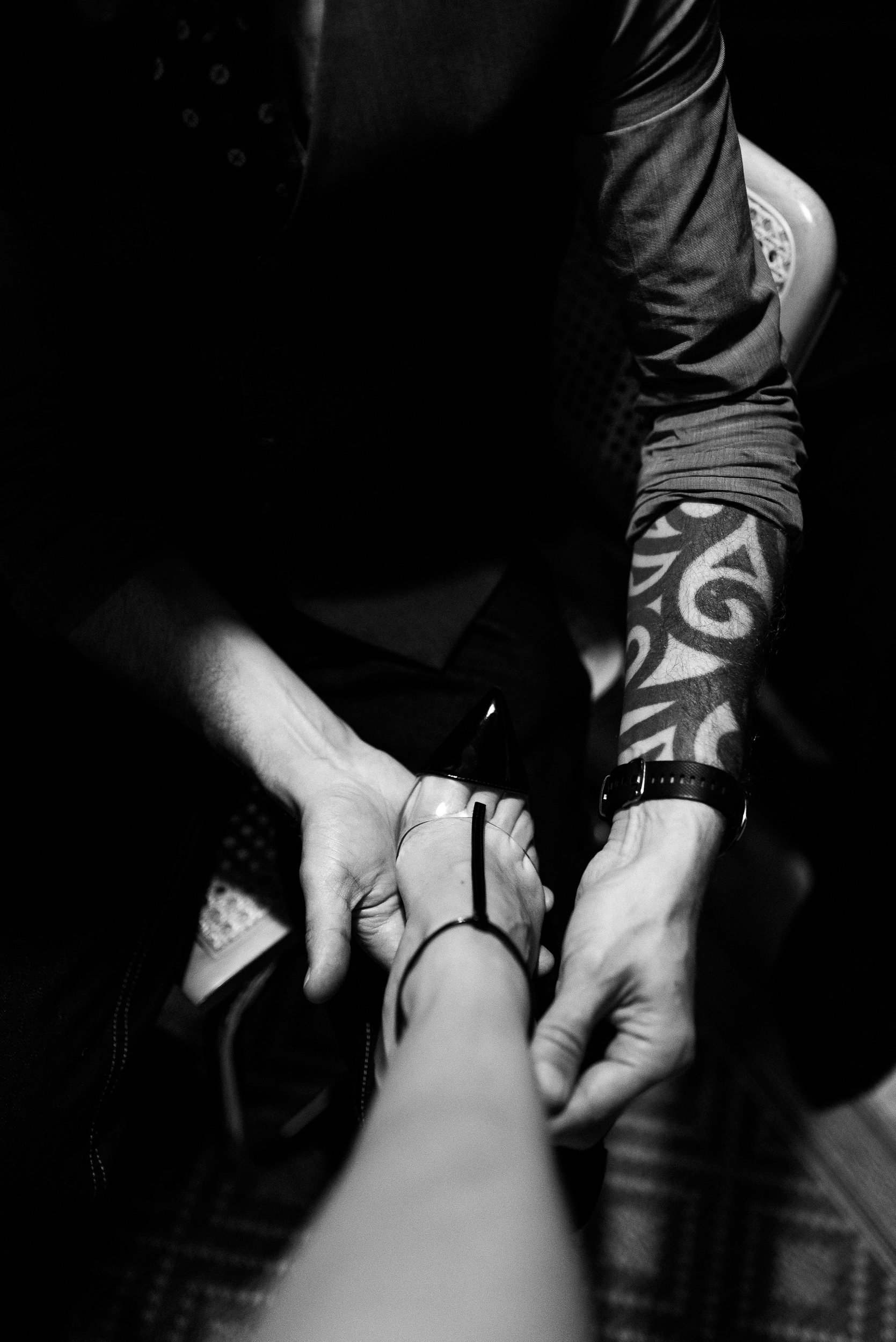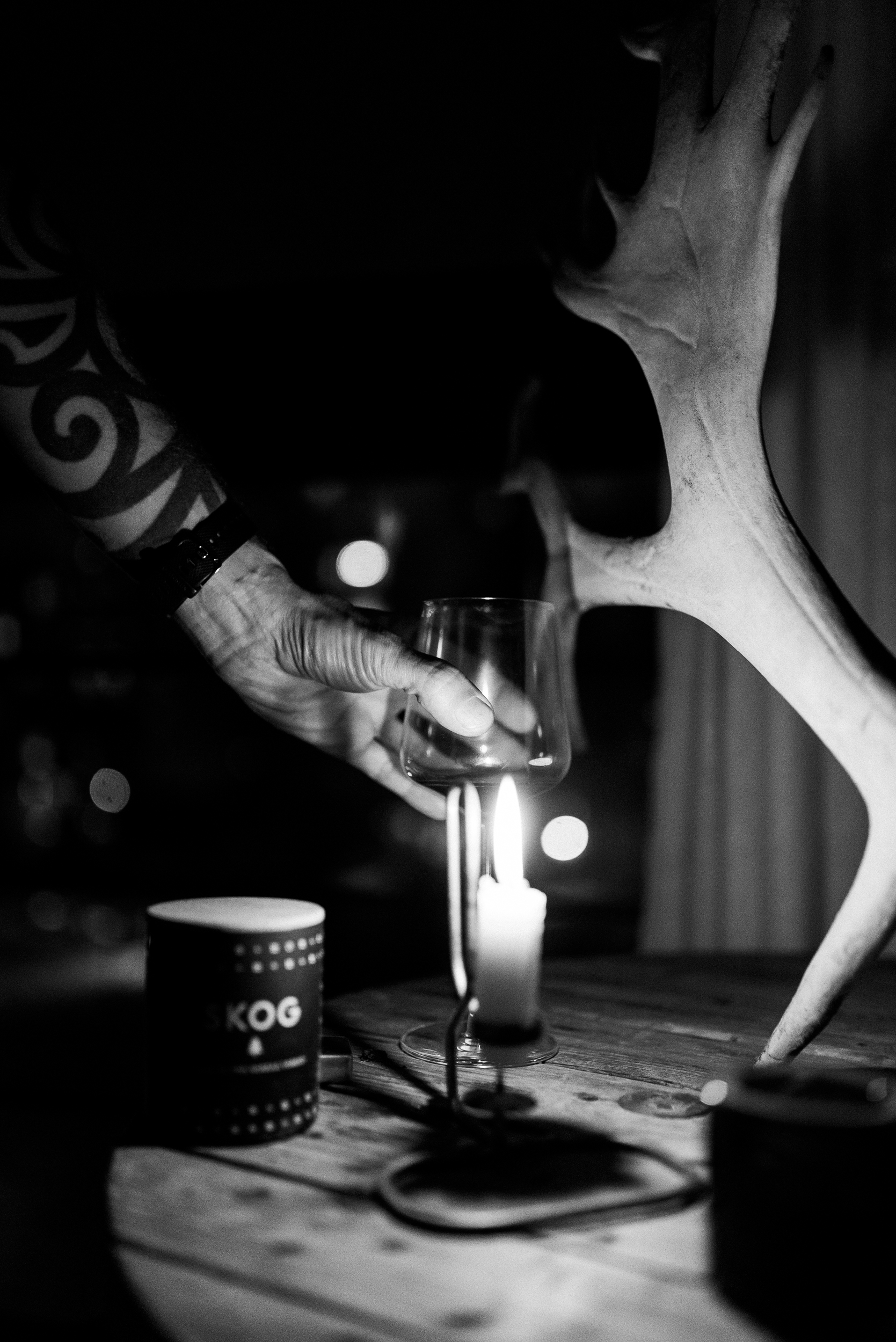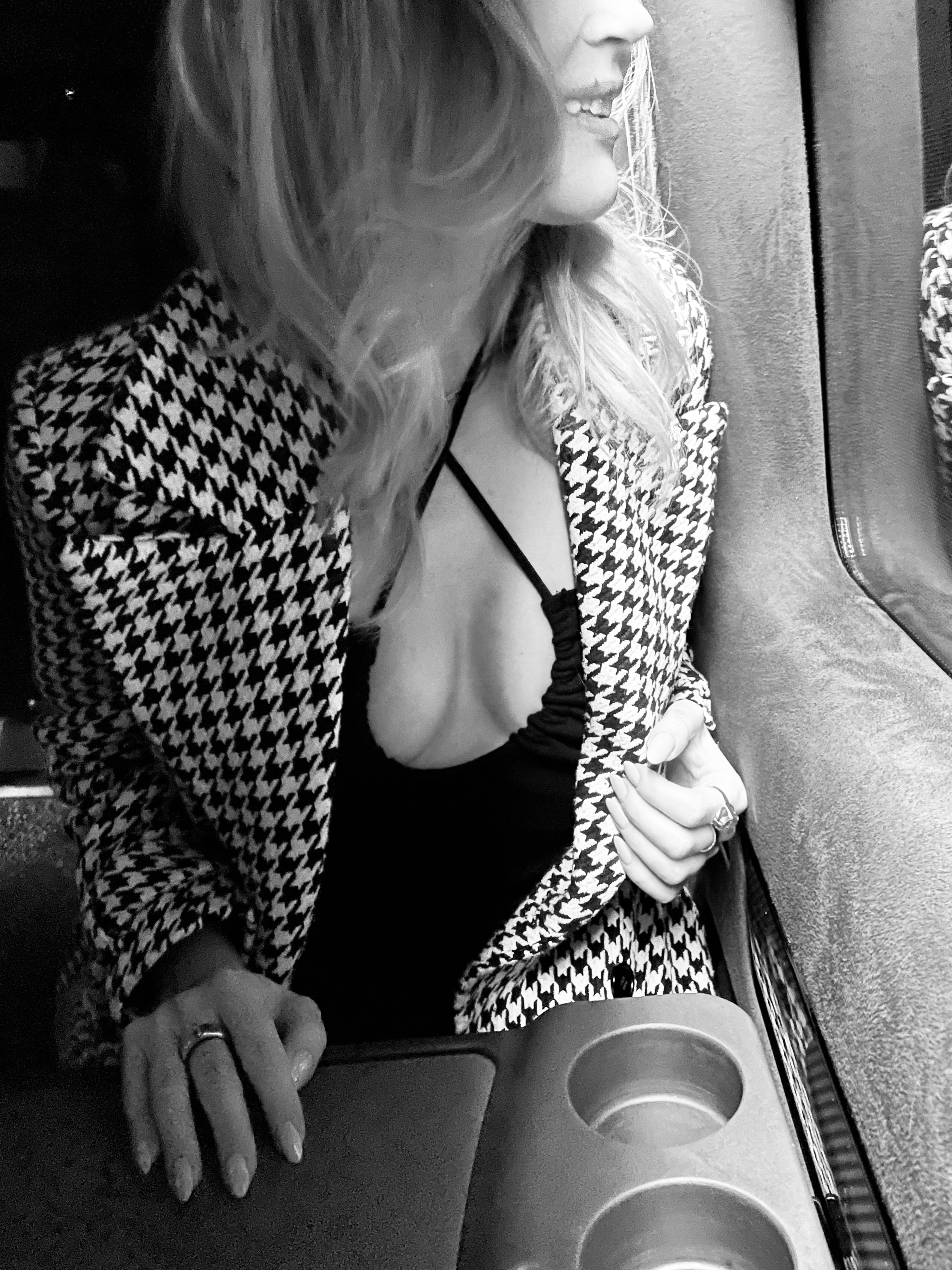 Basically this post is about my boobs looking fucking phenomenal in this dress.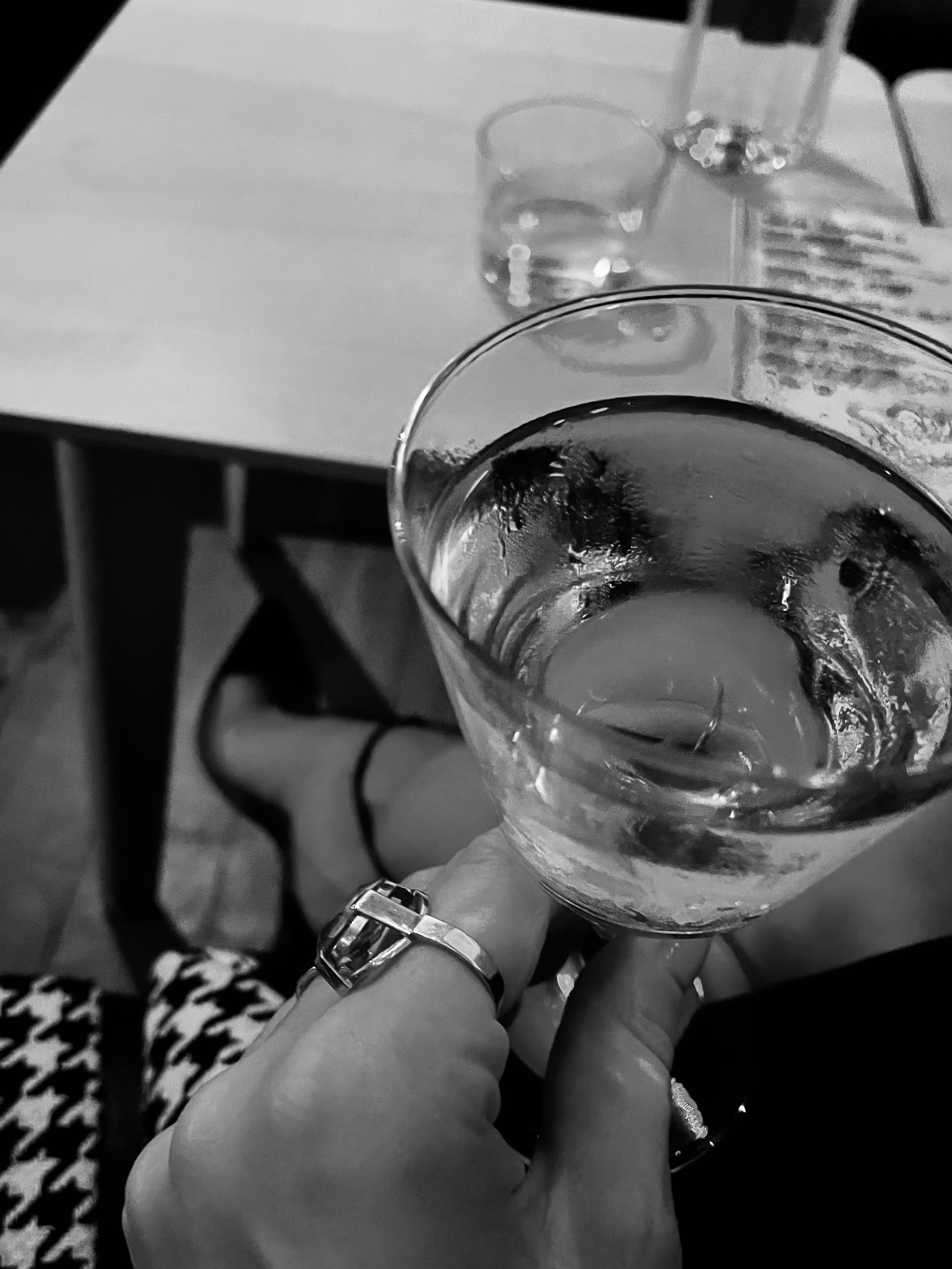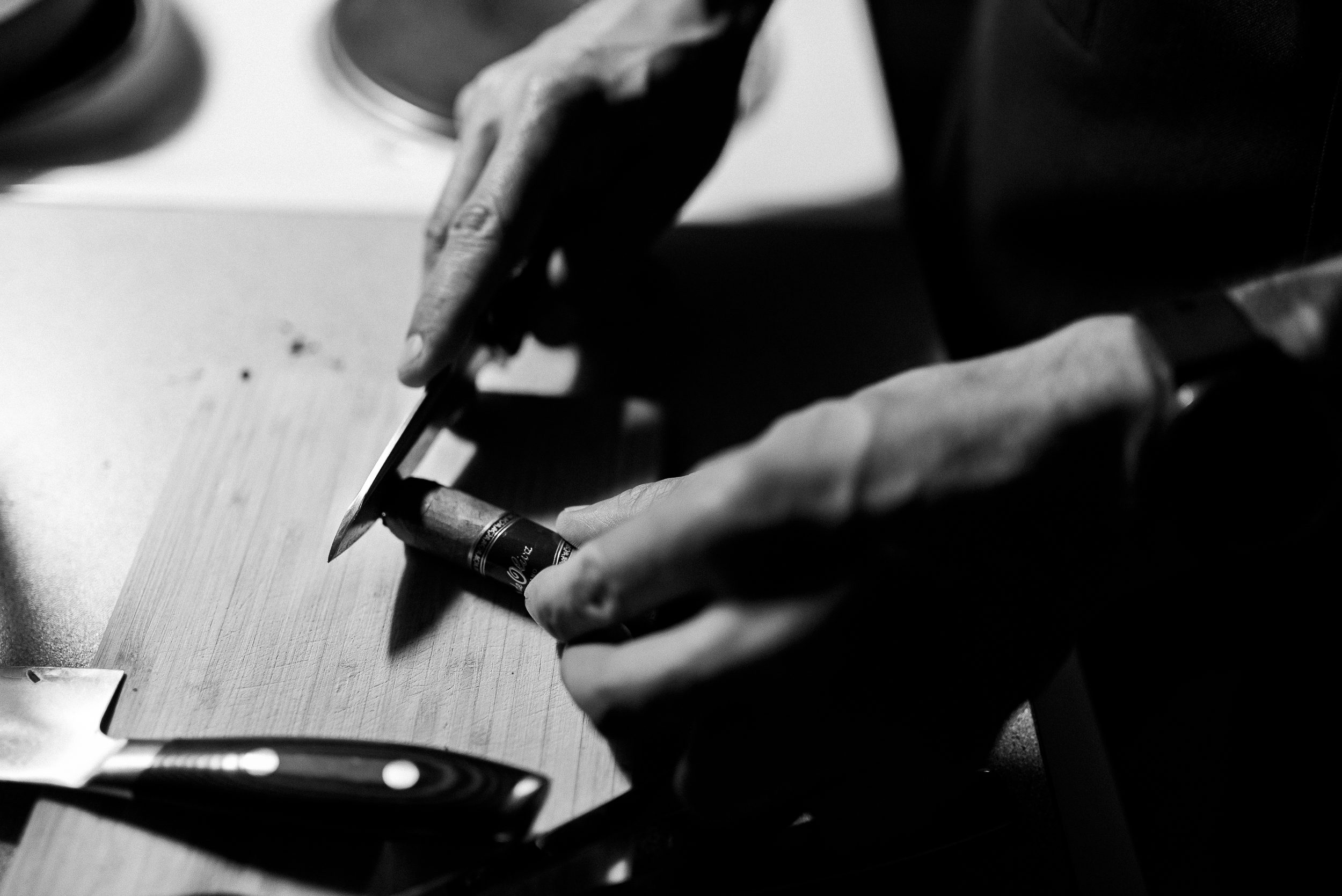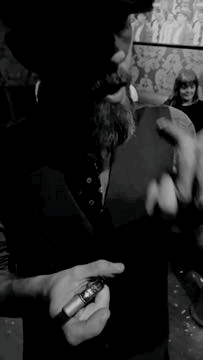 ---
---