Lumo Festival of Lights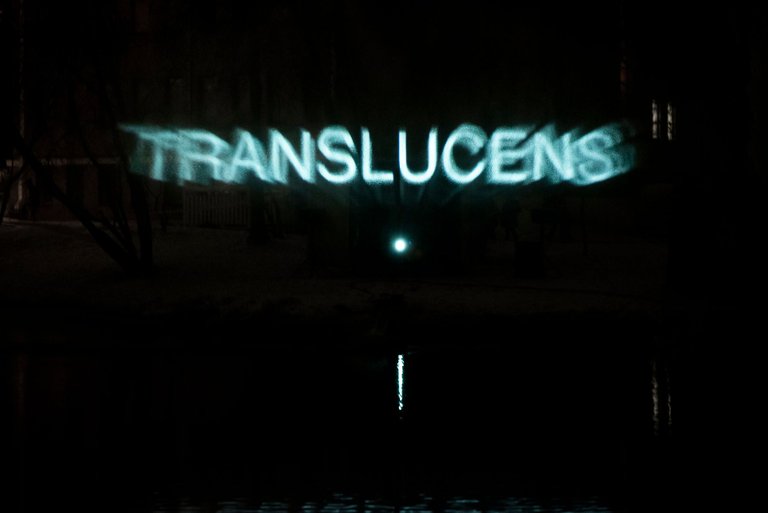 During the darkest time of the year, many cities in Finland host light festivals to bring people out of their caves and lift everyones mood. I've been to these festivals several times in Hellsinki, Jyväskylä and Oulu and they are all pretty great. It's free access and the main attractions are along a walkable route in the city centre.
This weekend there is a light festival called Lumo hosted in Oulu and since it's the closest city to where we live, we of course had to pop by. We first did some shopping and then joined the crowd of hundreds of people to walk along the city centre and parks for about an hour and a half while enjoying the different light installations.
There is light art ranging from tiny and simple things, to huge displays that incorporate movement and sounds. I gotta say the ones with moving lights and music are always the most powerful ones and my favourites.
Pictures obviously do no justice to something like this where you really have to see all of this in real life to appreciate it but you know I had to lug around my camera and snap some pictures regardless.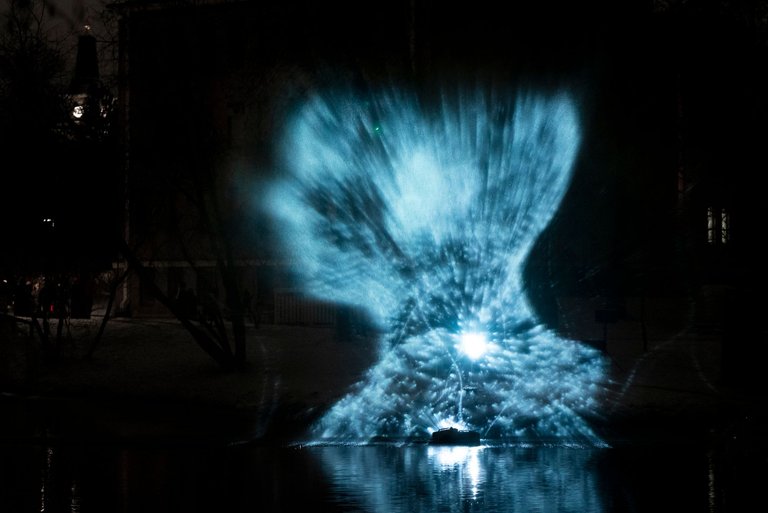 The art installation in the first three pictures was the best this year, it was a light show projected onto spraying water from the pond, along with music, and it was so incredible we watched it twice.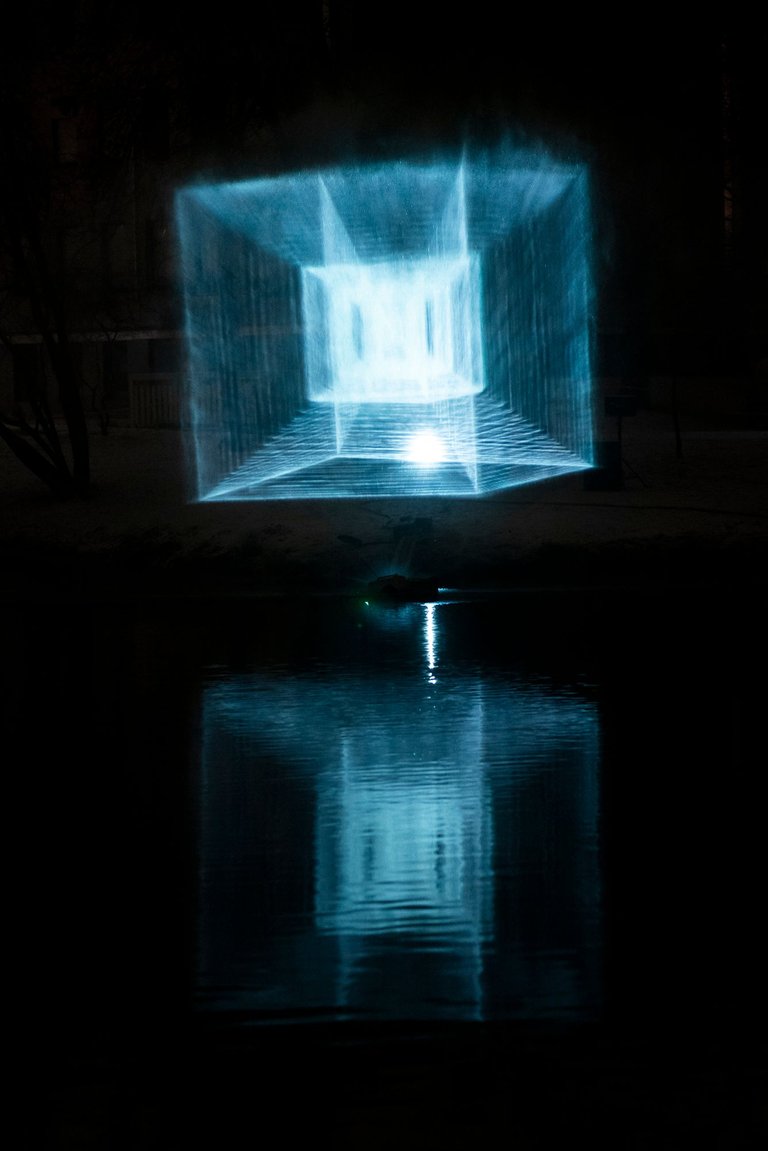 The next best installation was inside a church, and I bet it's the biggest attendance the church has all year, not even the Christmas mass will rival it. If all the sermons were made up of pretty lights, scenes of nature projected onto the walls and cool music, I'd be a devout church-goer too!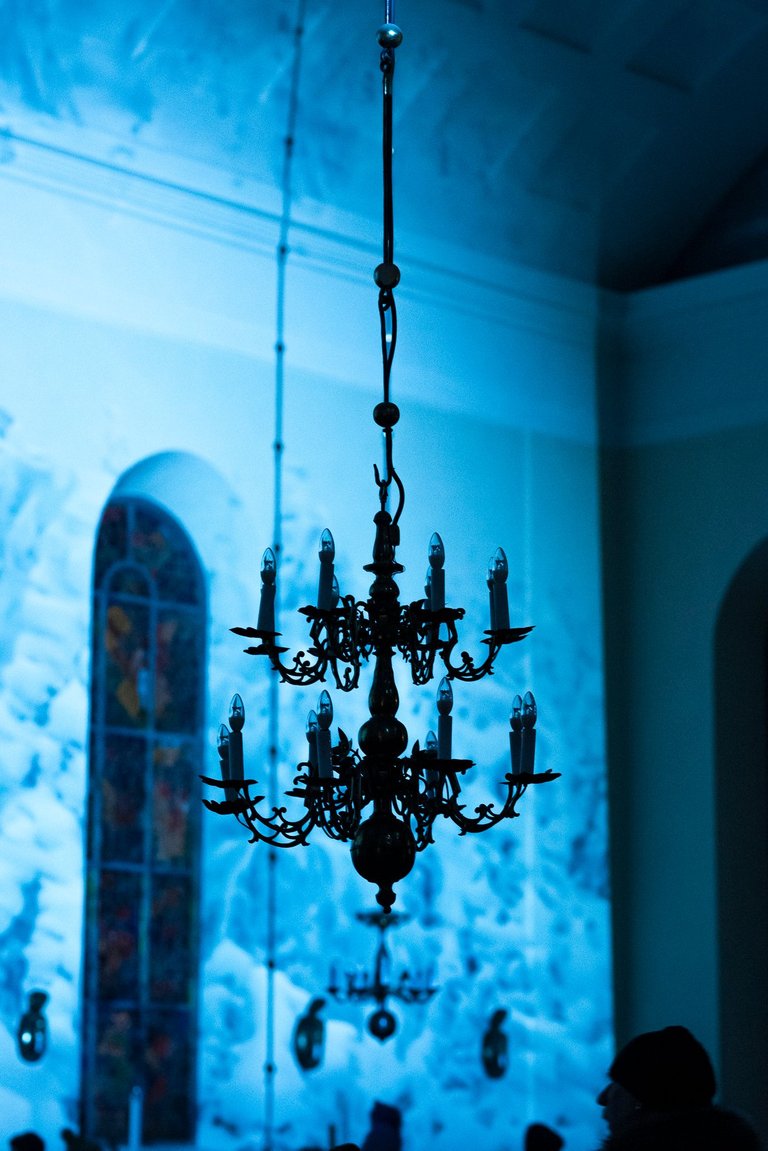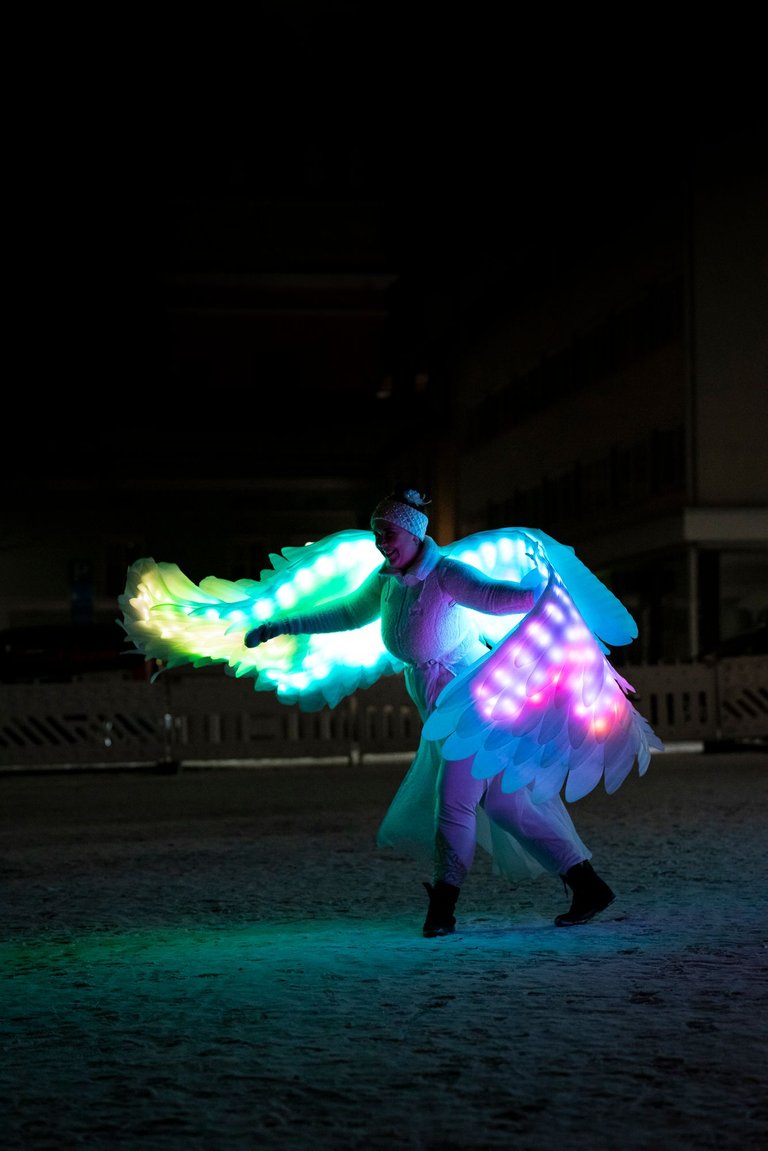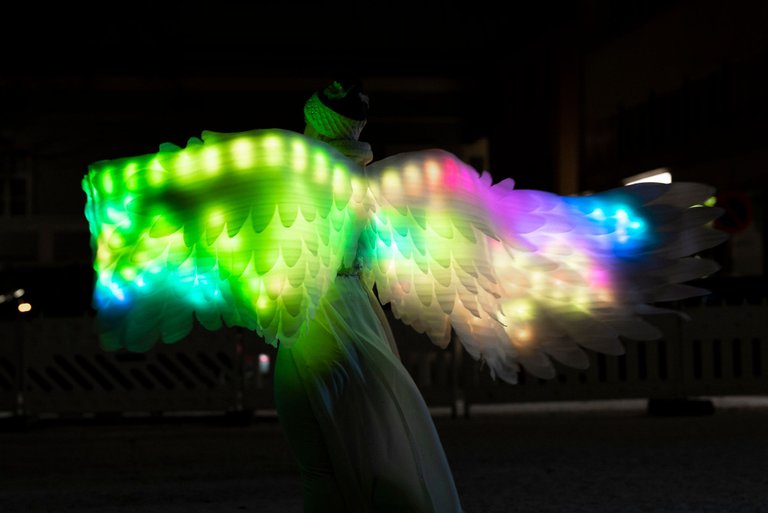 The rest of what we saw, which was not all of the art, were smaller and/or more static and boring compared to the first two I showed you, but it was all nice anyways. It was a bit too people-y out there though since we were there right at 4pm when it started and all the families with their kids were out there too at that time. It would be preferable to go through the route closer to 10pm when it's more peaceful but it didn't suit our schedule.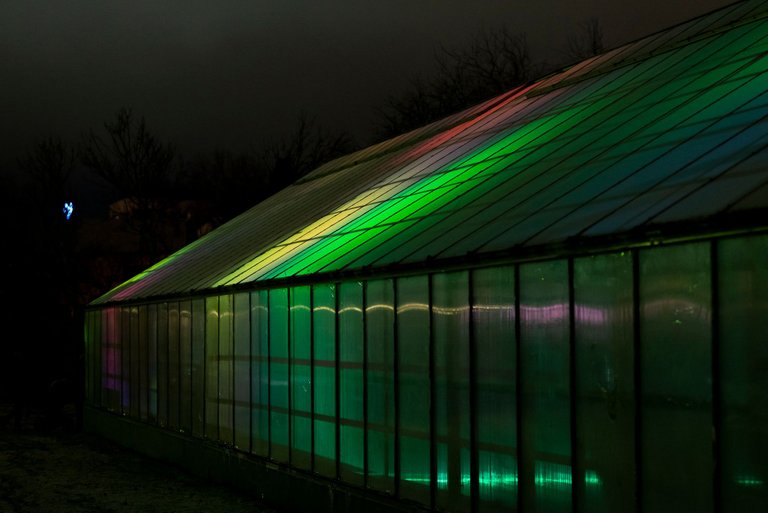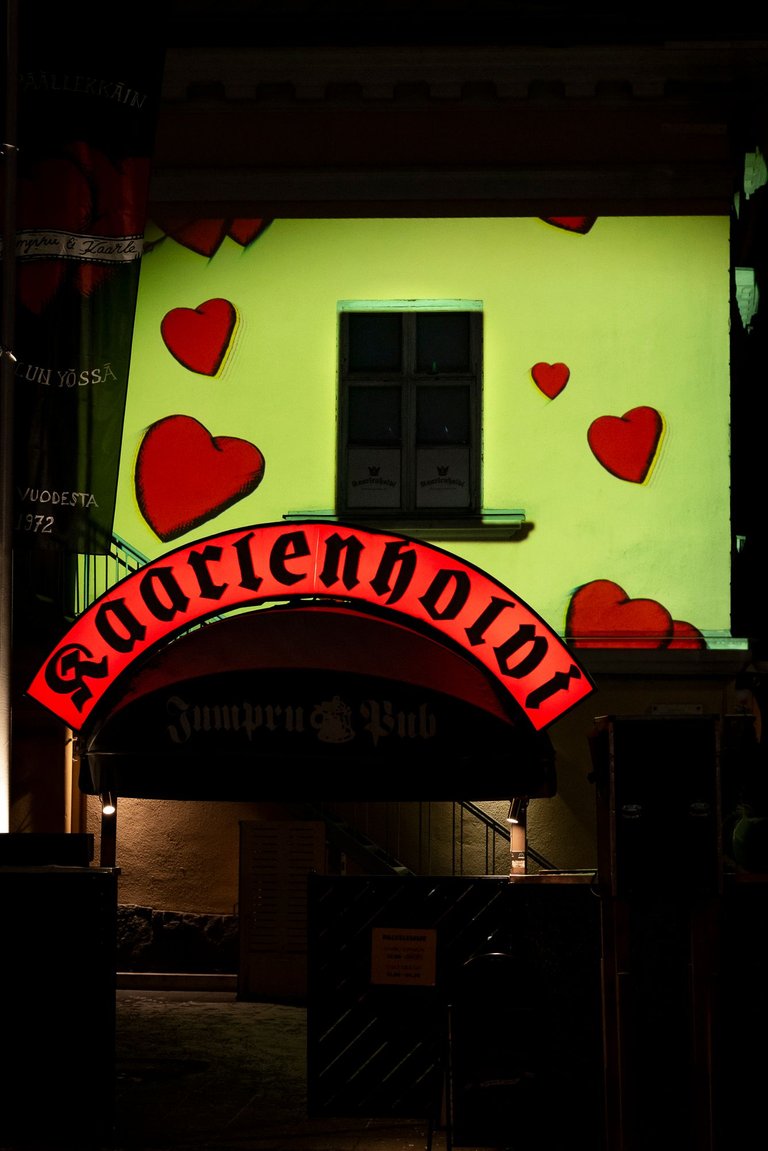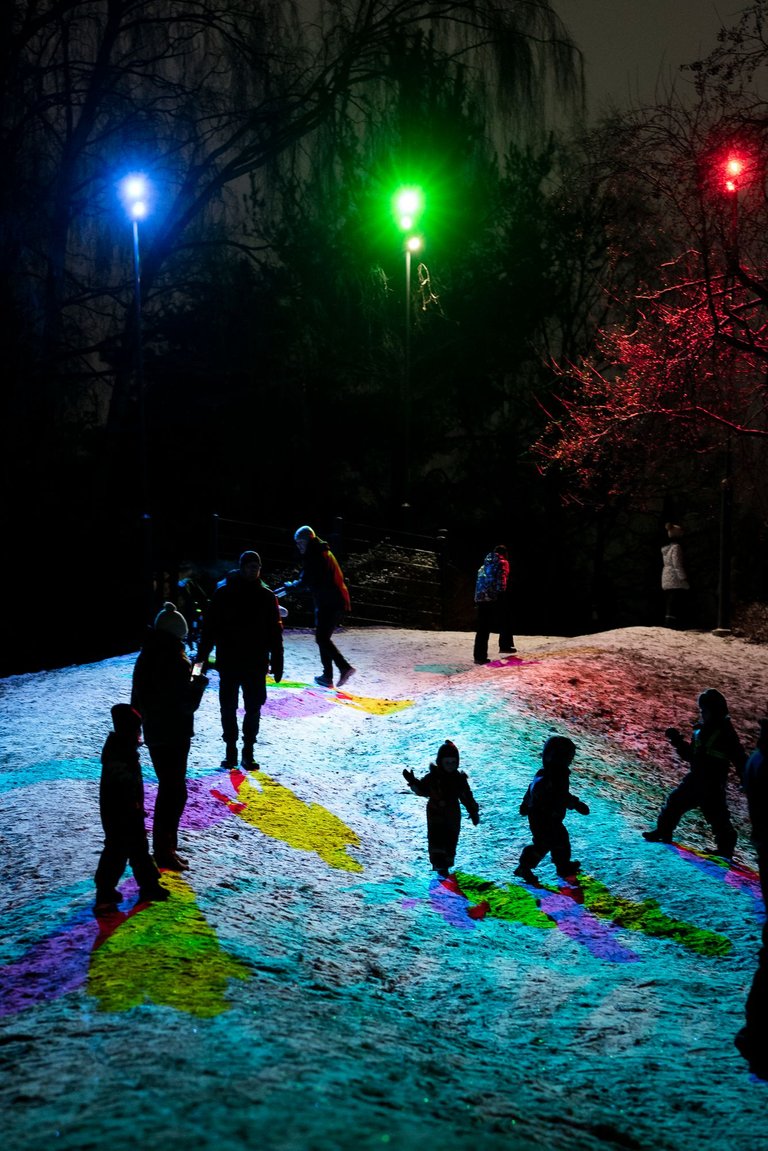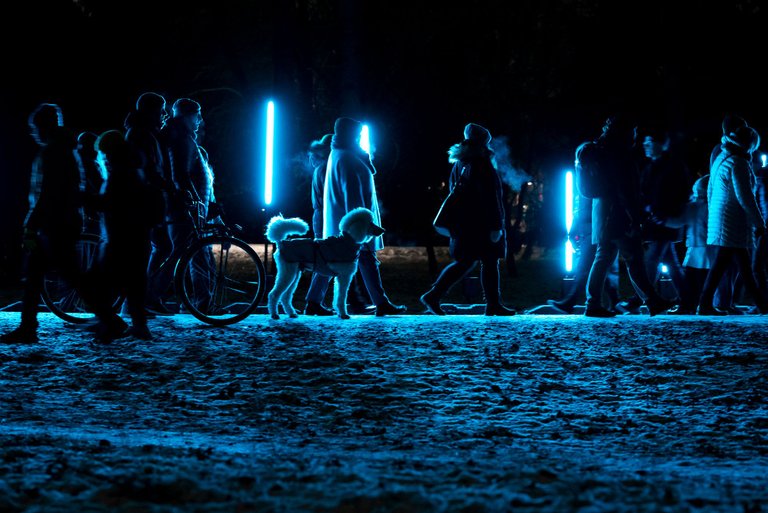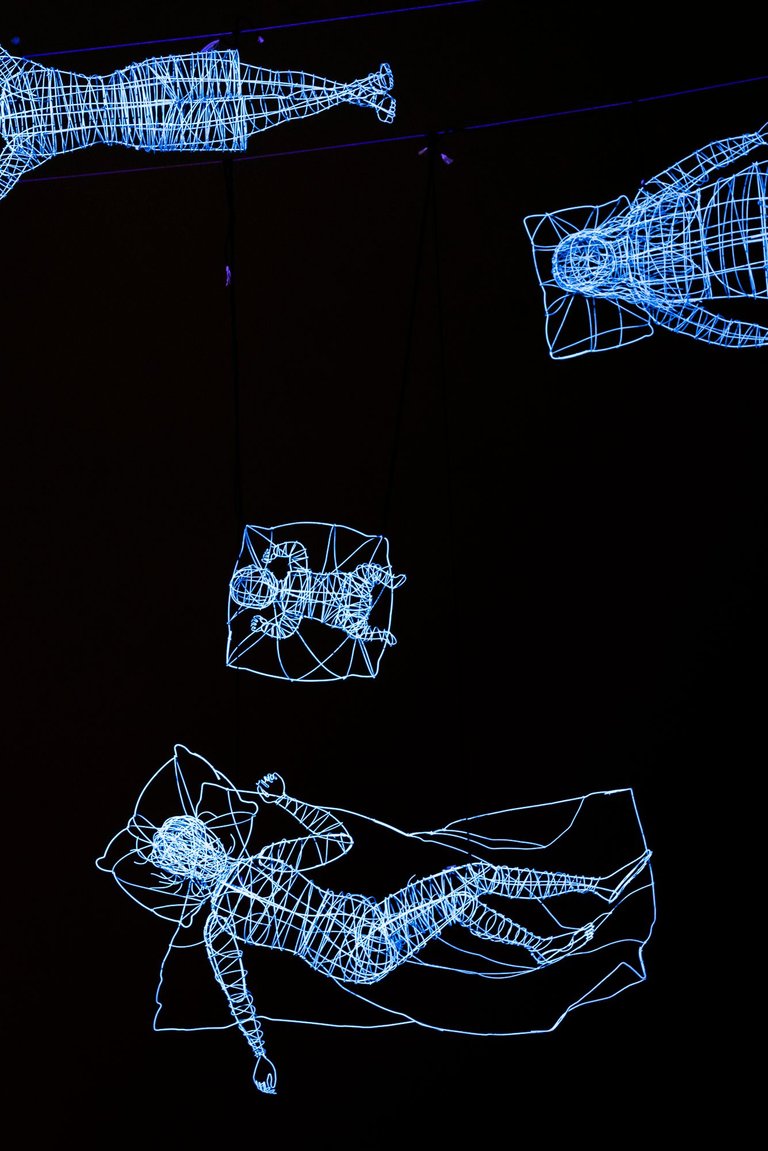 ---
---