Living the Dream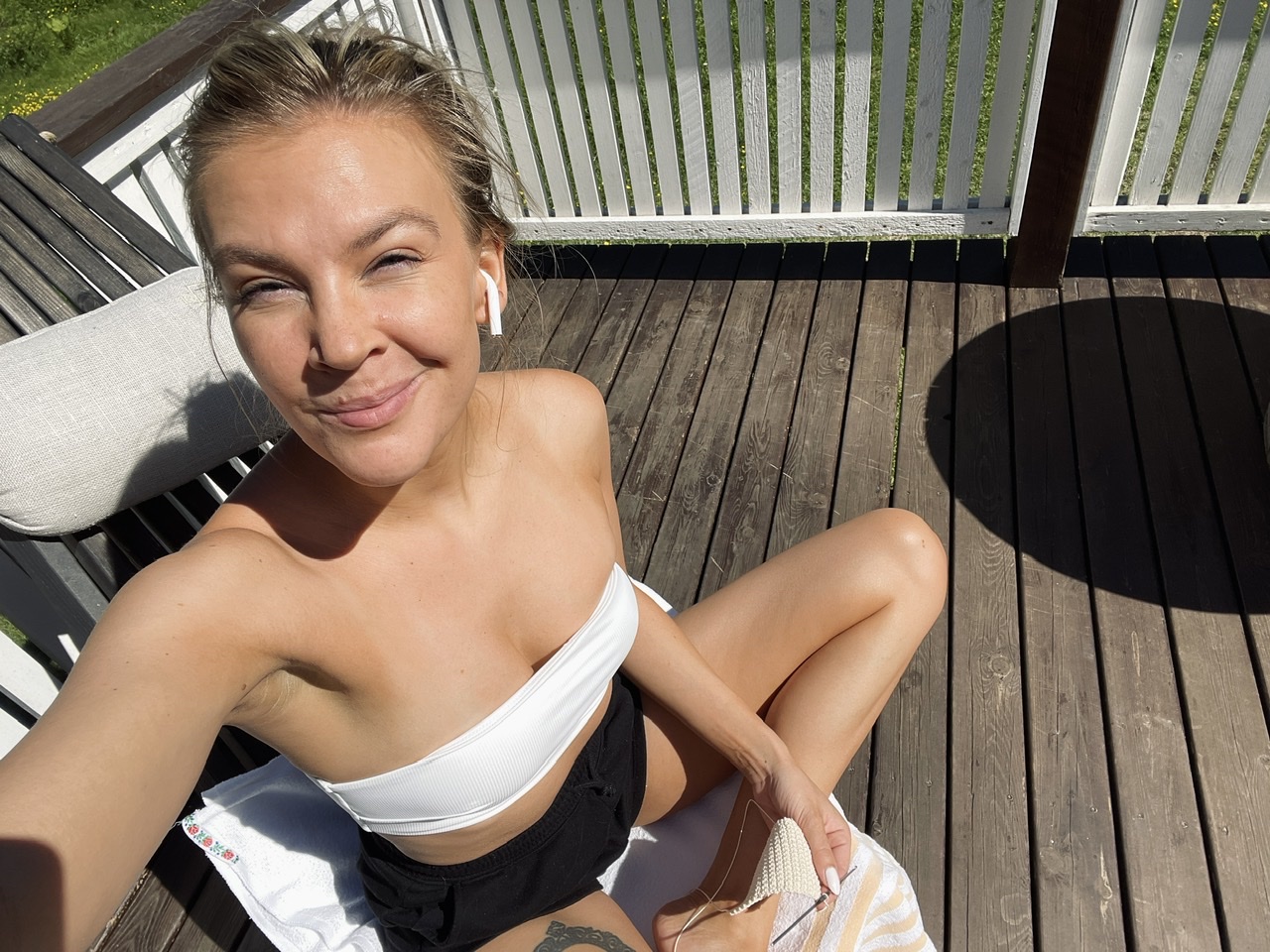 Enjoying the simple pleasure of being half nakie in the sun and doing handcrafts. Obviously listening some gruesome true crime or murder mysteries while at it. You know, just wholesome country life here.
The pessimist in me knows yesterday was summer solstice so the days are starting to shorten again, gotta get all that sun while I can. About 21,5 hours of daylight today, and a couple minutes less tomorrow! Soon it'll be down to four and I'll be sick and depressed. I think my Vit D storage is good as long as I still have prevalent tan lines, but when those fade it's a slow countdown to next summer.
I am not actually a pessimist, good things are coming and mid summer festivities are just around the corner. Even though these days most shops are open during the holidays too, I just stocked up with food and snacks for the long weekend. Still gotta get some alcoholic bevarages and then we don't have to leave home if we don't want to.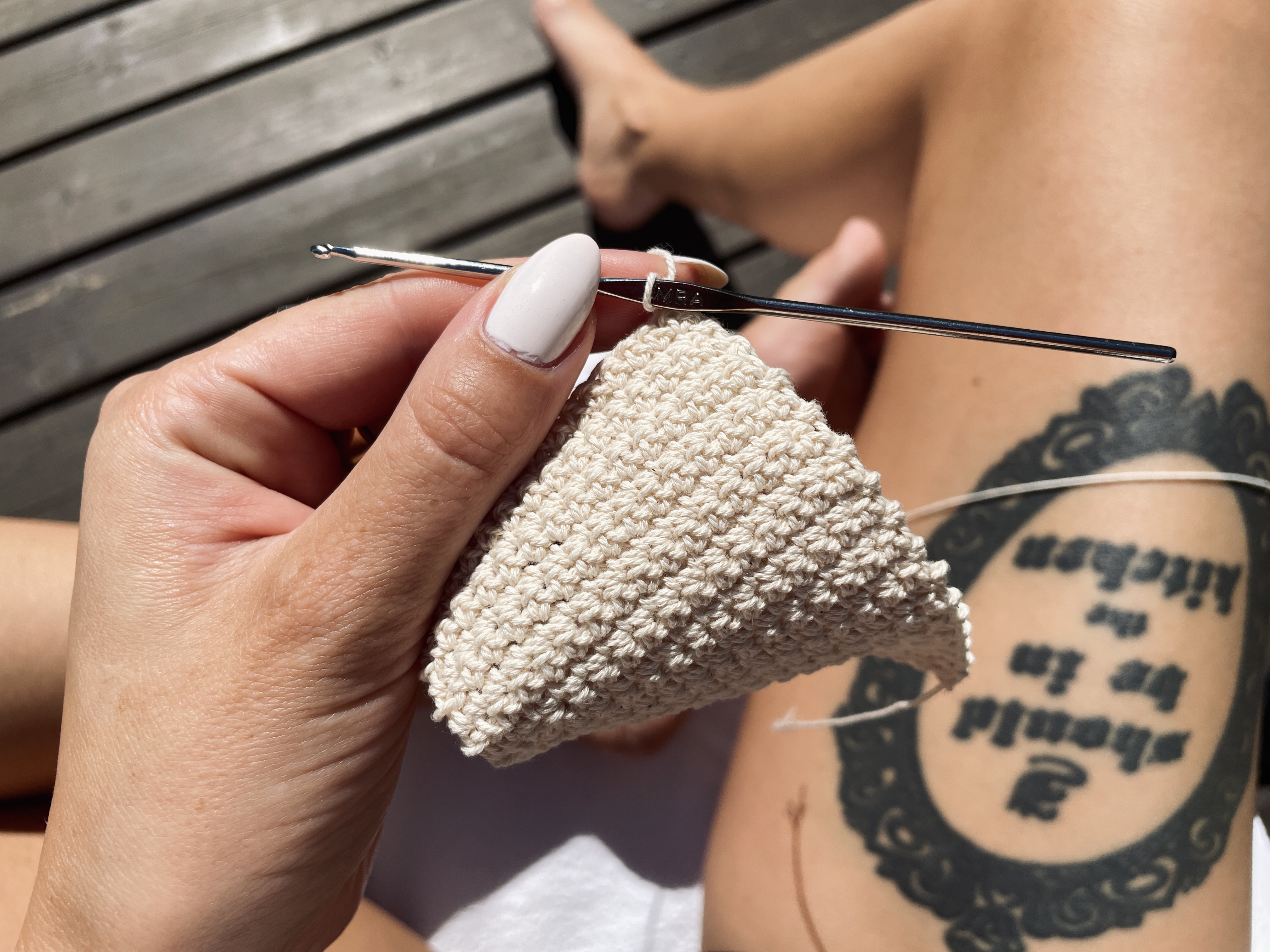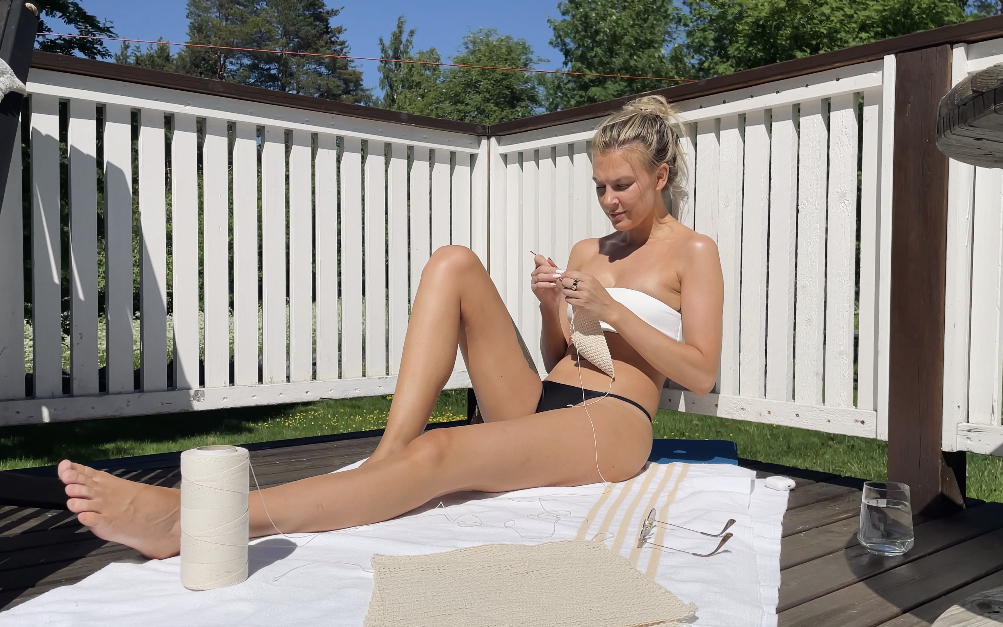 It's tradition to have bonfires during the Juhannus (Midsummer'd Day) so we'll probably go out to see if we can find some fires locally. Gotta do some magic too, need to dust off the the re-edition of a Finnish spellbook originally published in 1880. I am a dirty little pagan after all.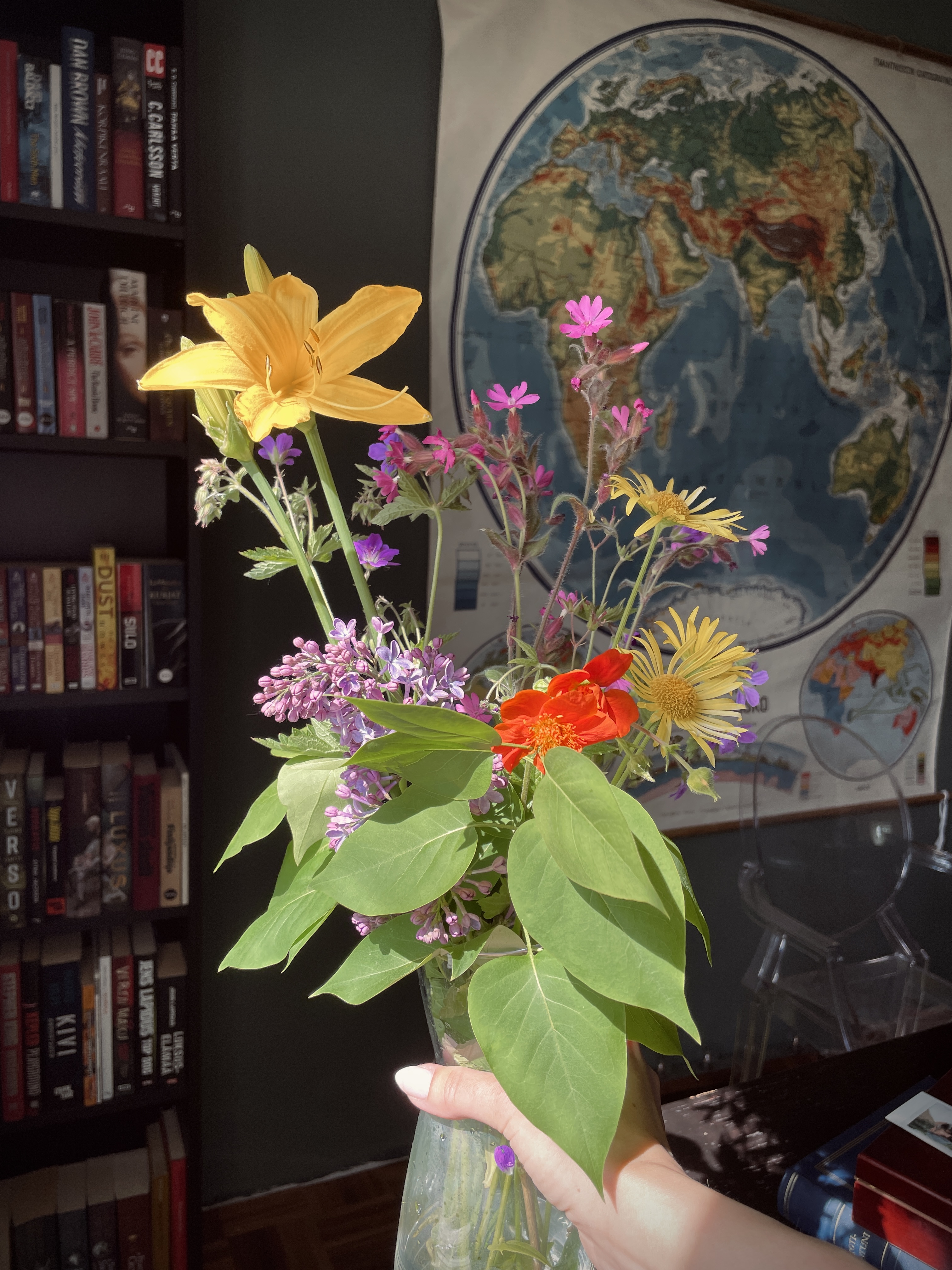 Already got me a man though so no need to gather 7 different flowers and put them under my pillow or roll around naked in a flower field.
---
---