Lavender Scenery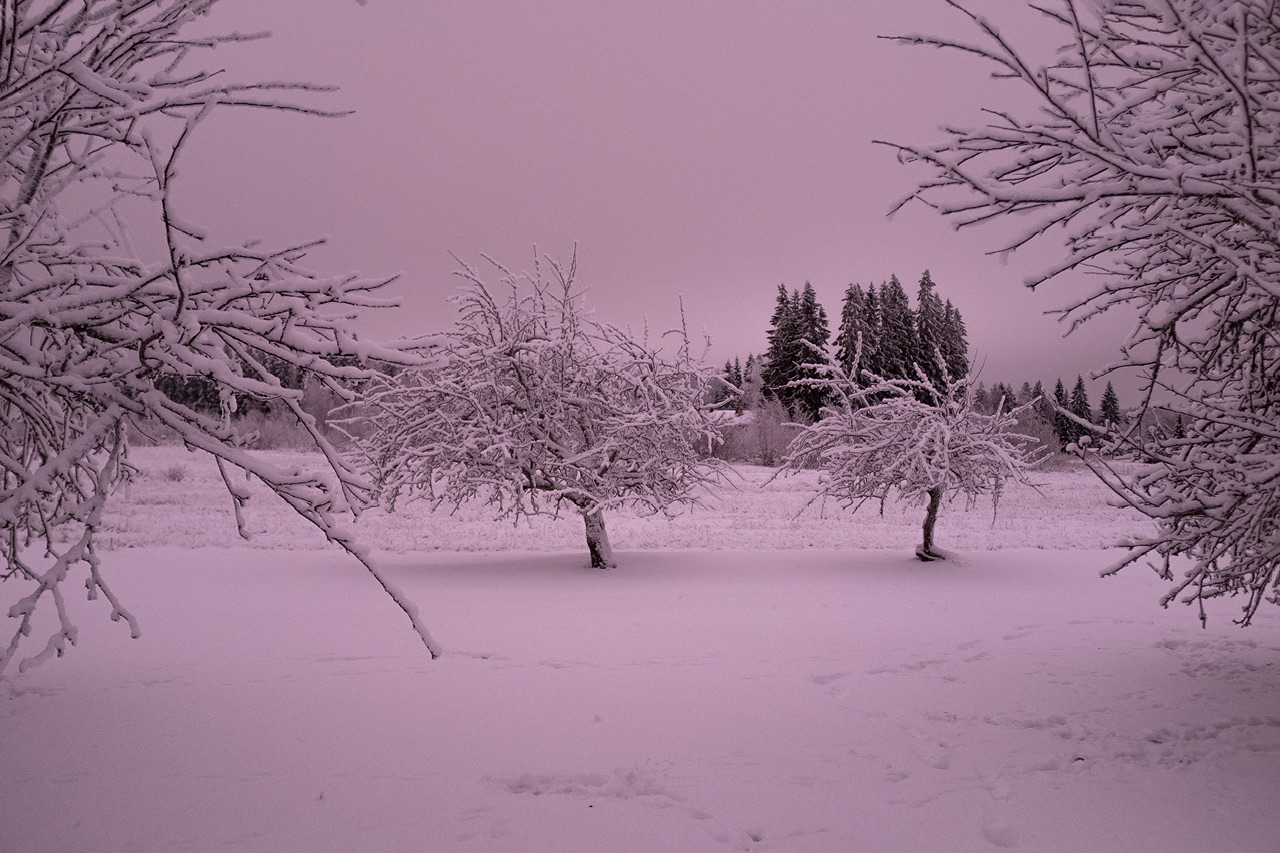 While you might look at these and think I need to learn how to correct the white balance, you might be interested to know that this is actually what it looked like outside when I took these images.
There are from way back in 2018 but it looked very similar this morning so I dug out these photos since I'm at work and could only peep out from the little shop windows. Luckily my brain still works the same and I seached for "lav" for lavender and TADAA Lav1-6.jpg were found. I got lucky really, these days I try to put in full words and several of them so I can better locate photos I need.
I recall my camera being very confuced by this colour and trying to neutralise it (I always have my white balance on AUTO but I shoot RAW) and I had to tell the camera that no, you are wrong, it is some weird nuclear winter out here and this lavender shade is real.
Can anyone tell me what causes this grey-ish lavender colour? I think it's quite odd and it's not something you see that often. Could it be that in sunny weather this would be a gorgeous pink sunrise/sunset and the heavy cloud coverage just filters and softens it to this lavender shade that is very uniform even in the sky.
Let me know if you are any wiser or have a more imaginative theory for this phenomenon!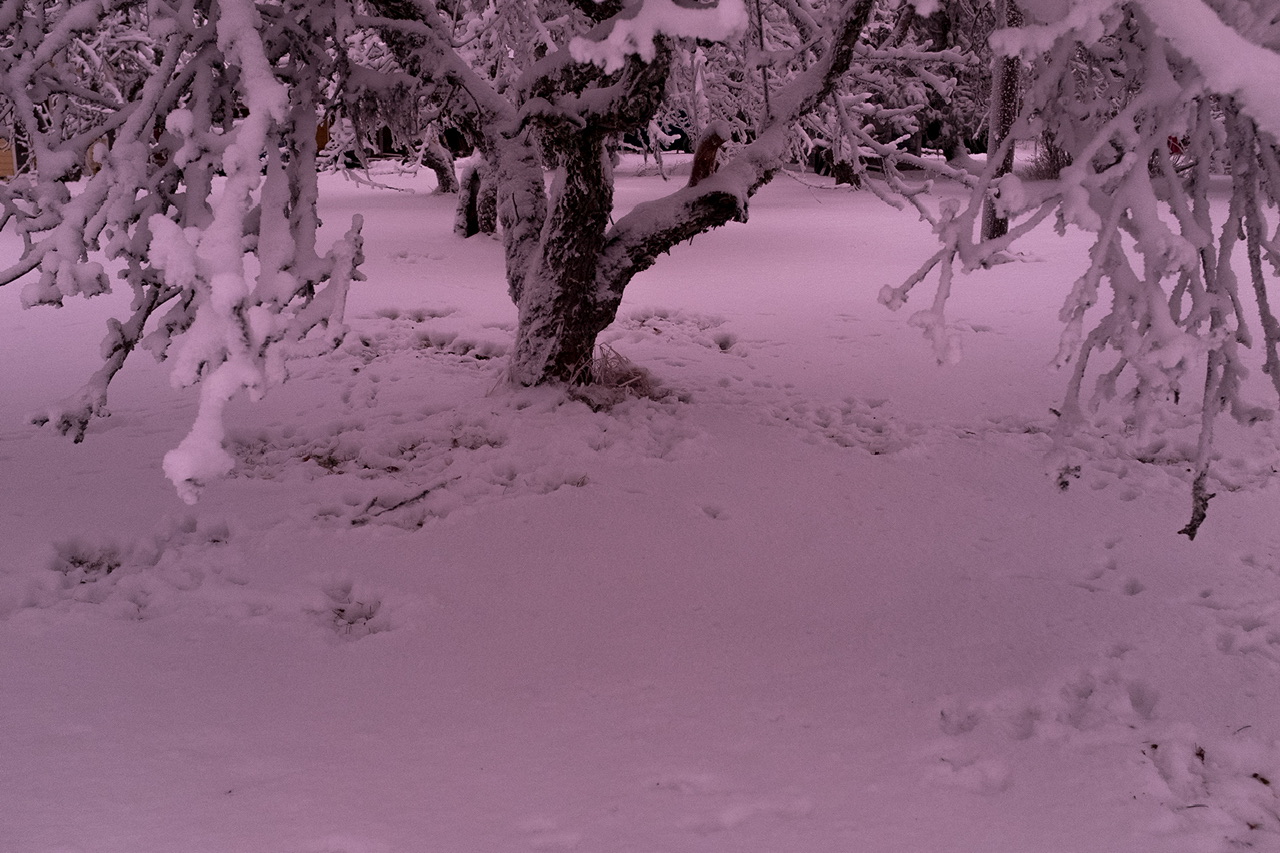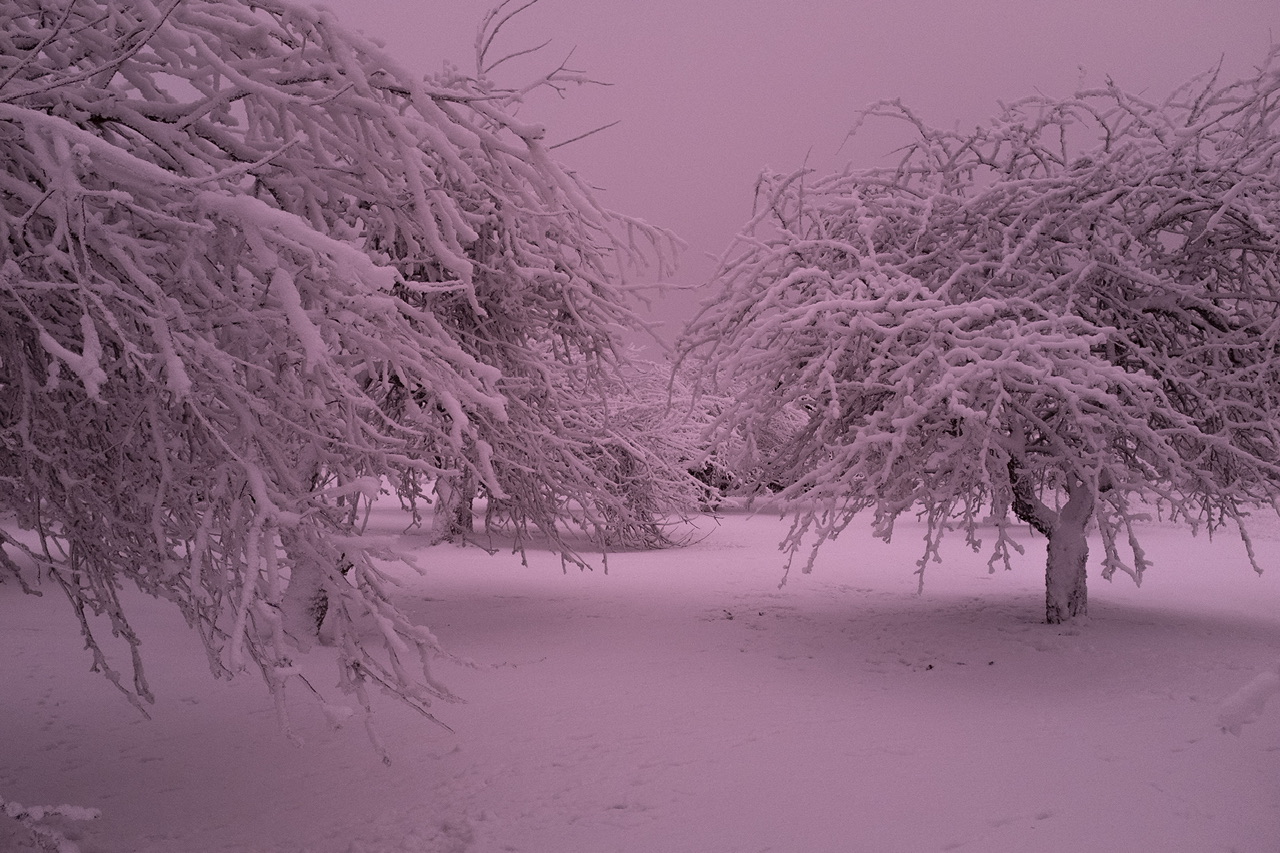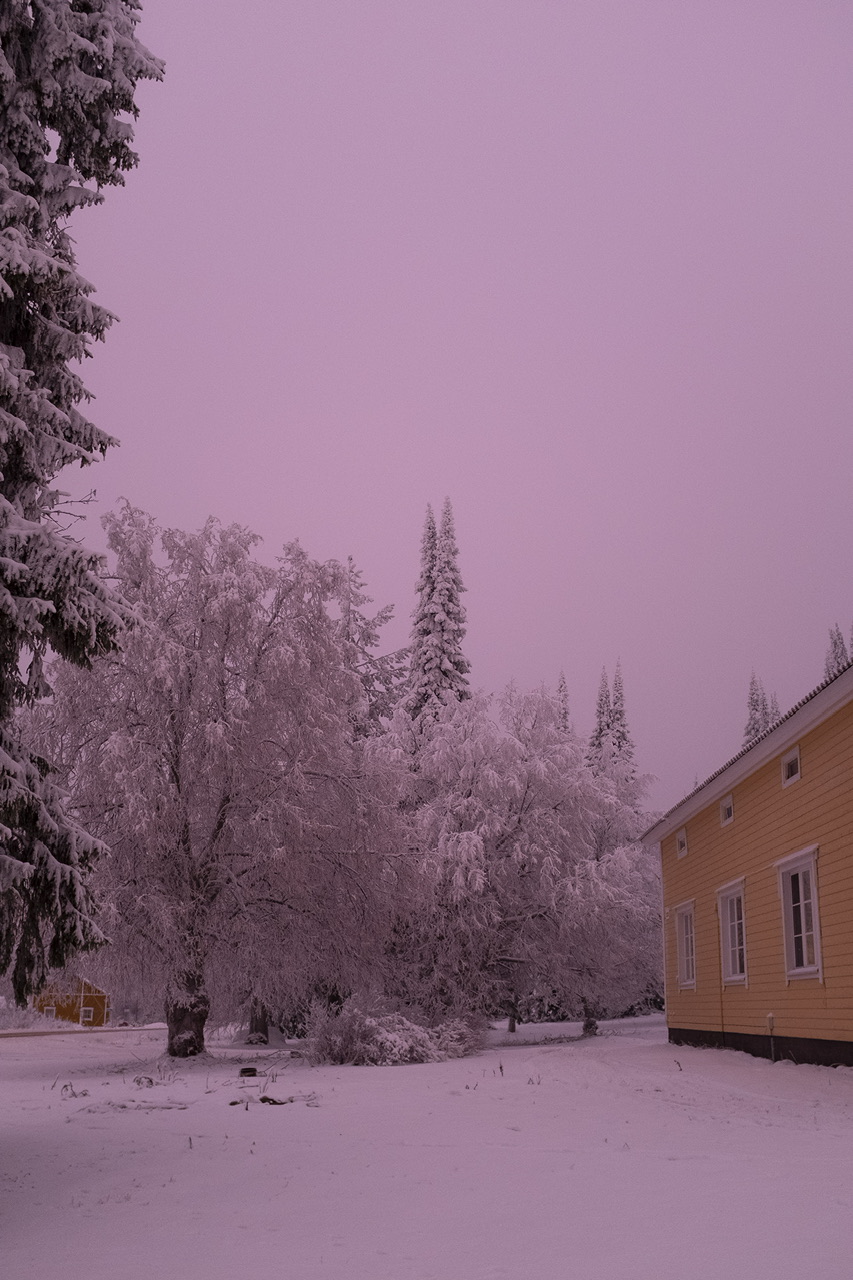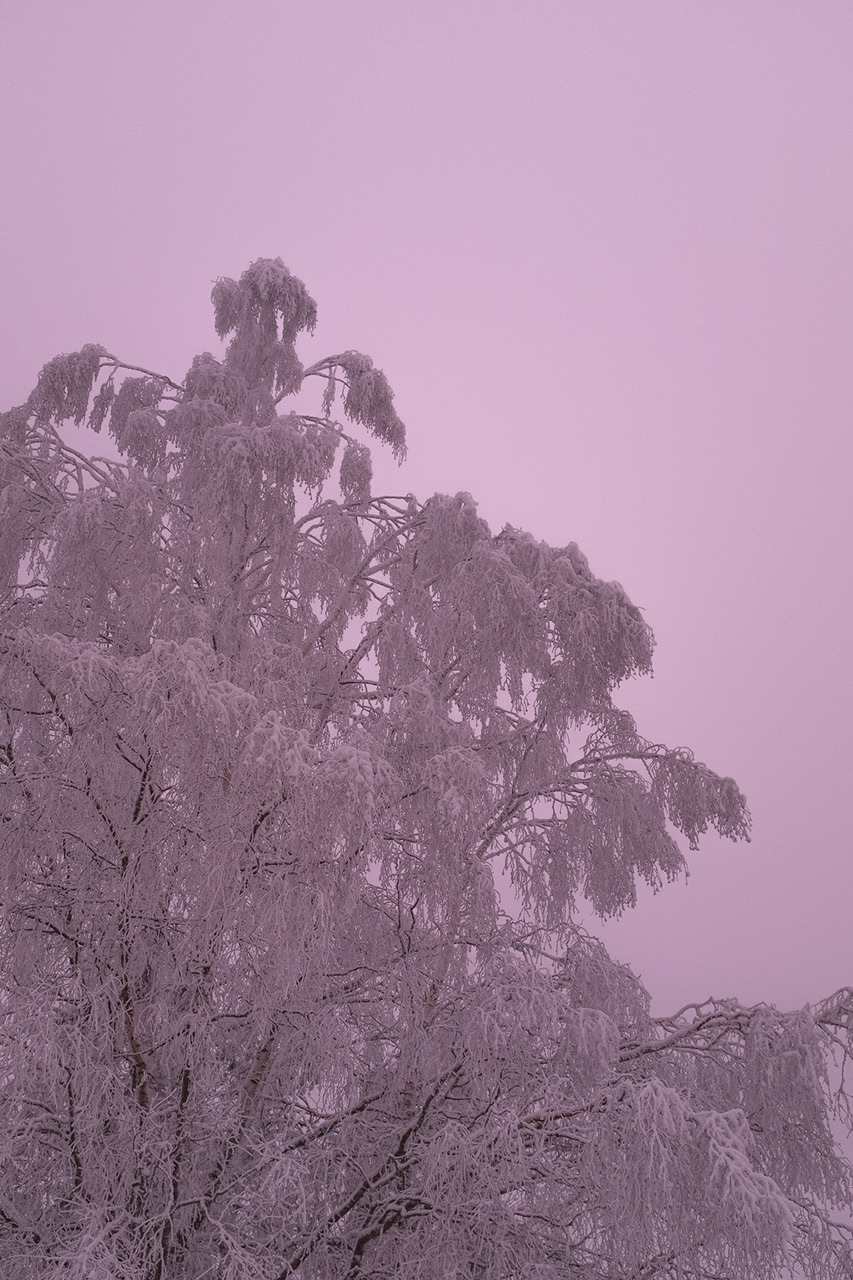 ---
---