Island Life
I was invited to spend the weekend on an island surrounded by the cold(in my opinion) waters of Gulf of Bothnia. Prime summer weather is already long gone and it was mostly raining cats and dogs but we got a bit of sun here and there.
I was woken up by the cutest alarm clock in the form of a toddler, ate good food, tried paddle boarding, knitted in the cabin while it rained outside, soaked in the hot tub for hours while being served drinks and took a dip in the sea.
There was barely any cell service but that was fine because there was plenty of relaxed entertainment all day long. I had my proper camera with me of course and I took some photos here and there to be posted once I'm back at home.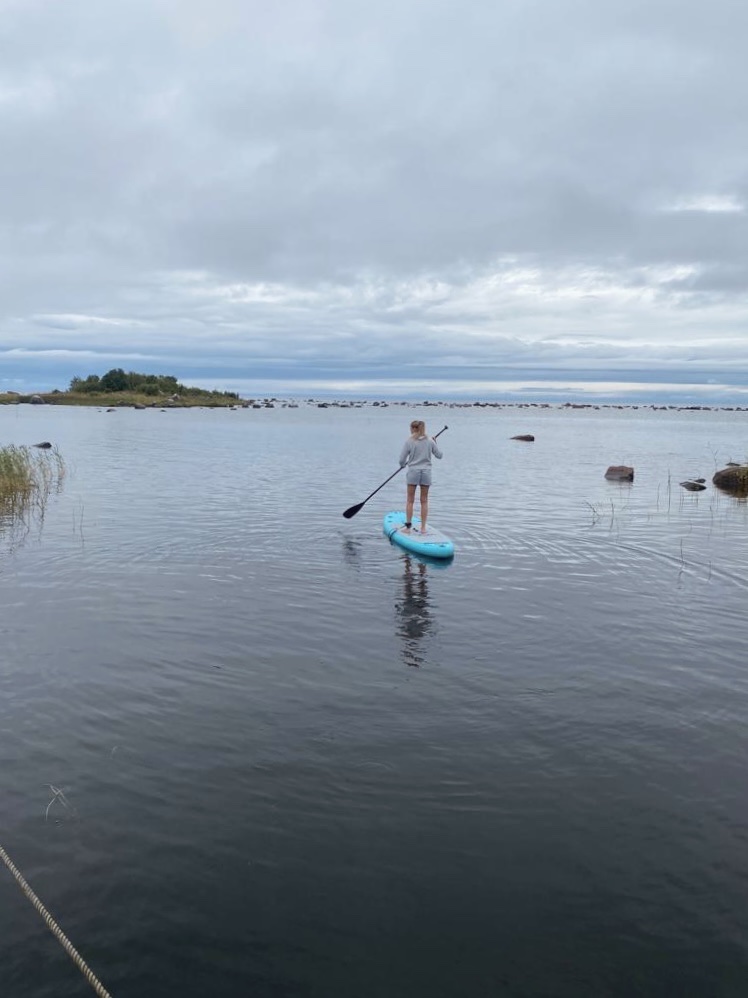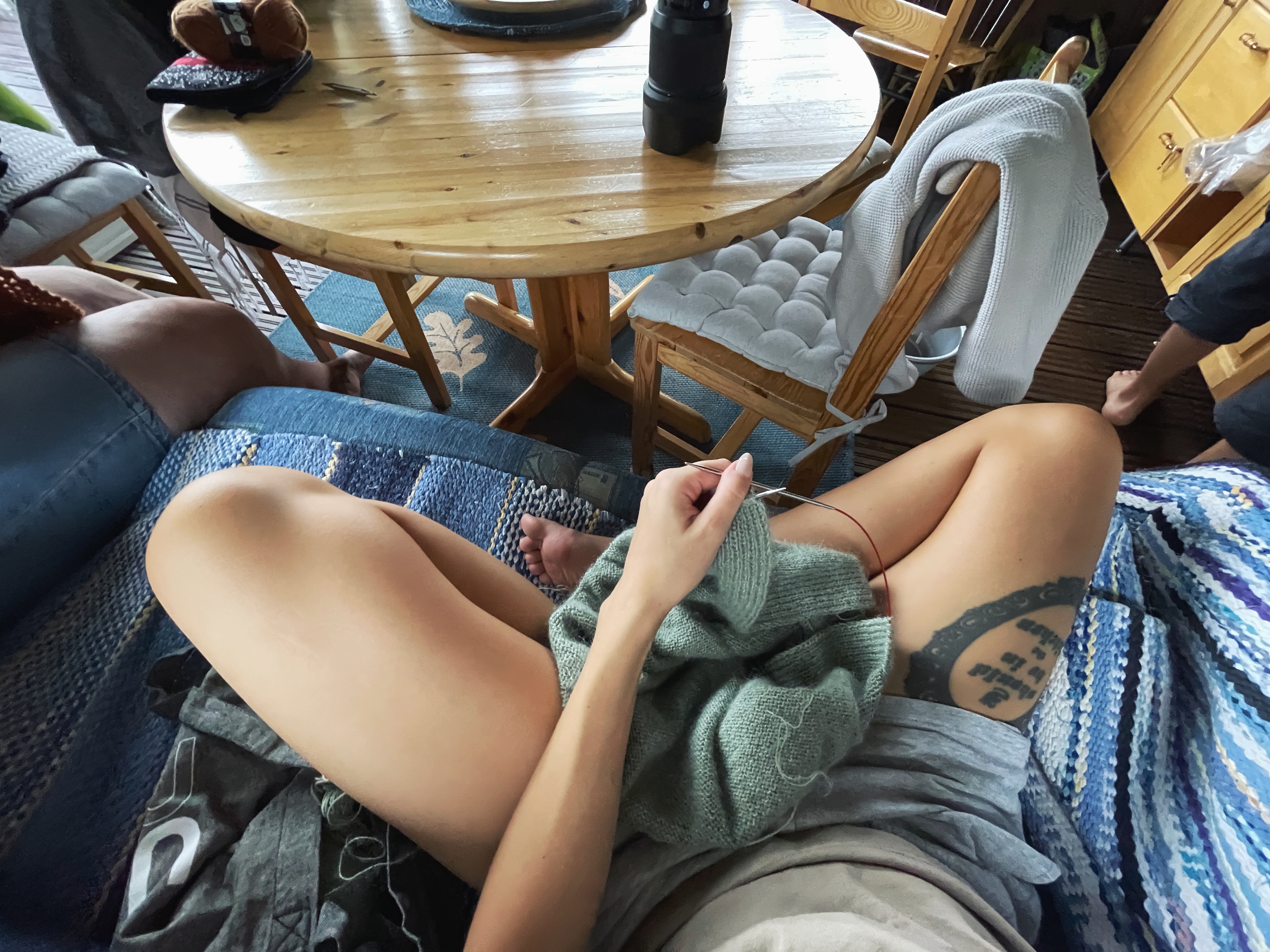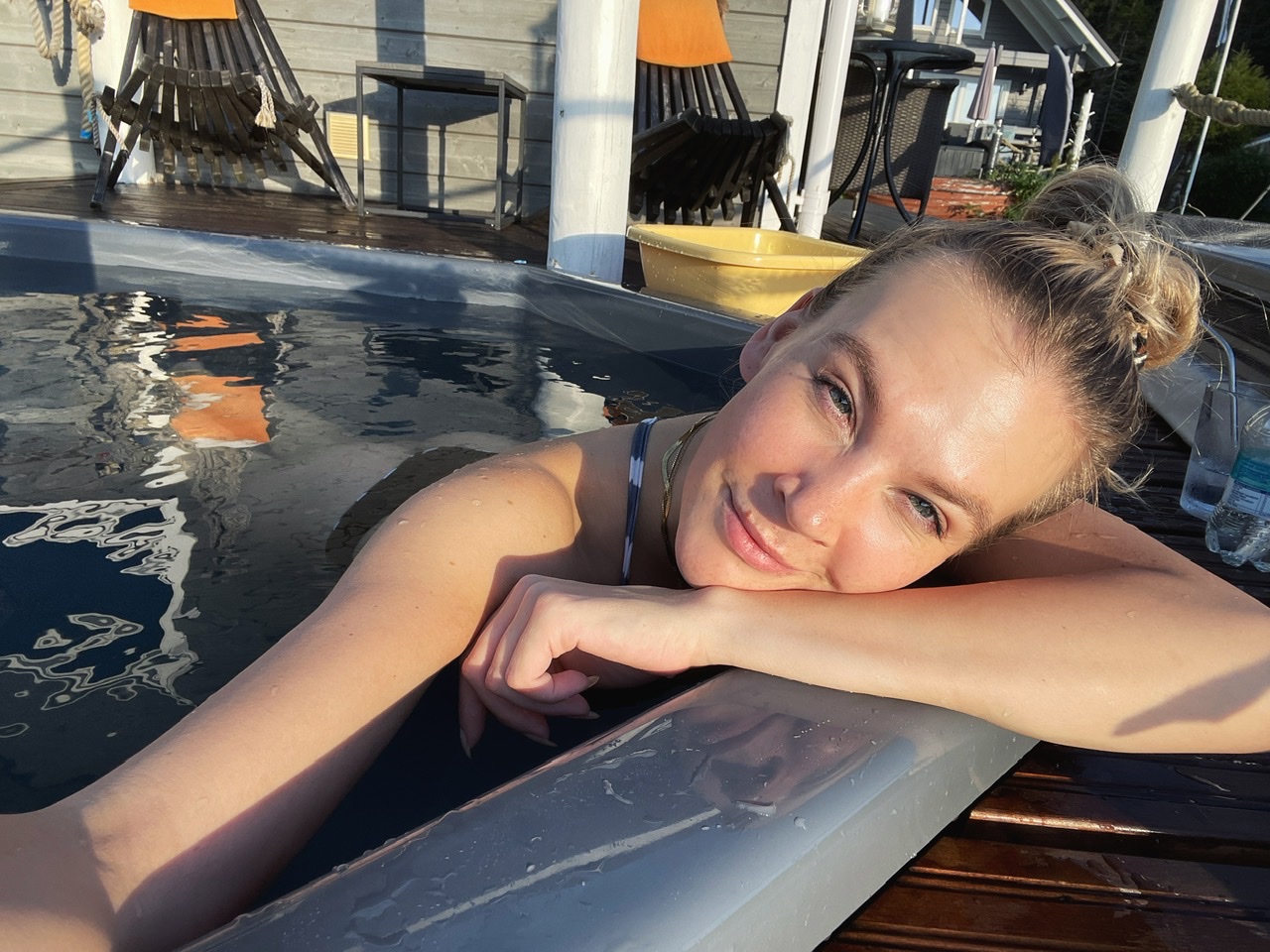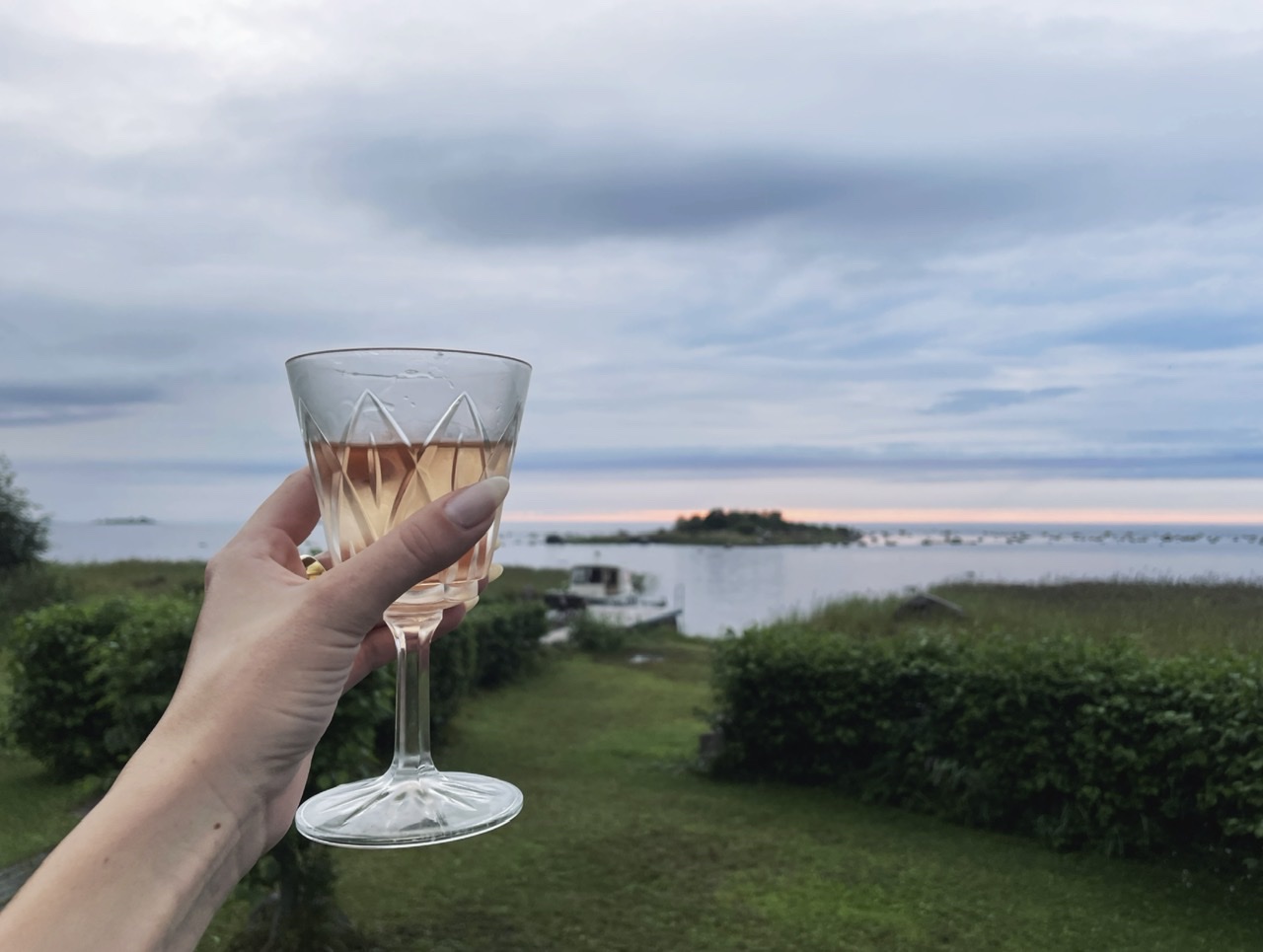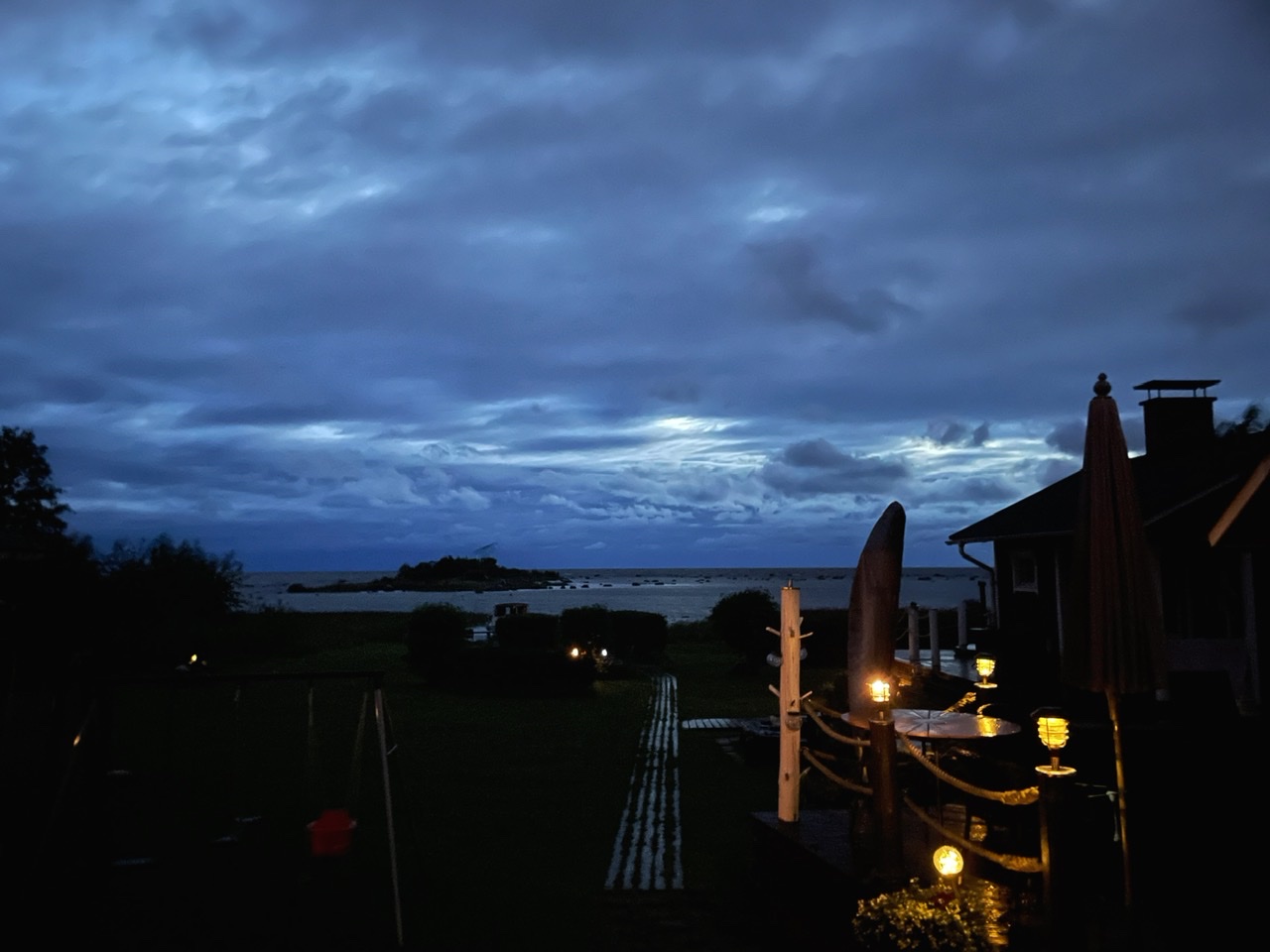 ---
---