FIA WRC Championship Finland Photos - part 2 - Humans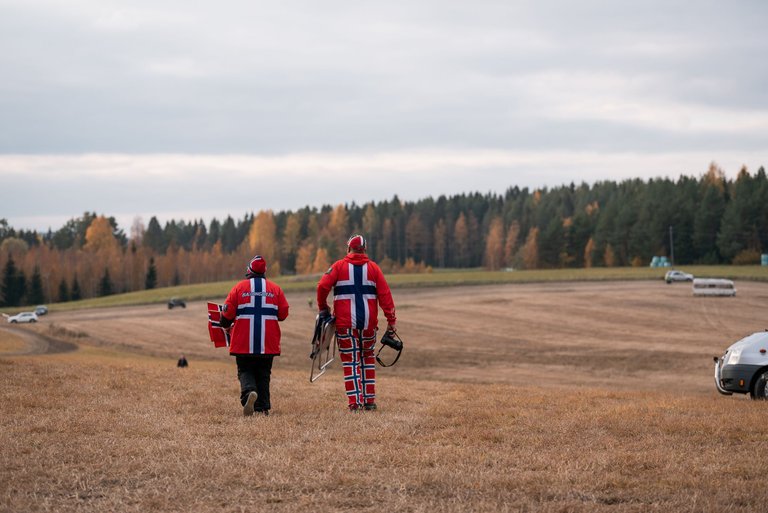 More than a rally


Rally is so much more than cars and who drives the fastests, it's about spending time in Finnish nature and most of all; it's about the people. Rally is a spectator sport.
I'm always taking pictures of interesting rally fans and situations, usually so that the people don't even notice me before I'm already moved on. Sometimes people ask me to take their picture, or just start posing, but most of the times I just stalk and find pleasure in getting the unposed and unprovoked moment captured.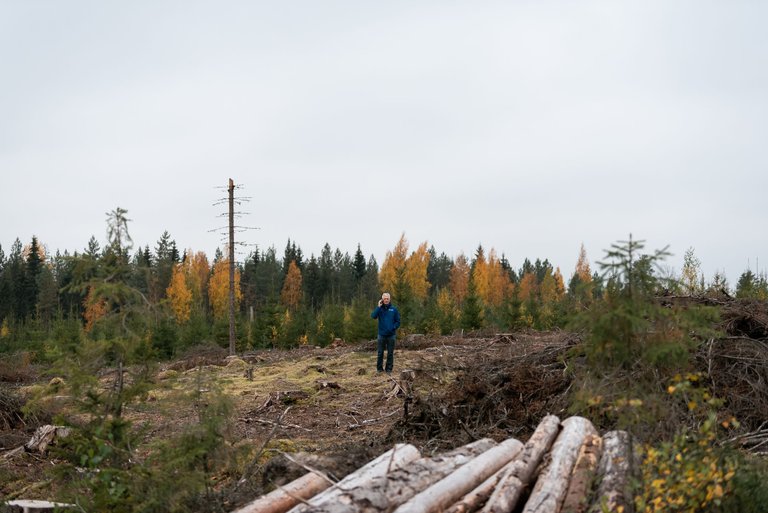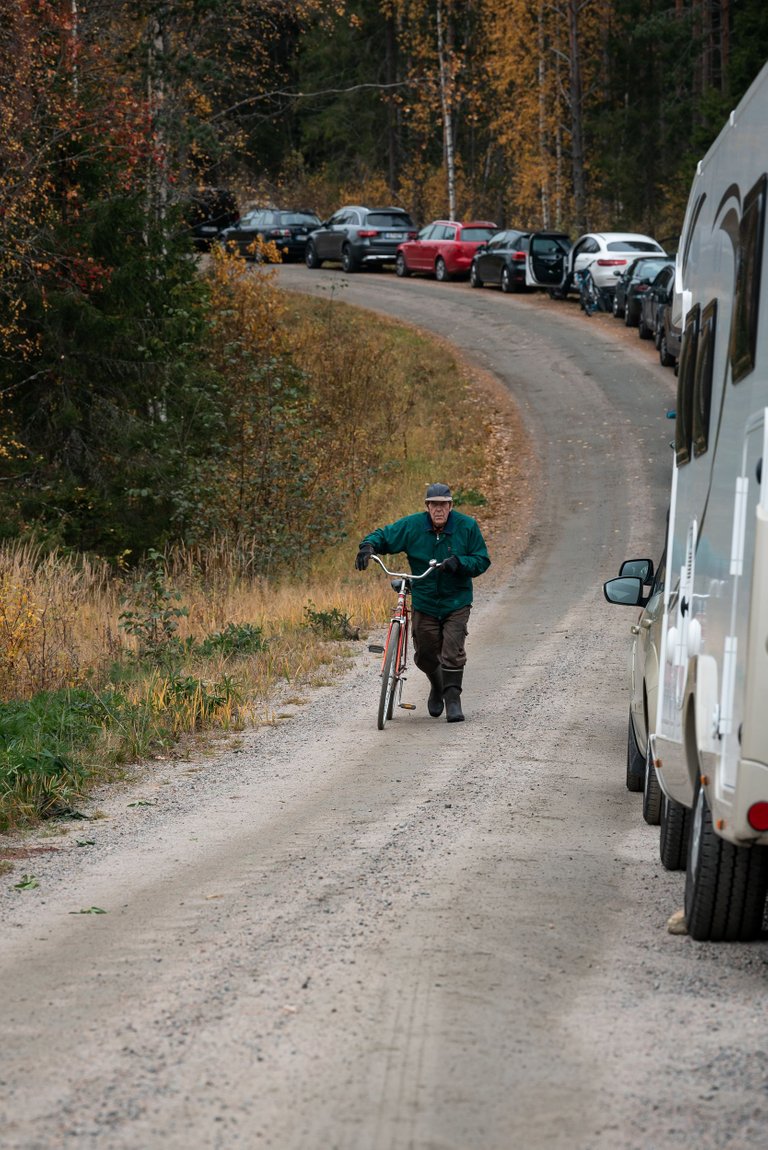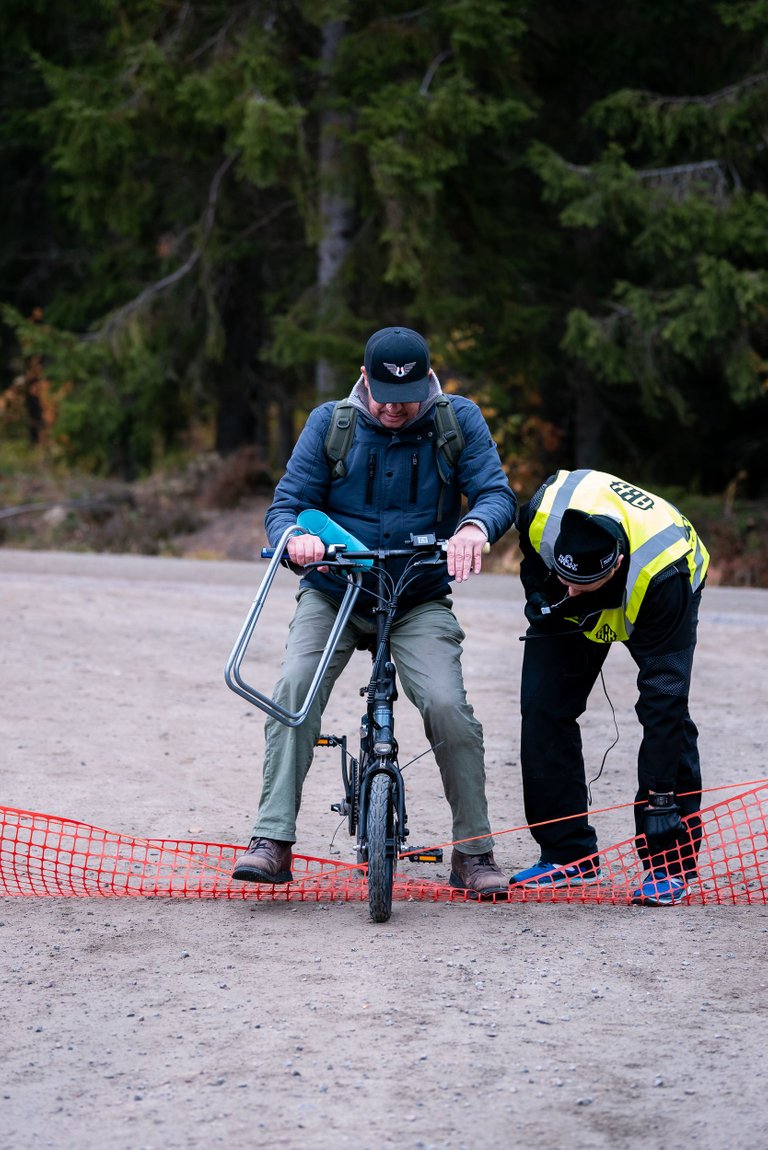 Let me help you with that.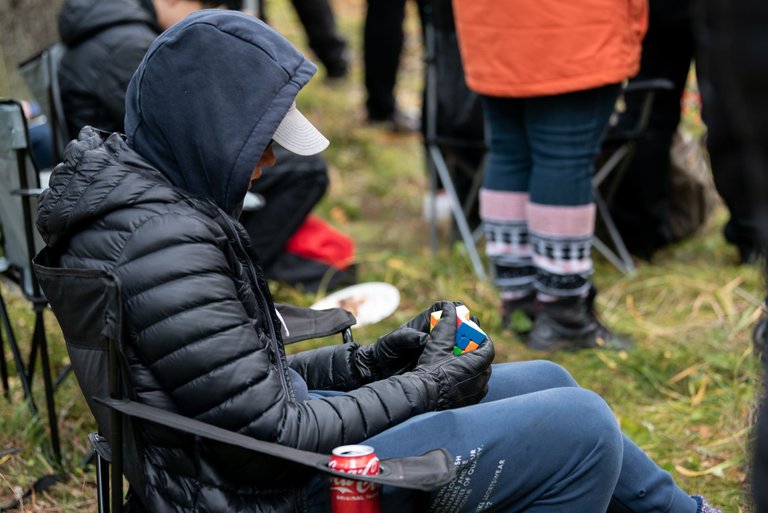 Never bored.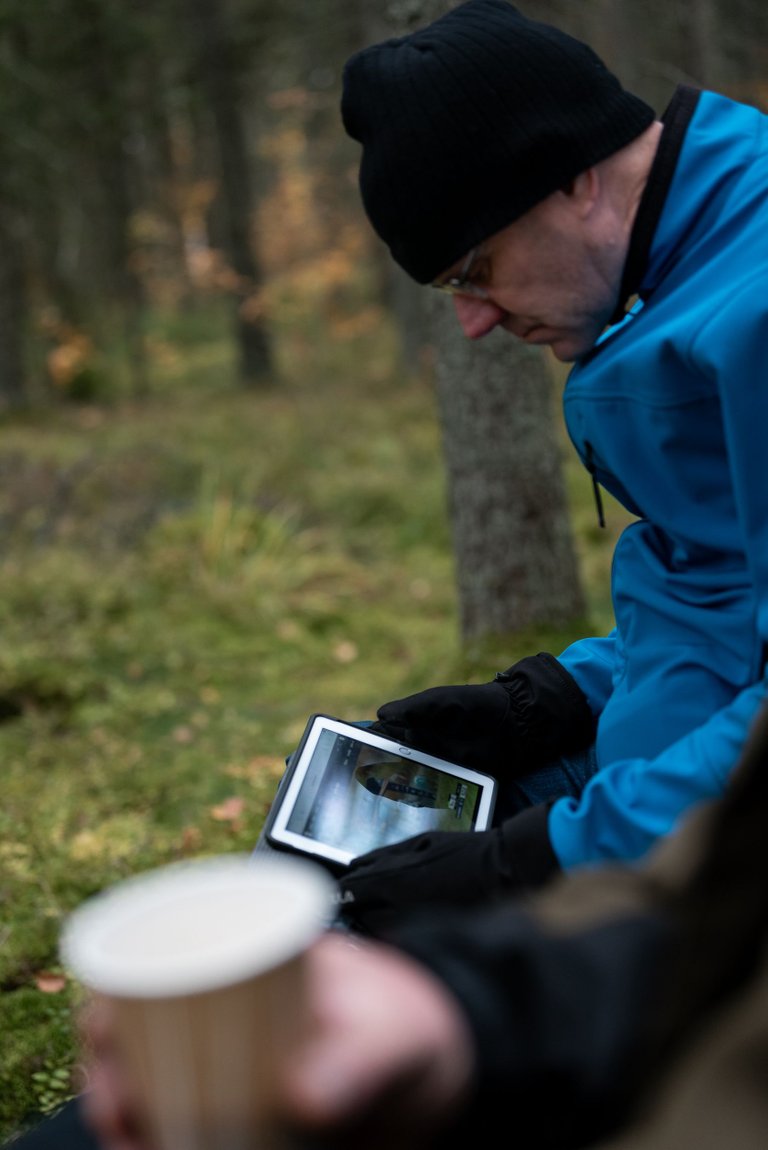 Not enough that the rally cars drive literally in front of you, also gotta view it from the live coverage on a tablet.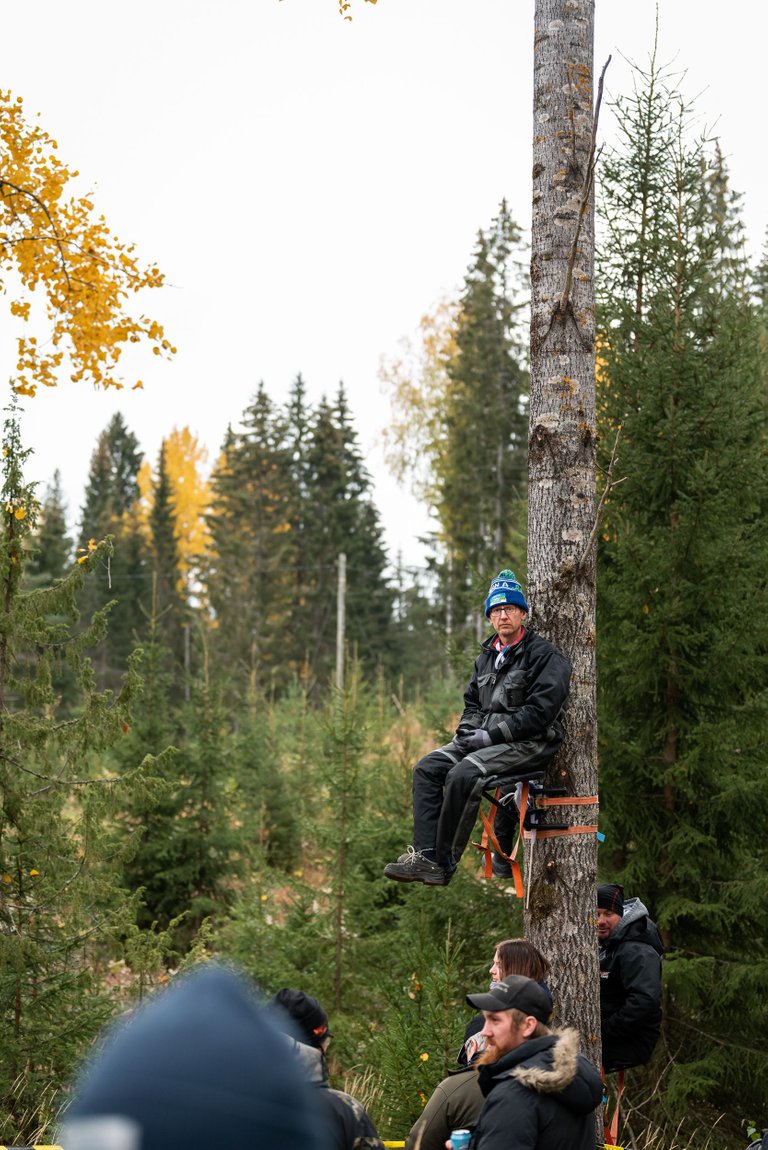 Best seats in the house.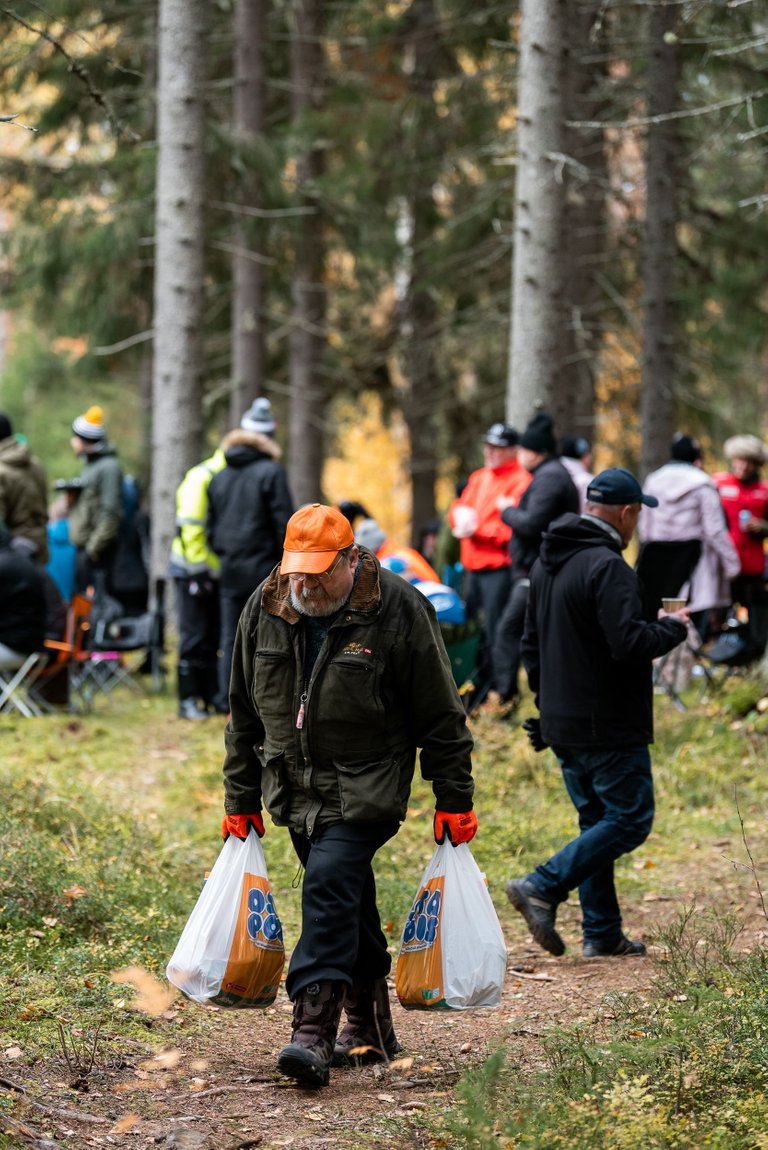 More sausages for the kiosk.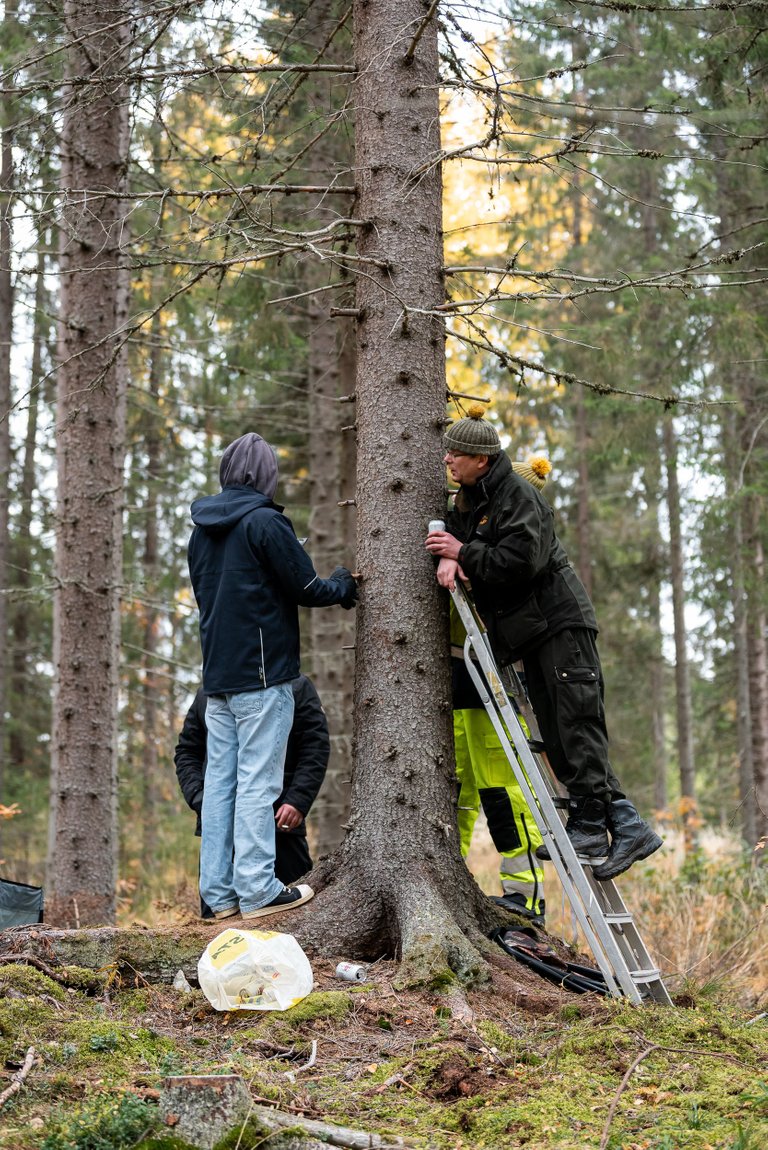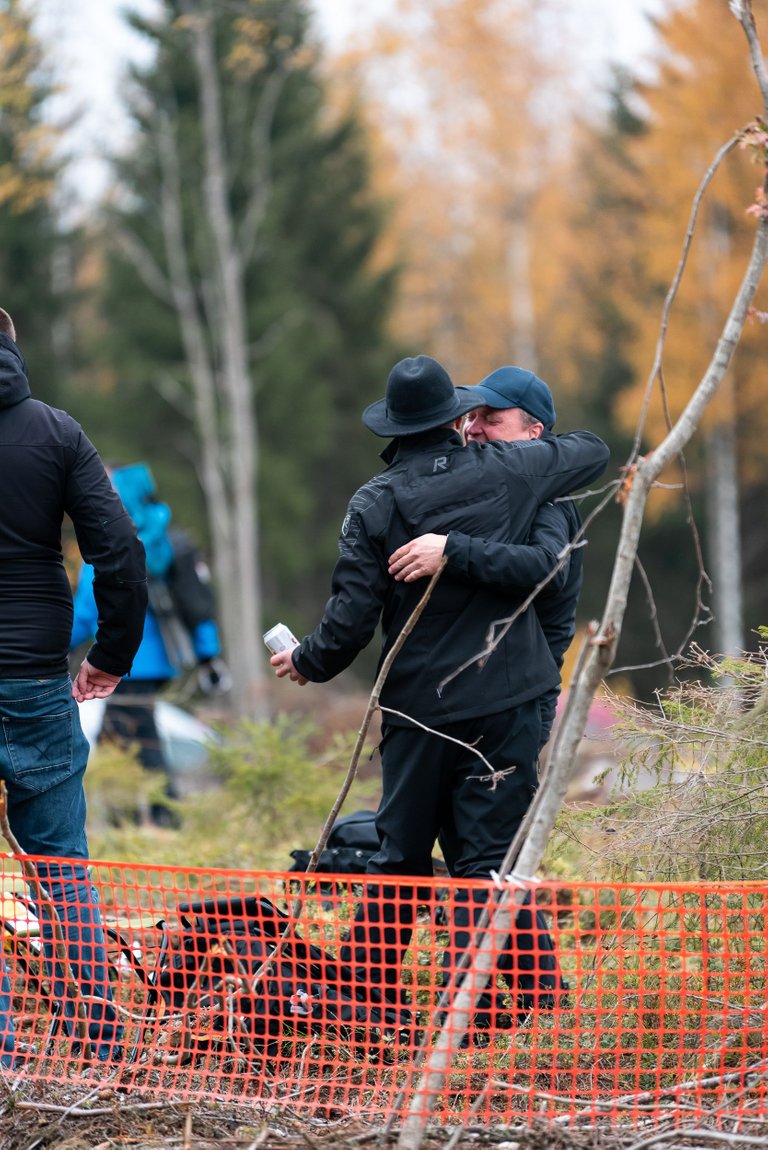 Dude I like love you.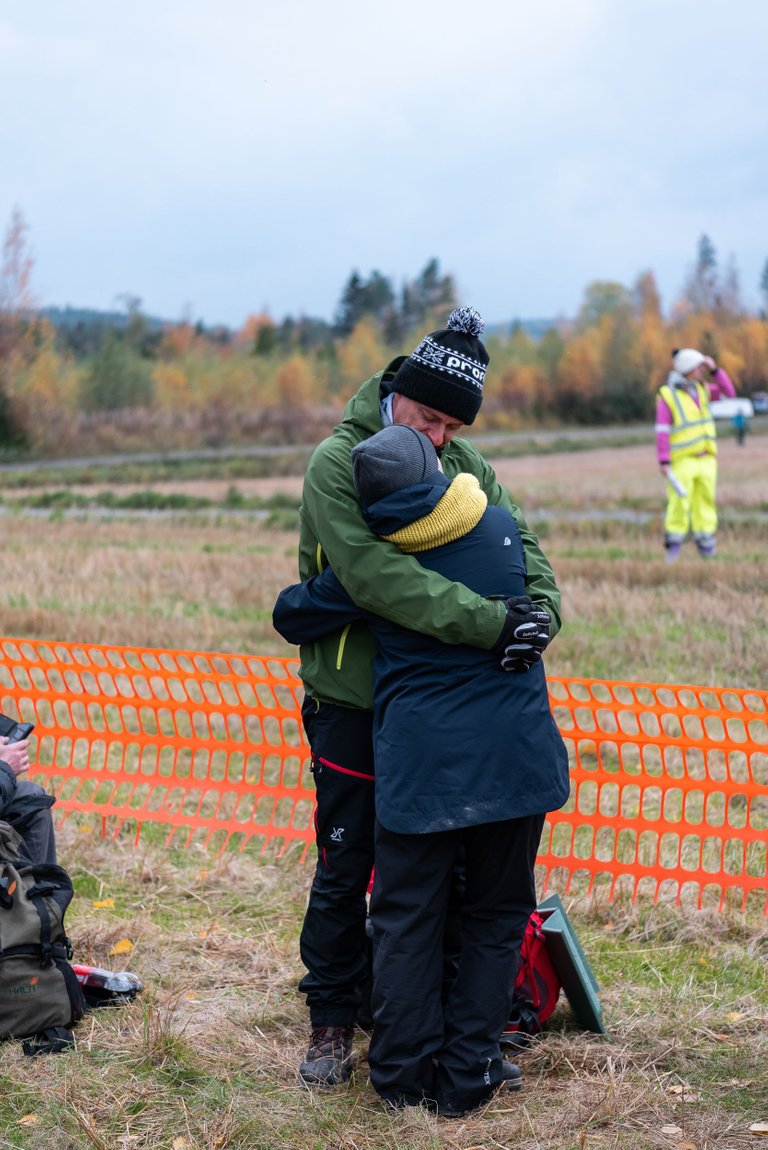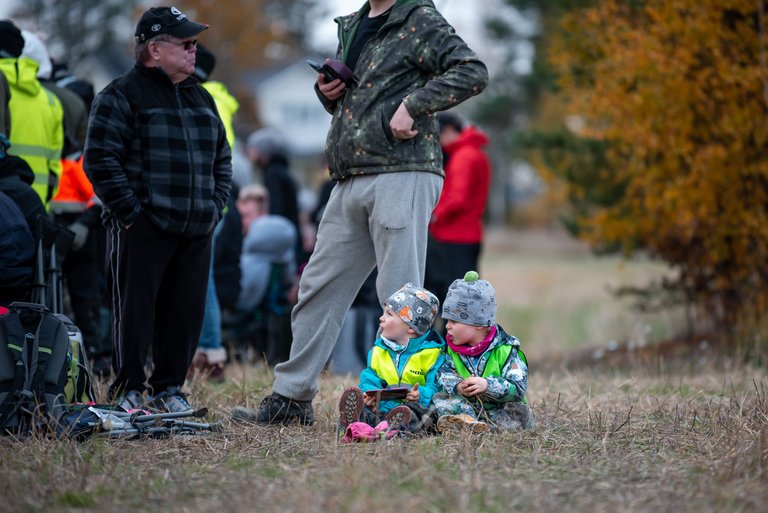 Gotta teach 'em young.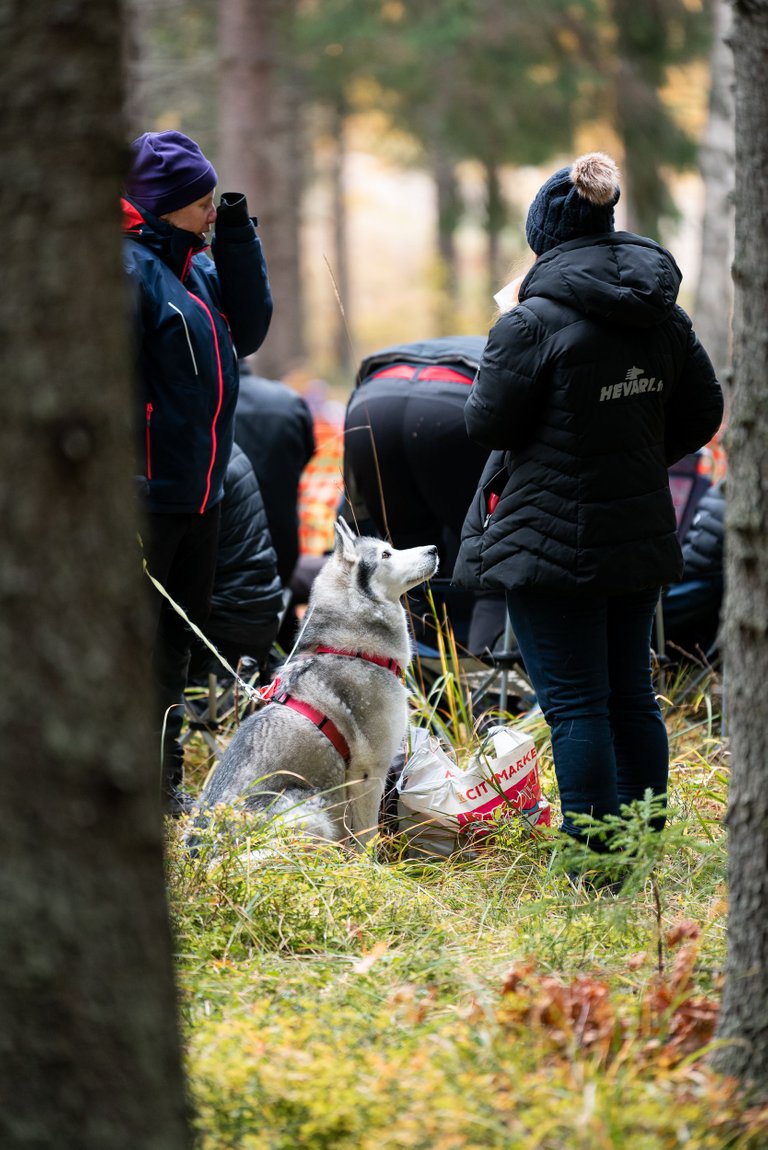 Doge for good measure.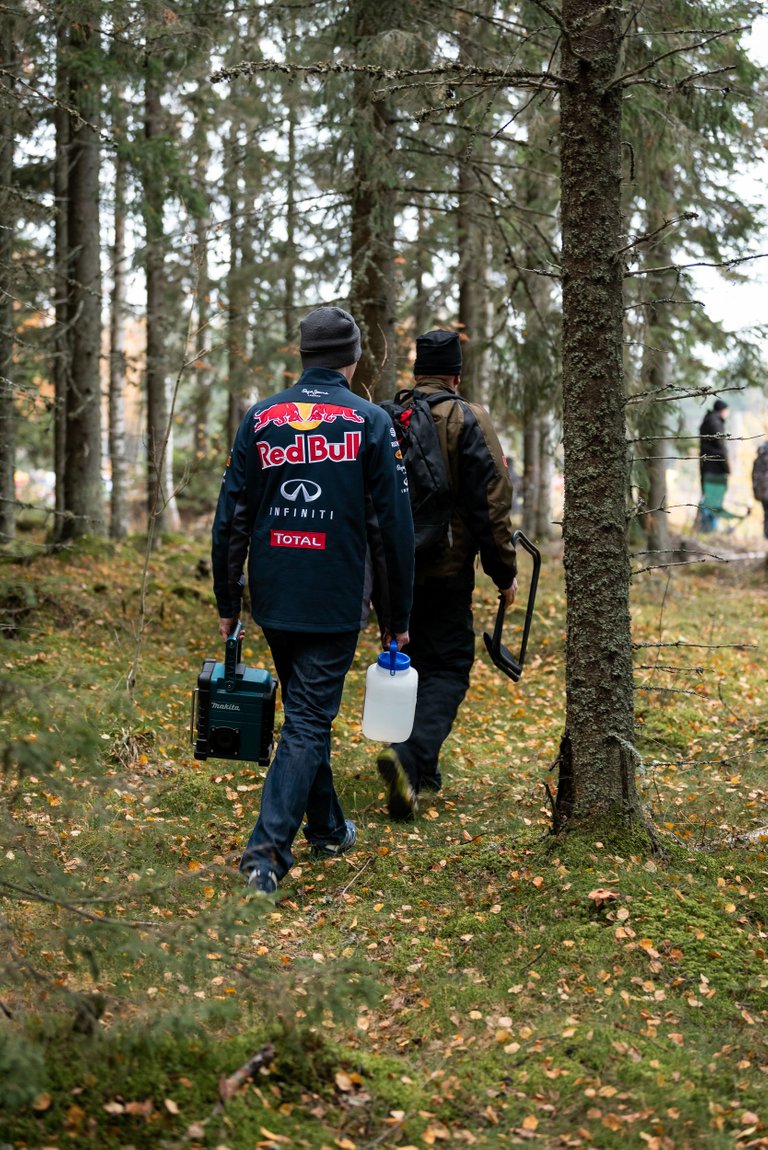 ---
---