Eve's Midsummer Eve Dinner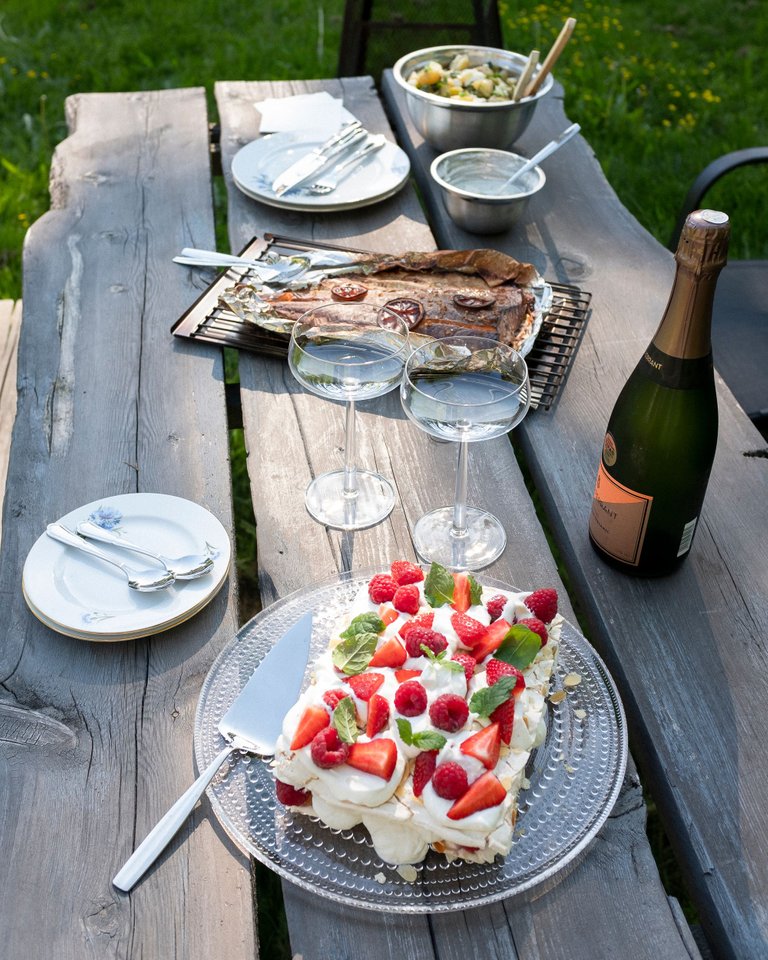 As with pretty much all public holidays here, we like to start the celebrations on the eve of the actual day, Midsummer is no exception. This Friday is not a bank holiday but a lot of people have made it so they can already get to their summer cottages or festivals or how ever they like to celebrate.
We are taking it easy at home, slept in until the skies cleared, and then I made a nice, pretty traditional midsummer dinner. Salmon and new potatoes are a must, but you can choose the method of cooking yourself. I went with smoked salmon and prepared a potato salad with eggs, feta, spring onions, capers and pickled cucumbers to go with it. Simple, easy and delicious, plus we can have the leftovers tomorrow for lunch.
For the midsummer dessert one must serve fresh strawberries in some form, be it with pancakes or in a cake. I've been craving Brita cake for ages and you can really only make it in summer because you need fresh berries for it, and it has to be served and eaten immediately. You might be familiar with Pavlova, Brita is like the younger sister to it, the 2.0. version, and I think it came from Sweden to us.
Brita, just like Pavlova, has meringue, whipped cream and fresh berries, but underneath the meringue there is a cake layer. The two layers are sort of fused in together because you first bake the cake layer a bit, and then spread the meringue on top, add almond flakes and put back in to the oven. It needs to be crispy on top but soft on the inside, kinda like marshmallow texture. Then you just let it cool and assemble just before it needs to be served. It is absolutely delicious!
Since it's a long weekend and the biggest holiday of the summer, we had some sparkling wine with the dinner, which then turned to Aperol Spritz for digestive.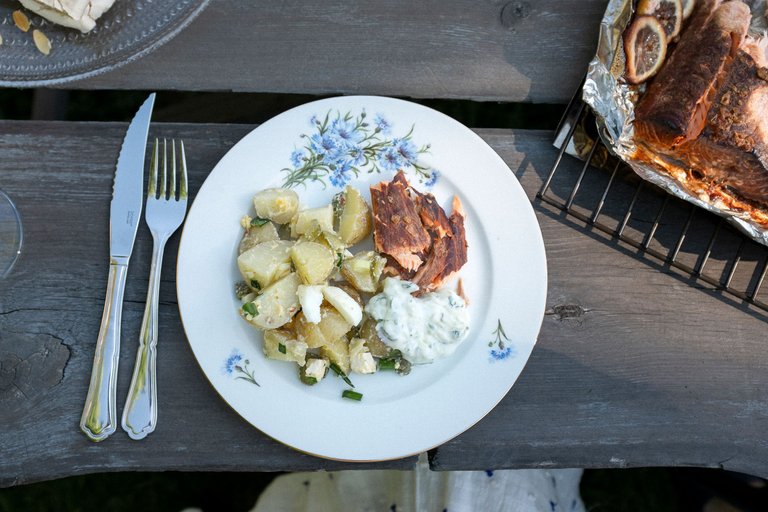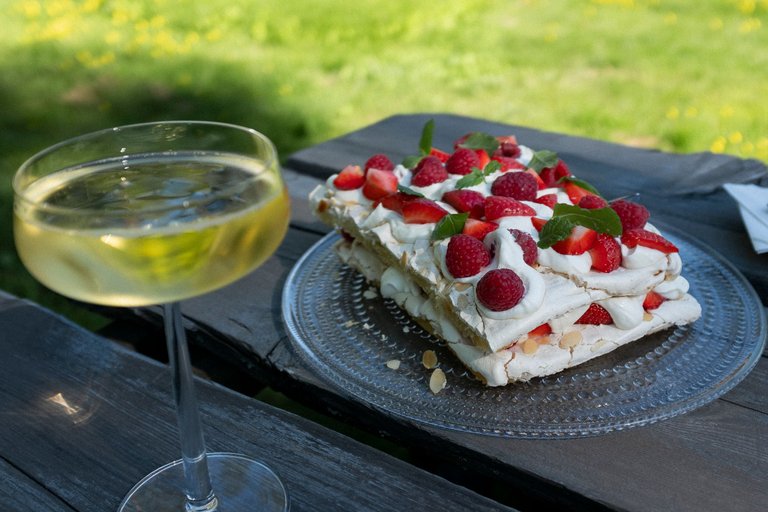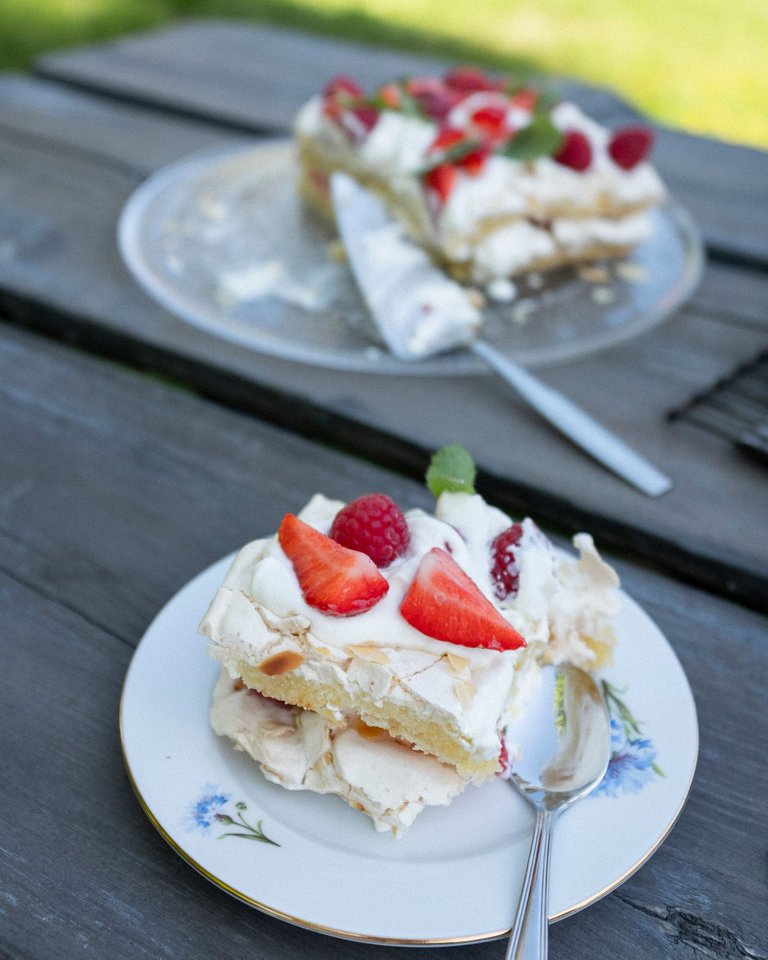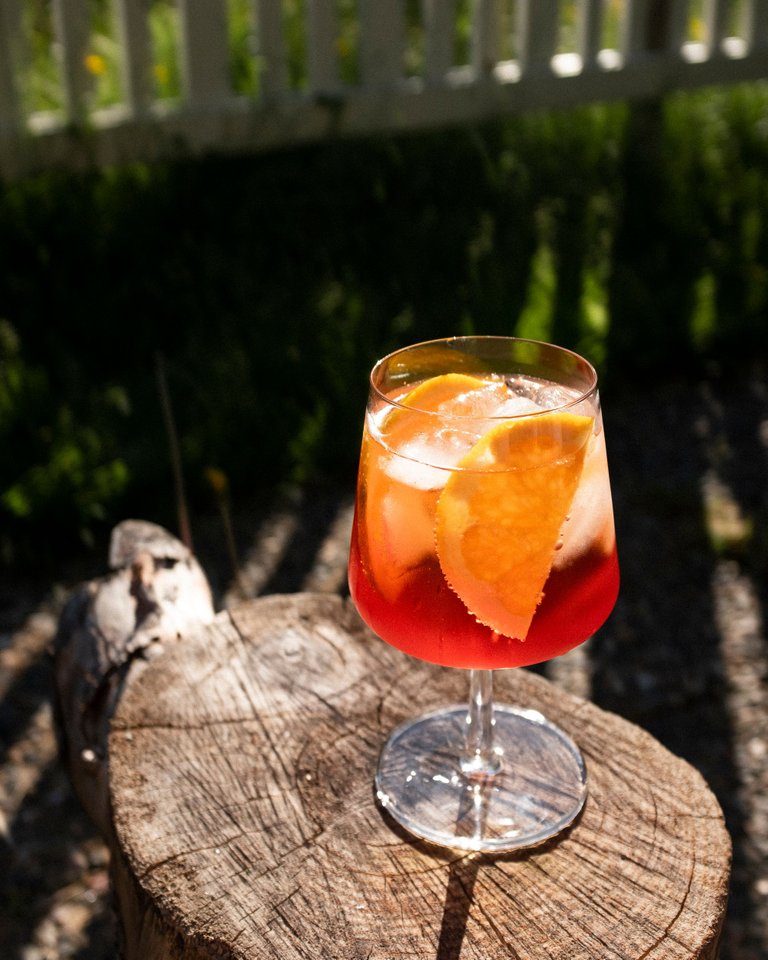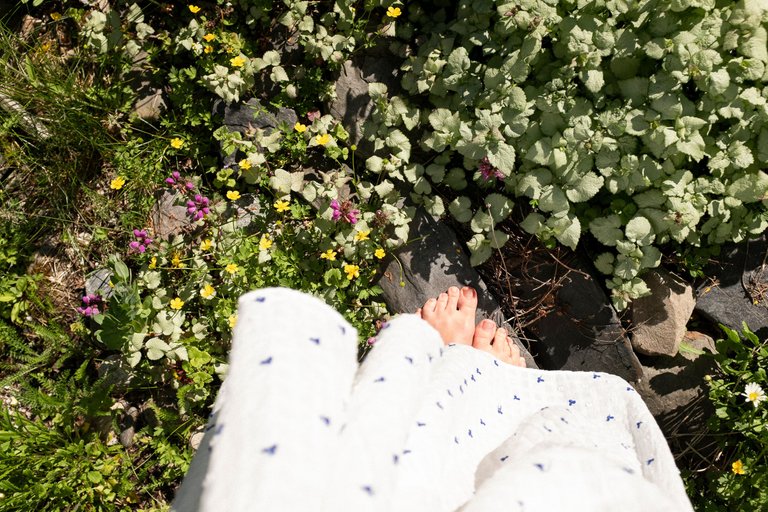 A great start to the Midsummer festivities!
---
---