Dreamy Summer Views and Counting Sheep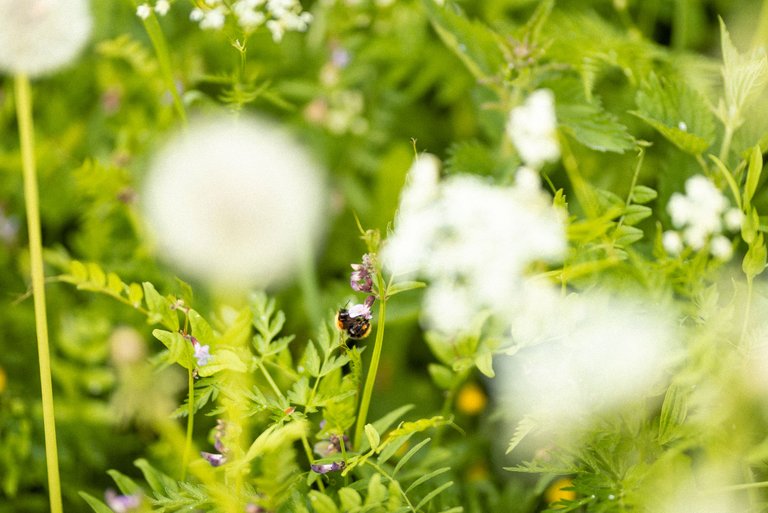 Nature is all lush green and buzzing, bees hard at work and all sort of animals, us humans included, are enjoying the ourdoors.
Bees are hard at work being all fluffy and cute while pollinating. I hate bugs but bumblebees are cute, I would like to pet them.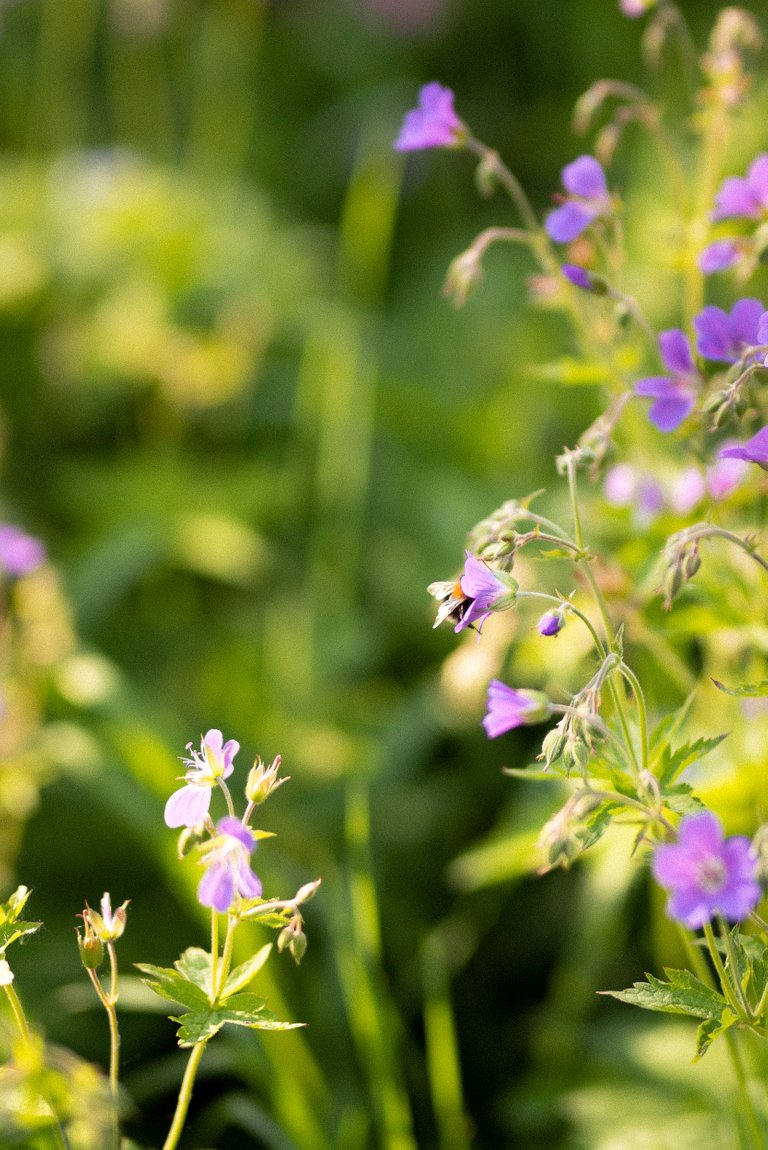 I also dicovered these free lawnmovers someone brought out to do landscaping on the riverside. This is not a joke, there are plenty of places where they loan sheep for the summer to eat weeds, especially to keep some foreign species in check.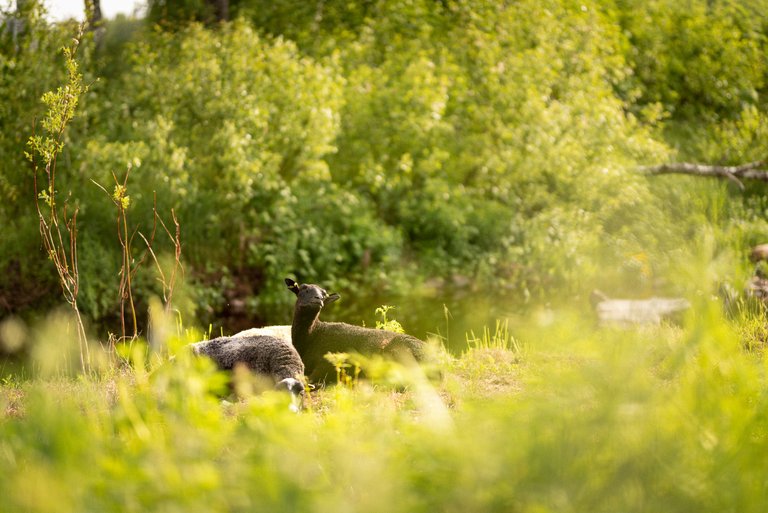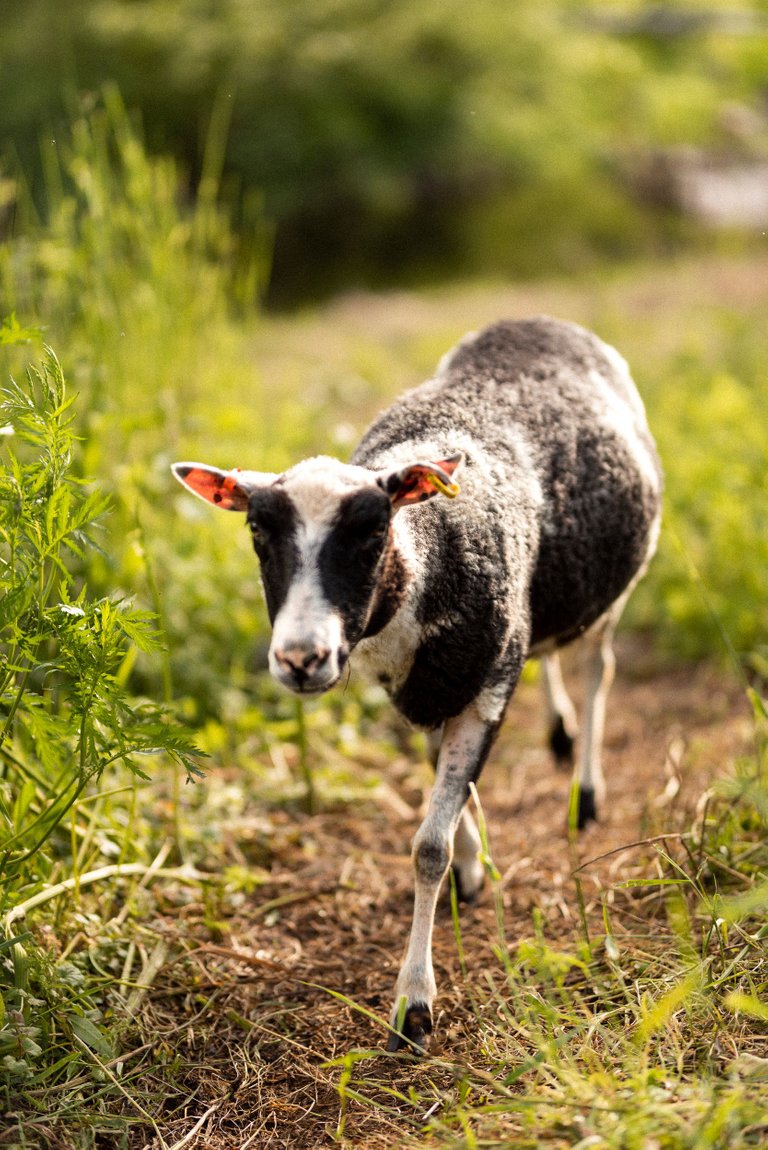 Our doge wanted to be best friends with one of the sheep that came to greet it. Doge tried to go throught the fence and kept whining when the man didn't let her. Maybe one day we'll toss her in the enclosure with the sheep and see if anyone notices.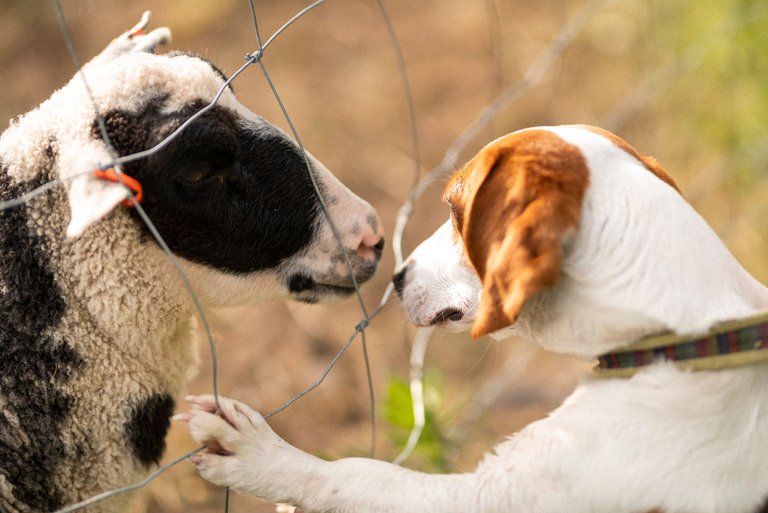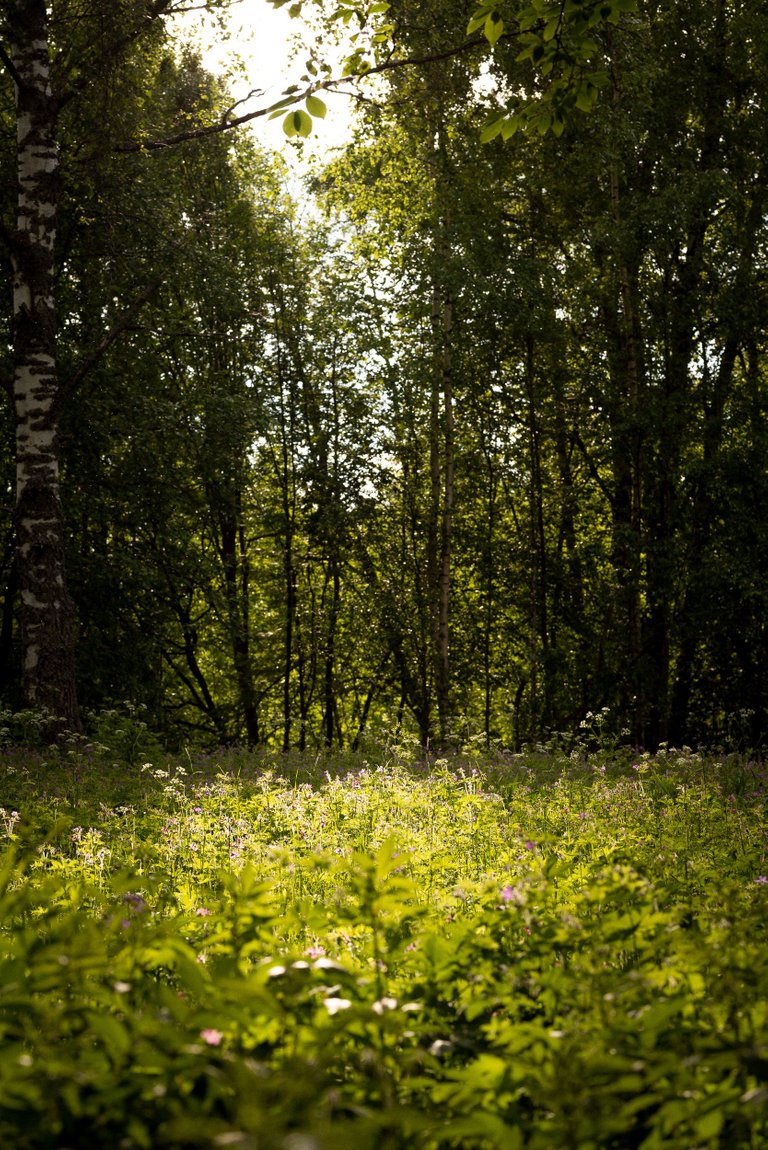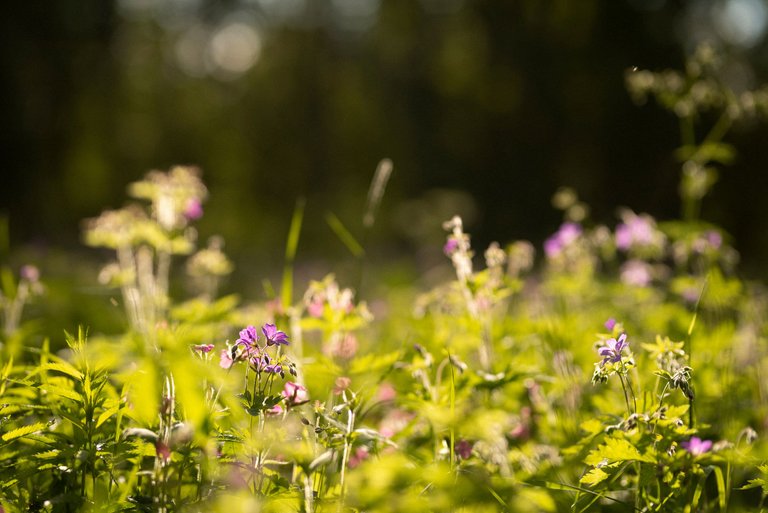 Do enjoy this bokeh-ful shot taken with the Sigma 85mm f/1.4 lens. Why do I even use other lenses…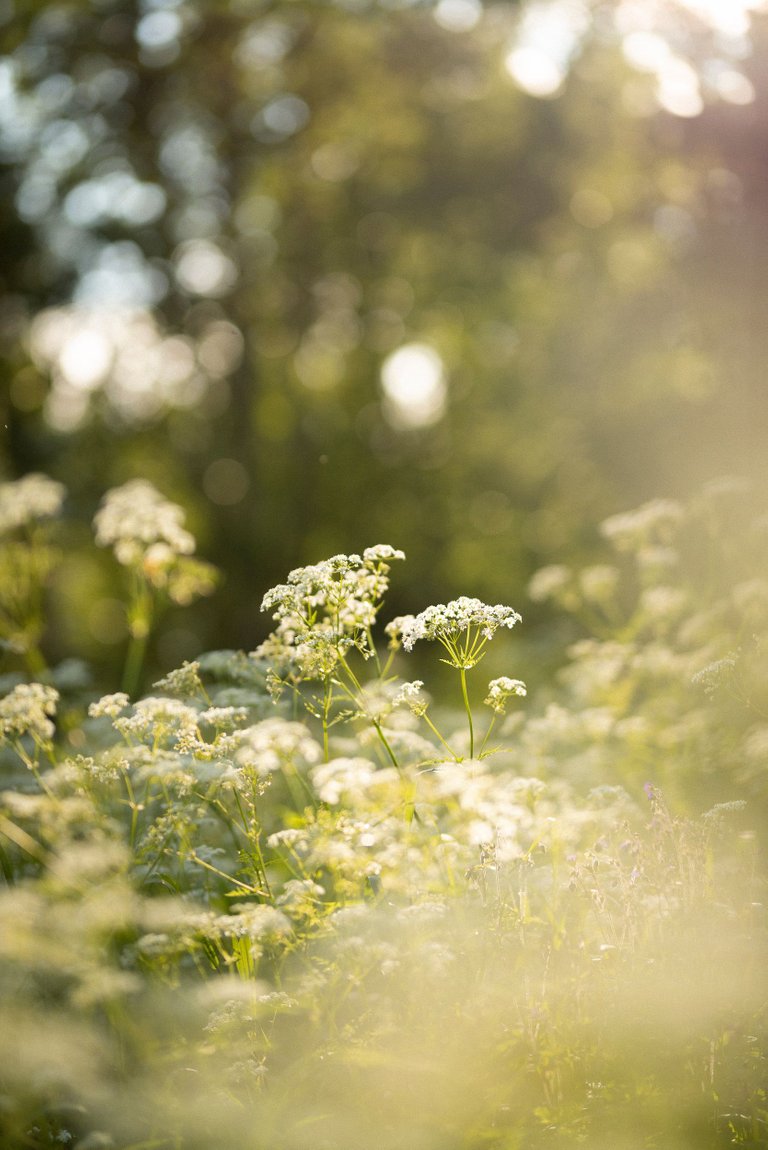 ---
---