Custom Mug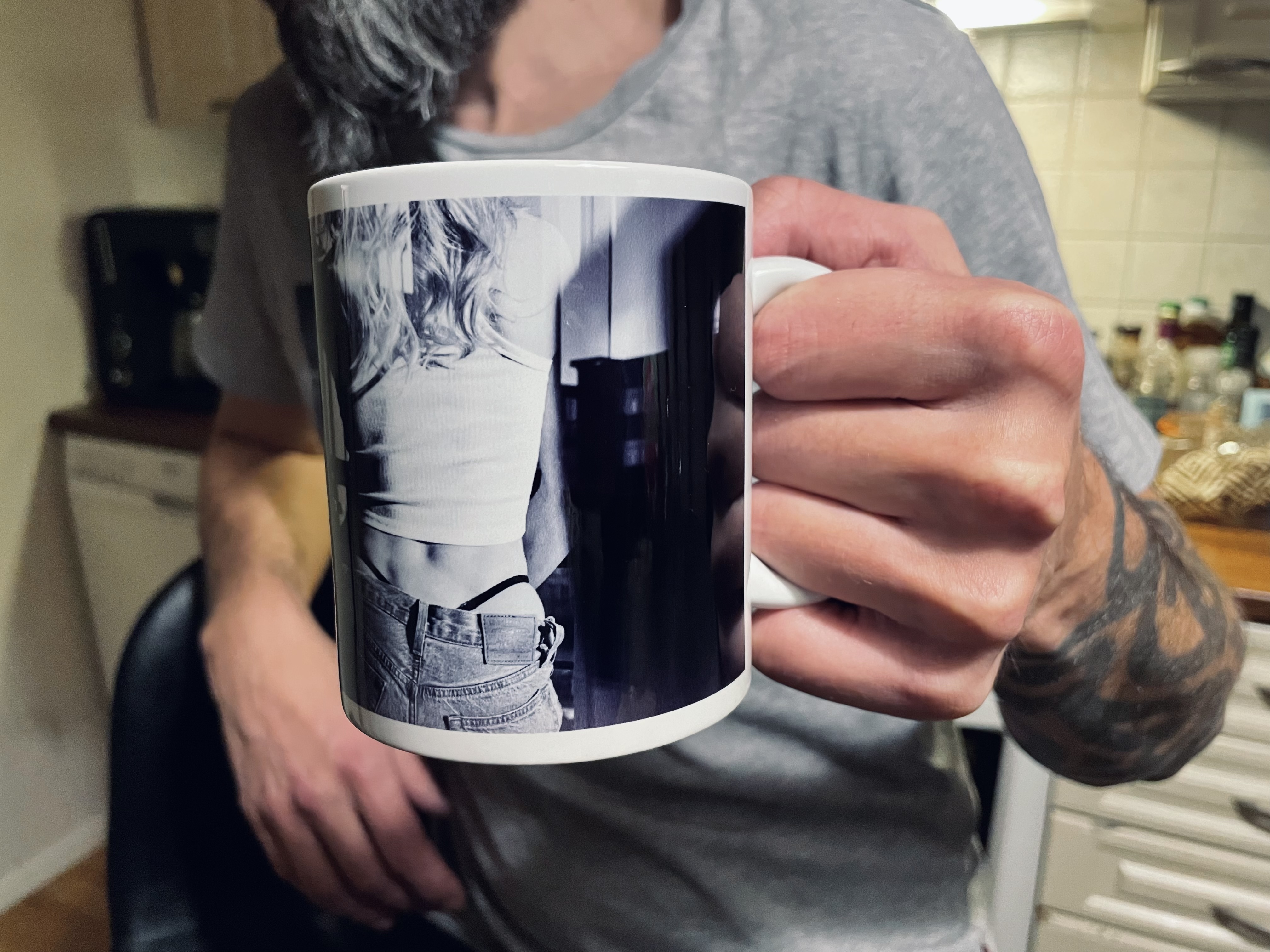 I had a chance to make a custom design on a basic mug at school. I hate cheap standard mugs, especially those funny slogan ones, but I still wanted to make my own given the chance.
I decided to make a mug for my man so he could use it at work. Marking my territory obviously so all them bitches know he's taken. kidding
It took me literally hours trying to find the right image to use, it had to be something I liked, something my man likes, and could be cropped to right ratio. The size had to be max 200x85mm and I wanted to use all that space to showcase my assets.
This is the image I decided on and I think it turned out super cool because it kinds had two different images in on.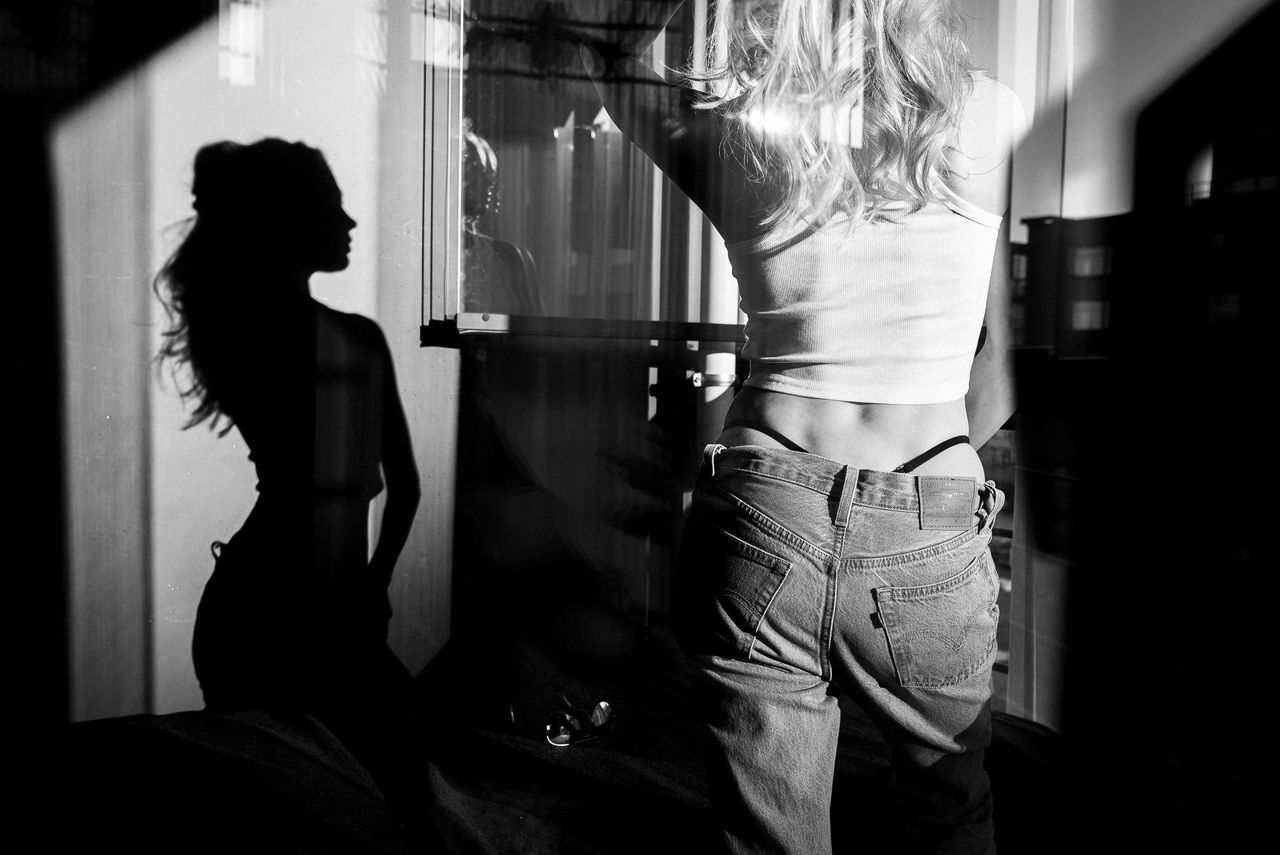 So now my man has a custom one-of-kind sexy ass mug. Buttt here's the thing, when I printed out this design onto a special paper, I had three of them just in case I mess up something when cutting and aligning. The first one turned perfect but I forgot the other two pictures into the work space… So maybe there is a teenage boy somewhere really excited with his new mug. Let that be my service to the youth if so.
---
---