Corporate Portraits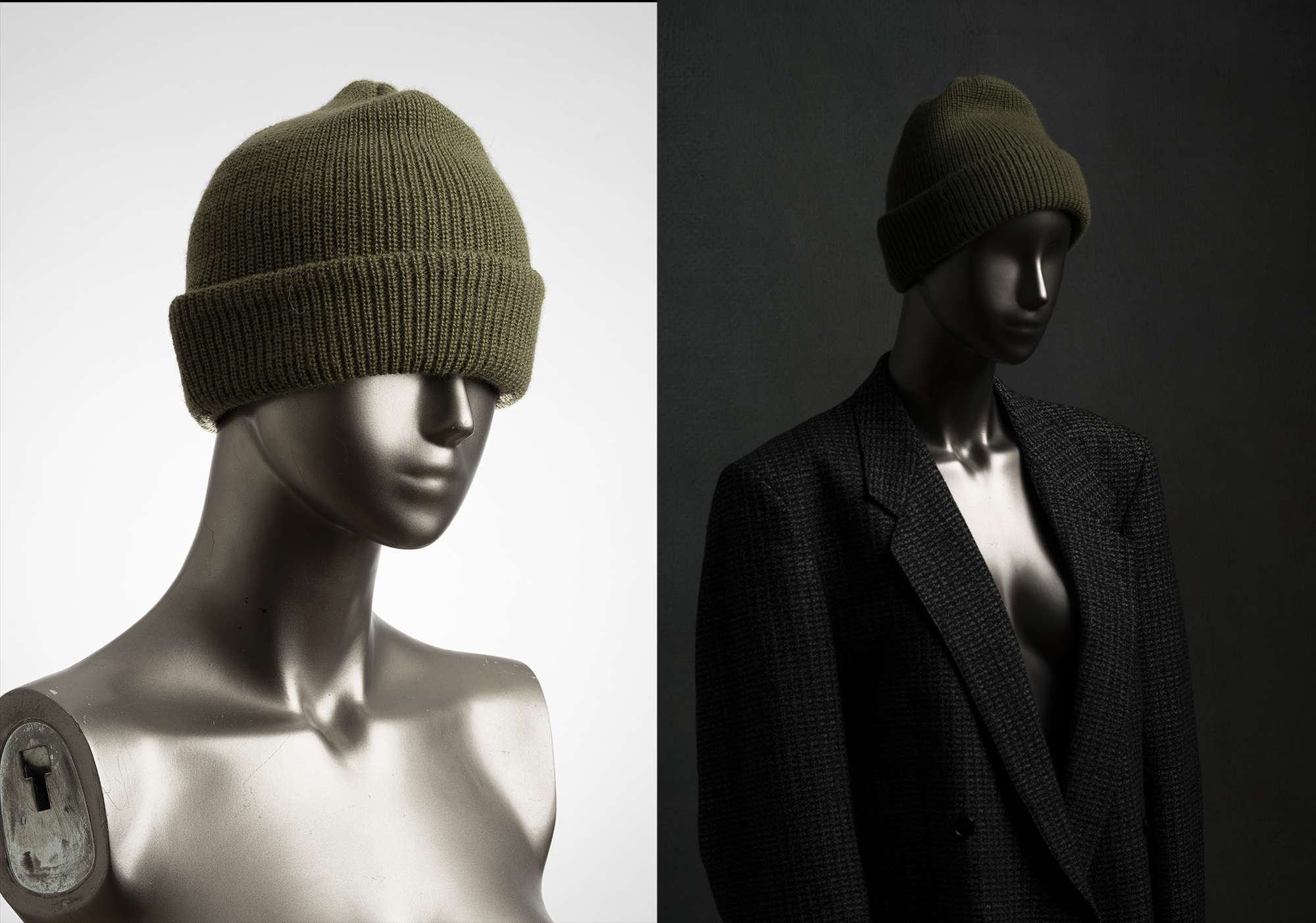 My model is a bit dead behind the eyes today but there will be more lively subjects tomorrow.


I was commissioned to do corporate portraits, a set of those incredibly boring and plain ones on white background, and another set with some character and personality. I have 1.5 hours to shoot three people, which should be plenty, but counting in if they are late, a change of setup and general chit chat, I wanna be well prepared.
I put up a medium grey background because I know I can blow it up with a bare bulb right behind the subject, with a softbox to light the subject all nicely from the front. After the light portraits I can easily switch to a darker setup by taking out the background light, putting a grid on to the softbox to give more contrast and narrow the light. Easypeacylemonsqueezy.
To add some extra interest to the portraits, I was thinking of adding some texture to the background because it's so easy to do with a grey background. Just add the texture, change the blending mode to overlay and mask out the subject. Good stuff.
Now I need to go finish up cleaning because the mentioned studio is in fact my living room...
---
---