Chitty Chitty Bang Bang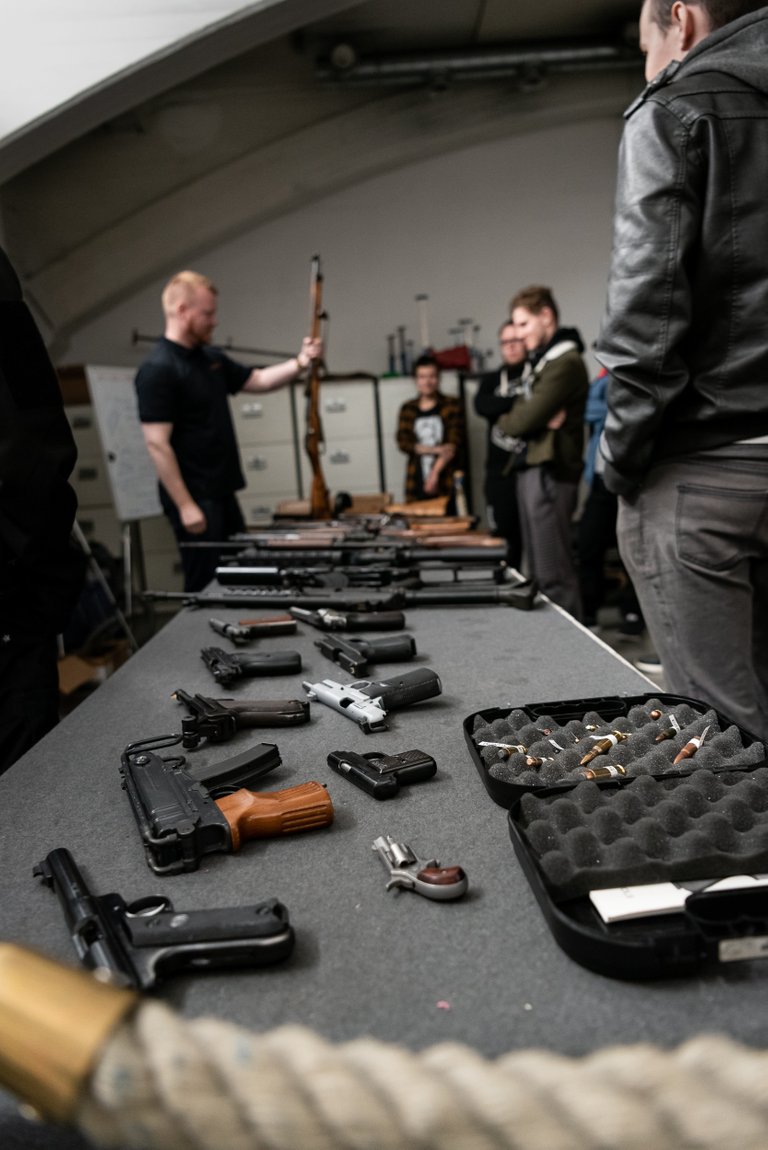 Here is a bunch of pictures I took at the gun range and got payed for. Do enjoy.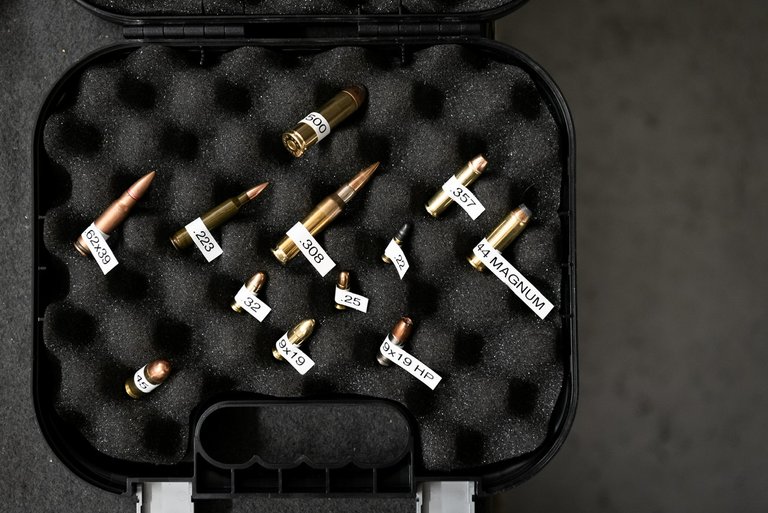 Jewerly case.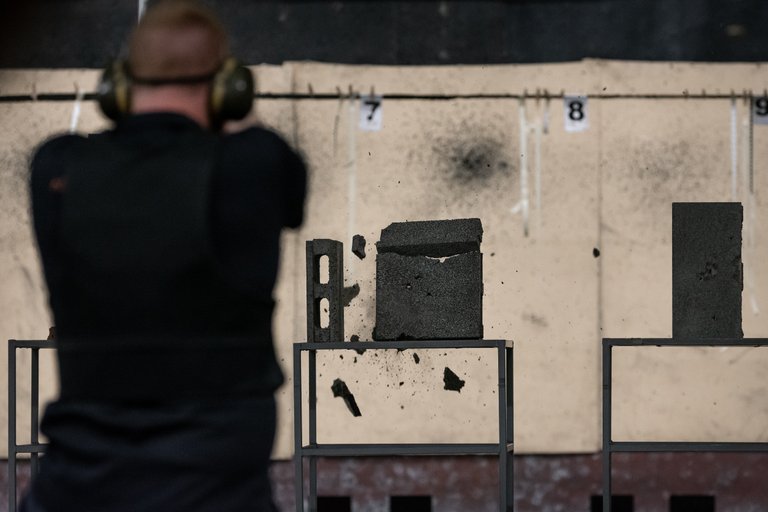 My trigger finger is fast too. No burst mode needed, I get the kill shot at first go.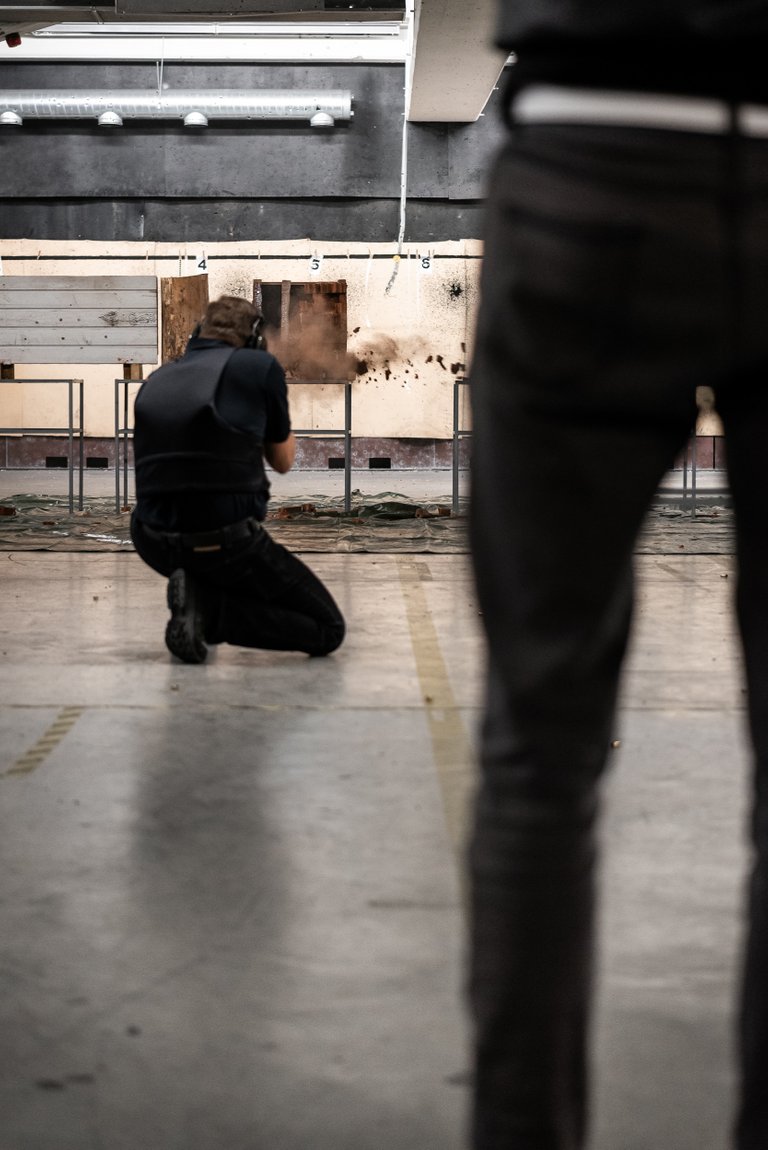 Build a brick house, it won. Log wasn't too bad either.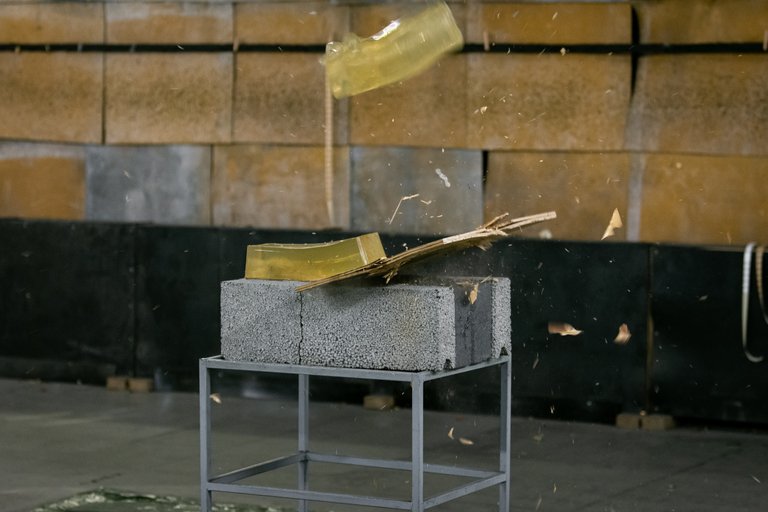 Jello.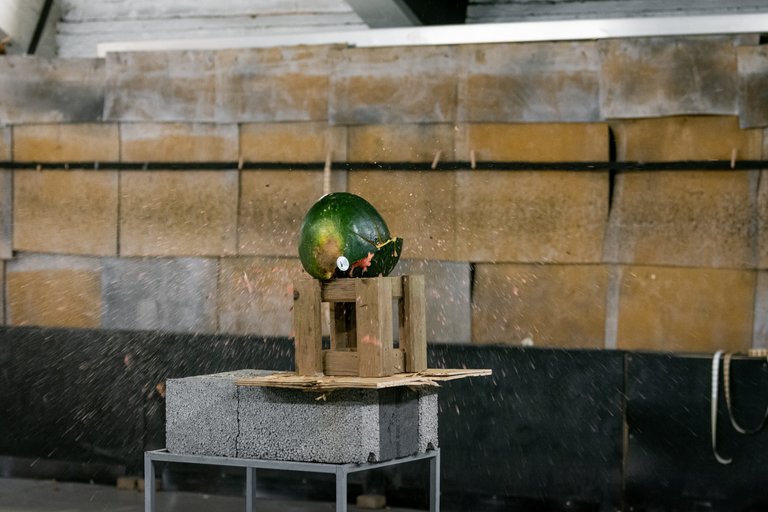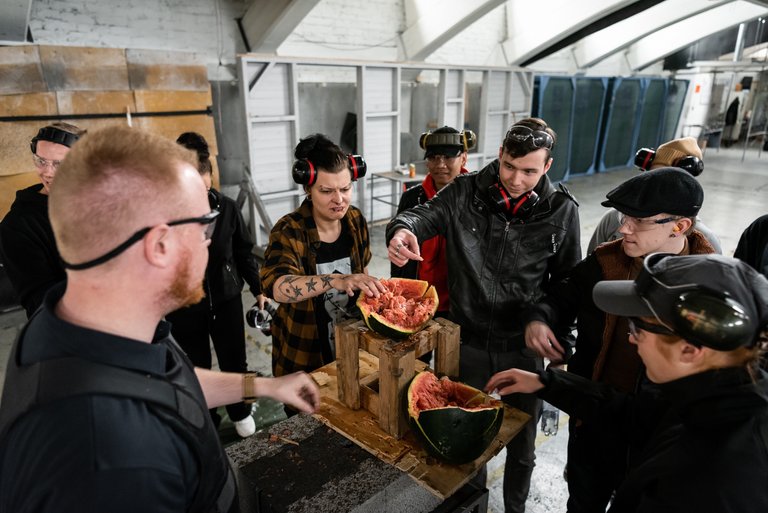 Watermelon slush for lunch.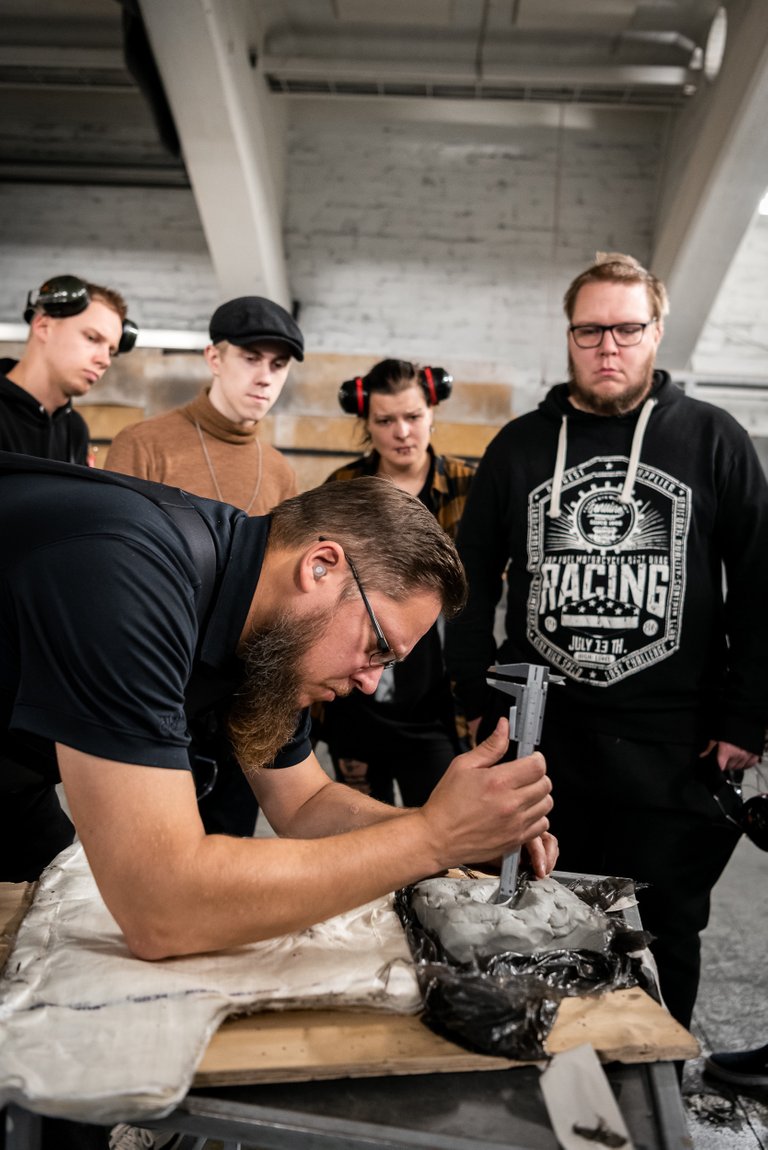 Bulletproof vest might save your life but that looks like it'll still hurt like a bitch.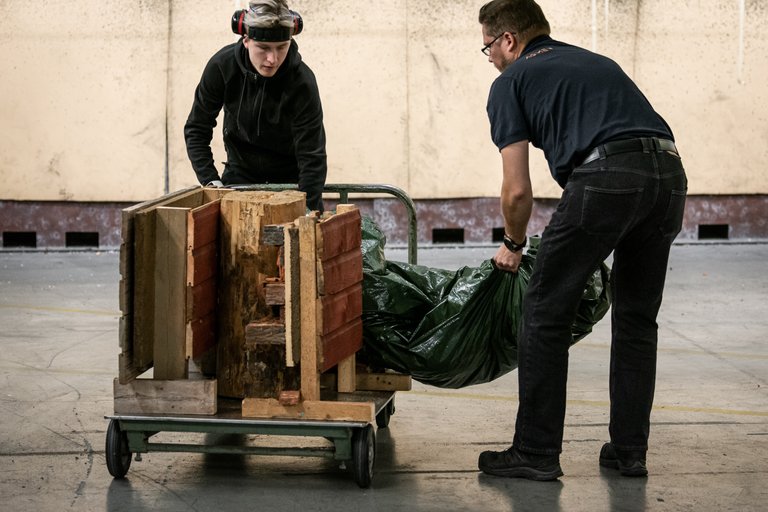 Taking out the trash.
---
---