Back on the Front Side of the Camera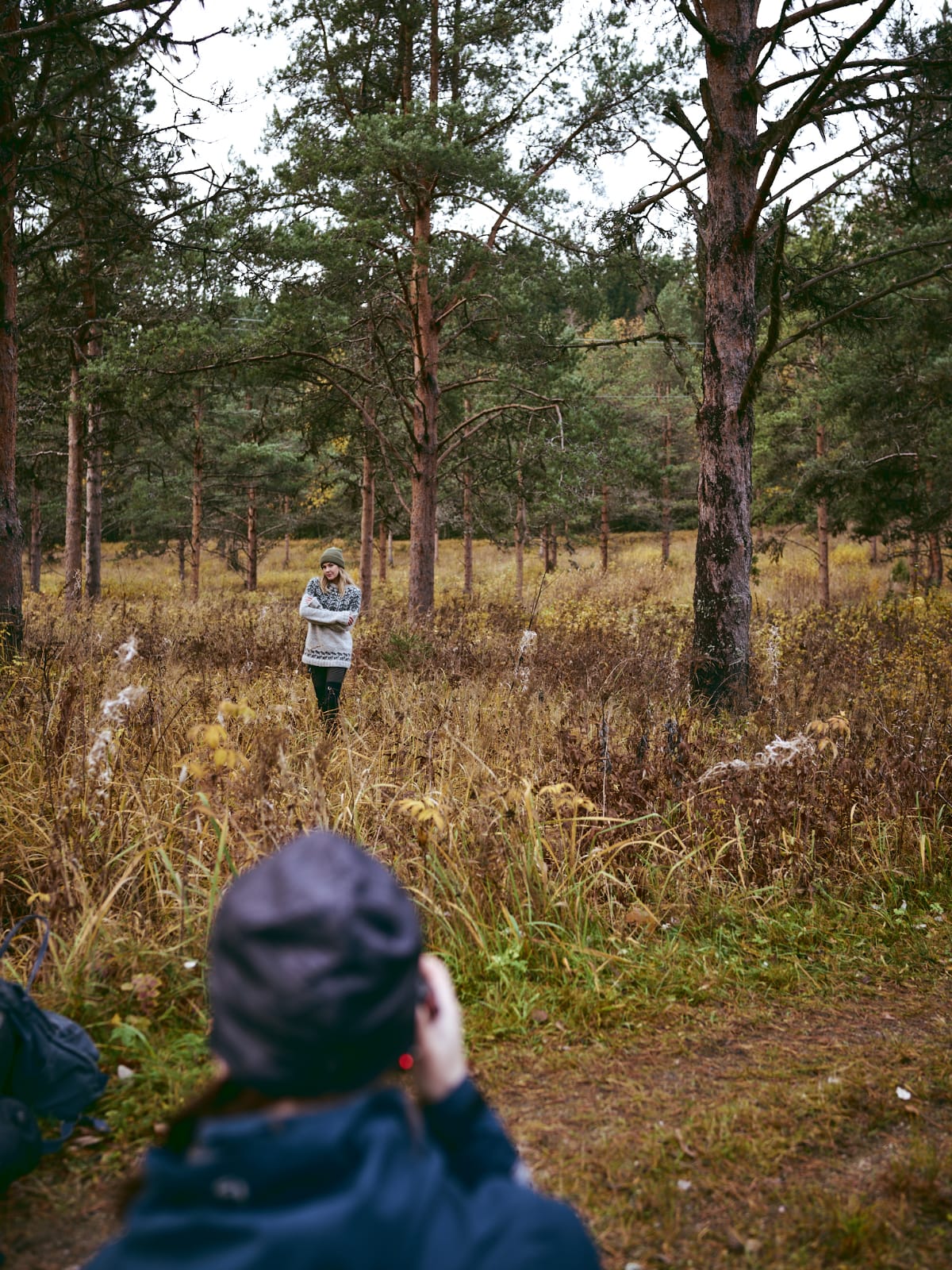 It's been ages since I last did any modelling, even to my own camera, was starting to miss it. Last week my school mate asked if me and my new wool sweater would be willing to model for her outside. I was very much on board.
We had another school mate as an assistant who then snapped some behind the scenes shots while at it.
I'm chuckling at the fact that I've basically worn this same damn outfit for a week straight. Really been feeling this outdoorsy look lately so I'm just gonna roll with it.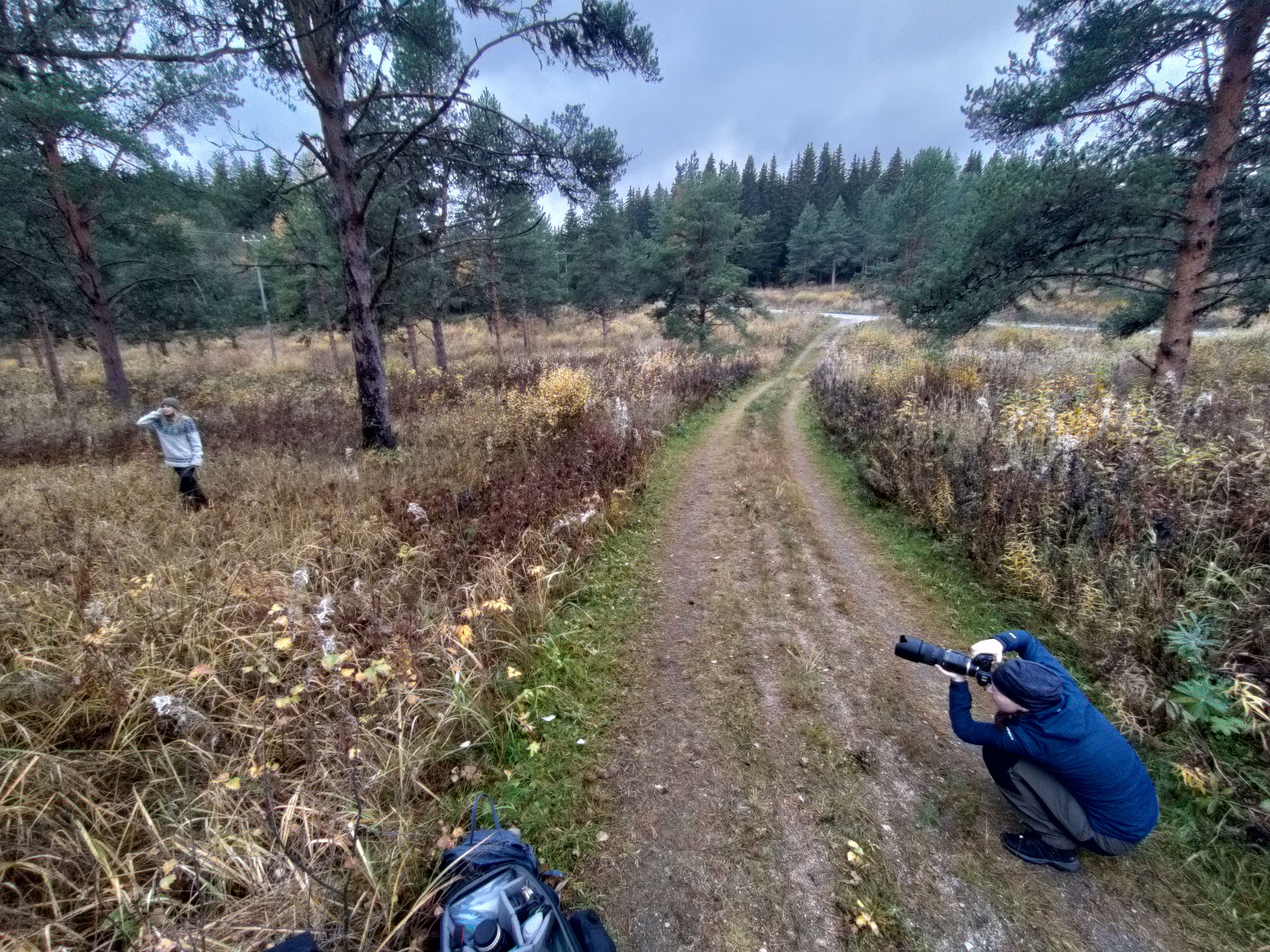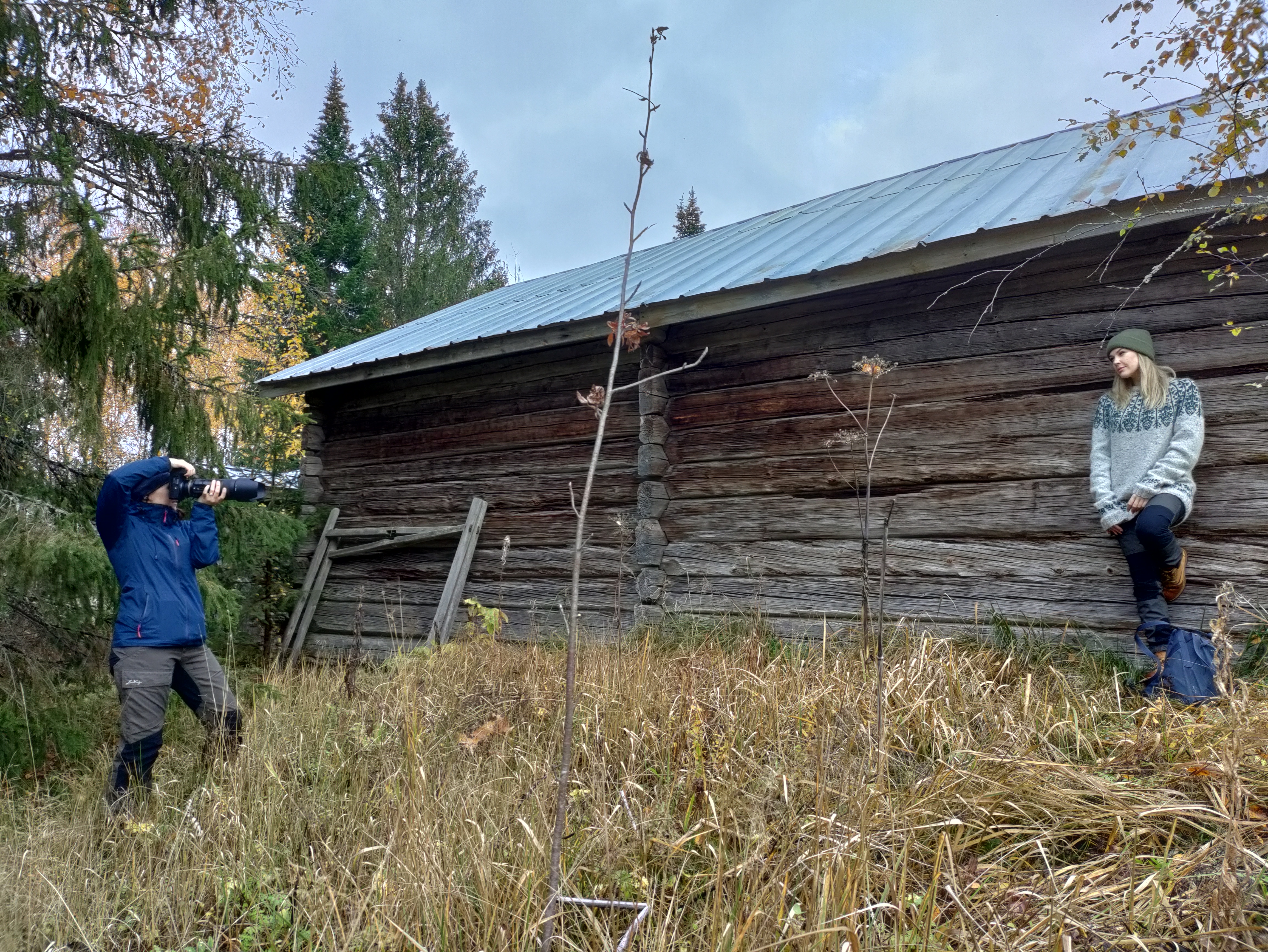 ---
---