Ass Ass Tits…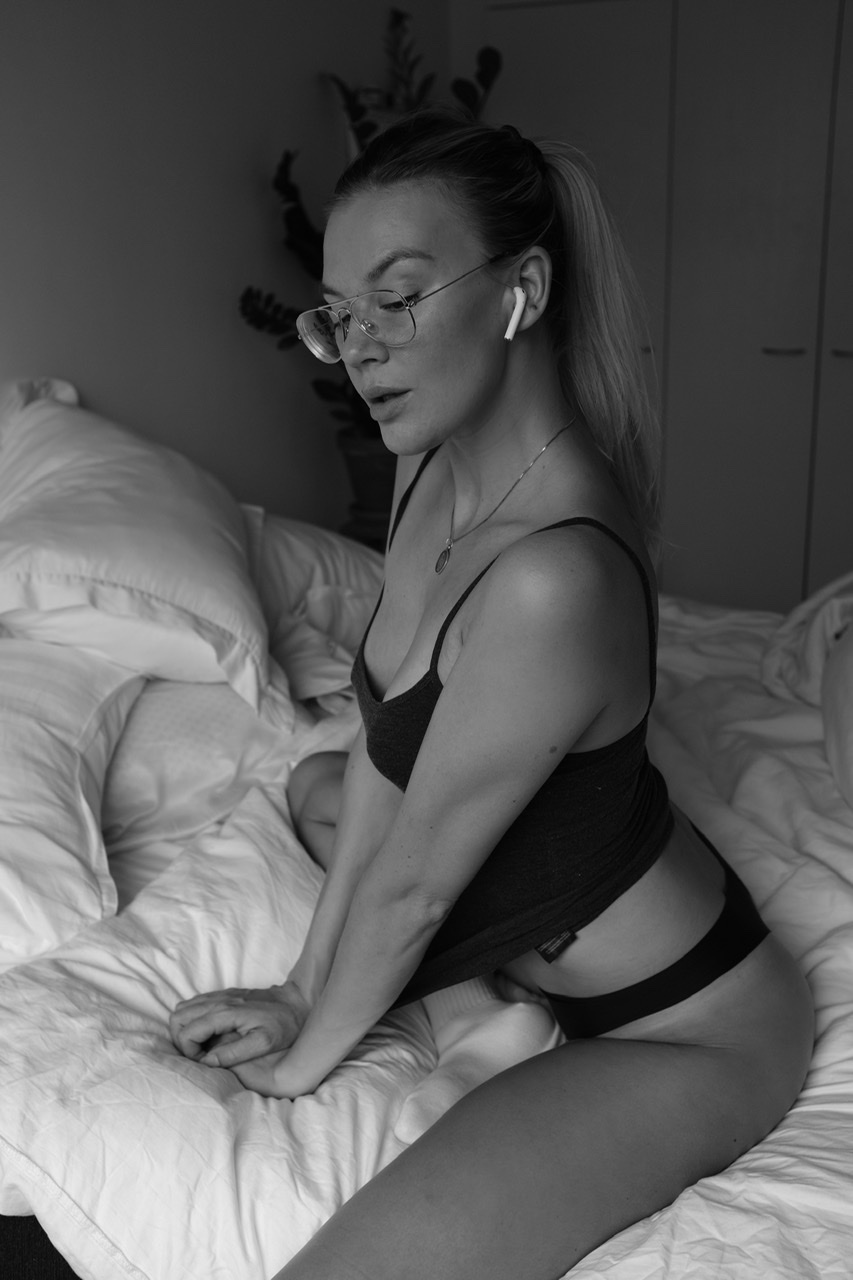 …but not in that order.
I was looking for a scenery photo from my phone to put as my wallpaper but I got distracted by my own sexy selfies. What a vain woman, but at least I speak the truth.
If I'm not mistaken, I've never posted these, at least I don't recall. I would imagine these were propably trials and then I've taken the Airpods out because they ruin the photos, but then again who cares when I look quite the snack in these.
If you have in fact seen these before, just act like you haven't and enjoy the repeat, it's not like you could easily find the original post.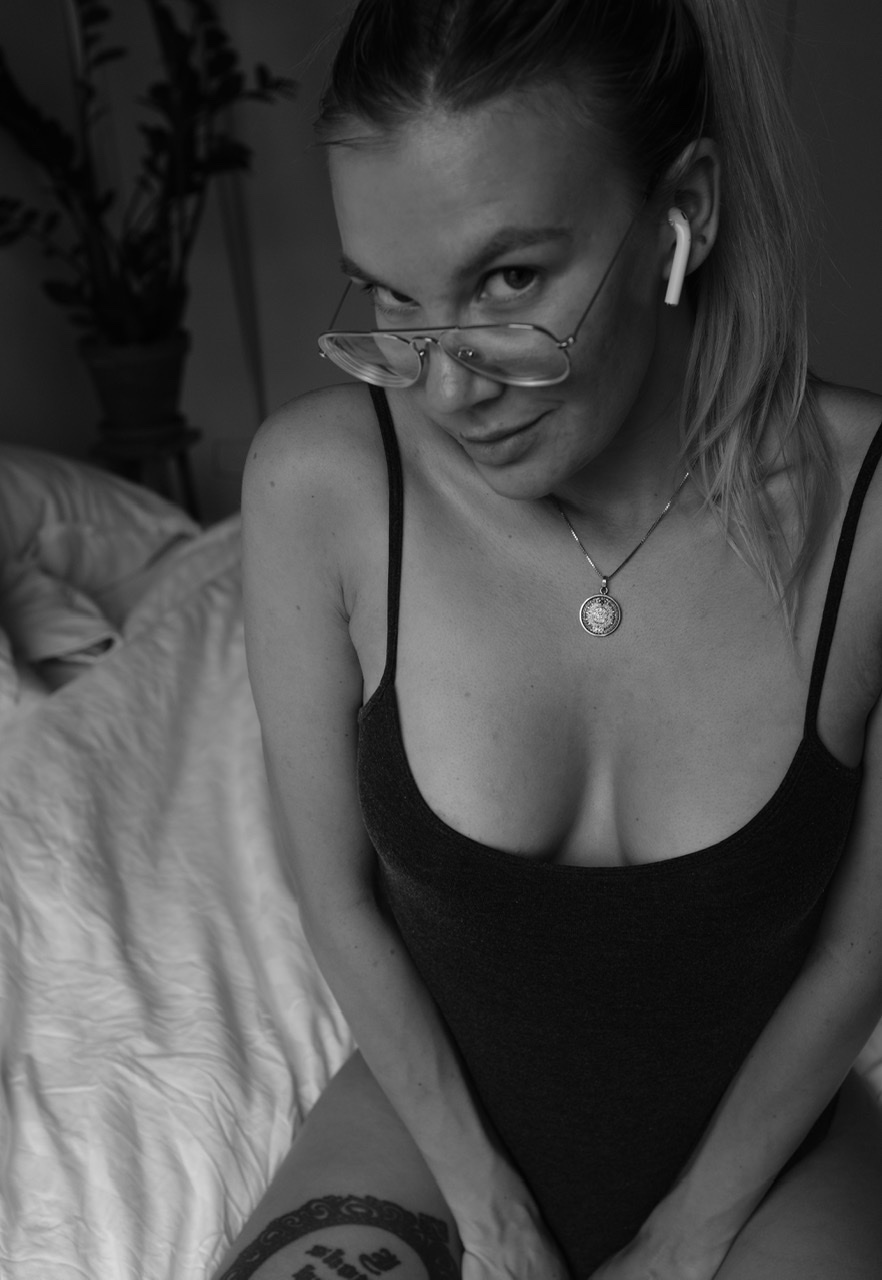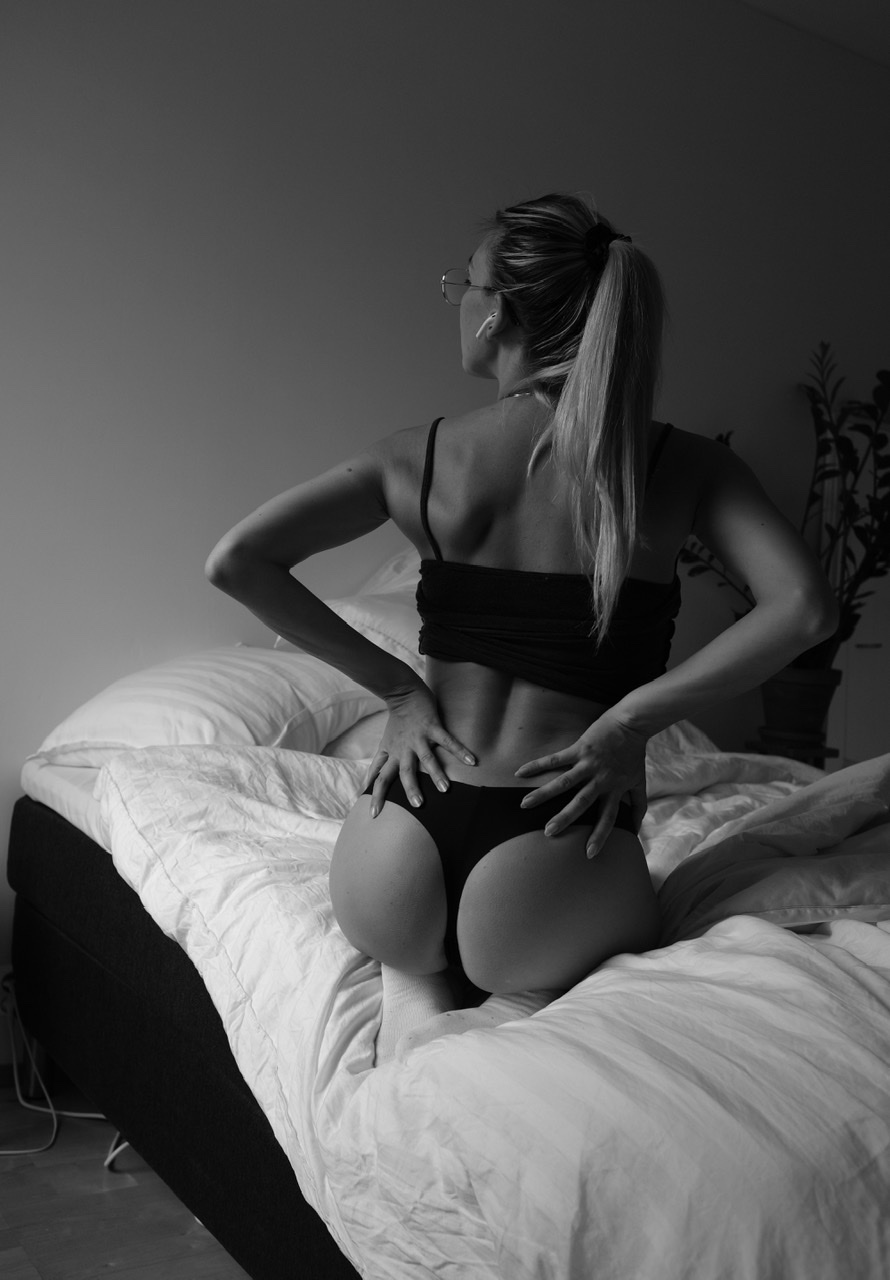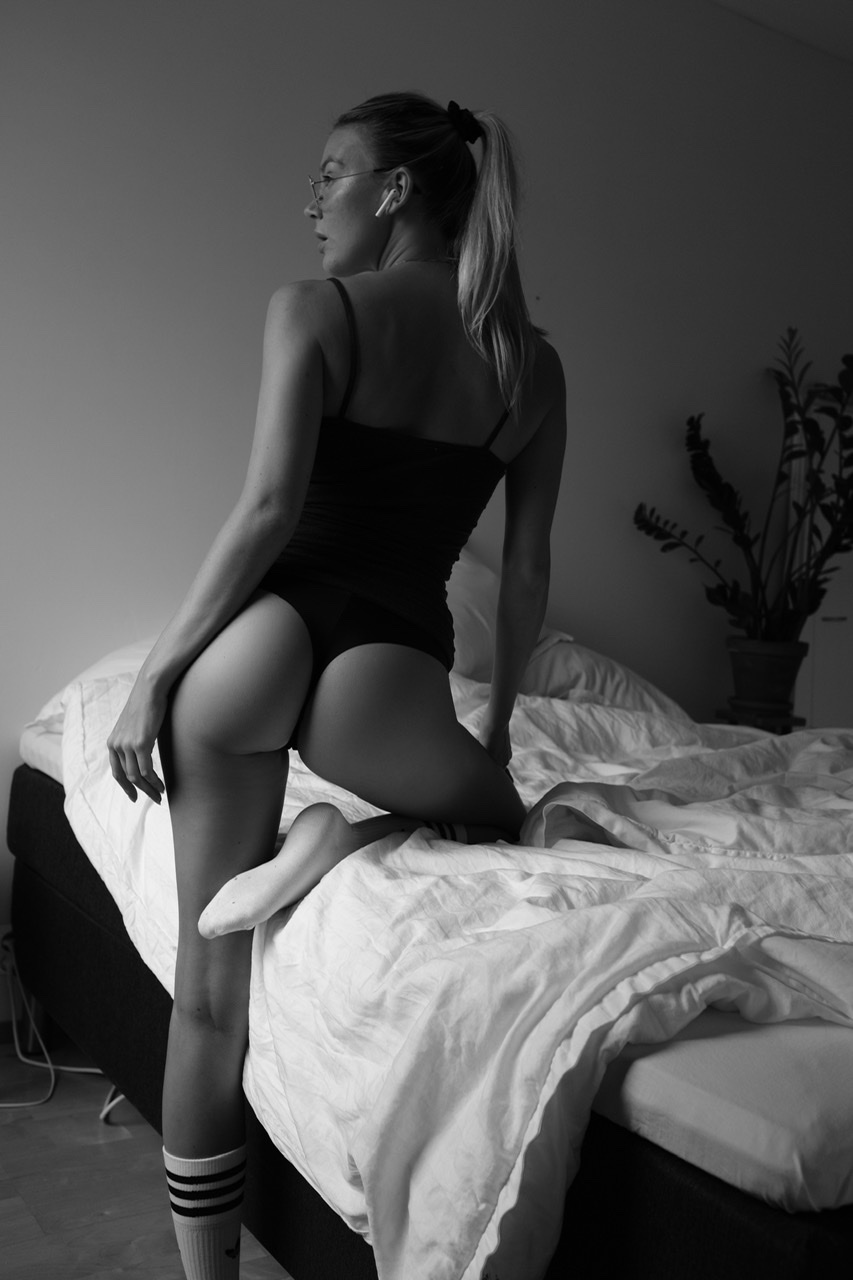 ---
---