Almost Abandoned Finland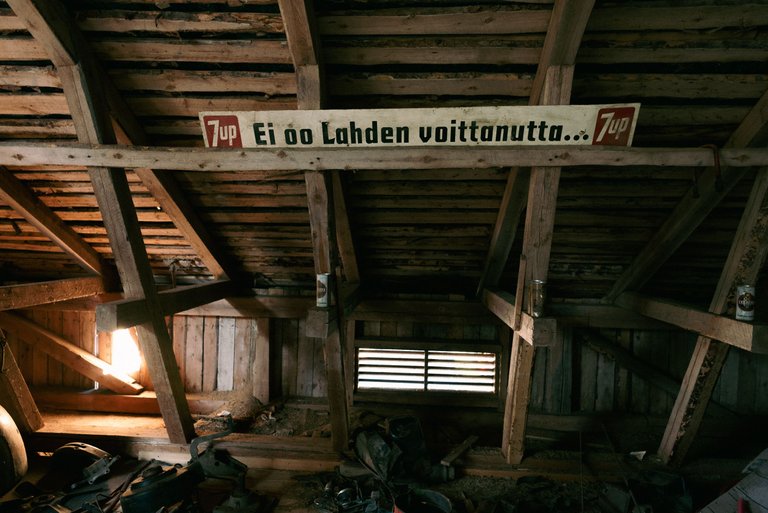 While this old shed/barn/garage/silo is technically not abandoned, I thought the Urban Exploration community would still appreciate seeing these bits. There is a major cleanup operation going on and I'm documenting some of it. Sadly I don't have a proper before picture because the cleanup has been going on for a few weeks already. For some 30+ years there has hardly even been space to walk through the attic, let alone store anything useful.
Here is about four generations worth of what is now mostly rubbish; rusty farming tools, horsey stuff, surplus motorcycle parts, all under a thick layer of dush and rat poop. Some items will be saved but most of what filled the attic of the barn is to either be burned or sold as scrap metal, thousands and thousands of kilos of it. Thanks for the hoarding genes my dear ancestors.
There has not been a horse, cow or a working motorcycle in this household during my lifetime, so it's pretty useless to keep hoarding all of this. Some items can be kept for nostalgy sake, but if I could decide, I'd get rid of almost everything. I'm happy to photograph these old things though.
Shot with the Nikon D750 and Nikkor 24-70mm f/2.8.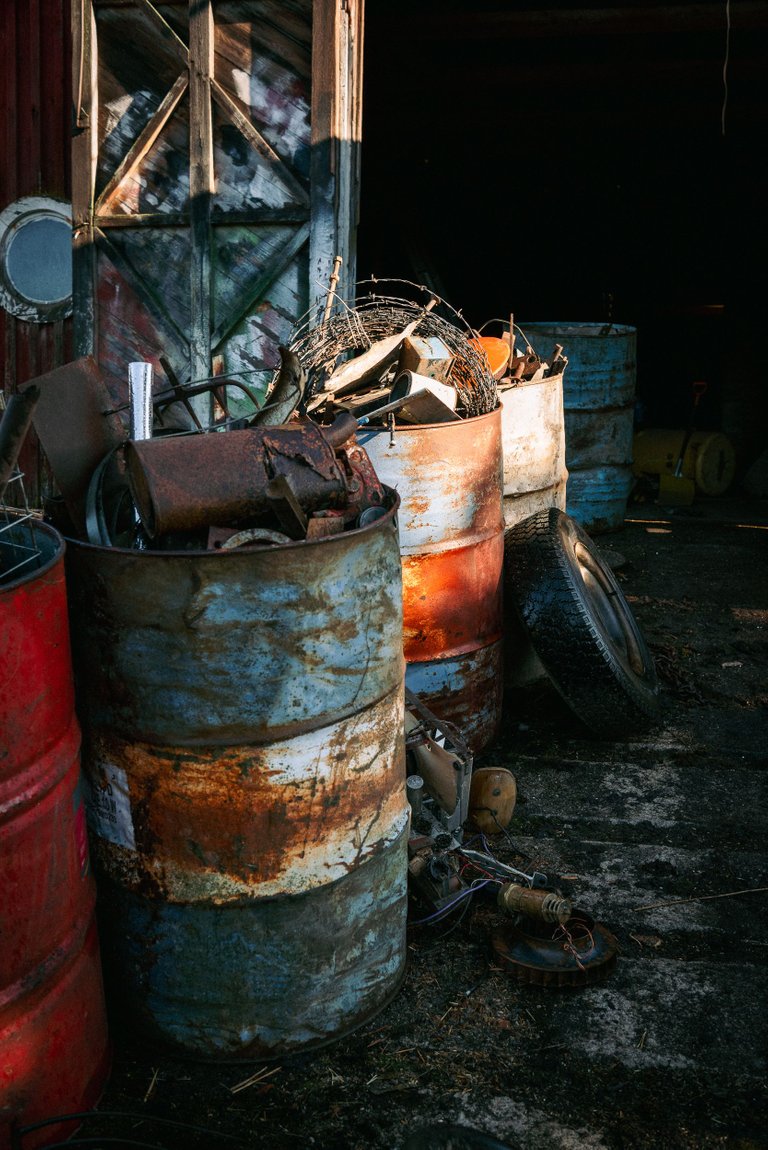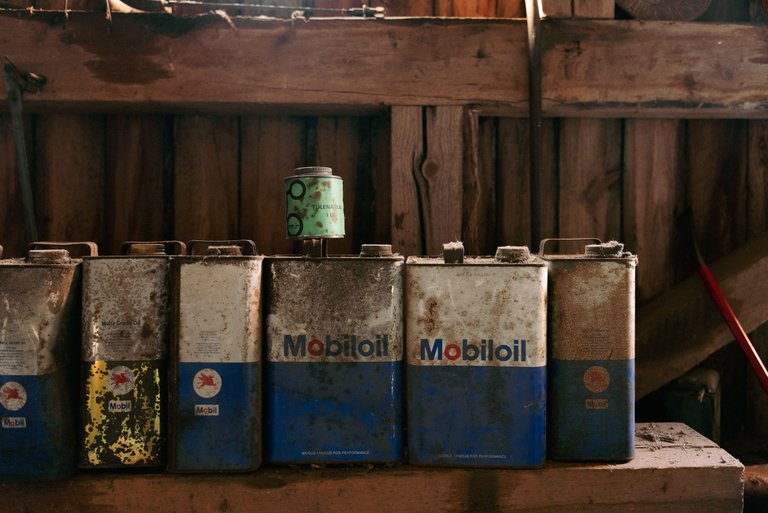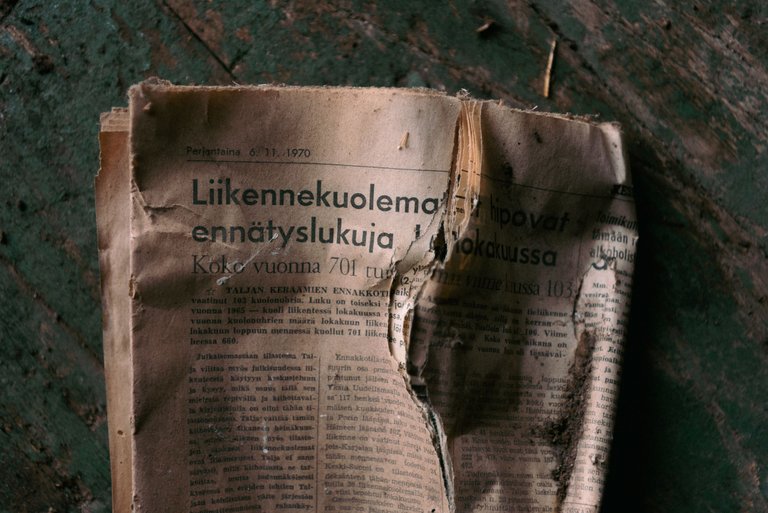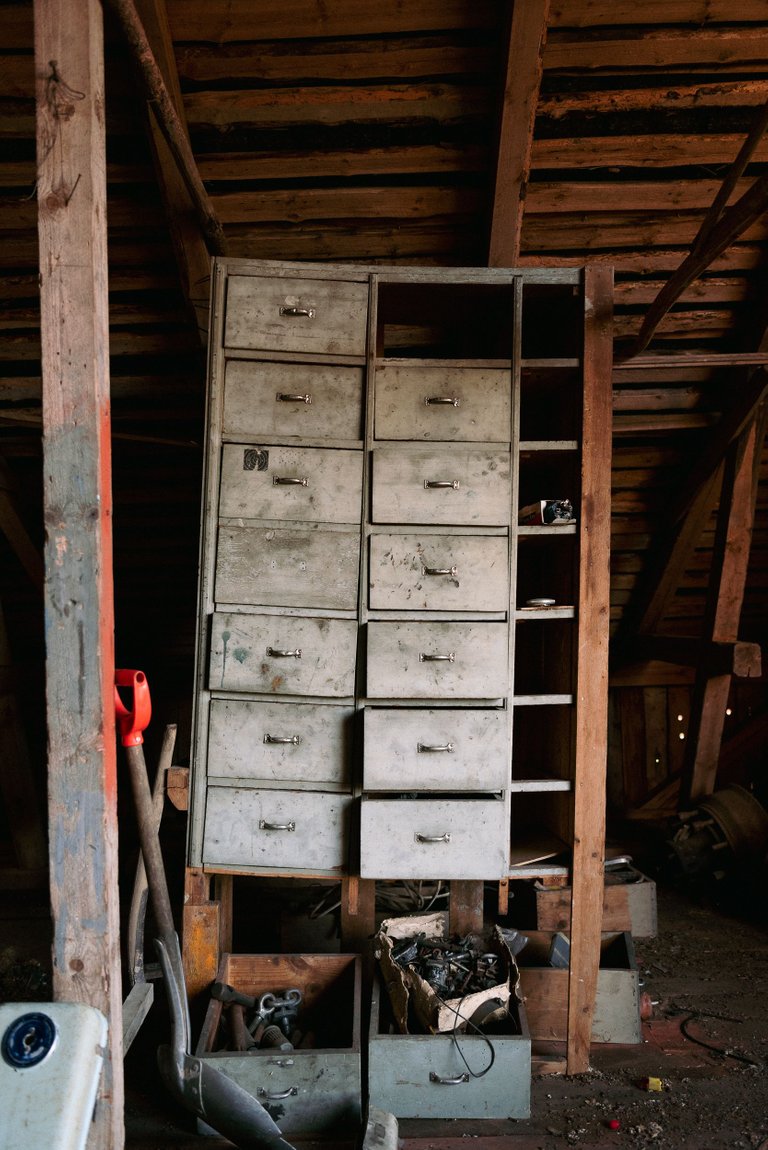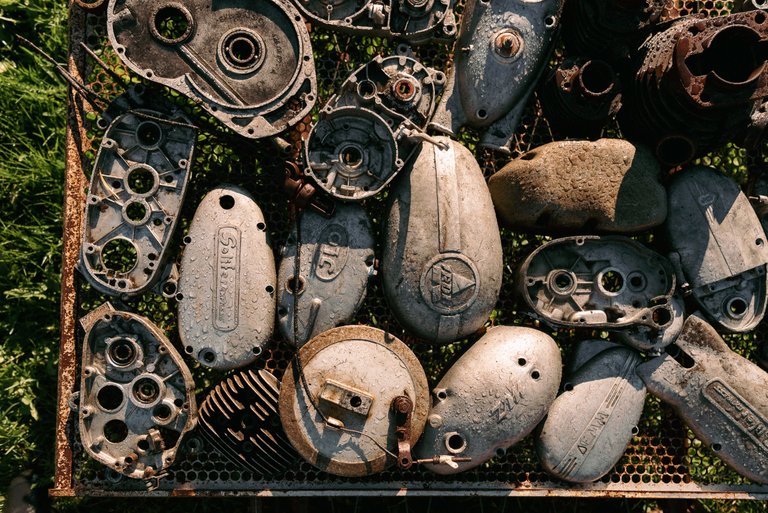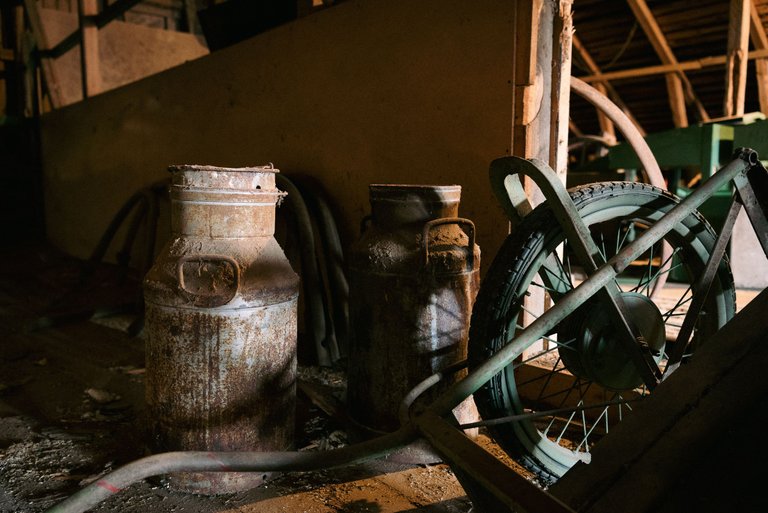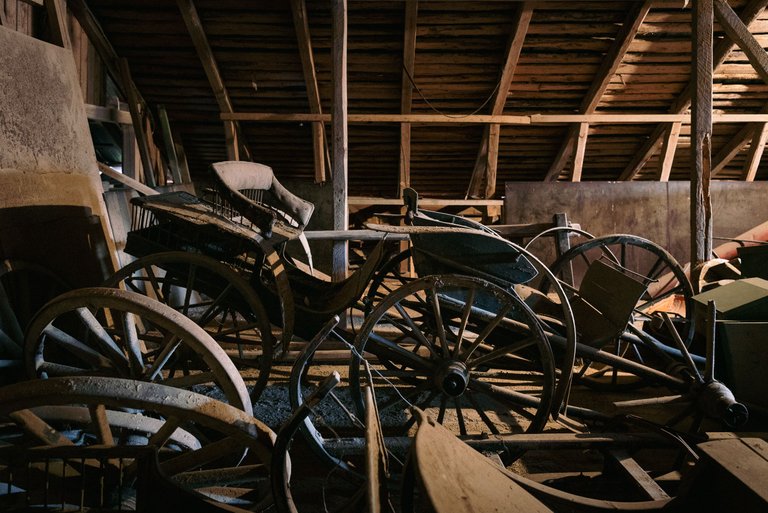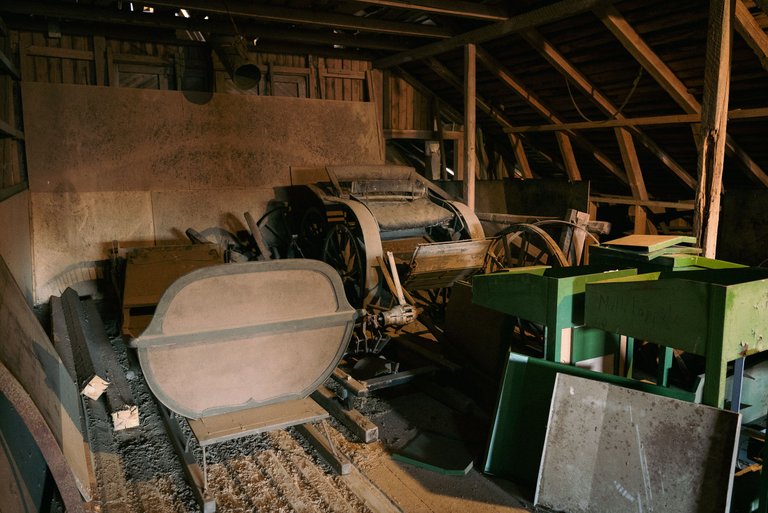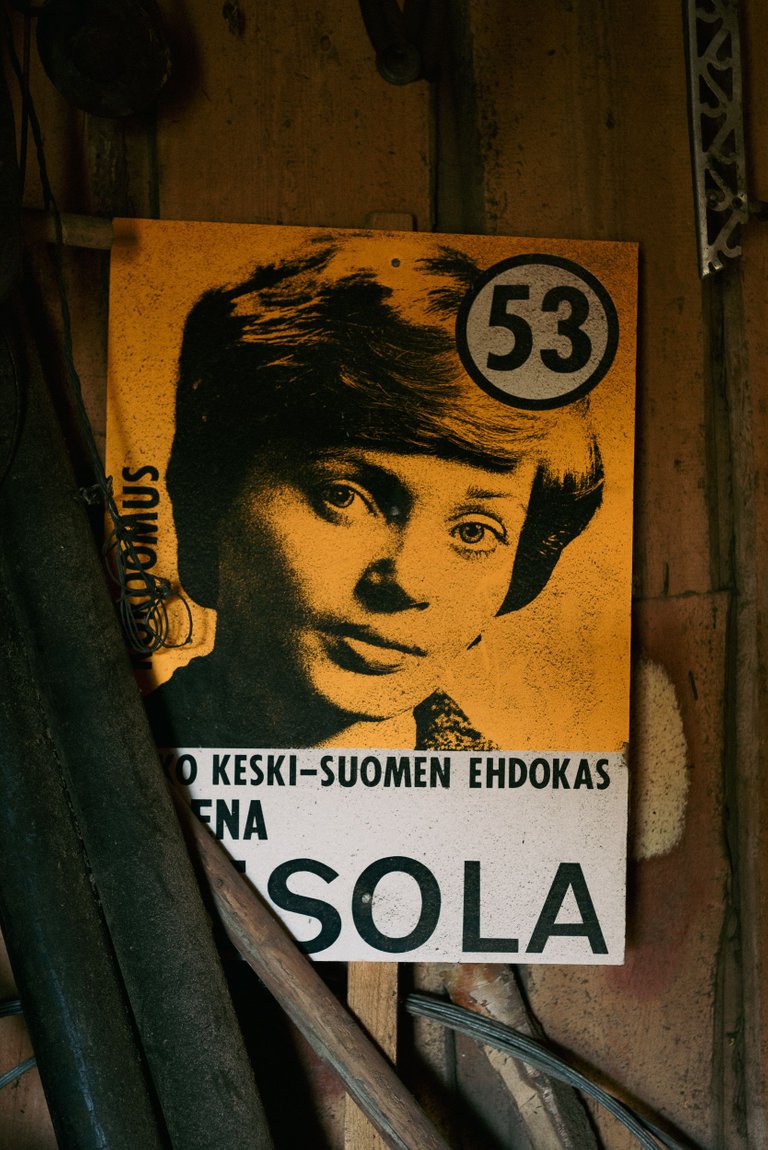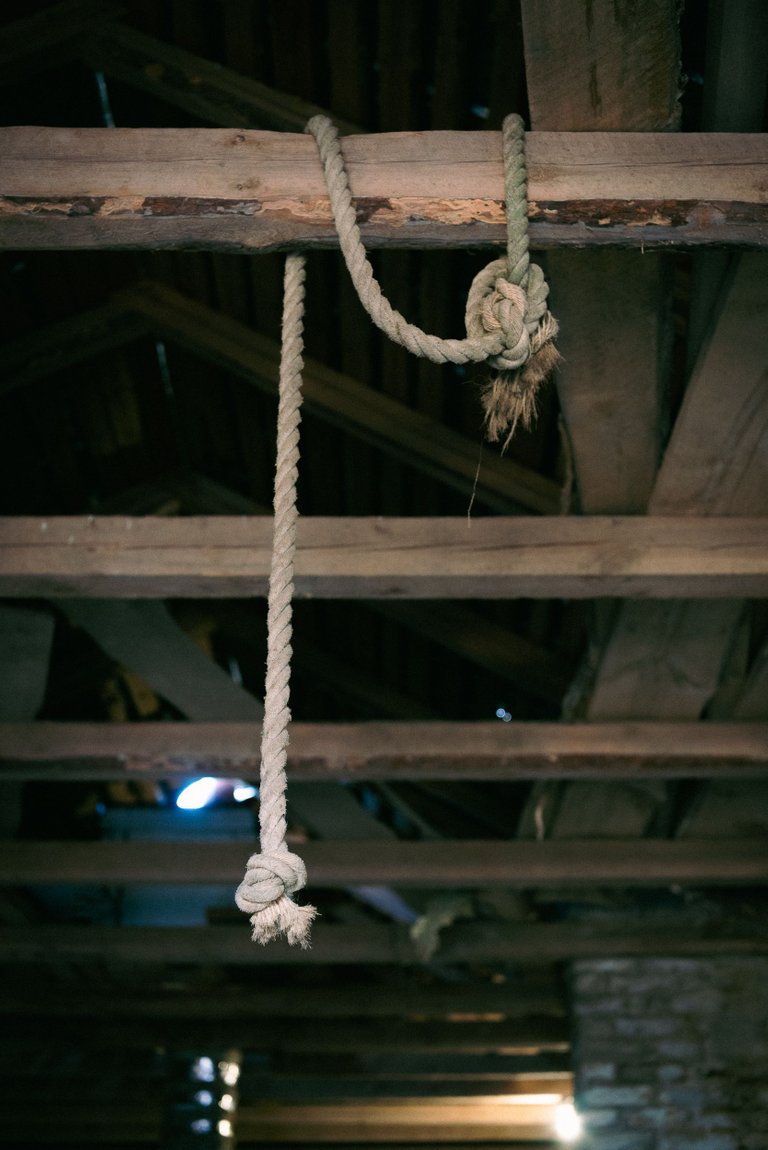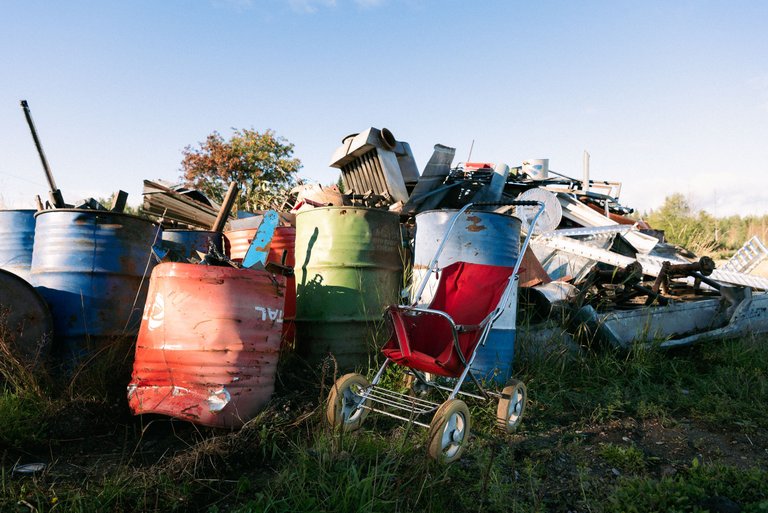 See anything of interest?
---
---