AI doesn't Scare Me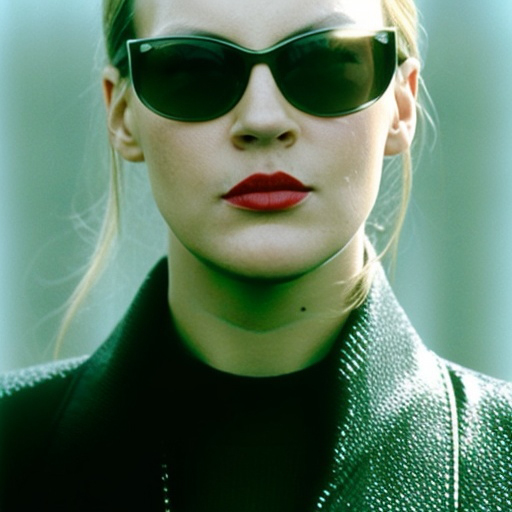 To be honest, I haven't looked into AI and I don't know much about it, the images in this post are the only ones I've "created" using AI. It was some random app where I uploaded 20 selfies and then it created some new ones for me. Sure it's not the same as someone telling the AI what to do and then modifying those images based on what it created but nevertheless it doesn't really impress me.
The images you see here are the "good" ones out of 50 avatars the AI created. The majority of them had crooked eyes and I'm pretty fucking sure I've never uploaded a self portrait where my eyes were crossed. If the AI is stupid enough to make the eyes crossed, lipline jacked up and ears in weird positions, it's not going to be creating something nefarious or taking over artists jobs.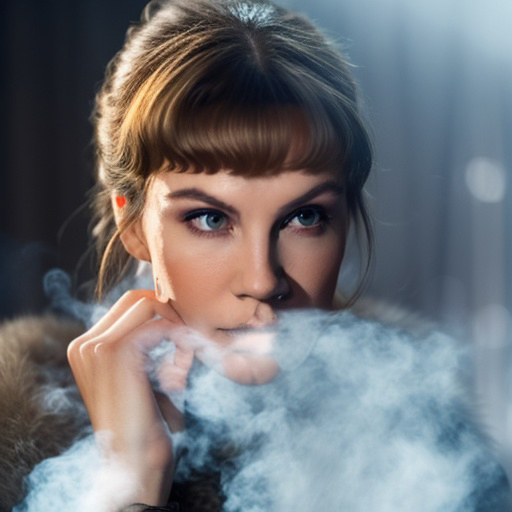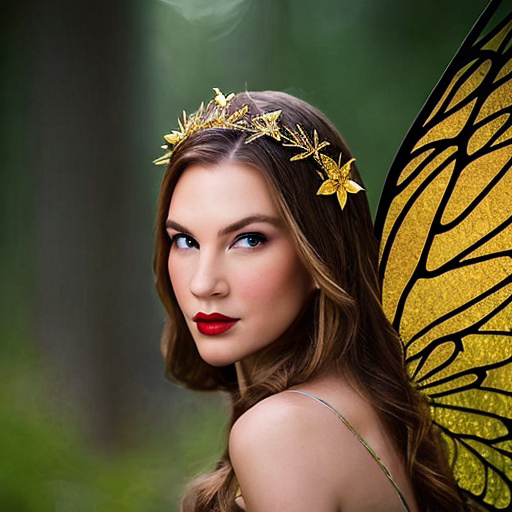 Not mad at an AI that just makes a prettier version of me per my request.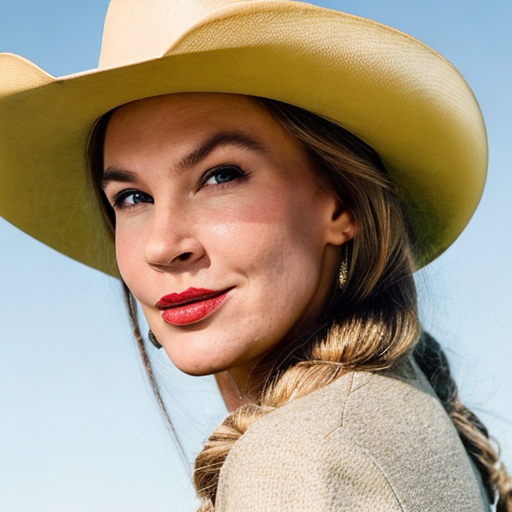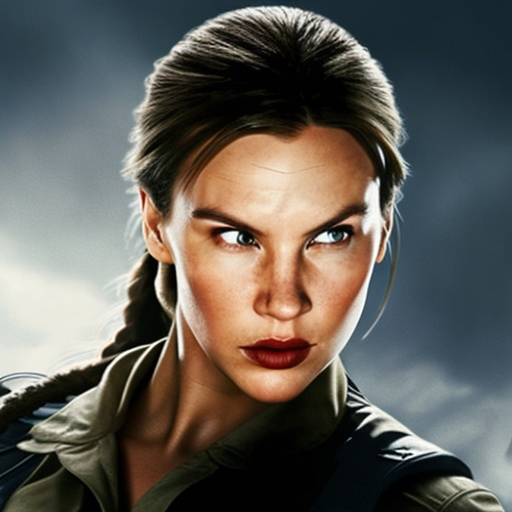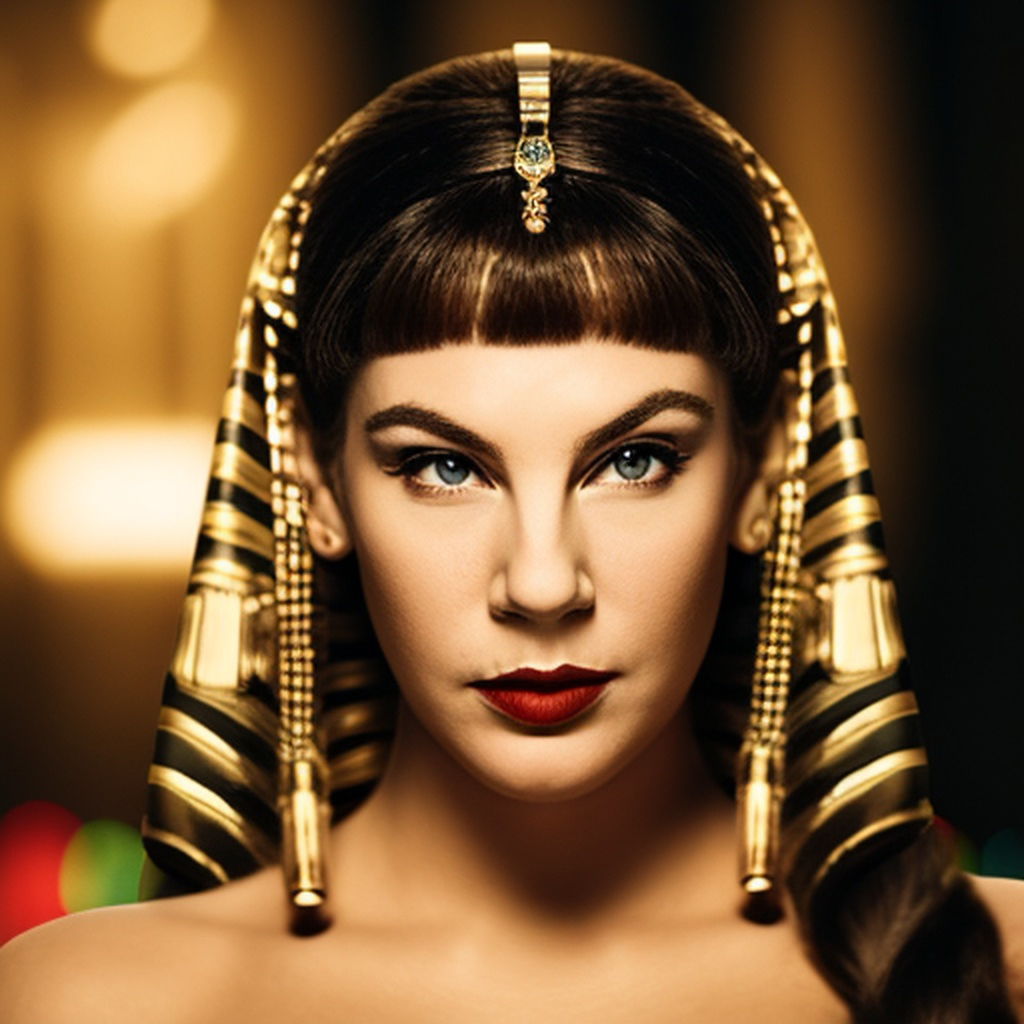 As long as humans do it better than AI, I don't give a shit.
---
---