Paseando por Barrio Obrero en San Cristóbal // Strolling through Barrio Obrero in San Cristóbal
Hola a todos! espero que estén bien, uno de los lugares para ir a pasear en San Cristóbal, estado Táchira es barrio obrero, específicamente la plaza los mangos, puesto que en sus alrededores y cerca de ella hay varios restaurantes, además de noche en navidad estuvo muy linda decorada, y aunque no tuve la oportunidad de verlo en directo, lo pude observar por fotos y se veía espectacular, pero si pude ir de día con mi amiga Gelmary y los niños y pude ver un poco de la decoración.
Hi all! I hope you are well, one of the places to go for a walk in San Cristóbal, Táchira state is a working-class neighborhood, specifically Los Mangos square, since in its surroundings and near it there are several restaurants, in addition to Christmas night it was very nice decorated, and although I did not have the opportunity to see it live, I was able to see it through photos and it looked spectacular, but I was able to go during the day with my friend Gelmary and the children and I was able to see a bit of the decoration.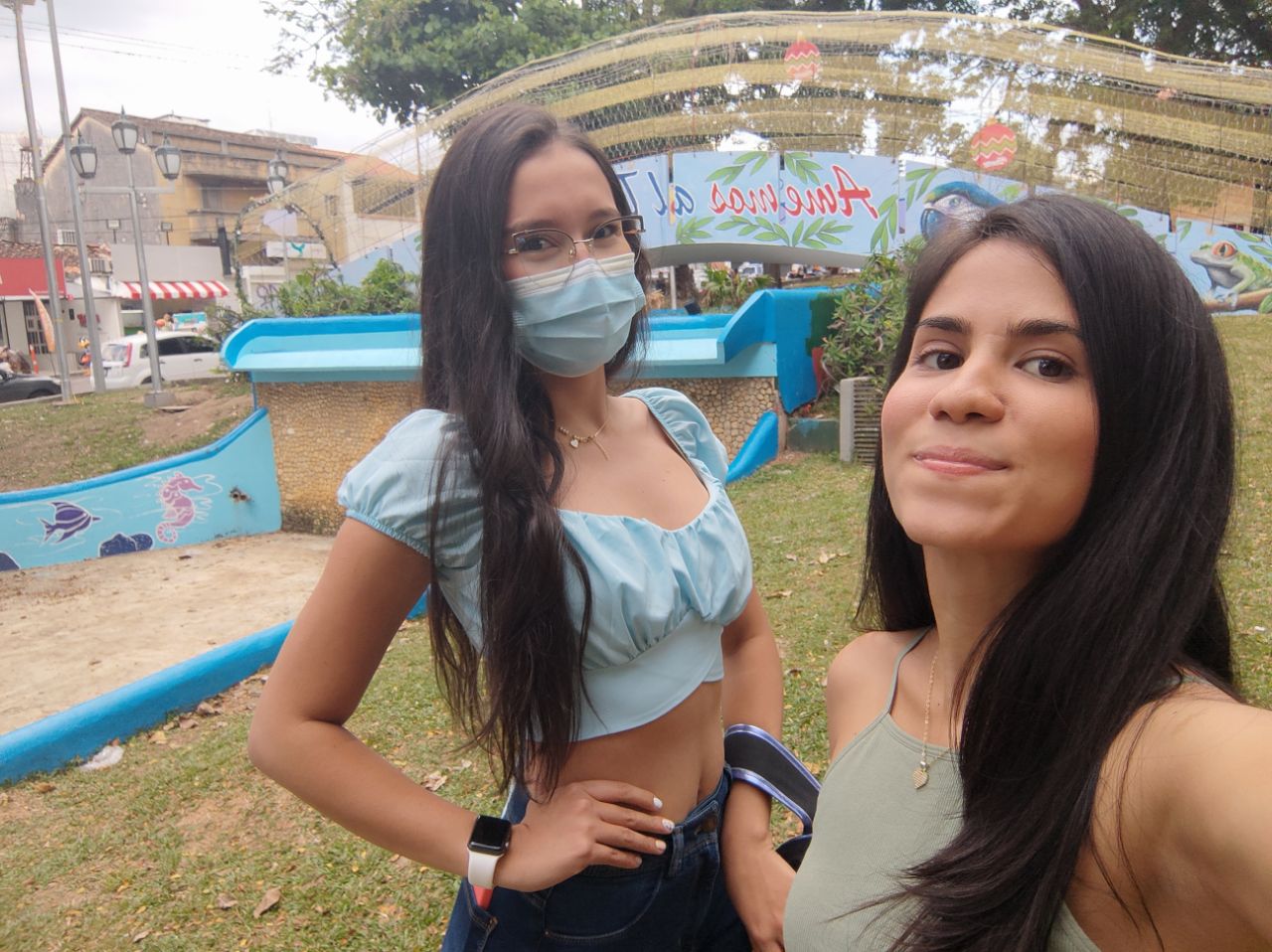 Ah también hay heladerías muy buenas, pero este día nuestra heladería favorita estaba cerrada que es la heladería Kakao40, así que tuvimos que ir a otra llamada Maxi Gelato a la que teníamos mucho tiempo sin visitar y que también es una muy buena opción porque tienen variados sabores de helados sobre todo si vas con niños como lo hicimos nosotras.
Oh, there are also very good ice cream parlors, but this day our favorite ice cream parlor was closed, which is the Kakao40 ice cream parlor, so we had to go to another one called Maxi Gelato, which we had not visited in a long time and which is also a very good option because they have a variety of ice cream flavors especially if you go with children as we did.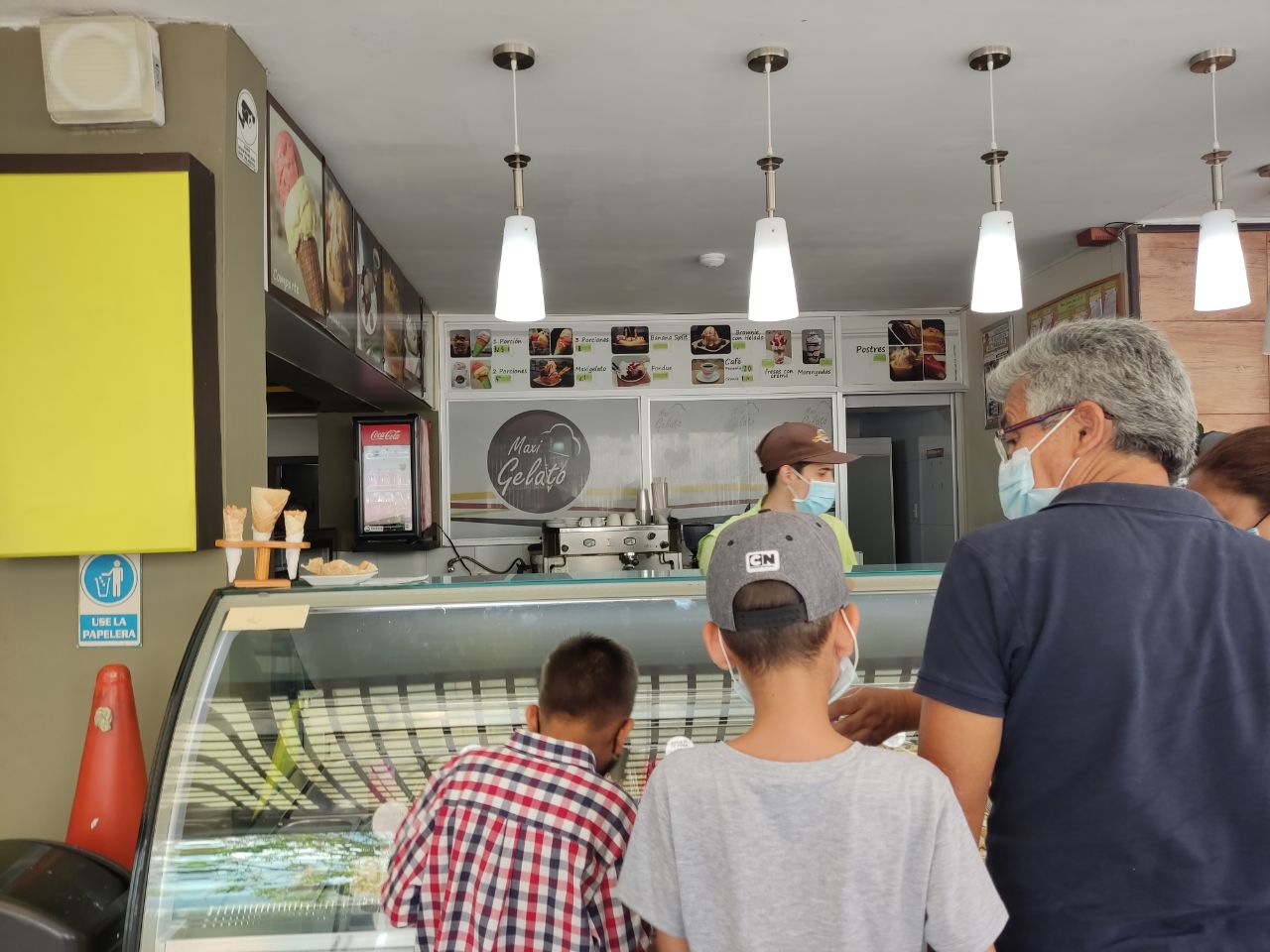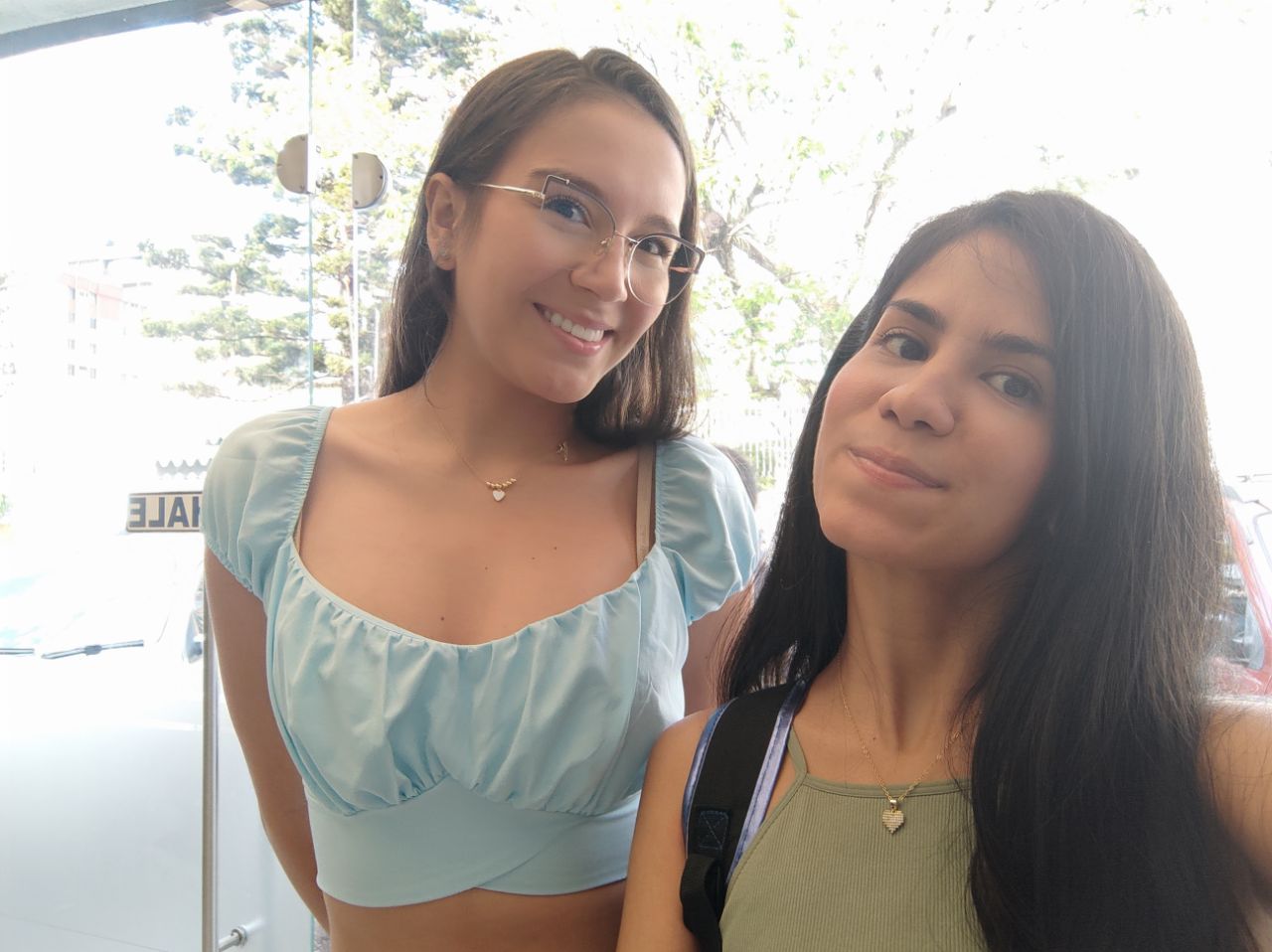 Había varias personas en la heladería esperando para comprar helado también, así que tuvimos que hacer la cola y una vez pagamos nos dieron nuestros helados y decidimos sentarnos con los niños. También les quiero contar el susto que pasamos mi amiga Gelmary y yo con uno de los niños en la heladería, y es que resulta que el sabor de helado tenía unas especias de gomitas y el niño se atoró con una de estas, gracias a Dios mi amiga Gelmary de una vez aplicó la maniobra de Heimlich y el niño expulsó la gomita de su boca, pero pueden imaginarse lo nerviosas que quedamos.
There were several people in the ice cream parlor waiting to buy ice cream too so we had to queue and once we paid we got our ice creams and decided to sit with the kids. I also want to tell you about the scare that my friend Gelmary and I had with one of the children in the ice cream parlor, and it turns out that the ice cream flavor had gummies spices and the child got stuck with one of these, thank God my friend Gelmary once applied the Heimlich maneuver and the boy expelled the gummy from his mouth, but you can imagine how nervous we were.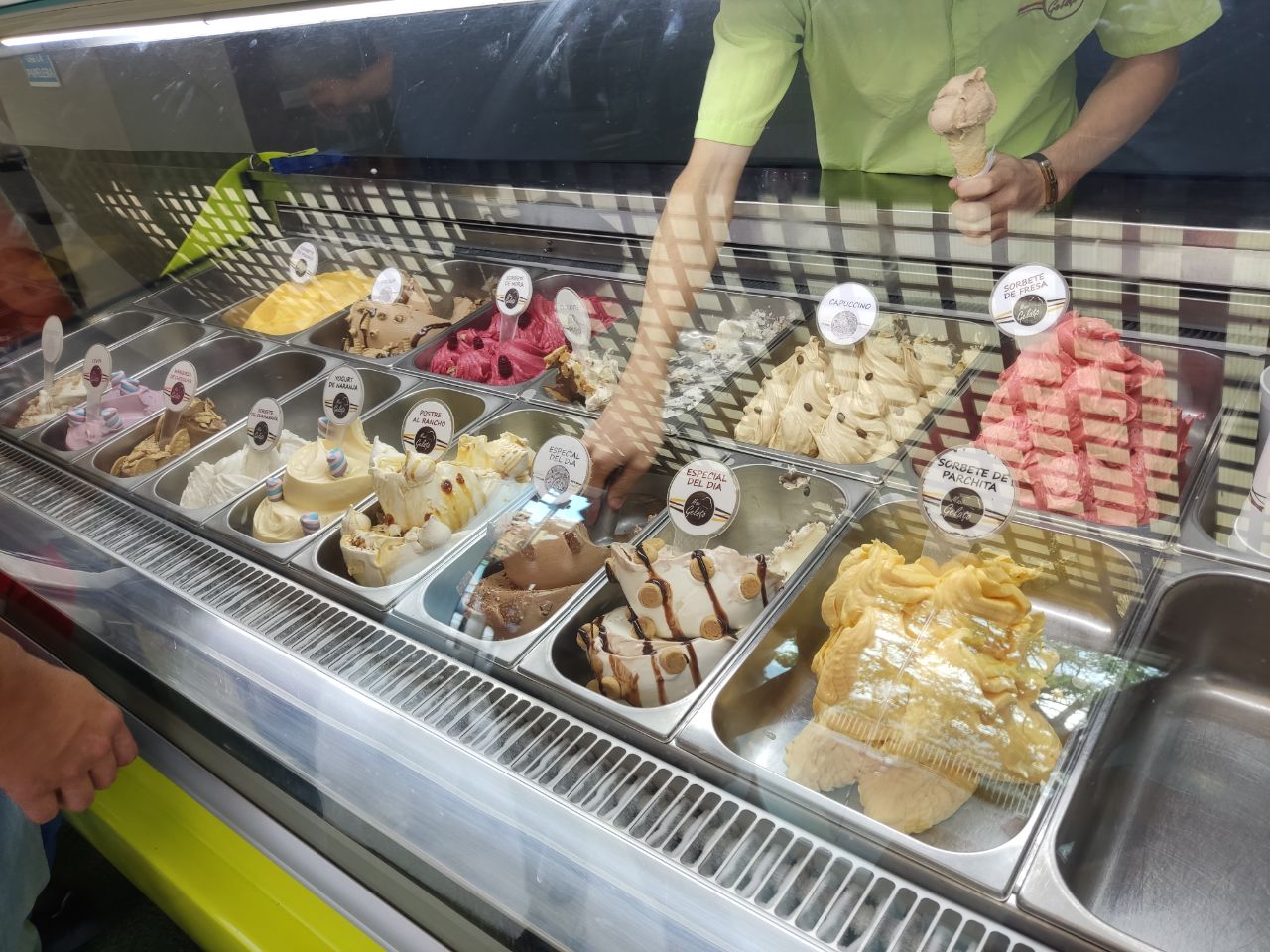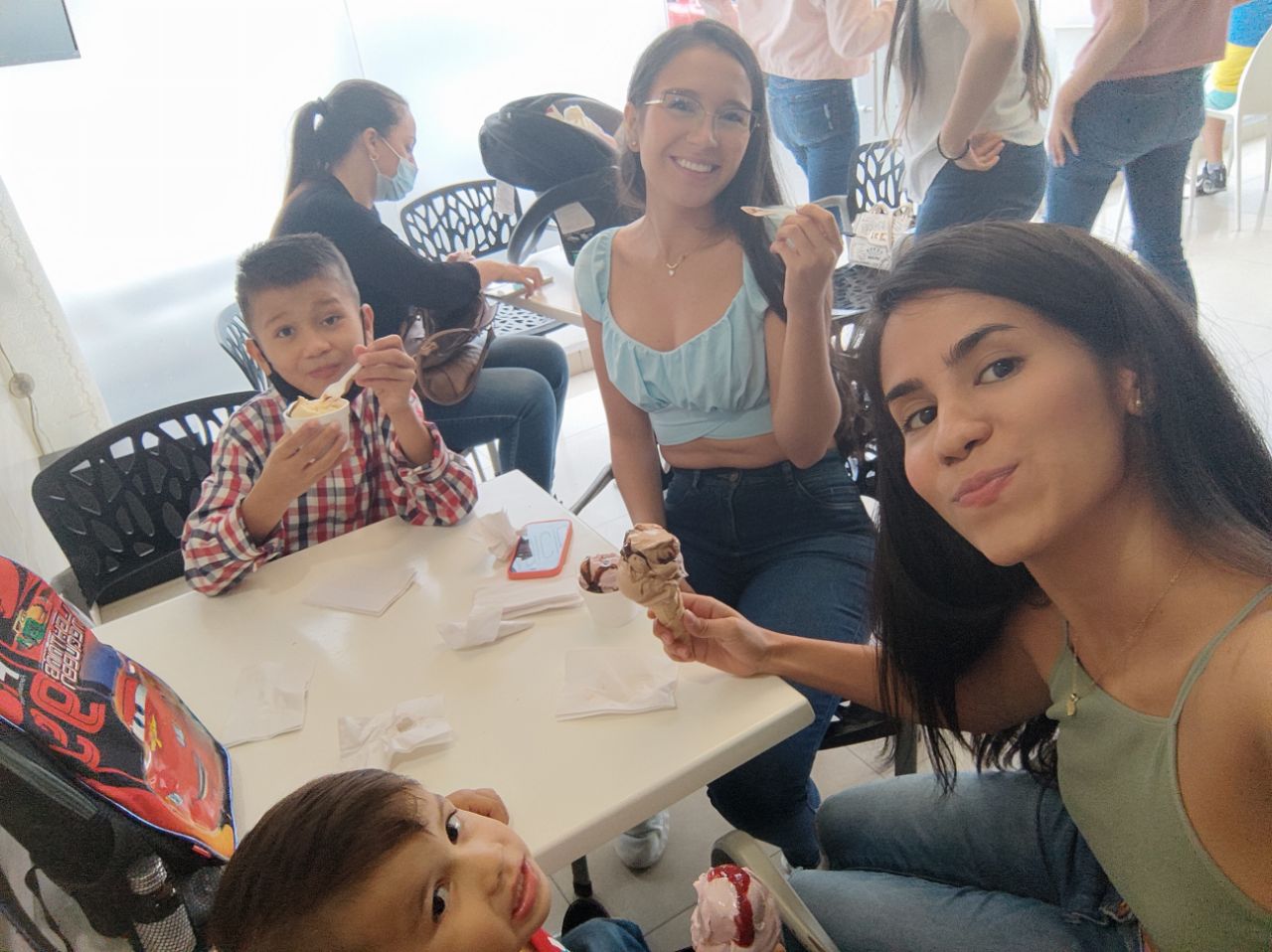 Después de los helados, los niños querían ir al parque, pero como estábamos cerca de la plaza, decidimos llevarlos allí para que corrieran y se divirtieran, como pueden ver aún estaban las decoraciones de navidad, pero pues no se pueden observar bien porque aún estaba muy claro, sin embargo, disfrutamos y los niños también y empezamos haciéndonos fotos en el árbol muy grande y genial que hay en el centro de la plaza.
After the ice creams, the children wanted to go to the park, but since we were near the square, we decided to take them there to run and have fun, as you can see the Christmas decorations were still there, but you can't see them well because they were still very clear, however, we enjoyed it and the children did too and we started by taking pictures of ourselves in the very large and great tree that is in the center of the square.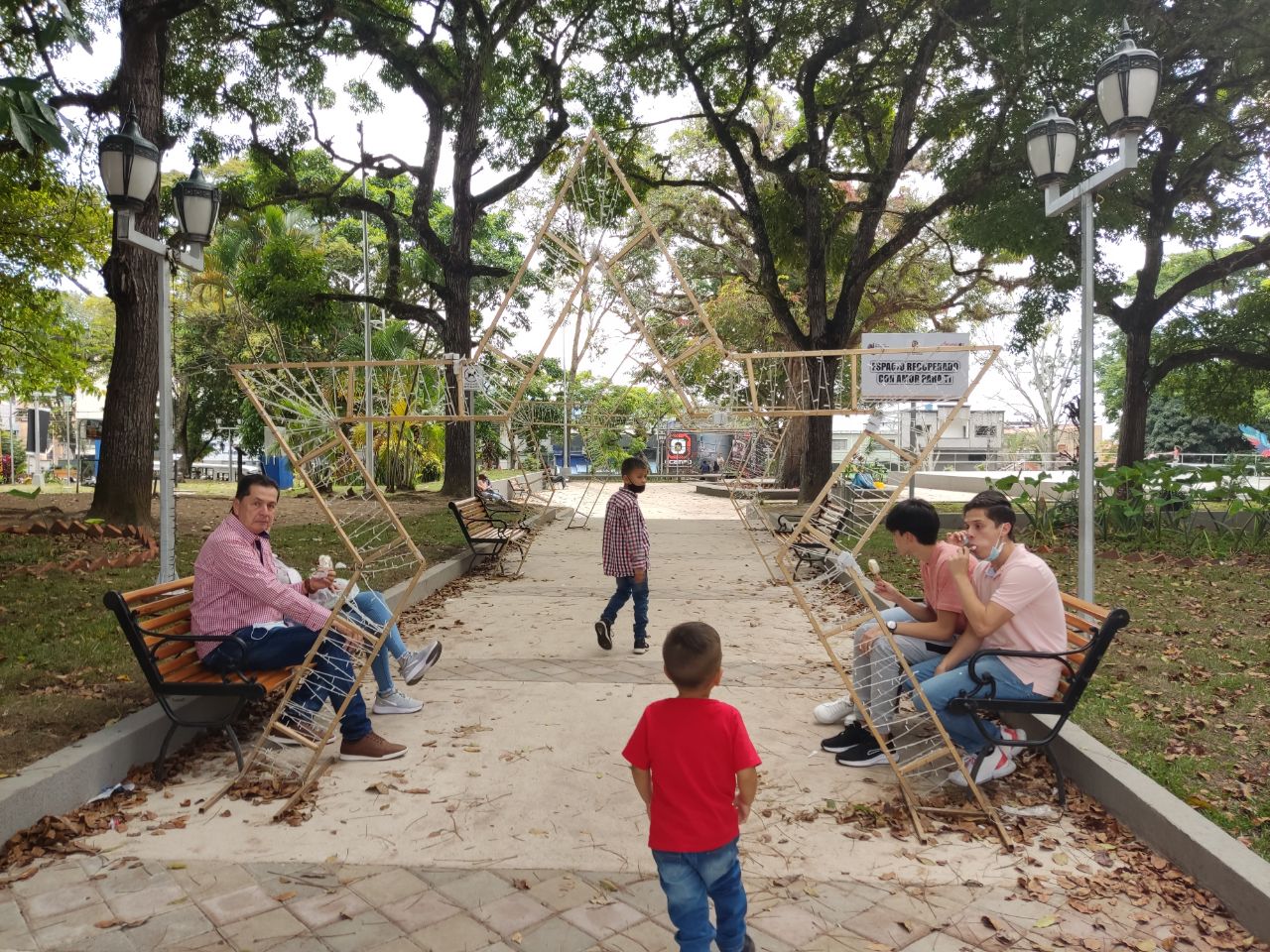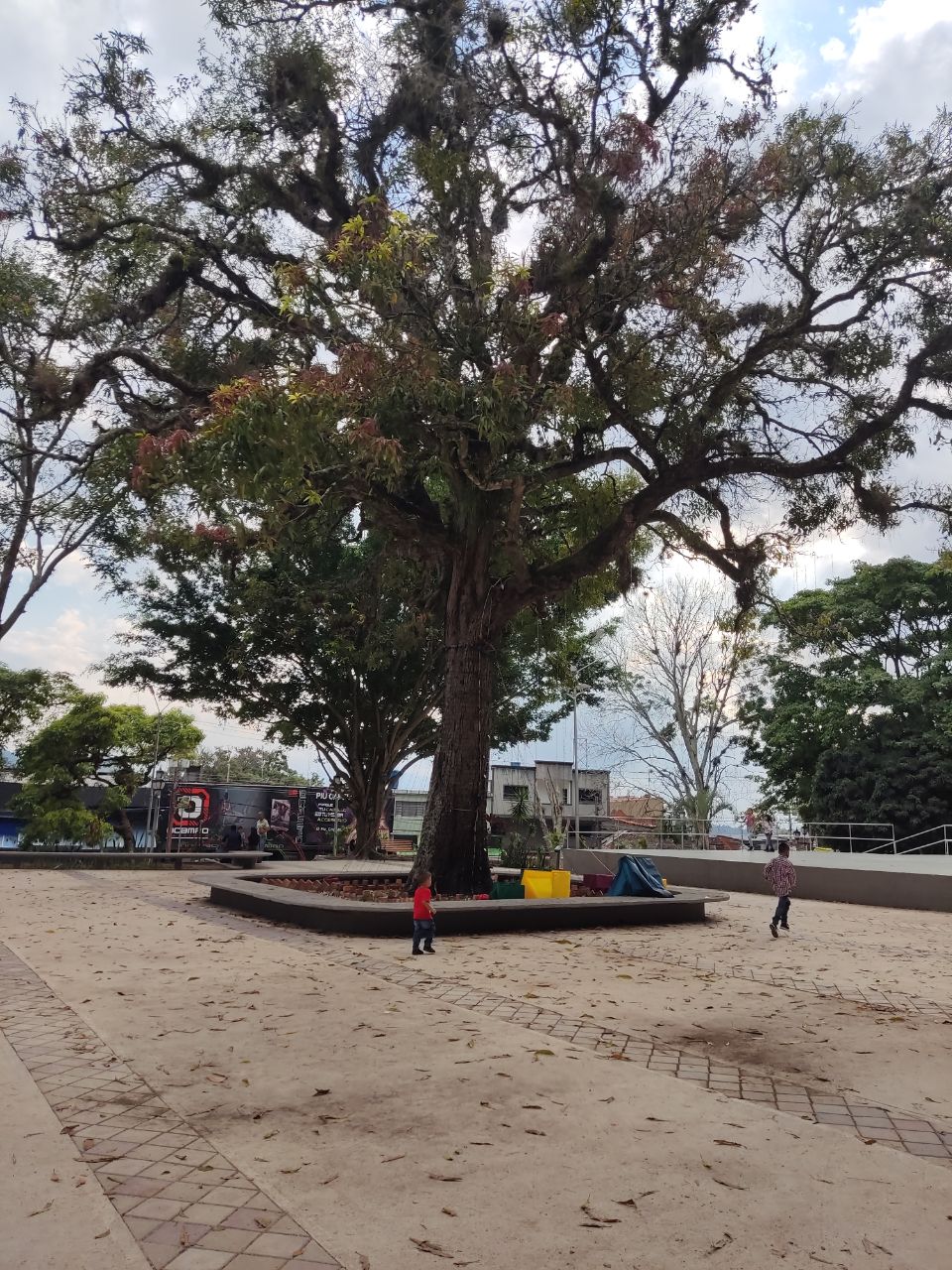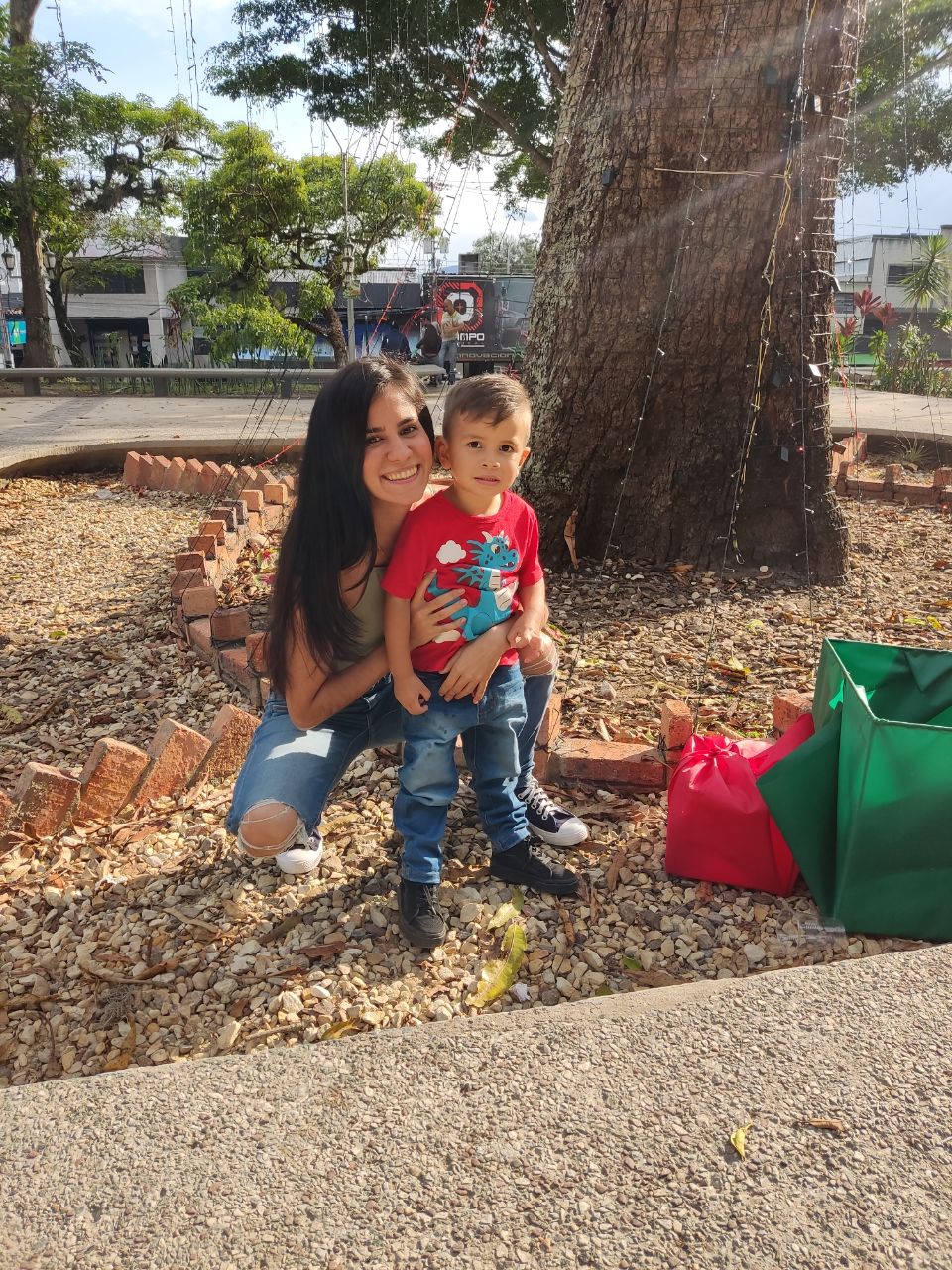 También había unas alas muy lindas para hacerse fotos geniales, pero no pudimos hacernos fotos nosotras solas allí porque estábamos pendiente de los niños que estaban corriendo por todos lados y ustedes saben que no hay que descuidarlos ni un segundo, pero me alegra ver la plaza tan bonita decorada y pintada, esto lo hicieron este año, porque antes no estaba así, realmente muchas partes de la ciudad las decoraron para navidad este año y quedaron excelentes y me alegra haber ido allí con mi amiga Gelmary, realmente ella ha sido muy buena compañía desde que mi hermana no está aquí.
There were also some very nice wings to take great photos, but we couldn't take photos ourselves there because we were aware of the children who were running everywhere and you know that you shouldn't neglect them for a second, but I'm glad to see the square so beautifully decorated and painted, they did this this year, because it wasn't like that before, really many parts of the city decorated them for christmas this year and they turned out excellent and I'm glad I went there with my friend Gelmary, she really has been very good company since my sister is not here.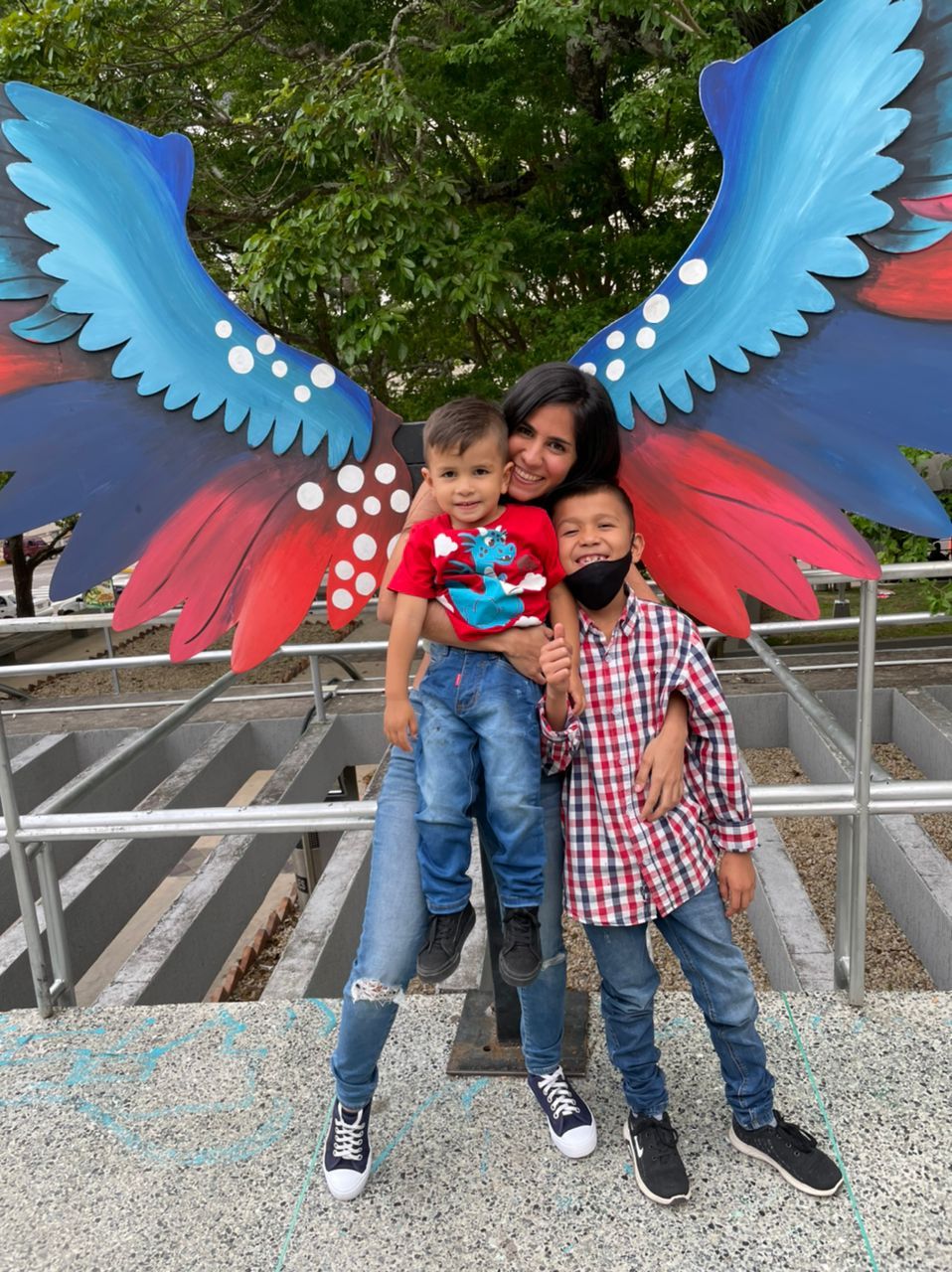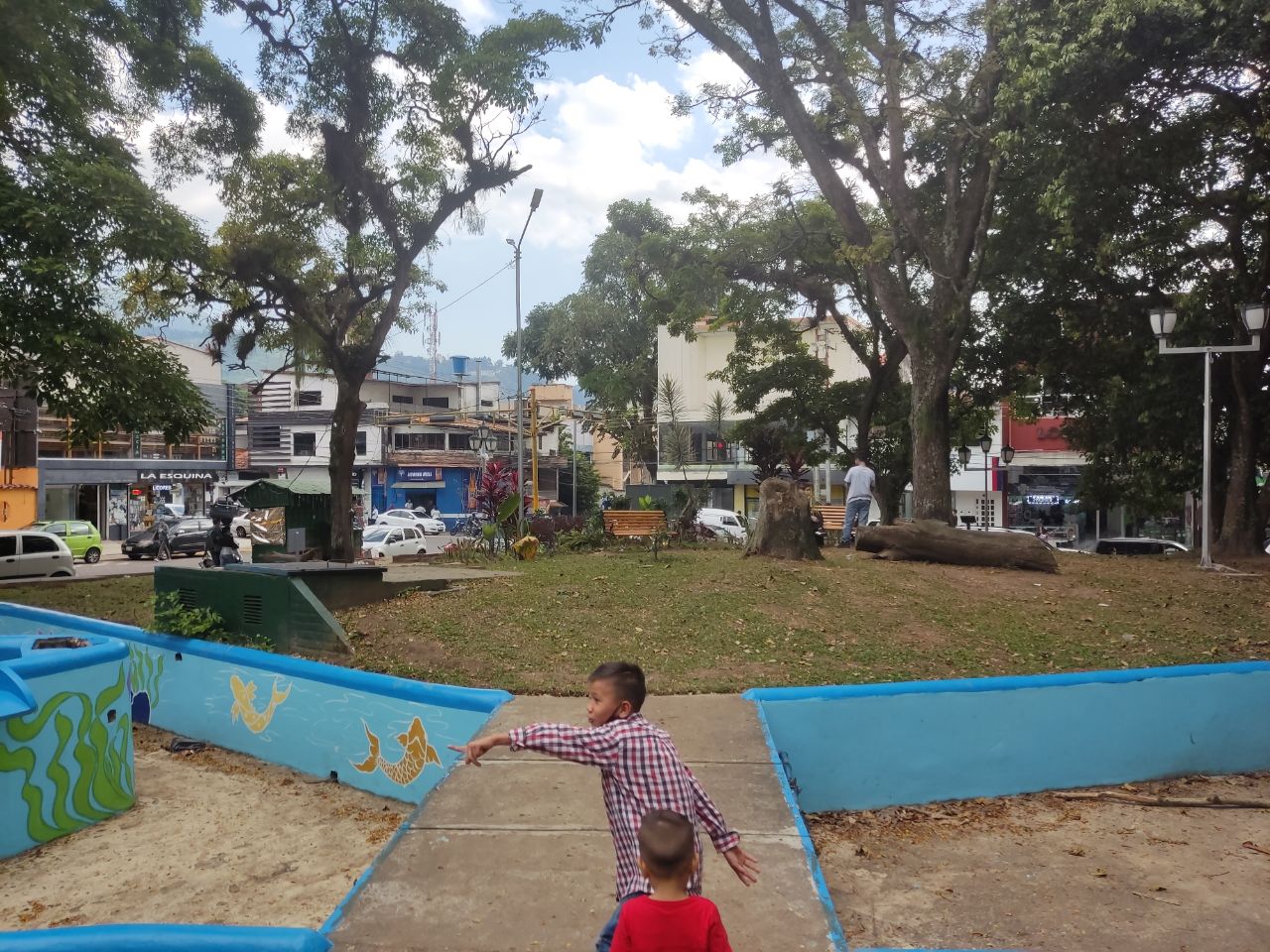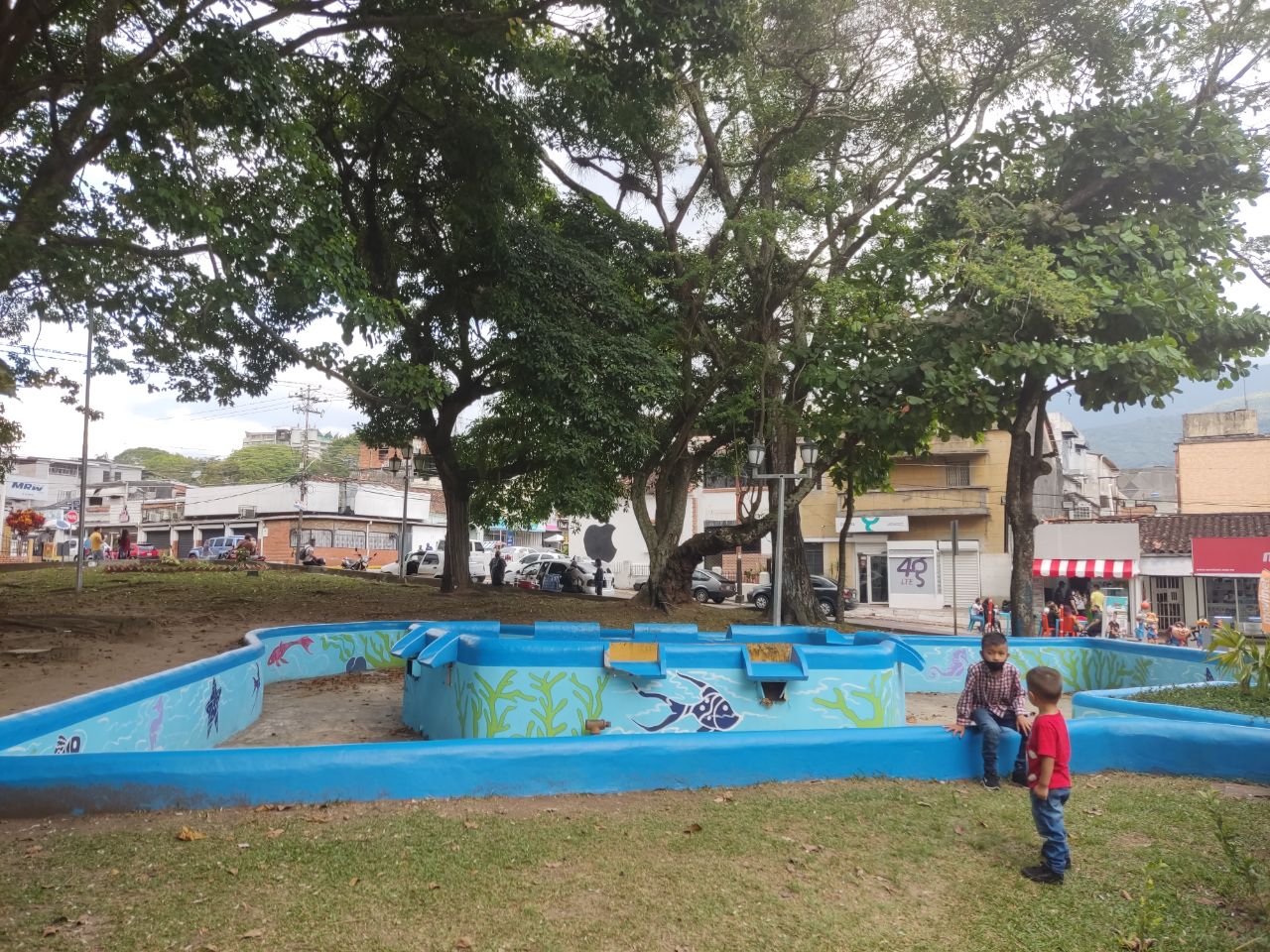 Además, la tarde estaba fresca, excelente para disfrutar del atardecer y de los reyes magos que también estaban ahí, realmente creo que se destacaron con la decoración de la plaza. Y después de una hora de pasear allí con los niños decidimos irnos a casa, pero antes nos provocó mucho una chicha que venden ahí en una de las esquinas de la plaza y que es realmente deliciosa, incluso nuestras chichas eran las ultimas que quedaban porque son tan buenas que muchas personas le compran.
In addition, the afternoon was cool, excellent to enjoy the sunset and the three kings who were also there, I really think they stood out with the decoration of the square. And after an hour of walking there with the children we decided to go home, but before that we were very provoked by a chicha that they sell there in one of the corners of the square and that is really delicious, even our chichas were the last ones left because they are so good that many people buy from him.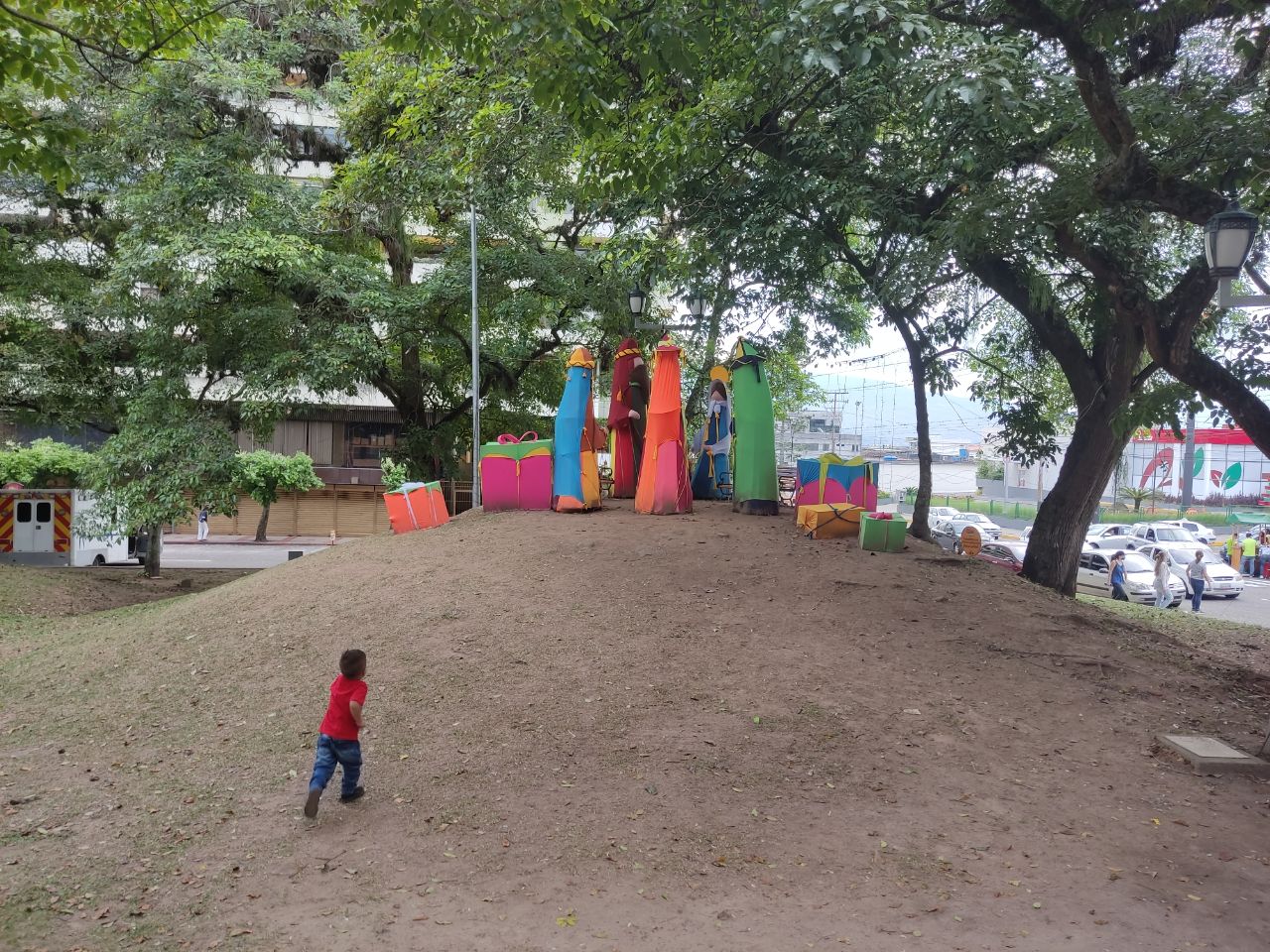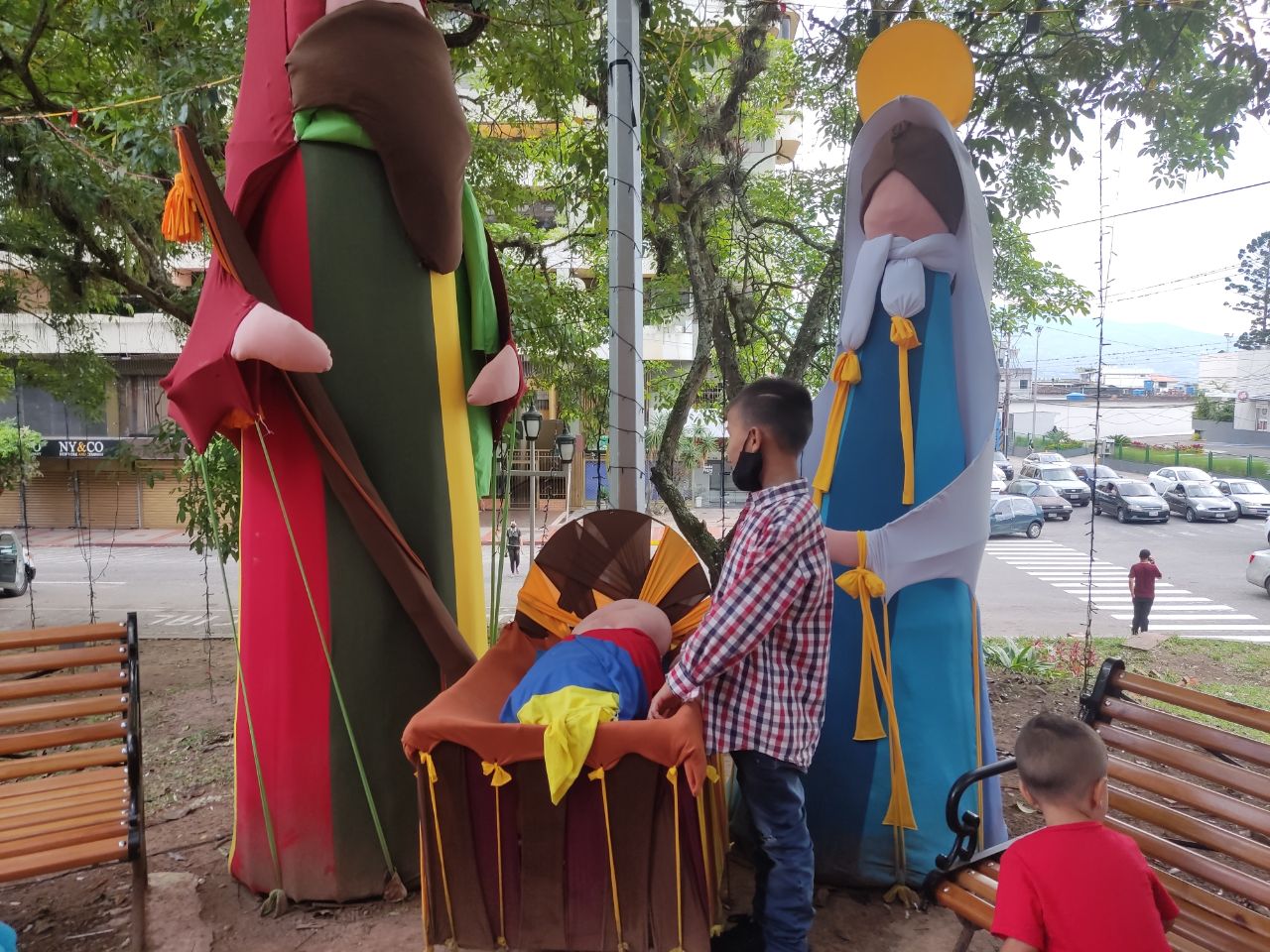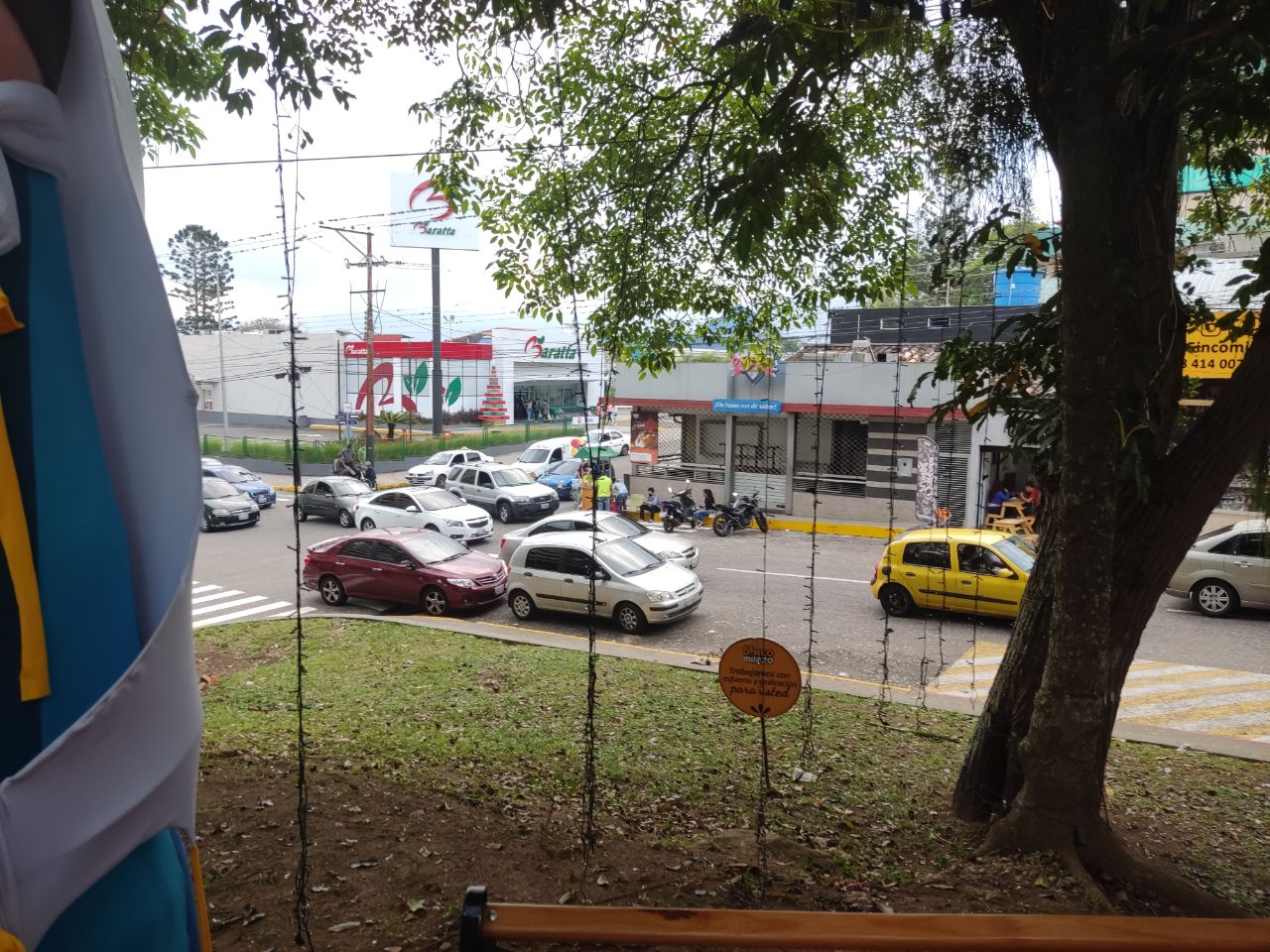 Esta chicha venia además con canela y leche condensada y uff es genial, realmente hay muchos restaurantes y emprendimientos muy buenos en la ciudad, y eso me alegra mucho, pero ya estábamos llenos y teníamos que volver a casa. Eso fue todo el día de hoy, espero que les haya gustado nuestra tarde y nos vemos en un próximo post donde prometo mostrarles más de la ciudad increíble de Medellín que aún no les he contado y que sé que les va a encantar, pero por ahora me despido y saludos!
This chicha also came with cinnamon and condensed milk and uff it's great, there really are many very good restaurants and businesses in the city, and that makes me very happy, but we were already full and we had to go home. That was the whole day today, I hope you enjoyed our afternoon and see you in a future post where I promise to show you more of the amazing city of Medellin that I haven't told you about yet and that I know you're going to love, but for now I say goodbye and greetings!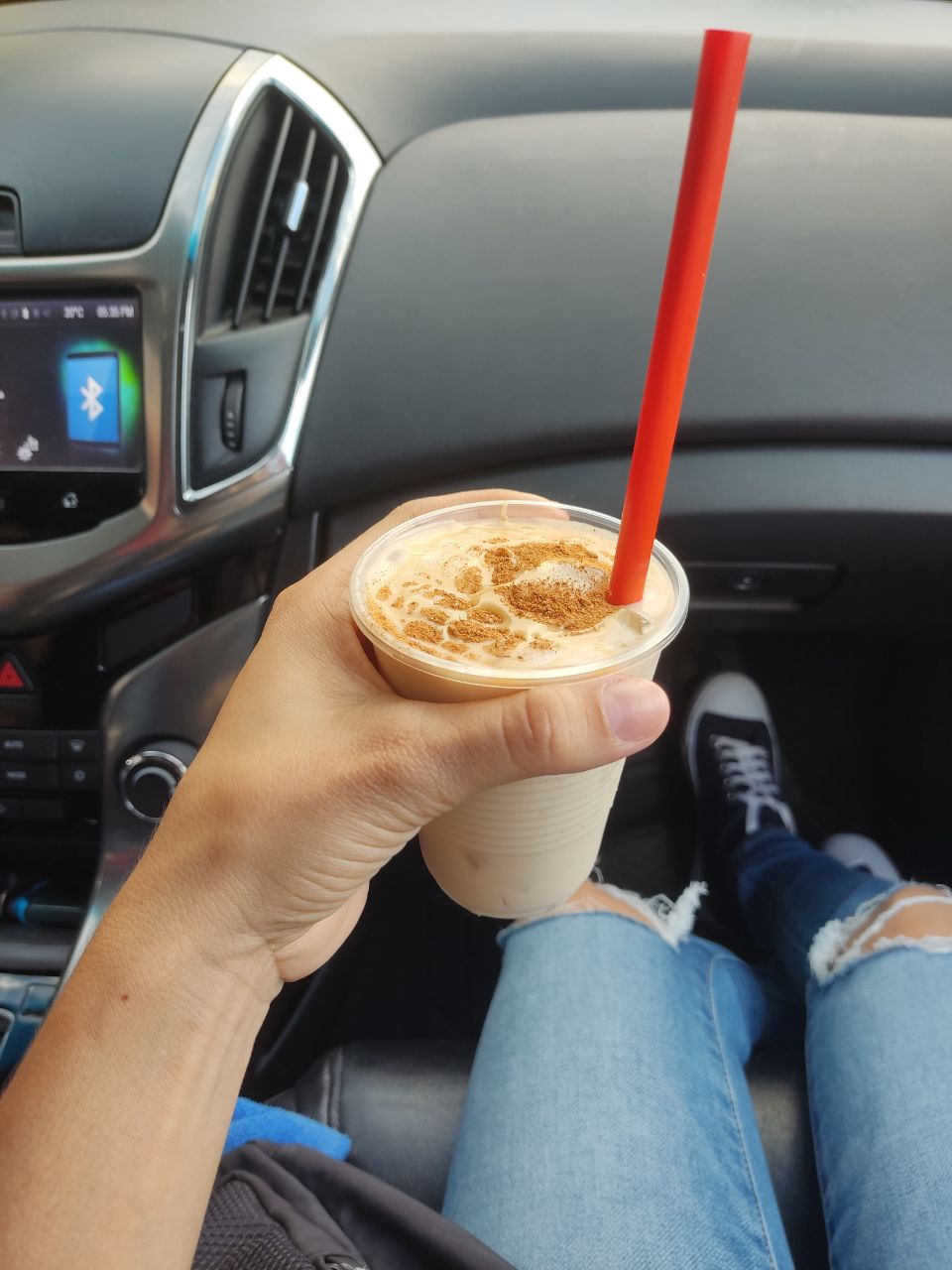 ---
---