[ESP/ENG] Museo el Castillo en Medellín - Un lugar lleno de historia
Hola a todos! espero que estén bien! siguiendo con el turismo en la ciudad de Medellín, esta vez mi amigo Pawel y yo decidimos visitar el Museo El Castillo, un lugar espectacular lleno de historia (que les iré contando a lo largo de este post) y como ven también mucha naturaleza, y esta era la primera vez que iba allí, puesto que en el primer paseo a Medellín no pude visitarlo con mis amigos, pero sin duda fue una gran experiencia.
Hi all! I hope you are well! Continuing with tourism in the city of Medellin, this time my friend Pawel and I decided to visit the El Castillo Museum, a spectacular place full of history (which I will tell you about throughout this post) and, as you can see, also a lot of nature, and This was the first time I went there, since on the first trip to Medellin I couldn't visit it with my friends, but it was certainly a great experience.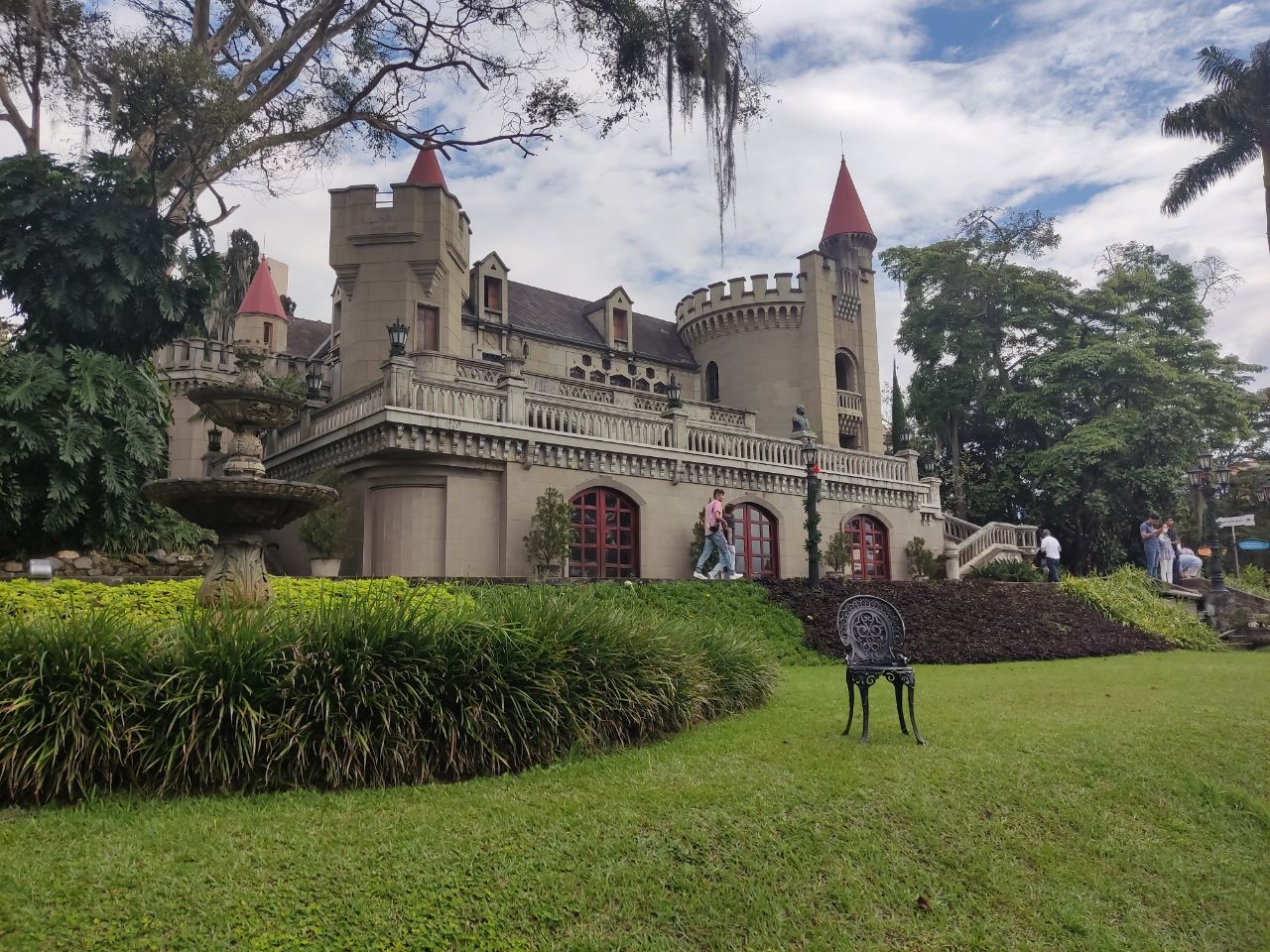 Link de pinmapple [//]:# (!pinmapple 6.190249 lat -75.569445 long d3scr)
Luego de visitar la Plaza Botero, la cual les mostré en el post anterior, Pawel y yo tomamos un taxi desde el Museo de Antioquia hasta el Museo el Castillo, y una vez allí, caminamos unos pocos pasos hasta llegar a la entrada o la taquilla de pago para poder acceder al museo, y la boleta tenía un valor de 14.000 pesos colombianos lo que representa un poco menos de 4 dólares por persona, esta también incluye el recorrido con guía dentro del museo.
After visiting the Plaza Botero, which I showed you in the previous post, Pawel and I took a taxi from the Museo de Antioquia to the Museo el Castillo, and once there, we walked a few steps until we reached the entrance or the ticket office. of payment to be able to access the museum, and the ticket had a value of 14,000 Colombian pesos, which represents a little less than 4 dollars per person, this also includes the guided tour inside the museum.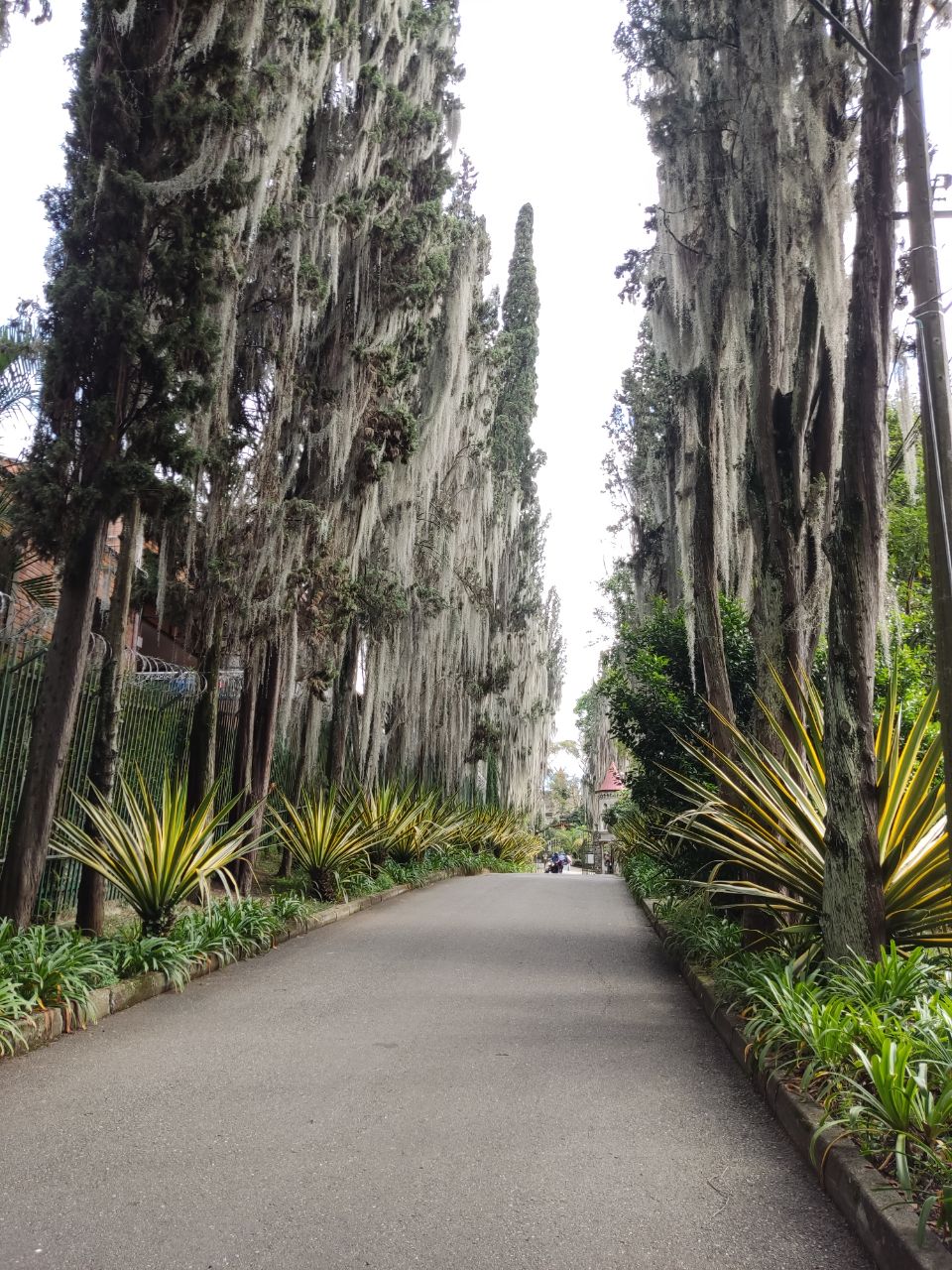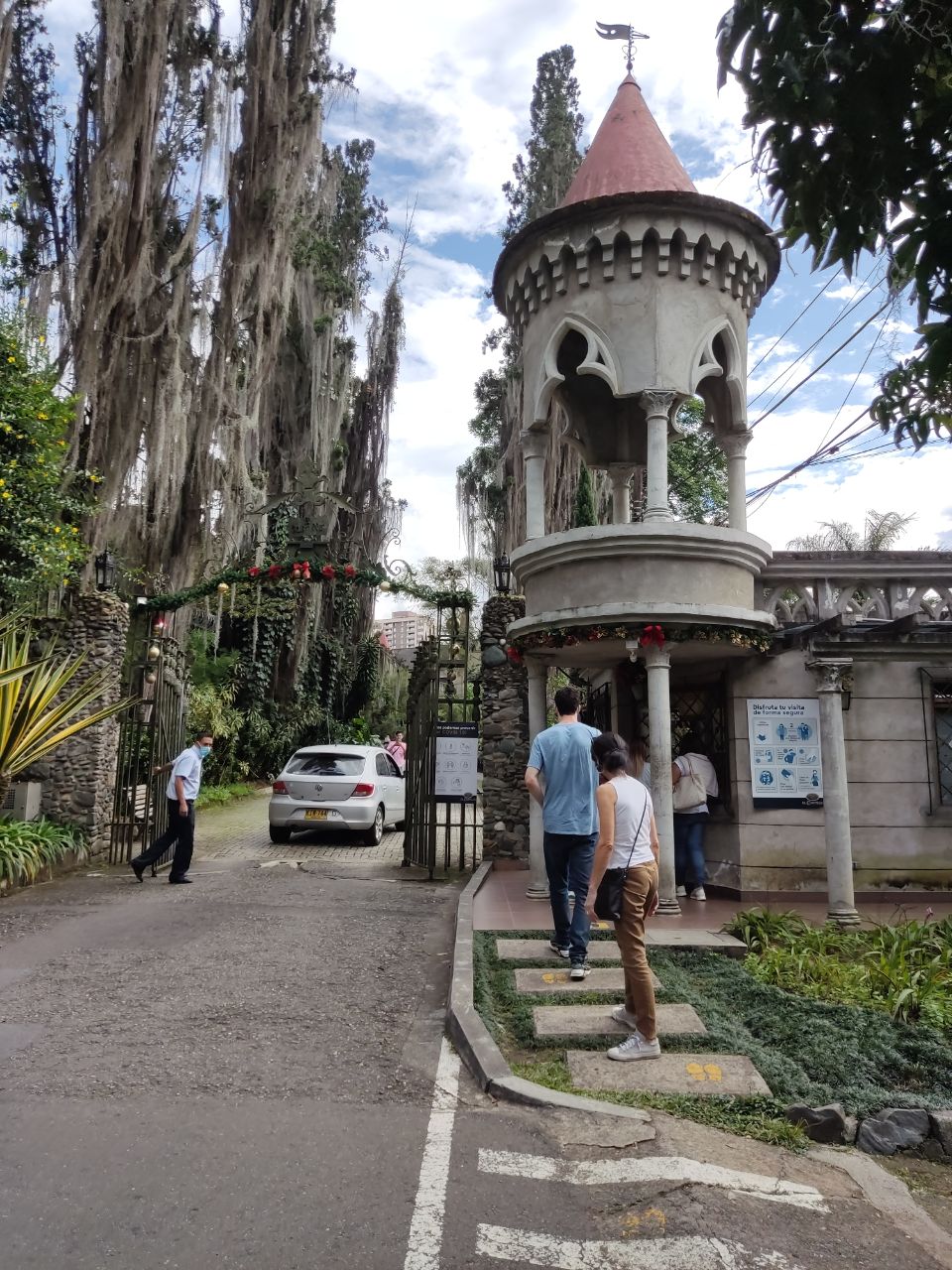 Como saben, mi amigo Pawel es de Polonia, y así como él también había otros extranjeros en el lugar, pero este recorrido guiado fue en español, y tuvimos que esperar la hora del próximo recorrido dentro del museo para poder entrar, así que mientras tanto decidimos pasear por todo el jardín del Castillo, mientras esperábamos nuestro turno, y fue espectacular.
As you know, my friend Pawel is from Poland, and like him there were other foreigners in the place, but this guided tour was in Spanish, and we had to wait for the time of the next tour inside the museum to be able to enter, so in the meantime We decided to walk around the Castle garden while we waited for our turn, and it was spectacular.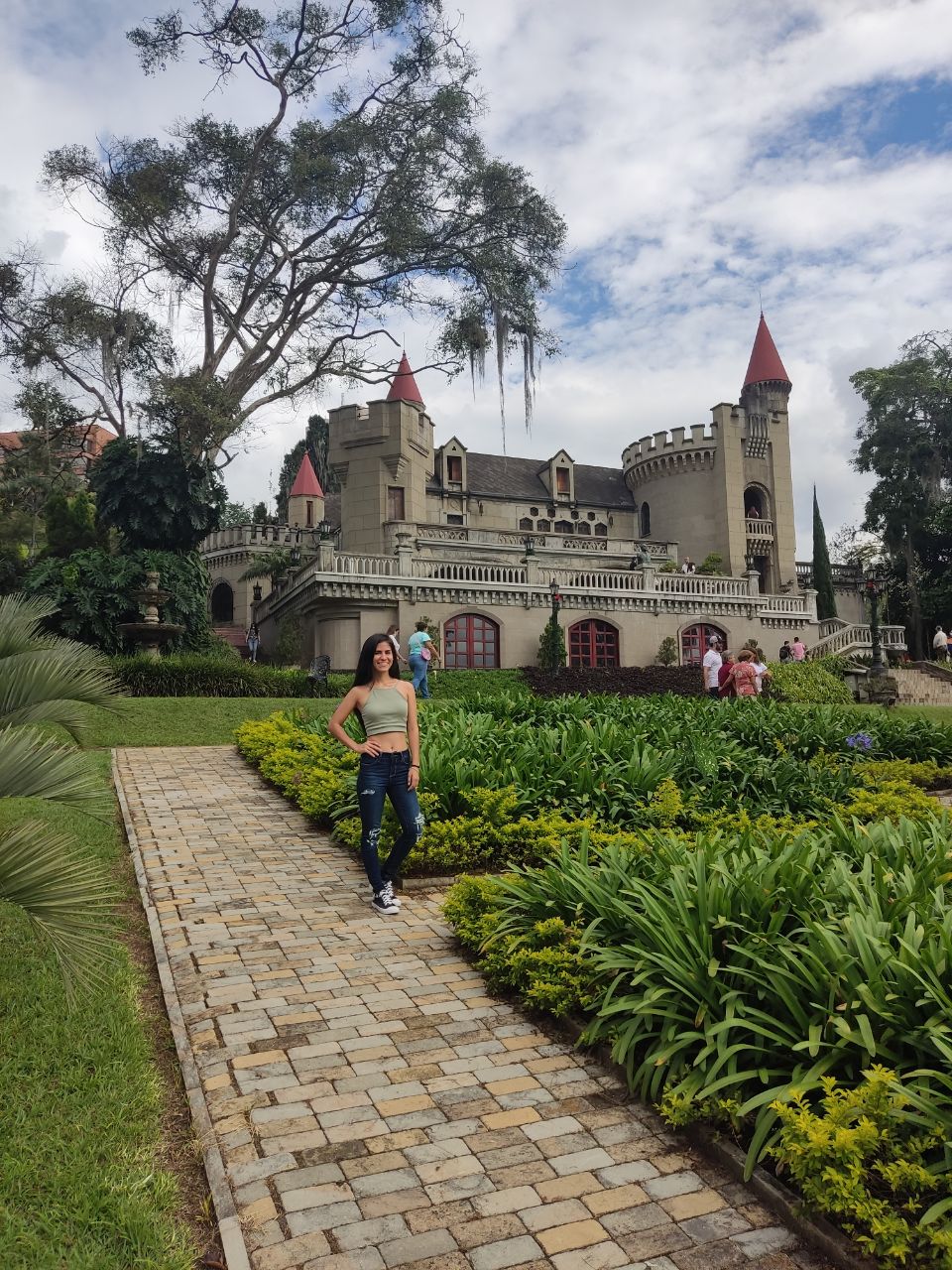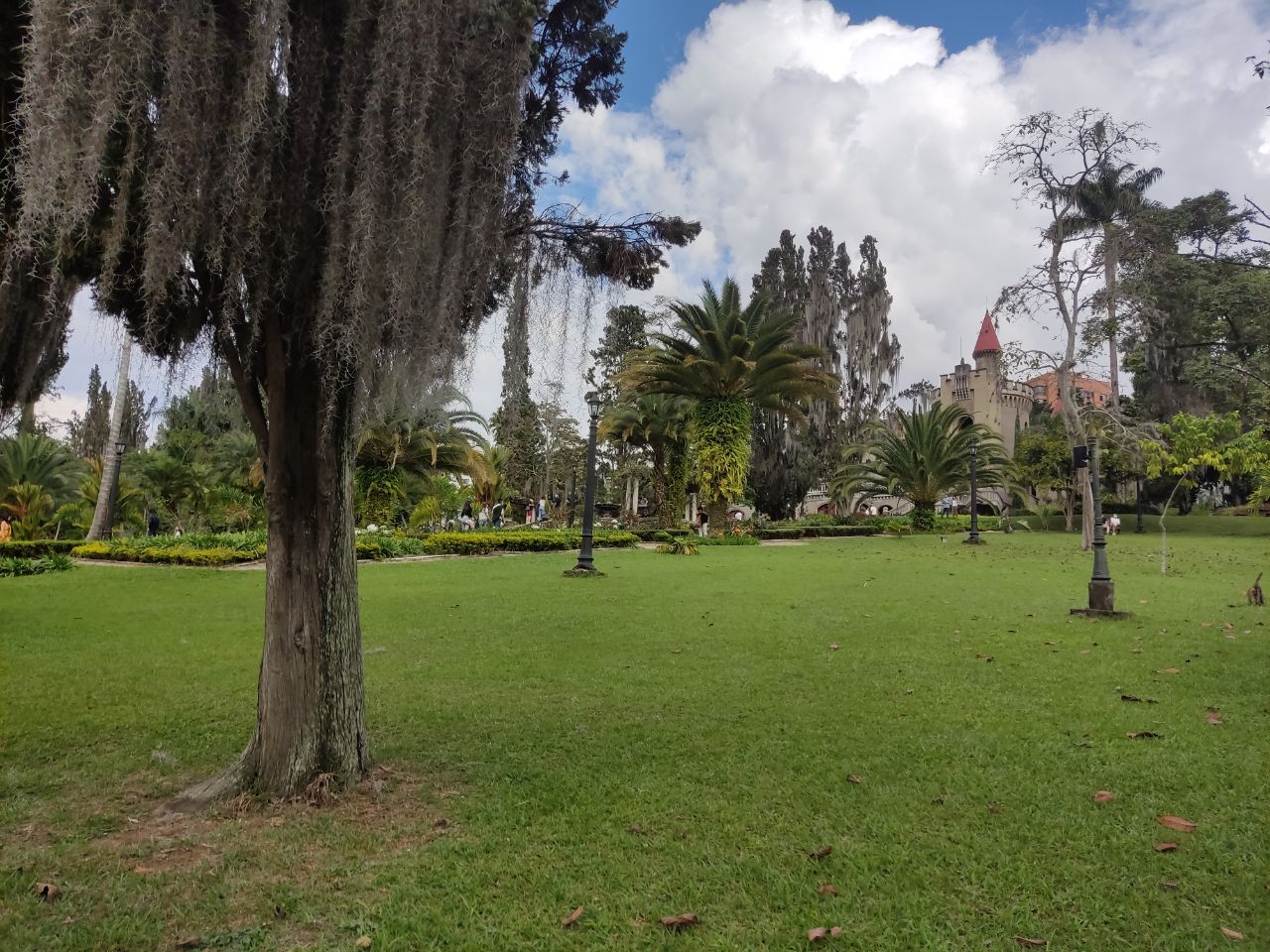 Un hermoso lugar para hacer fotos increíbles, pero solo en el jardín o exterior del museo, puesto que está prohibido hacer fotos dentro de él, y no se preocupen si tienen sed porque también hay una cafetería (donde además venden cervezas y como estaba haciendo calor, pues decidimos tomarnos una), también cuentan con baños, y bancas para sentarte mientras esperas, una fuente espectacular y por supuesto todo el Castillo cuenta con un paisaje hermoso y es que de verdad amé este lugar.
A beautiful place to take incredible photos, but only in the garden or outside the museum, since it is forbidden to take photos inside it, and don't worry if you are thirsty because there is also a cafeteria (where they also sell beers and since it was hot , so we decided to have one), they also have bathrooms, and benches to sit on while you wait, a spectacular fountain and of course the entire Castle has a beautiful landscape and I really loved this place.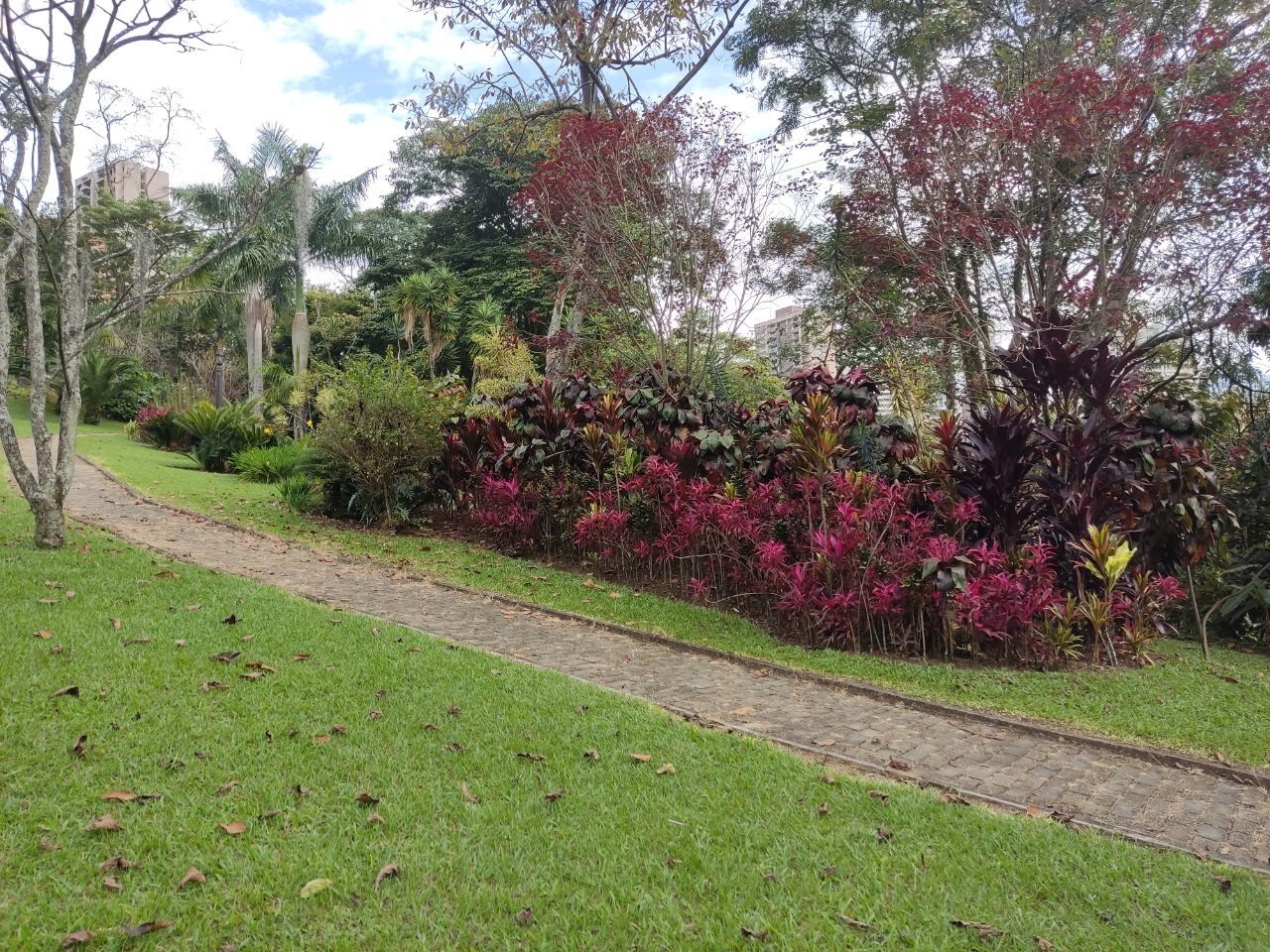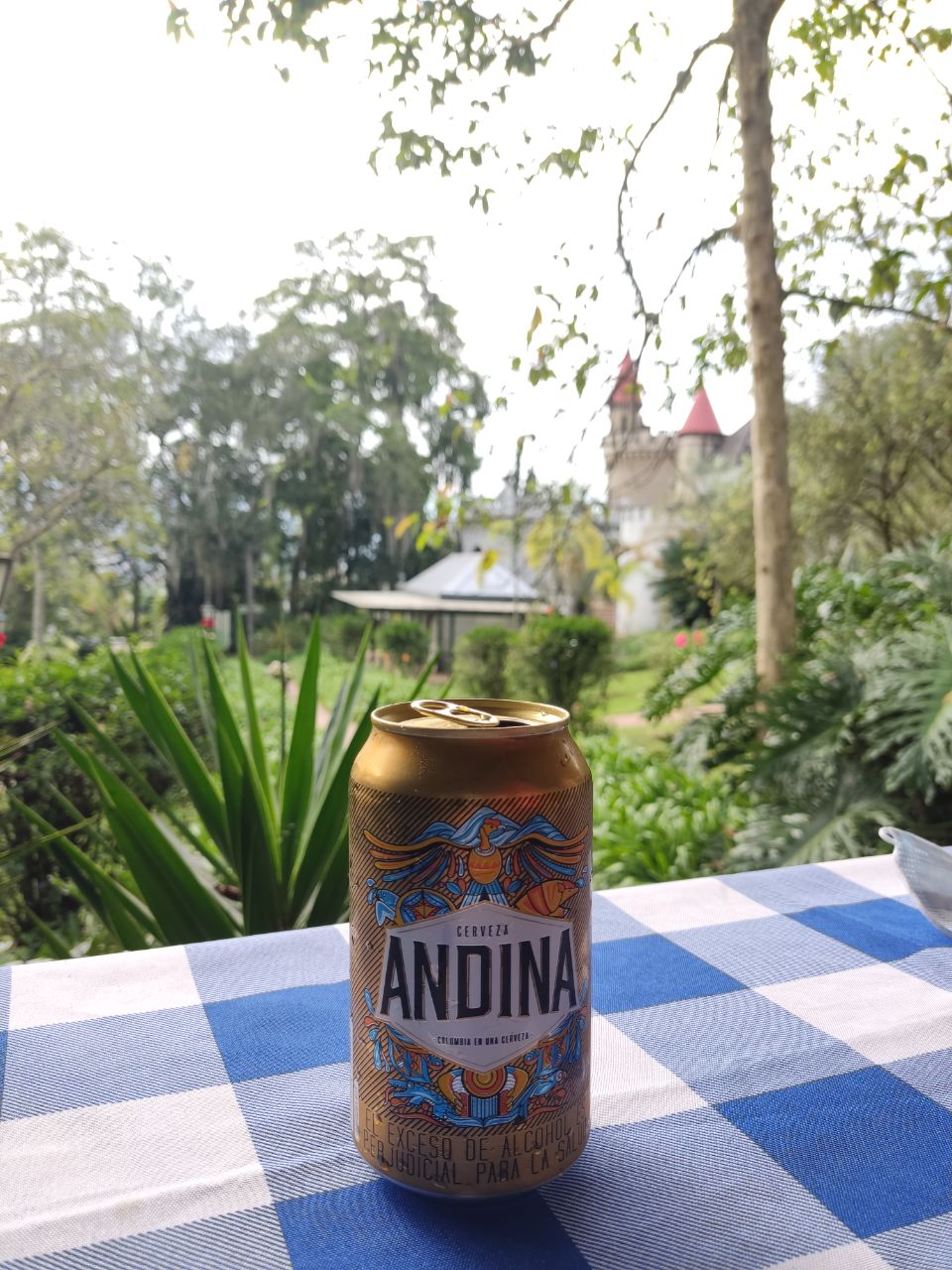 Así que llegó nuestro turno del recorrido guiado, este fue hecho por una chica muy amable, donde nos indicó al principio que íbamos a visitar varias salas (pero no recuerdo el número ahora) y además nos recordó que no podíamos hacer fotos dentro de él, y allí empezó a contarnos la historia de la familia Echavarria mientras íbamos recorriendo cada una de las salas, una historia muy interesante la del señor Diego, uno de los hombres más ricos de Colombia, además también la historia de su esposa Benedikta, alemana y con quien tuvo una hija llamada Isolda.
So it was our turn for the guided tour, this was done by a very nice girl, where she told us at the beginning that we were going to visit several rooms (but I don't remember the number now) and also reminded us that we couldn't take photos inside it, and there he began to tell us the story of the Echavarria family as we went through each of the rooms, a very interesting story of Mr. Diego, one of the richest men in Colombia, as well as the story of his wife Benedikta, German and with who had a daughter named Iseult.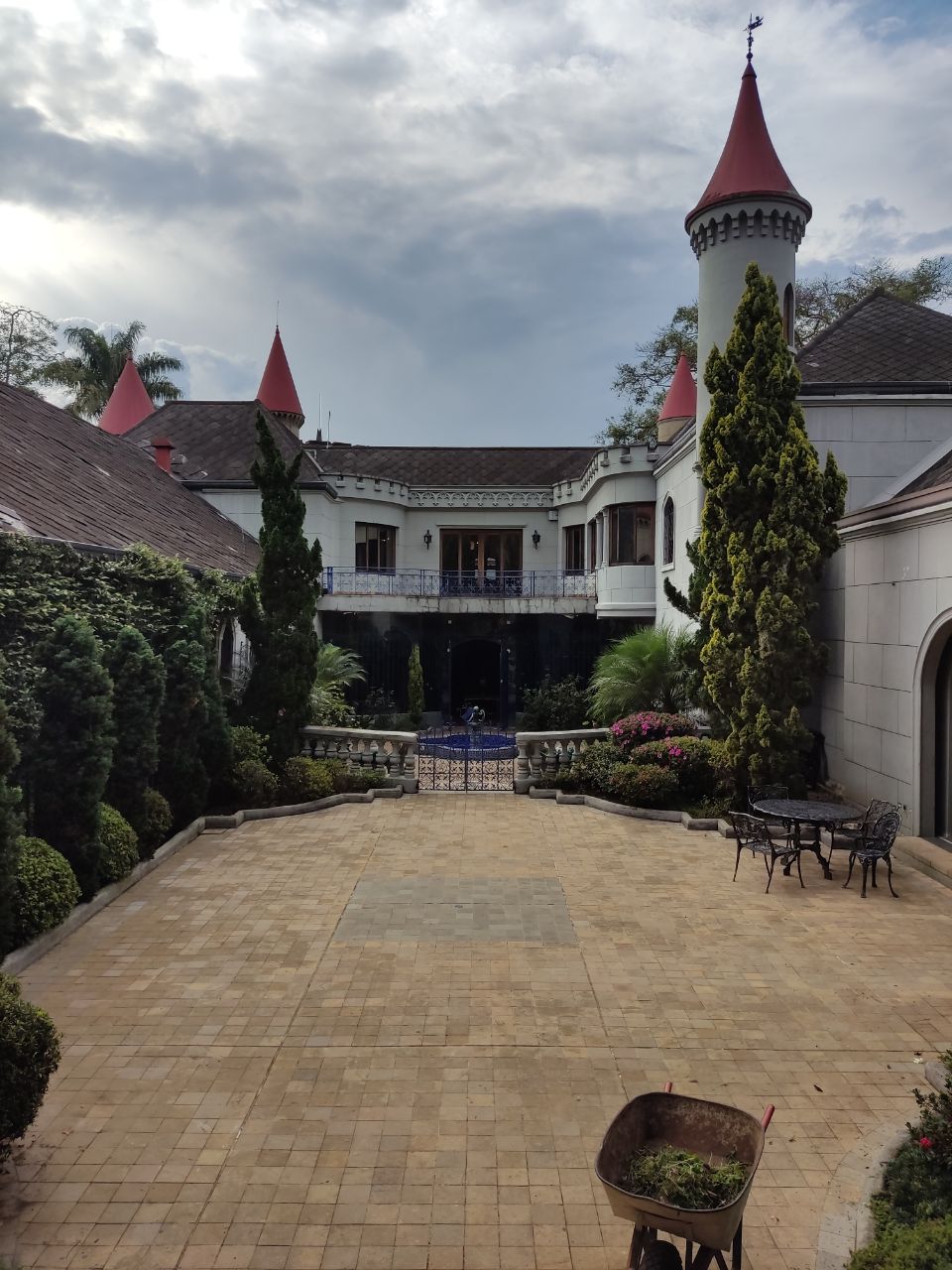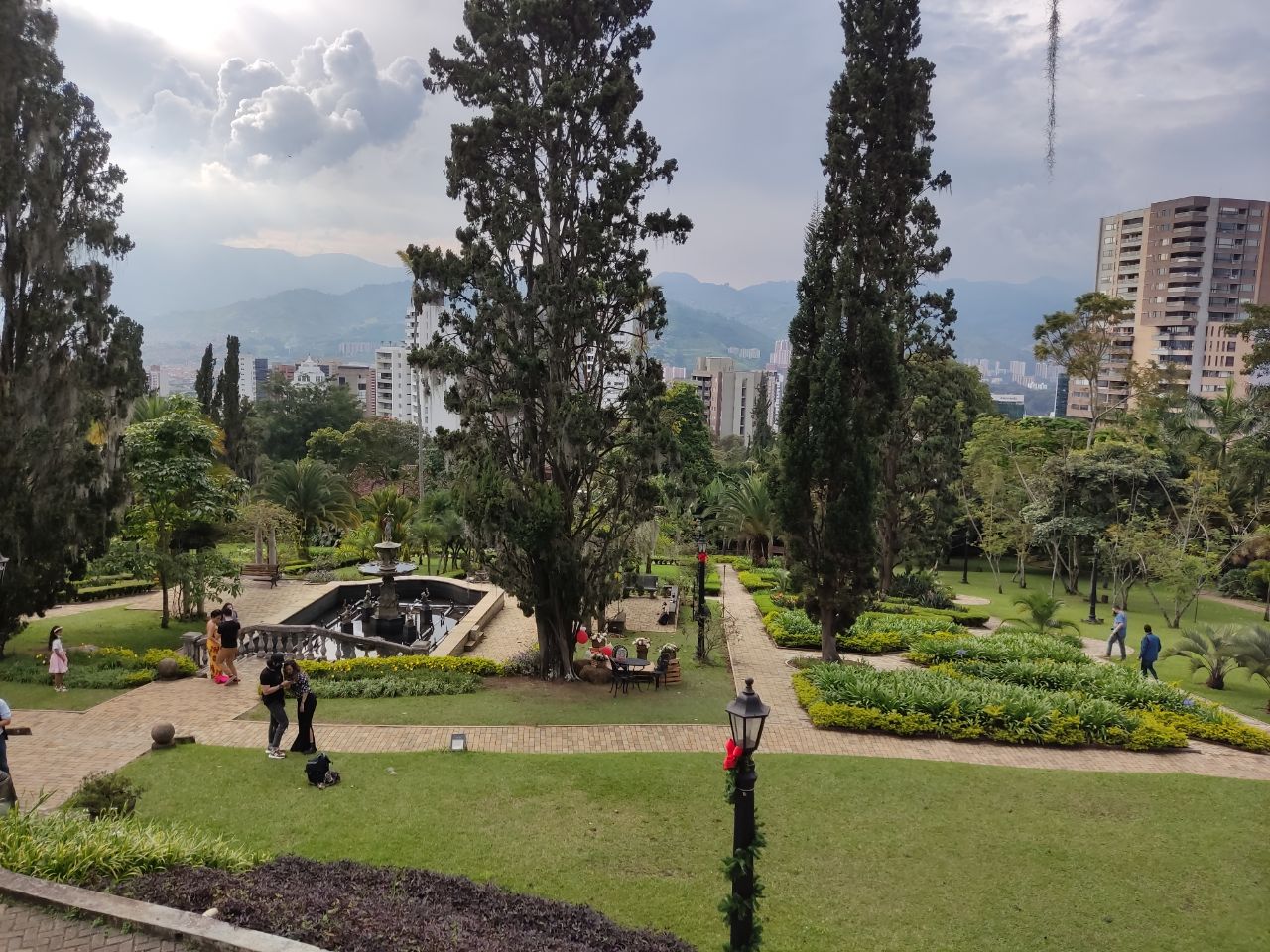 En el recorrido nos mostró muchas cosas interesantes, entre ellas el libro más pequeño del mundo, además nos contó también la historia de Isolda (la hija), desde pequeña hasta que cumplió los 19 años y murió en Estados Unidos porque padecía el síndrome de Guillain barré, además la de su padre Diego a quien secuestraron en la entrada del Castillo y días después lo encontraron muerto, sin duda como les dije, es un lugar con mucha historia, aunque triste.
On the tour he showed us many interesting things, among them the smallest book in the world, he also told us the story of Isolde (the daughter), from when she was little until she was 19 years old and died in the United States because she suffered from Guillain syndrome barré, in addition to that of his father Diego, who was kidnapped at the entrance to the Castle and days later was found dead, without a doubt, as I told you, it is a place with a lot of history, albeit a sad one.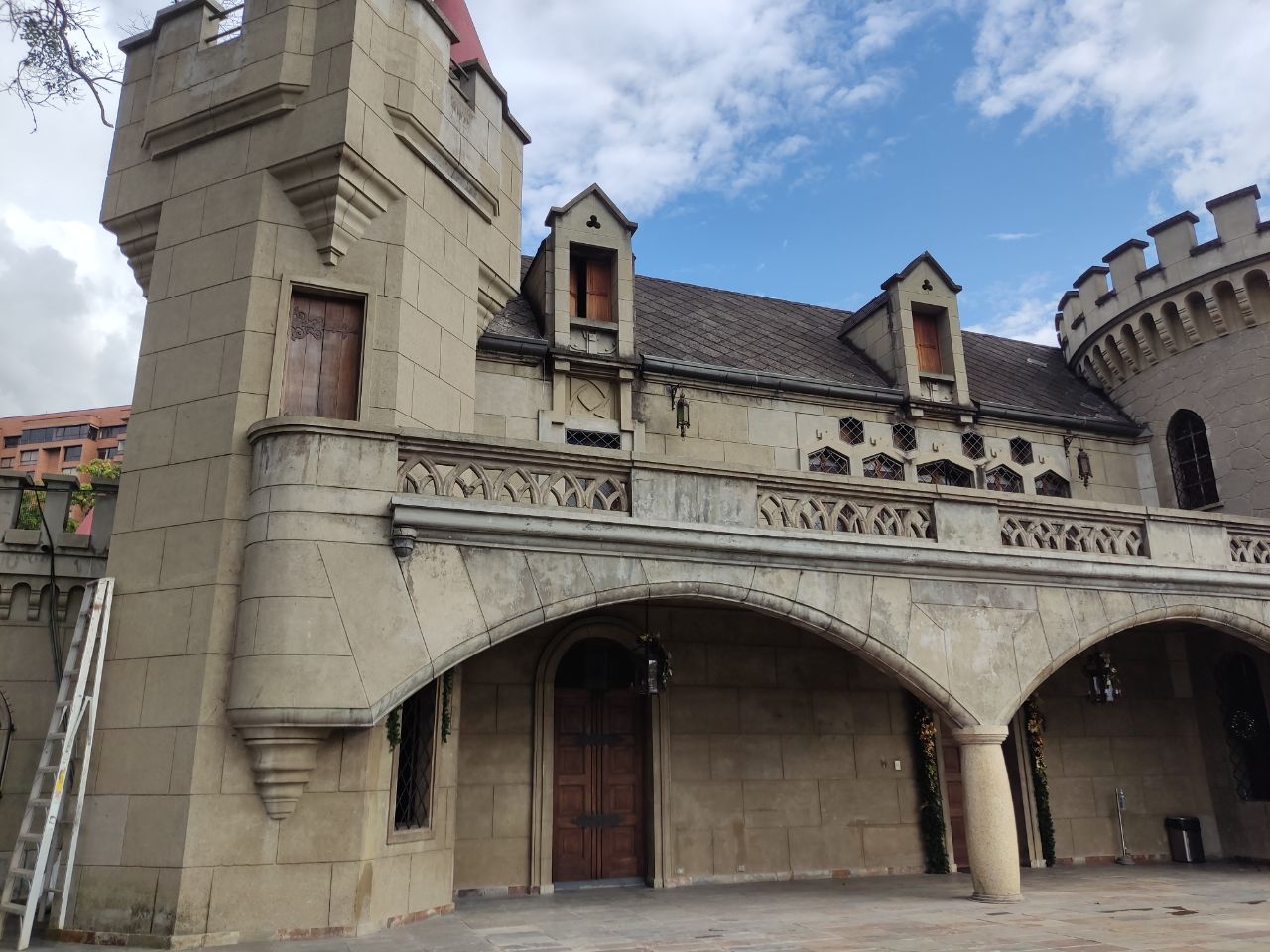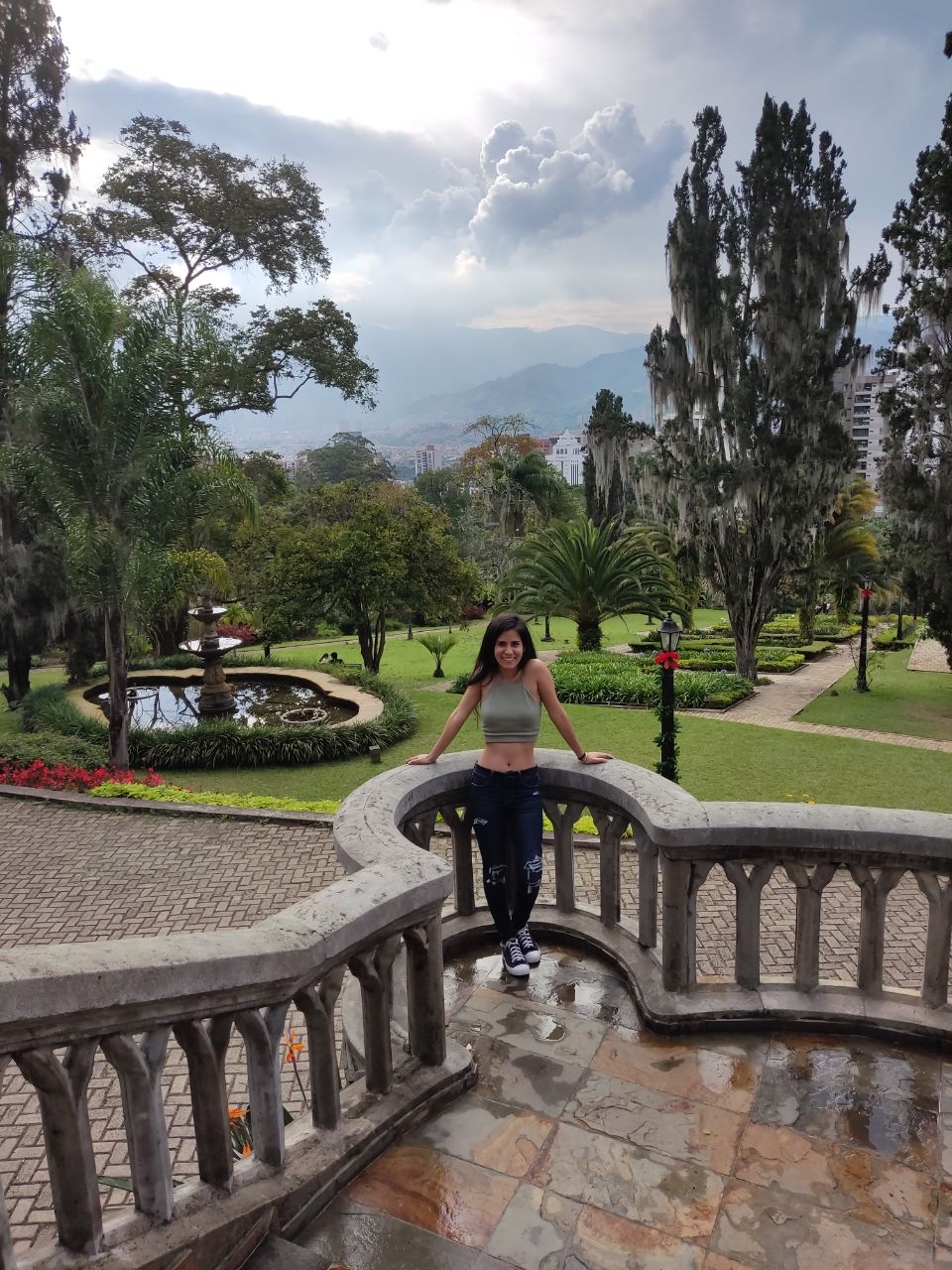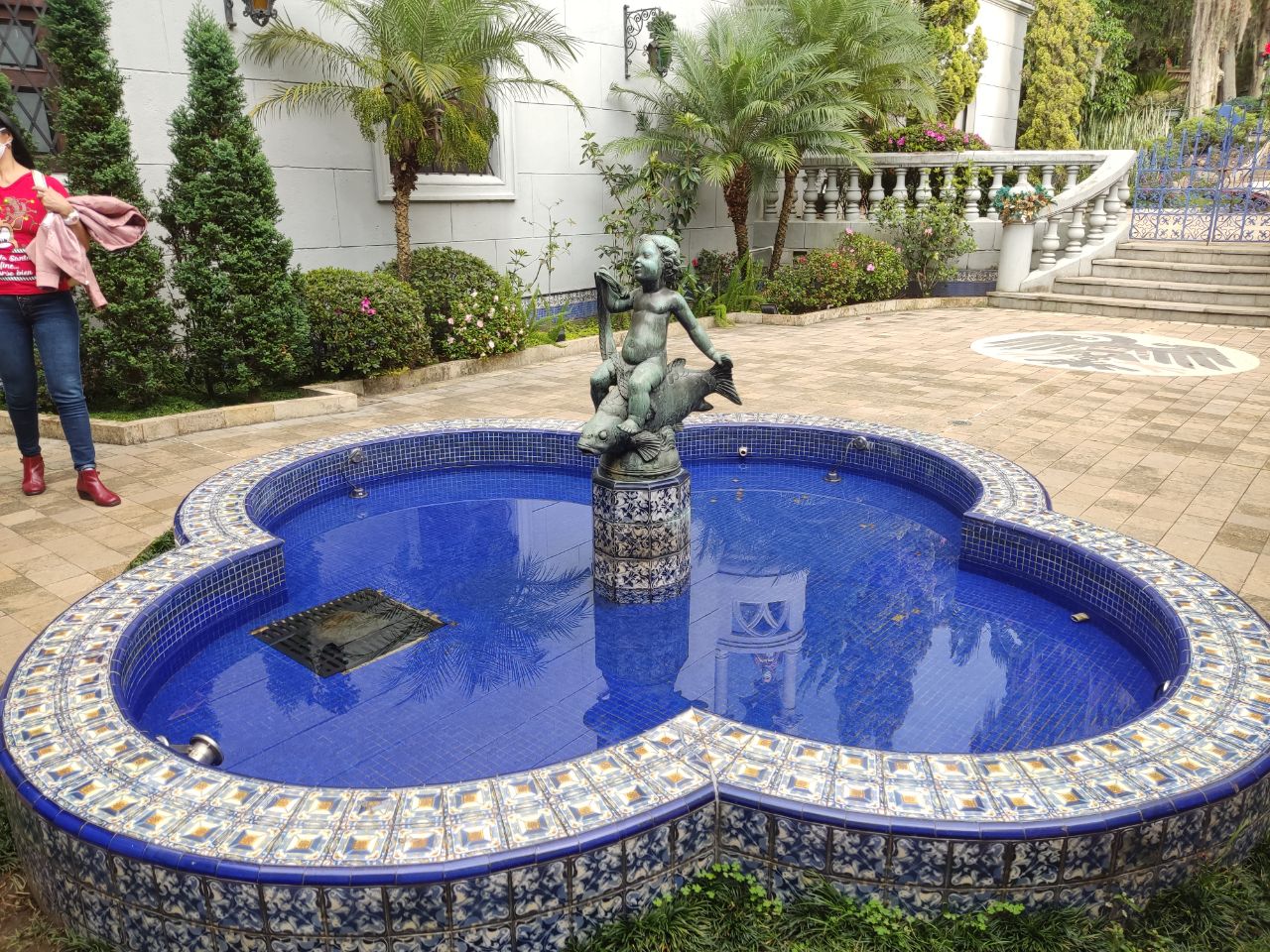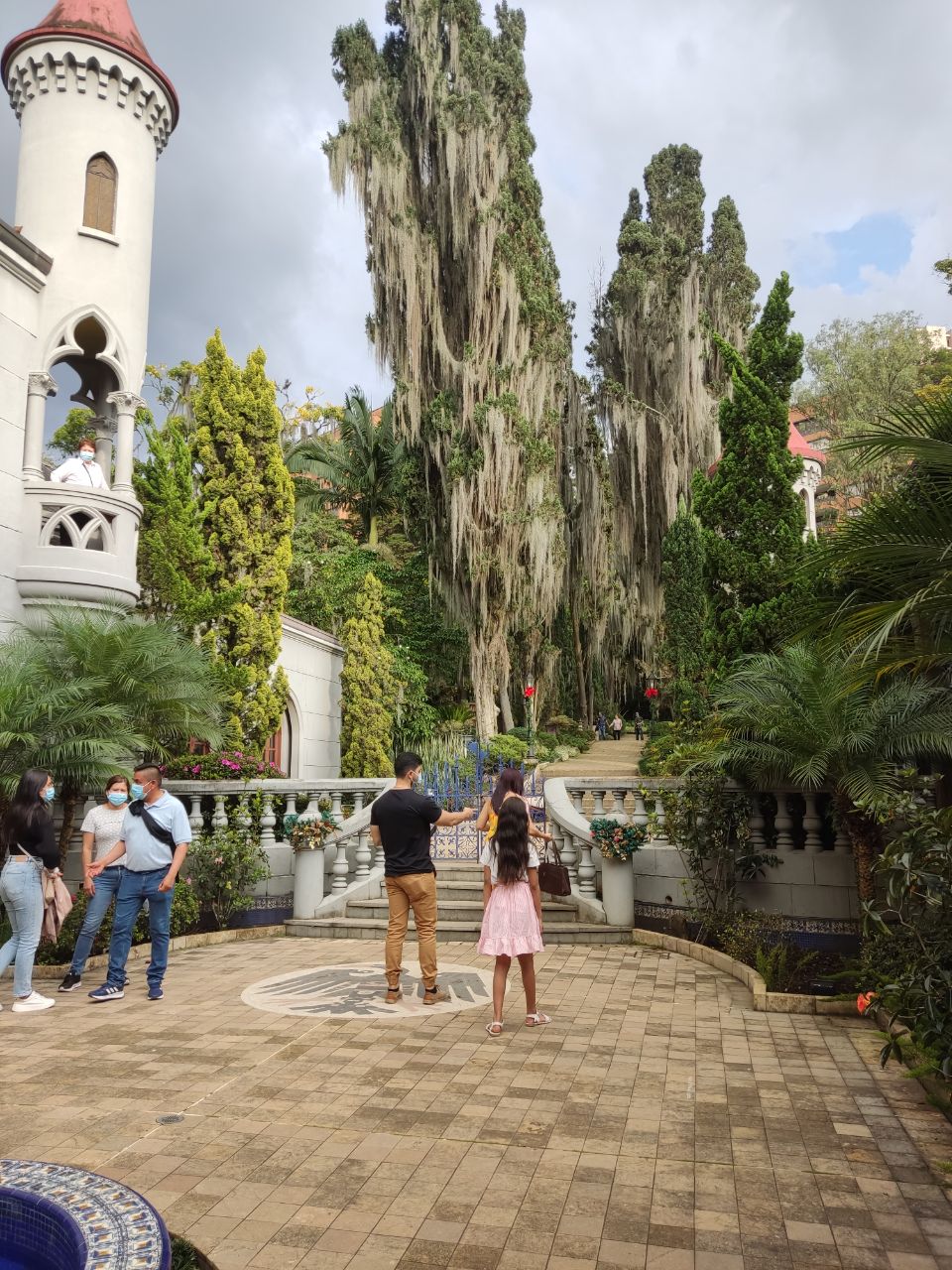 Finalmente, la chica nos contó que este hermoso Castillo fue convertido en museo después de la muerte del señor Diego, y cuando la señora Benedikta decidió donarlo con todo incluido, y en el único lugar que nos dejaron hacer fotos una vez dentro del museo fue donde había una fuente con un niño encima de un pez, creo que fue un regalo del señor Diego para su hija Isolda, pero es que fue tanta historia que no recuerdo todo, pero sin duda la pasamos genial.
Finally, the girl told us that this beautiful castle was turned into a museum after Mr. Diego's death, and when Mrs. Benedikta decided to donate it all-inclusive, and the only place they let us take photos once inside the museum was where there was a fountain with a child on top of a fish, I think it was a gift from Mr. Diego for his daughter Isolde, but it was so much history that I don't remember everything, but we certainly had a great time.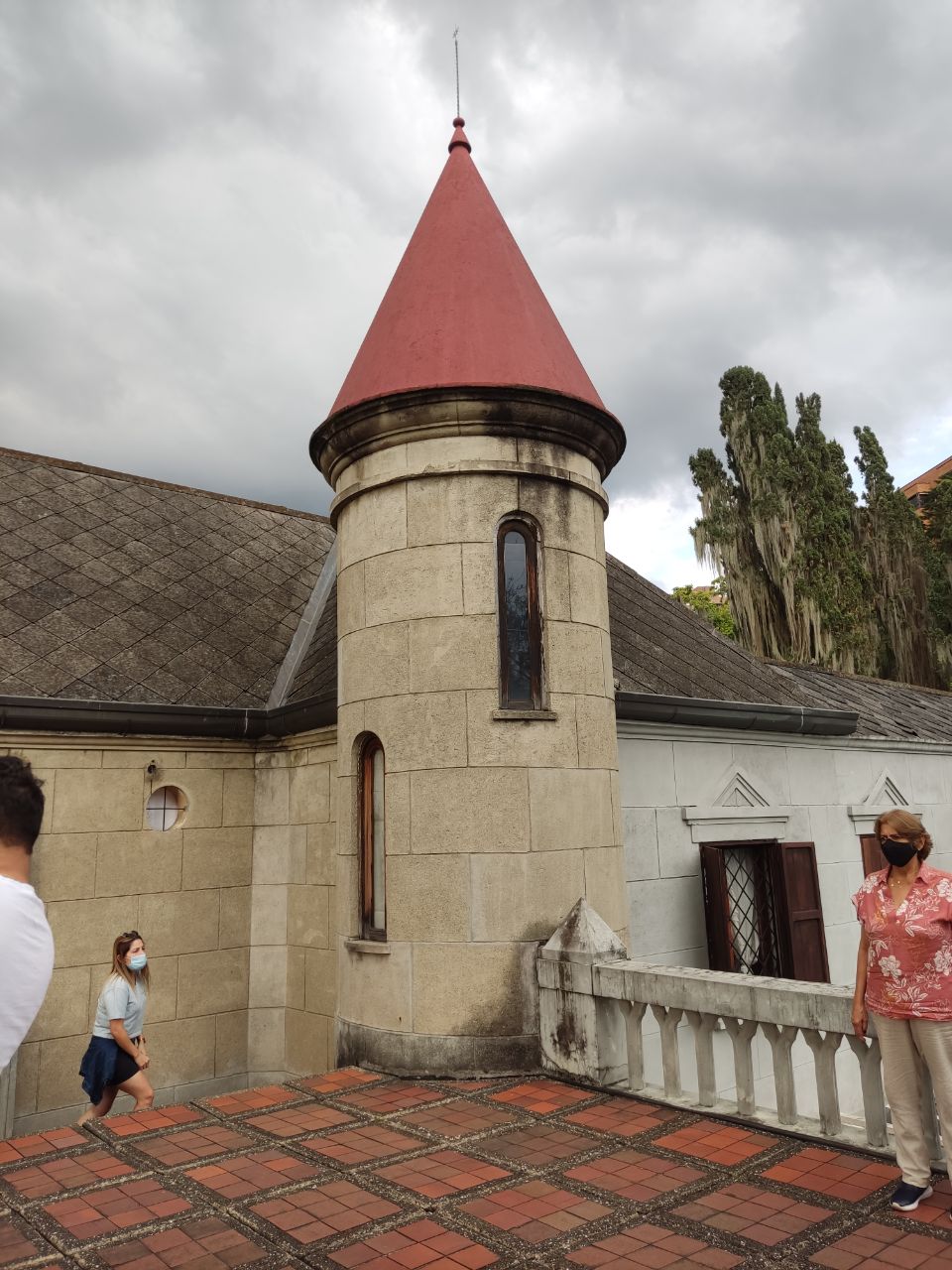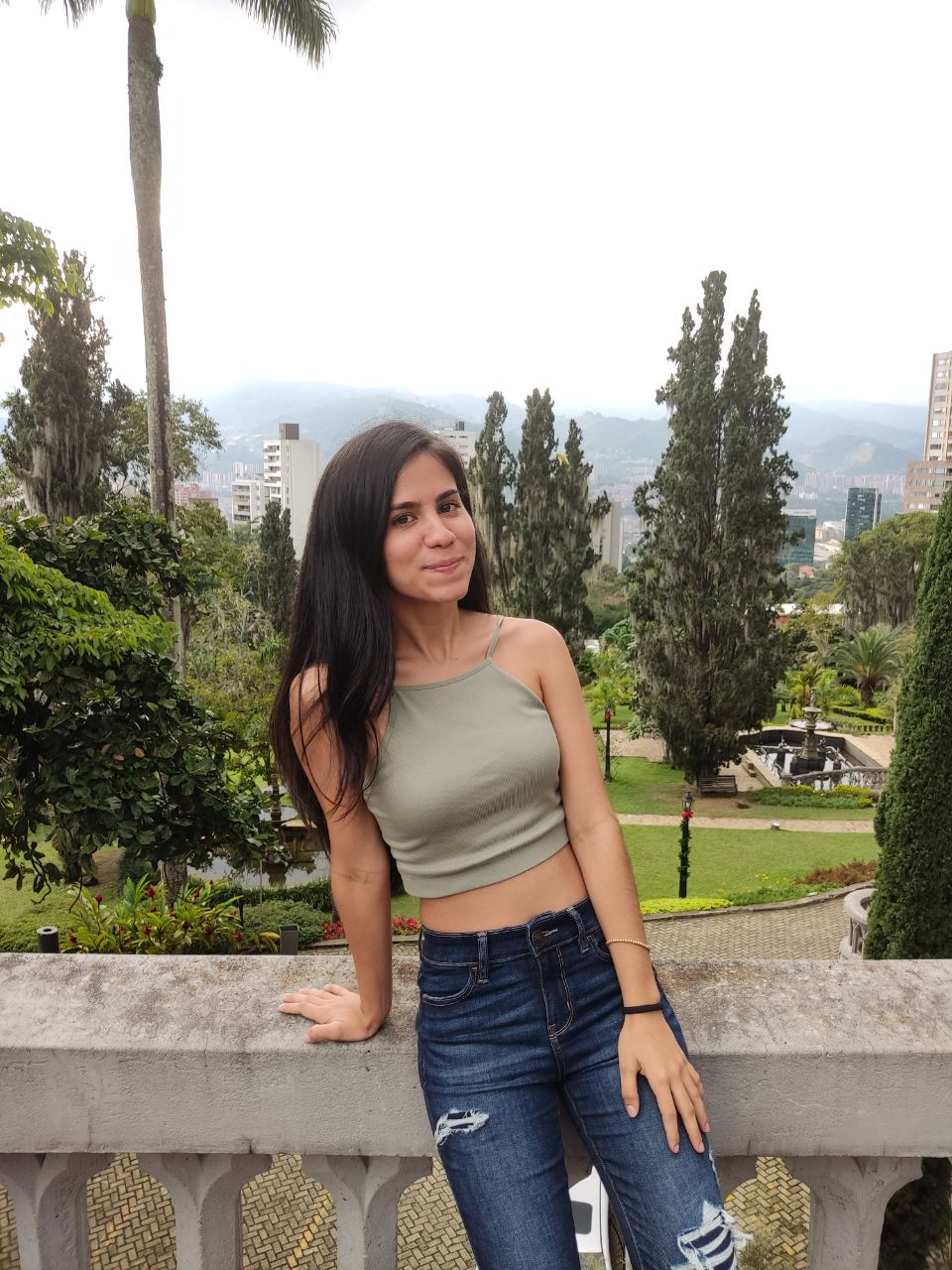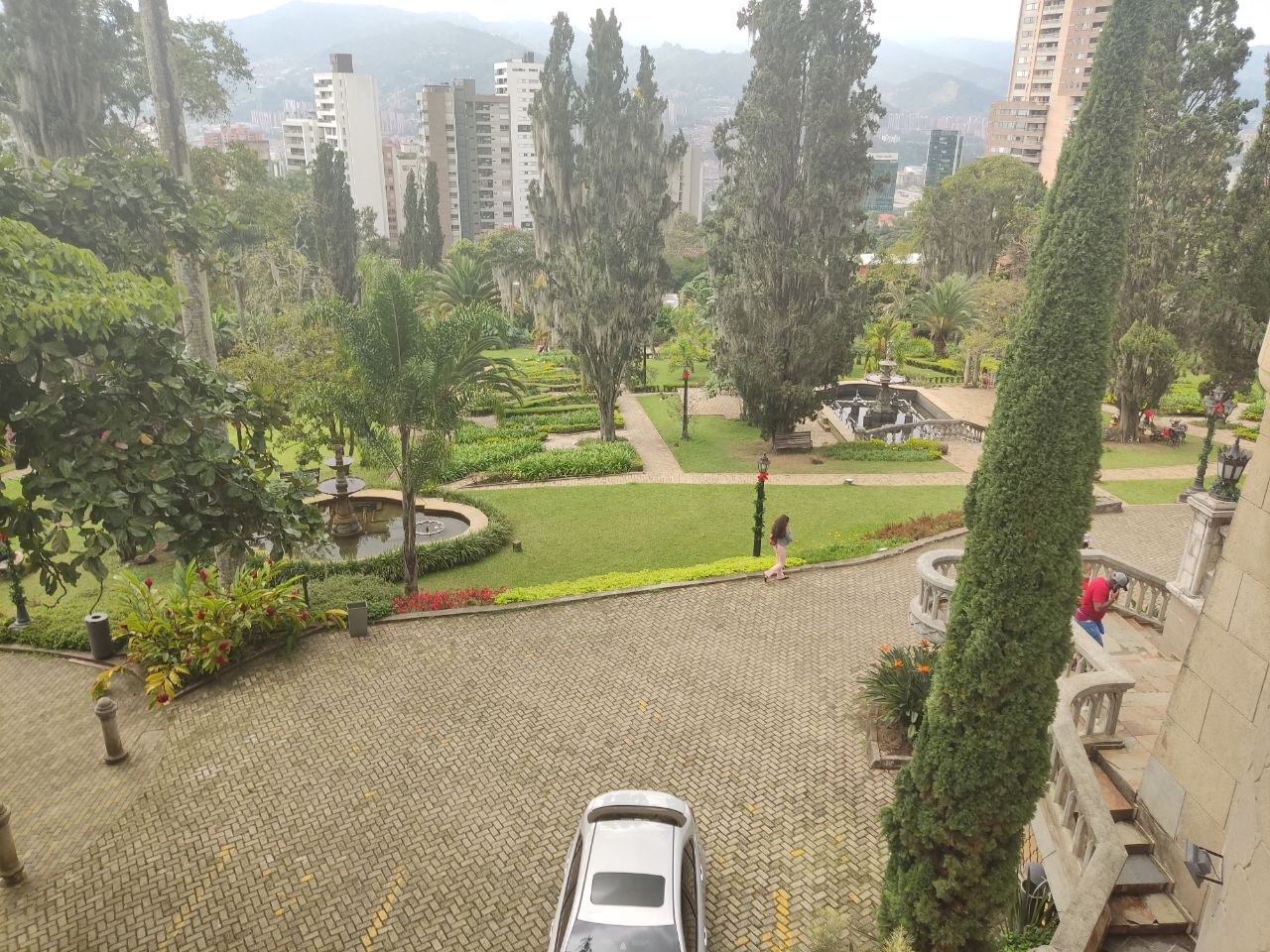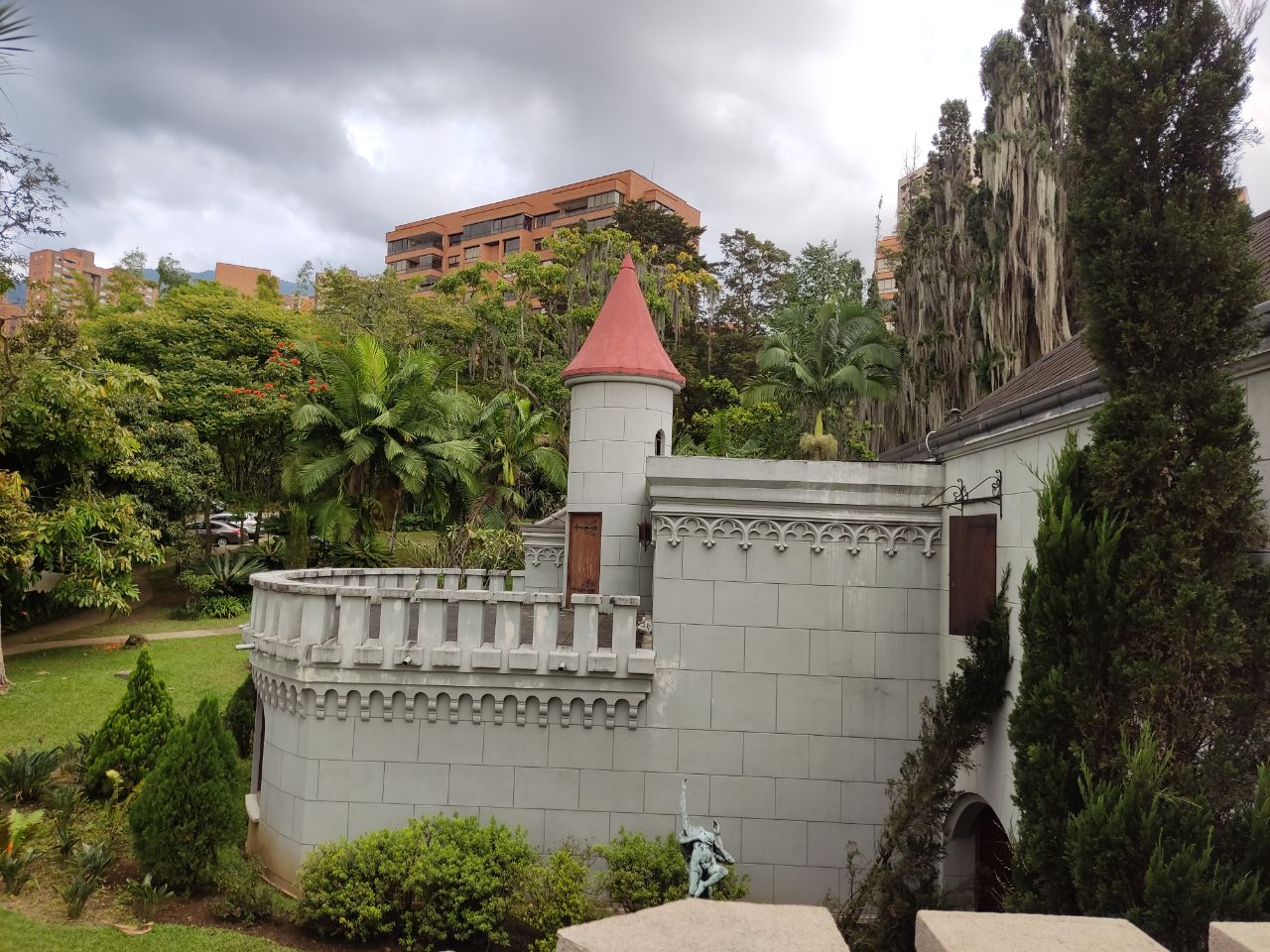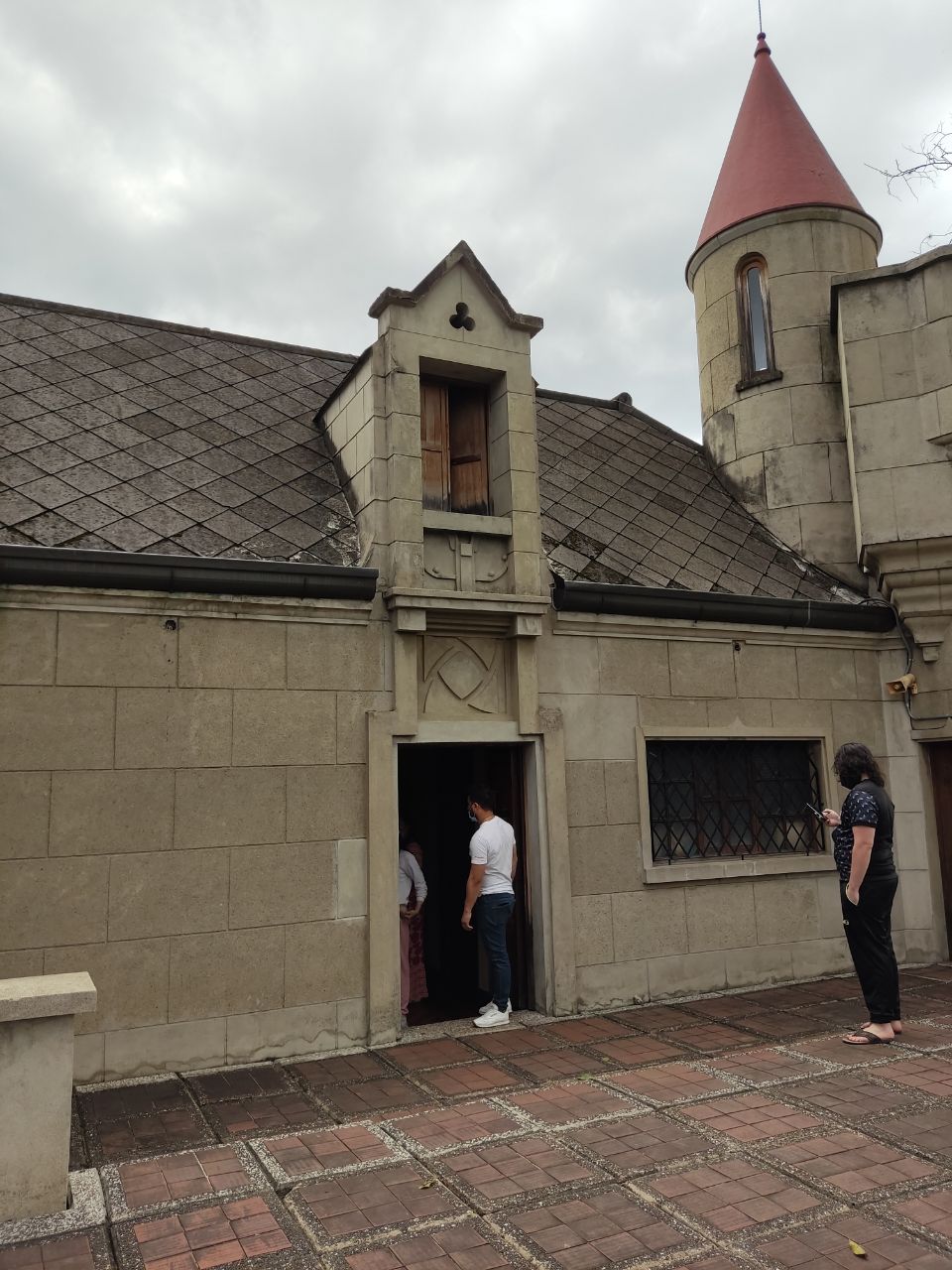 En este lugar también ofrecen cursos de arte además hay exposiciones de muchos pesebres espectaculares a las que si les puedes hacer fotos y es un espacio muy genial, pero eso fue todo por hoy, espero que les haya gustado mi visita por el Castillo y de verdad espero que algún día puedan visitarlo, se los recomiendo porque les va a gustar la historia, yo solo les di un resumen de lo que recuerdo. Nos vemos en un próximo post. Saludos!
In this place they also offer art courses, there are also exhibitions of many spectacular nativity scenes that you can take photos of and it is a very cool space, but that was all for today, I hope you liked my visit to the Castle and really I hope that one day you can visit it, I recommend it because you will like the story, I just gave you a summary of what I remember. See you in a next post. Greetings!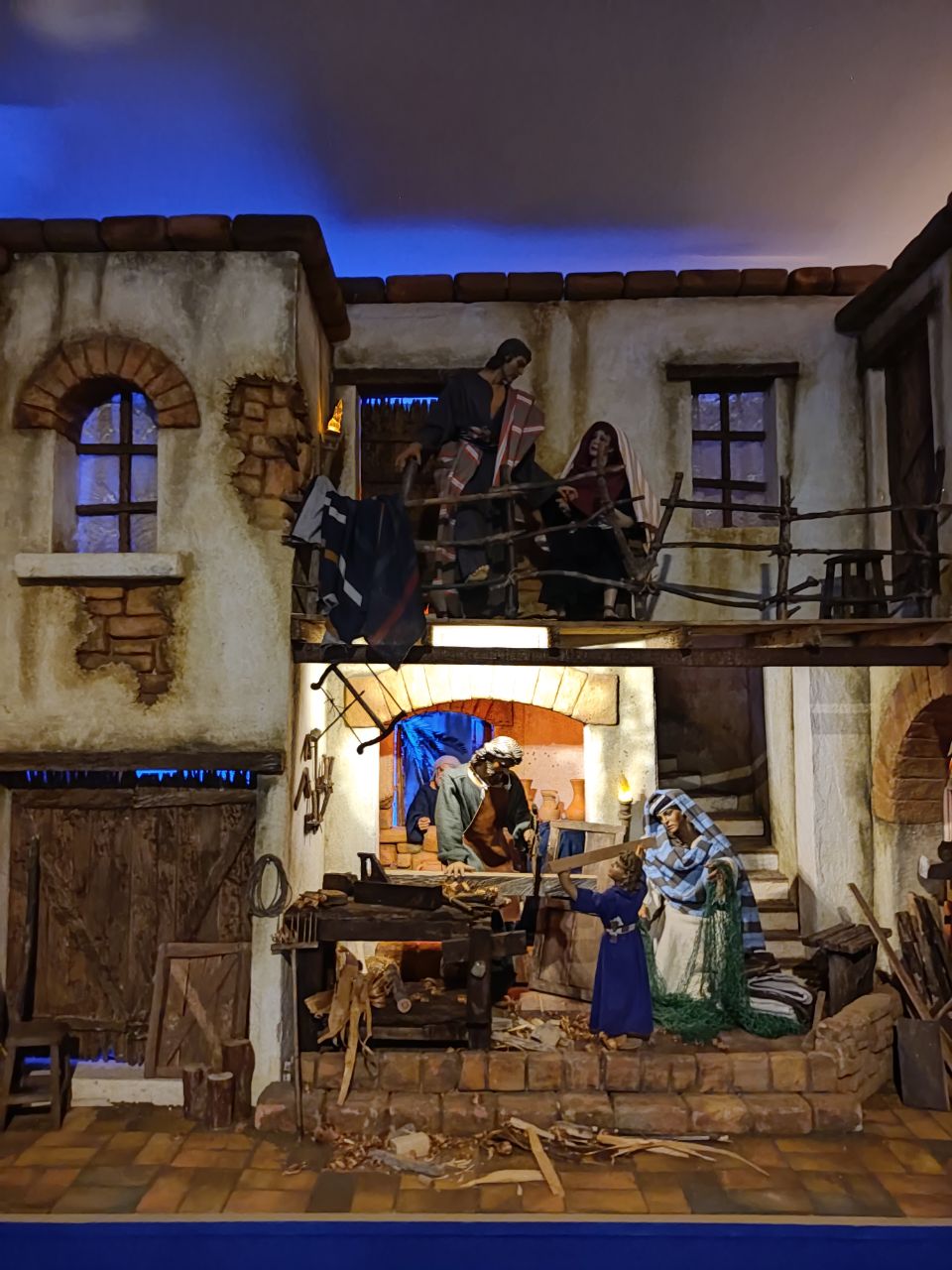 Todas las fotos fueron tomadas con un Xiaomi Poco x3 pro // All photos were taken with a Xiaomi Poco x3 pro
---
---