Who ordered the shootings?
Exactly 20/10/2020 government massacred the blood of the innocent and till today, nobody has been blamed, nobody has been pointed out to have ordered the shooting of those people who were killed at the Lekki Toll Gate.
It's been one year since the Lekki Toll Gate massacre, a black day in the history of Nigerians that can not be forgotten easily because it opened the door of sadness to some families.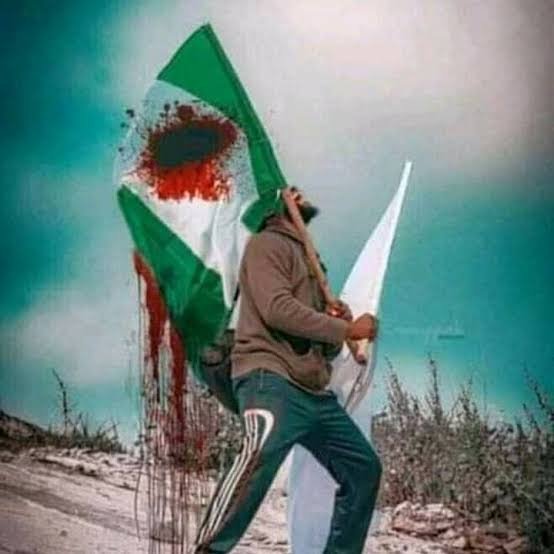 Image Source
The life of the leaders of tomorrow was cut short because the government who till today have refused to accept that they ordered the shootings murdered these souls in cold blood during the Endsars protest.
It was an innocent Endsars protest that turned into a massacre of souls. They were protesting to save their lives from being sniffed out of them by the government officials sent to protect their lives called SARS but ended up being massacred for speaking up about the evil that was going on in a broad daylight.
They were killed for exercising their fundamental human right and the protest ground was turned into a bloodbath ground, it was no longer a ground where people stood to speak for their rights as humans and that of their families, it turned into a ground where people shed their blood, lost their lives while others cried for the lost soul.
It's 20/10/2021, a year since their death and not much has changed. The families still weep and we are yet to know who ordered the shootings that led to the death of so many young Nigerians who came out for an innocent protest. A year since that incident and those who committed this crime have not been brought to justice for the death of those innocent souls that were sniffed out their bodies without any mercy.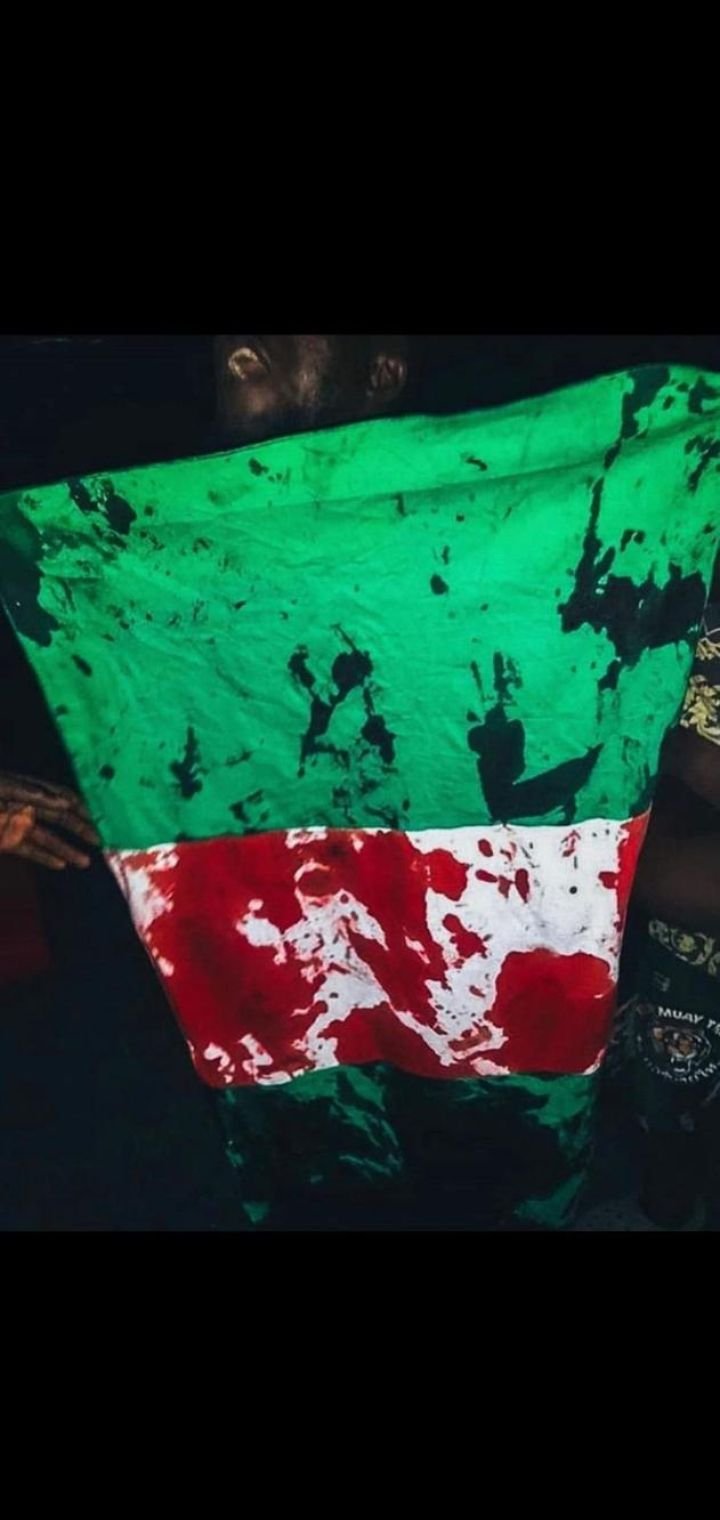 They were not with guns but were shot by guns by the same hands that swore an oath to protect their nations no matter what. We would never forget this history in a hurry.
20/10/2020, a day smile turned into sadness, tears turn into blood, the bright sky turn into darkness. It's was indeed a memorable day. A year Nigeria and Nigerians wept blood because of the brutality of the innocent.
They committed no crime but were slain and butchered like an animal.
Rest in peace to the heroes the Nigerian Government murdered in cold blood. My condolences to their families.
---
---
---
---