Not A Regular Saturday
For the past two months, my weekends have been hectic for my liking and I was beginning to fall sick because I was no longer having my weekend time and sleep most especially Saturday for myself.
This weekend was no exception, as a friend of mine had long invited me for his sister's wedding and I had made plans to attend but my busy Friday and tired self woke up on Saturday with no strength to even leave my room.
I only stood got out of the bed to brush my teeth and get something to eat, and after eating my breakfast, I went back to bed and slept off.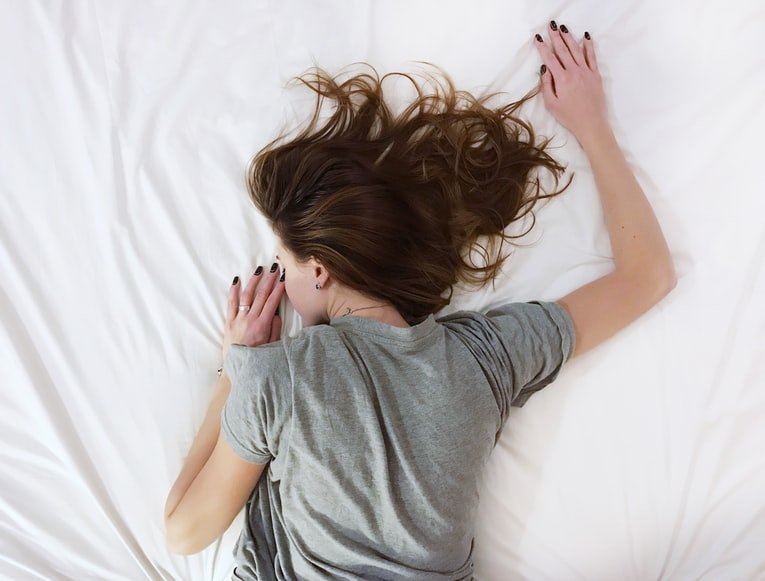 Image Source
To add up my stressed body, my baby girl came knocking causing cramps and aches giving me no room to do stand up, I couldn't even do my chores because my body was no longer responding to my mind.
Good enough, I had my friend come around, although she did not really come to see me, she was trying to leave home because she was tired from being sent on an errand by her maternal aunt who came to visit her family.
We both stayed indoors all through the day until I was strong enough to carry myself out of the house to get something to make for my hungry and rumbling stomach.
For me, it was not my regular Saturday because I could not do anything but lay on my bed because my body was no longer responding to my mind and its environment. It was responding to what it needed which was rest and that was exactly what I do throughout the weekend.
Although the stress continues this new week, I will be free by the ending of this week because everything that has been stressing me out will be completed this week until further notice.
Happy New week to you all.
---
---