My High Heel Experience ~ Ladies Of Hive
Okay, ladies, it is another funny and interesting contest we will be participating in this week and I am glad to be participating in the contest once again.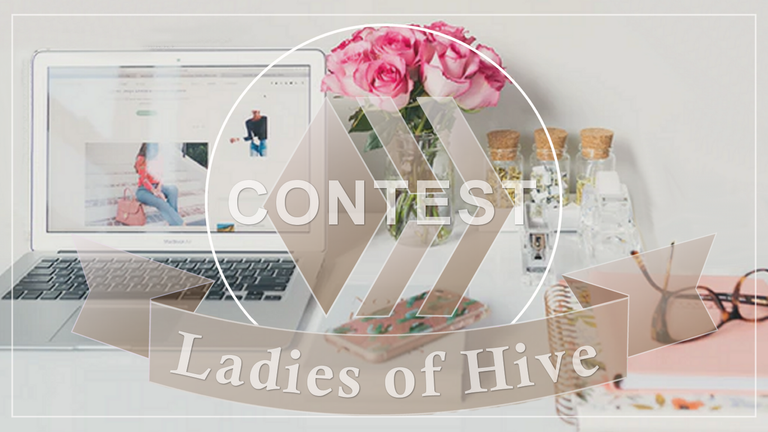 Like always this week got two questions but I would be attempting one which says;
It's a little early for Halloween, so let's hear those High Heeled horrors, Bootie bungles, Flat fluster, Flip Flop flops, Wedge wipeouts, Croc asks, tales of your worst footwear.
Well because of my one-time experience with high heels, I have made a promise never to go near those set of things called high heels. Moreover, I don't think I will be needing them because I am a tall lady and wouldn't need them.
The experience wasn't a fun one and thinking back about myself go through that experience always get me cringing because I knew the pains.
---
---
My experience
Since I am a tall lady, I really did not bother myself about going to the market to buy high heels because it only made me taller than my peers. Lucky enough, I had understanding parents who never disturbed me about getting those things and never got them for me because they knew I don't like them.
---
---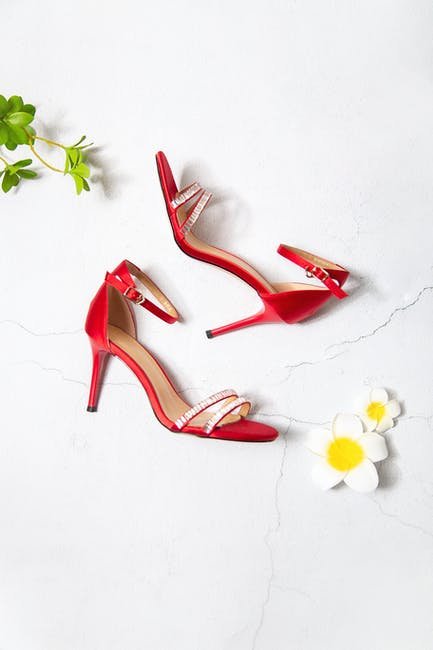 Image Source
One day, a family friend who was about to get married added me as one of her bridesmaids and I just couldn't say no but I never knew it was going to be the beginning of my pain.
My mom and I decided to go to the market to buy things I would be needing for the wedding and while on our tour, my mom came across a very beautiful high-heeled shoe and decided to get them for me. I tried talking her out of buying that kinda shoe because they weren't my thing but she was bent on buying stating that it was a wedding and it wouldn't be right to go on flat sandals while others wore heels.
I dreaded heels even though I have never worn them but many times I have seen other people experience and how they tend to change their walking styles whenever they wore that and for, I love wearing things that made me comfortable, and high heels aren't part of what I call "comfortable".
My mom finally bought the shoe of her own will and I went back home feeling depressed because I still can't imagine myself on that but for peace to be, I had to let it be and do what she says.
---
---
The day for the wedding came, and I was forced to wear those set of things called high heeled, we got to the wedding venue, and indeed the other girls were on high heeled. Although we all were in high heels, I still was taller than every one of the girls and that made them laugh at me. Everyone's focus was on the tallest girl in the crew and I wasn't finding it funny. They all dreaded to be my partner because I made them feel like an ant.
I was beginning to regret accepting to wear them to the church but I stood strong like I wasn't affected but in real fact, I was affected by these people's words and actions.
---
---
Did I state that was my first time wearing that, my horror started when the music began for us to match in, we began dancing and I didn't know when the heels caught hold on something that got me slipping to the floor?
The whole hall was focused on the girl who was on the floor, the shame was too much that I had to run outside with tears in my eyes because of the humiliation, and ever since that day, I have never tried wearing that again because of the humiliation I faced. It wasn't easy to forget in a hurry.
---
---
I invite @glotokens, @zellypearl to participate in this contest.
Thank you all for always finding time to read through my content, my happiness has no bounds when I see your comment, reblogs, and upvote on my articles. I pray that God bless you all for real.

---
---