My Dream Box
Howdy beautiful ladies, it's been a while I visited you all and so, I am glad to write the 52nd EDITION of the LADIES OF HIVE COMMUNITY CONTEST. I would try as much as possible to answer the two questions because they are quite interesting and fun.
I would be answering the first questions which say;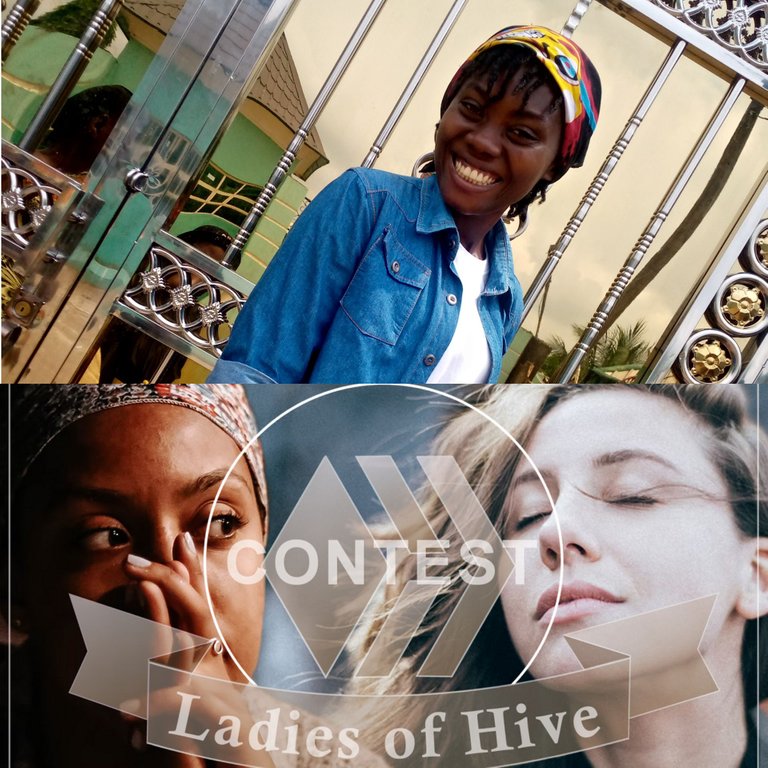 Are you who you want to be? Did you dream of being something else,
or settle down into a life that just took you along...?
While growing up, I never knew who I wanted to become but all I knew was that I wanted to go to school, go to higher institutions and be an independent woman. I never had a specific career or perhaps I had but I knew that wasn't what I wanted to be. I only chose that because others said who they wanted to become. I didn't want to look different and didn't want anyone seeing me as a serious person because I didn't know what the hell I was going to be, I guess this is where I say I was willing to settle down into a life that just took me along but few years down the lane, after the death of my dad, I guessed I got a good plan and saw a greater and clearer view of who I wanna be and this is where I also say
I dream of being a better version of my current self and Nope I am not who I want to become yet but I am in the moulding process.
---
---
How have you improved as a result of your experience over the years?
Were you driven by passion, a dream, or family who steered you?
Well, it is said change is constant, so it is wrong to live in this world and not learn or improve positively. For me, I am improved greatly and overwhelming even to my amazement as a result of my experience over the years.
I wasn't driven by dreams, I wasn't driven by passion but it was family that steered me up. My love for my family and not wanting to see them hurt pushed me into growing up real quick and taking up responsibilities that taught me so much about life I wouldn't have known. I would say and still say, I learned life the hard way. Notwithstanding, I am glad and grateful I passed through that phase of my life because it thought me what life is all about.
I invite @glotokens, @merit.ahama, and @zellypearl.
---
---
Thank you all for always finding time to read through my content, my happiness has no bounds when I see your comment, reblogs, and upvote on my articles. I pray that God bless you all for real.

---
---