Meet The Bosses On Hive
Here we come again ladies of Hive for another wonderful contest and I will be doing well to answer both questions because those questions got me smiling.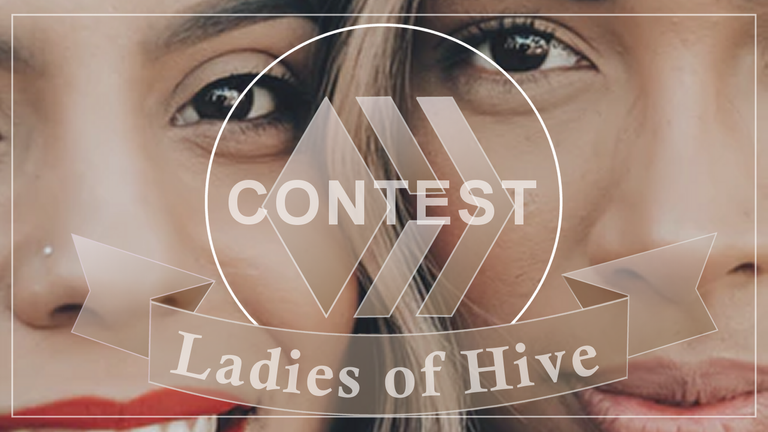 The first question says;
Have you ever met someone from the Hive blockchain in real life?
If so, tell us about the experience! If not, who would you like to meet, and why are they on your wishlist of people to meet?
Most of the people I have met and still meet who are in Hive are my circle of friends who are already on Hive and we met almost every day.
So, yes I would love to meet people like @starstrings01, @kemmyb, @wolfofnostreet, @nonsowrites, @belemo, @botefarm, @merit.ahama, @princessbusayo, @zanoz, @josediccus, @olawalium, @leedsunited, @dfacademy, and many more that I can't mention that we've been friends on Hive Blockchain for a long time now.
Why they are on my wishlist
The reason why I would love to meet these people most especially @wolfofnostreet is that these guys make my heart leap whenever I come across their posts. Not only are their write-up legit, but their upvotes are super notch. Like this guy's earnings on every article on their blog are super cool and I don't mind taping grace from them, like them placing their hands on my head or perhaps them cutting me a little of the soap they use, so I can also earn as much as they do on my article.
To crown it all, most of them if not all are Nigerians making money conveniently in their space without making much noise. Can you imagine that?
---
---
The second question says;
Do you talk about the Hive blockchain with people in your offline life?
Have you brought friends or family here? Have you mentioned Hive to
someone at your market, doctor's office, or other location?
While what do you expect from someone who has made Hive her source of income for the past one year plus and has refused to get a job or work for anyone until she can start up her own business which would soon be set up? I guess the answer isn't far-fetched because I get a lot of questions like what do you do for a living and I am like blogging and they all open their mouth and eyes wondering how I survive with that.
I have mentioned Hive to several people and I have the likes of @carlynn and a few who are still planning but unable due to lack of gadgets and I hope soon they will join us in the long run.
Here is the link to the contest and I invite @zanoz, @merit.ahama to join this contest.
---
---
Thank you all for always finding time to read through my content, my happiness has no bounds when I see your comment, reblogs, and upvote on my articles. I pray that God bless you all for real.

---
---