Fate and Fear
In life, every one of us is in a battle between fate and fear and unfortunately, we haven't decided which one is going to win.
We can either open our hearts and risk heartbreak or we can choose to close it off and risk loneliness. It is a risk either way but one had a greater reward and what matters is our choices, always choices.
We are always in the midst of personal evolution and every worthy evolution is born of necessity.
---
---
There is nothing wrong with being scared, being scared just means we are facing something that could change our lives and that's a good thing.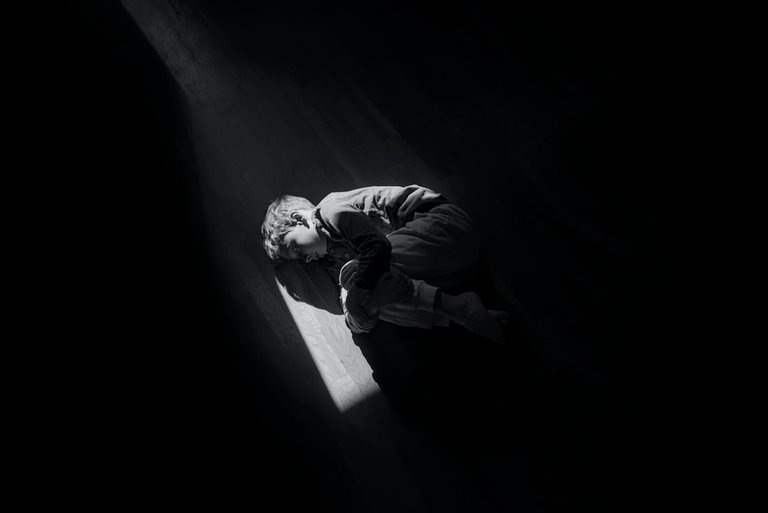 Image Source
The need to change, the desire to grow shows us what we are in, we are in a battle. This is it, don't let your past hurt cripple your future.
It doesn't matter if all that you see is the past hurt and the only thing that gives you a feeling that there is a brighter future for you seems just too perfect and that scares you, just don't let it stop you from risking for the greater reward.
---
---
We all have the opportunity to make a choice, to either choose fate or fear. Even though we've been through a lot, we should always know that we still do have a choice.
We can choose fate and let our fear go making us choose a happy ending even though it's a risk or we choose fear and let our fate go making us leave in sadness and loneliness for the rest of our damn lives. Whichever one we choose, it is left for us to make the choice.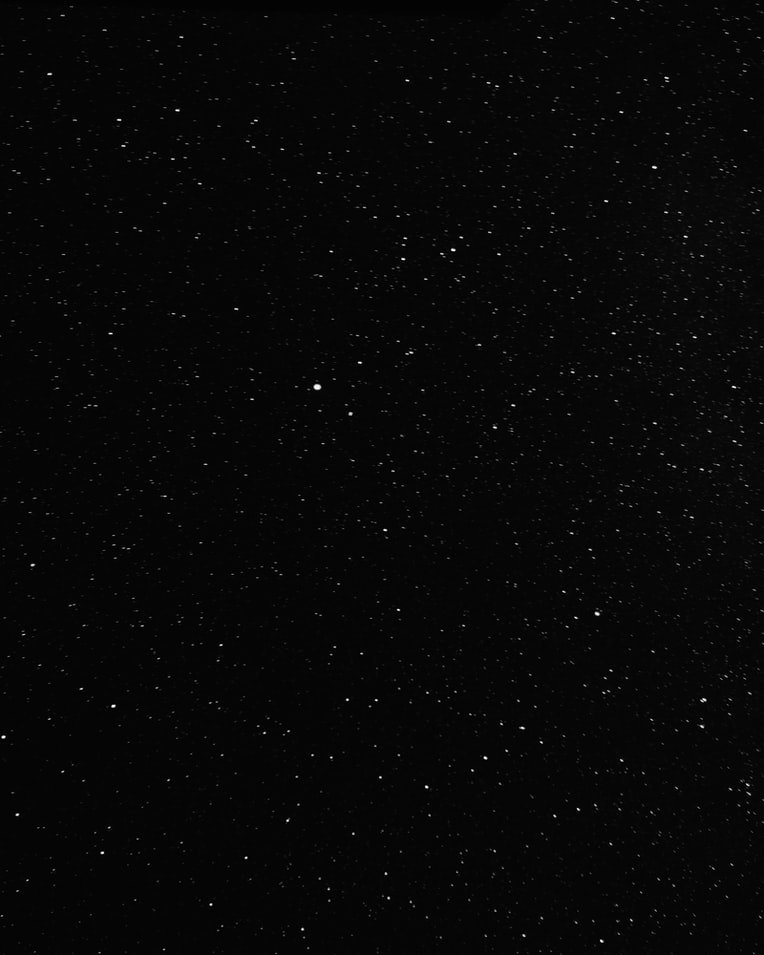 Image Source
Even though we still got work to do even if we choose fate, it's better to risk for that cause than to not because there is always a greater reward for whoever chooses fate than that of fear.
Fear has made so many people chicken out from the truth, fear kills fate but fate subdues fear.
---
---
Thank you all for always finding time to read through my content, my happiness has no bounds when I see your comment, reblogs, and upvote on my articles. I pray that God bless you all for real.

---
---