A Trip Down Memory Lane
Hello beautiful people, I am so happy to be participating once again in the Ladies of Hive contest. Before I continue, I would love to invite @merit.ahama and @glotokens to participate in this contest.
I would be answering just one question out of the two which says;
With Covid and lockdowns and workforce issues because of it, a lot of people have had more time on their hands than in the past. So in looking back over some of the things you've been doing, I aim to take us down memory lane.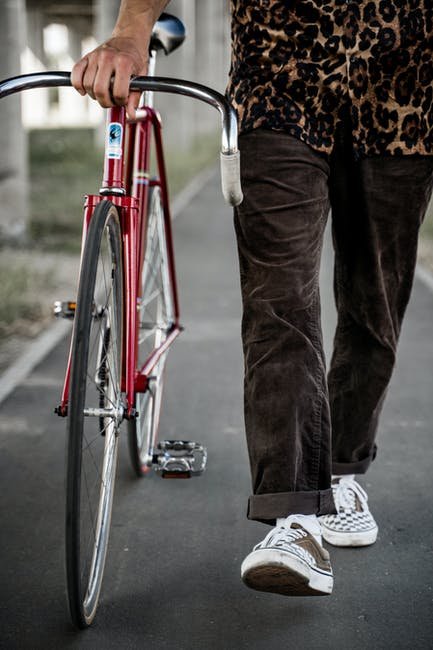 Image Source
---
---
Indeed it wasn't easy for anyone during the lockdown time most especially for us who worked for people to make a living. Not only were their strict restrictions but the sales of foodstuffs were too high that during that period many were starving.
For me, it was an entirely different story because I lost my job just two days after the Government announced there would be no movement. Although sitting down now to think back the memory lane, I would say I am so glad that the Covid and lockdown came because it helped shaped my life and gave me purpose.
I always felt that I could only work for someone to earn a living and never once that I could earn my own money without waiting for anyone.
---
---
Perhaps I would still be working for someone if the Covid and lockdown had not come and I wouldn't have seen that I could work for myself and earn better than working for someone.
I would still be going to work by 6 am and coming back by 6 pm, every day of the week without seeing that I needed time for myself or having time for myself because I was always occupied with work.
I wouldn't have thought of having a life outside work, I wouldn't have seen the need of being an independent lady without having to wait for a month-end allowance that can't even take care of me and my family through a week.
It's been one year and six months since I have been self-employed, take care of myself and my family, and having a life of my own, got all the time in my hands not just to only work to earn a living but to also fulfill my purpose in life and that's what I am grateful about the Covid and lockdown.
I look down the memory lane reminiscing about these things that I have the opportunity to do better because of the Covid and lockdown and I am happy about all.
---
---
Thank you all for always finding time to read through my content, my happiness has no bounds when I see your comment, reblogs, and upvote on my articles. I pray that God bless you all for real.

---
---