A Beauty to Behold

Most times I get to wonder how God created just one woman to have everything embedded in her.
It is the birthday of one of Nigeria most beautiful, gorgeous, and melodious ladies who has been an inspiration to thousands of people in and out of Nigeria.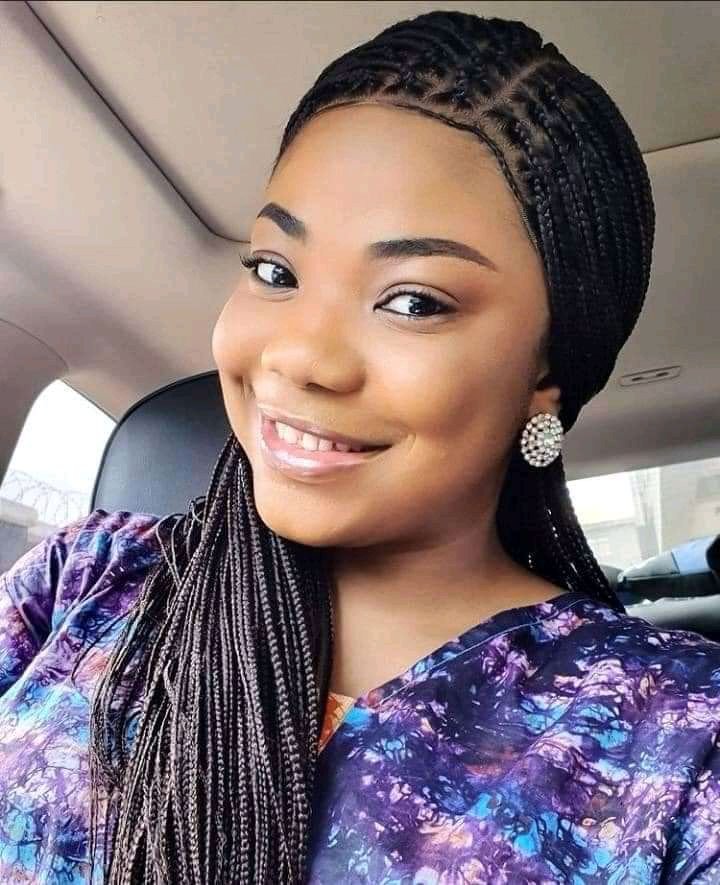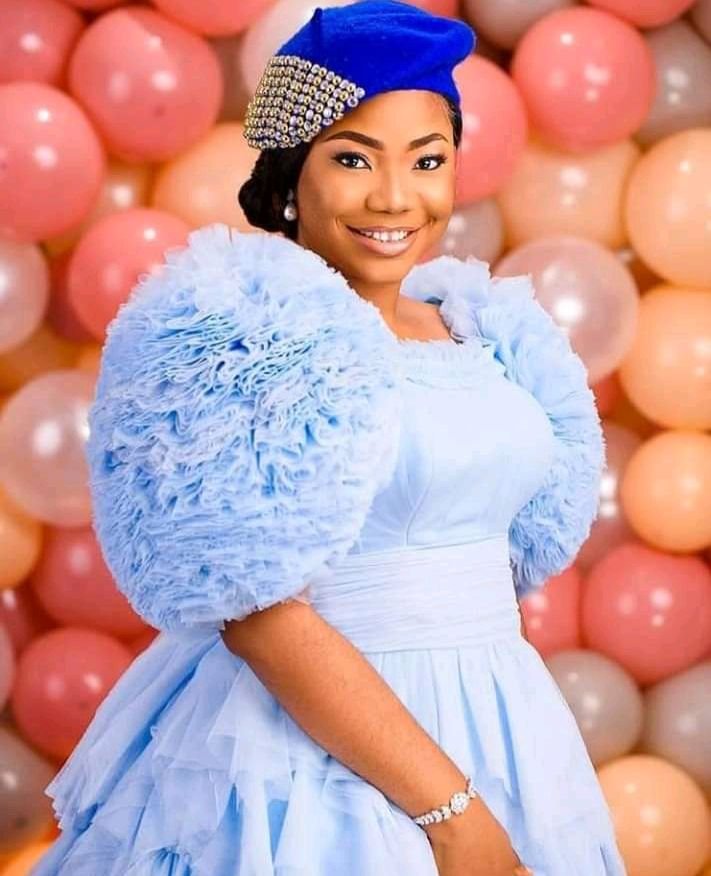 ---
---
I may not know this lady in person but front the first day her song was recognized, she became every lady's dream friend. Her comedy kits are always fun and full of life. She is always high-spirited and simple.
As today marks the beginning of a new life for you, I join the host of heaven shout hallelujah for making you a living soul to see today and I say cheers to a new beginning and many more fruitful years!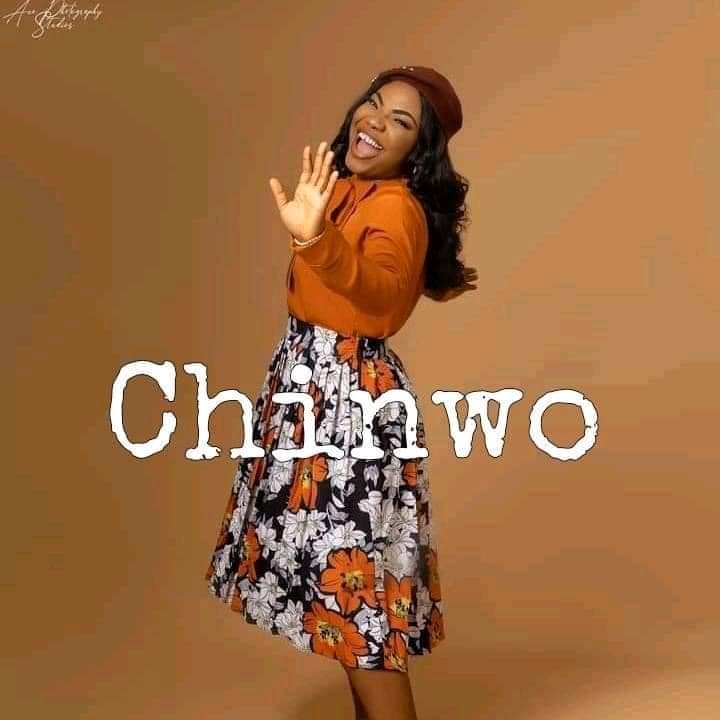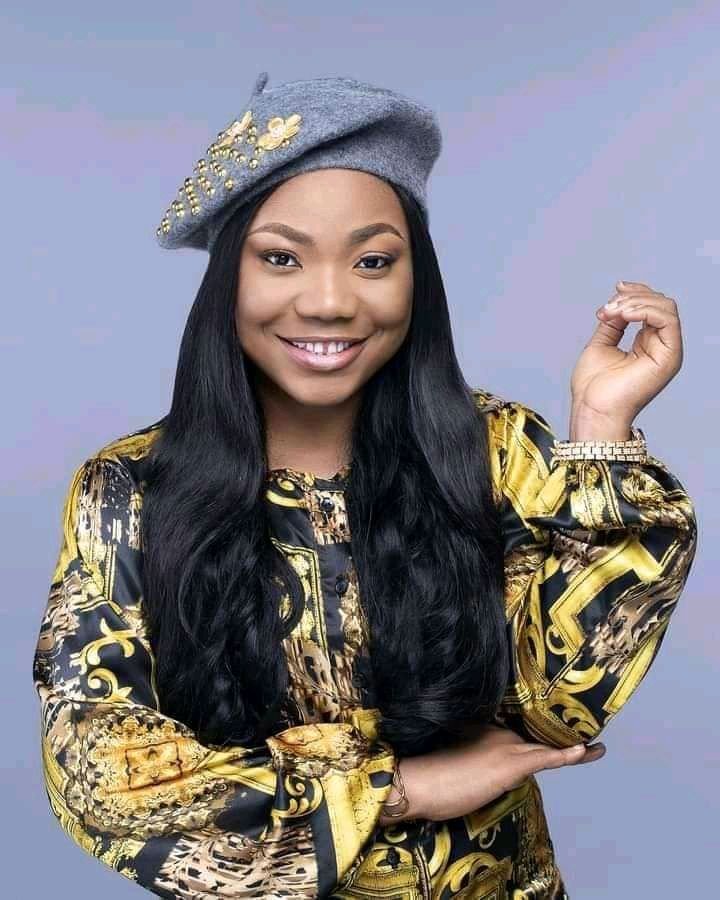 ---
---
One could see that she not only sings these songs because she wants others to hear her melodious songs, but she also sings because she loves what she does and always shows gratitude to God through her songs. She passes her message of gratitude and love to God through her songs and every song listener will always be inspired and can understand her message when listening to her songs.
Her songs are life inspiring and always know how to bring one out of negative vibes, sadness, sorrow, and depression. I don't mind listening to her songs over and over again most especially one of her songs titled Udeme Mi.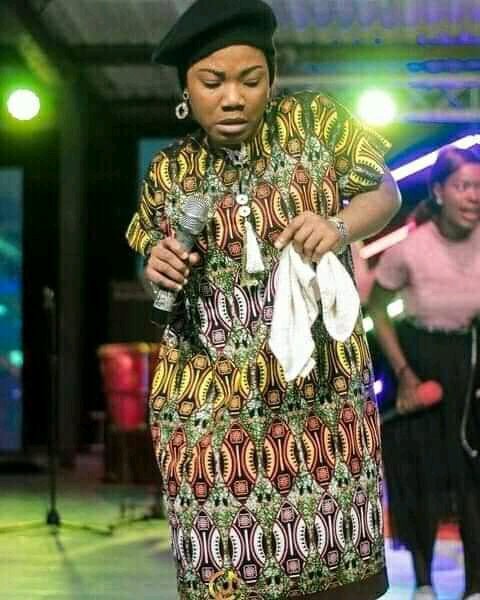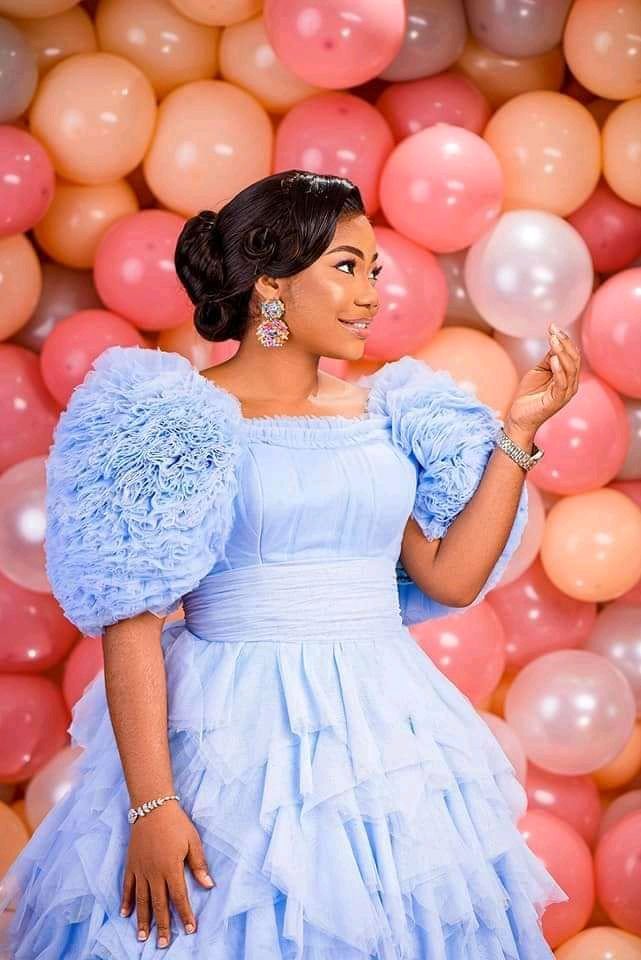 A lady with the spark, not only can she sing but she can dance with so many swags in her.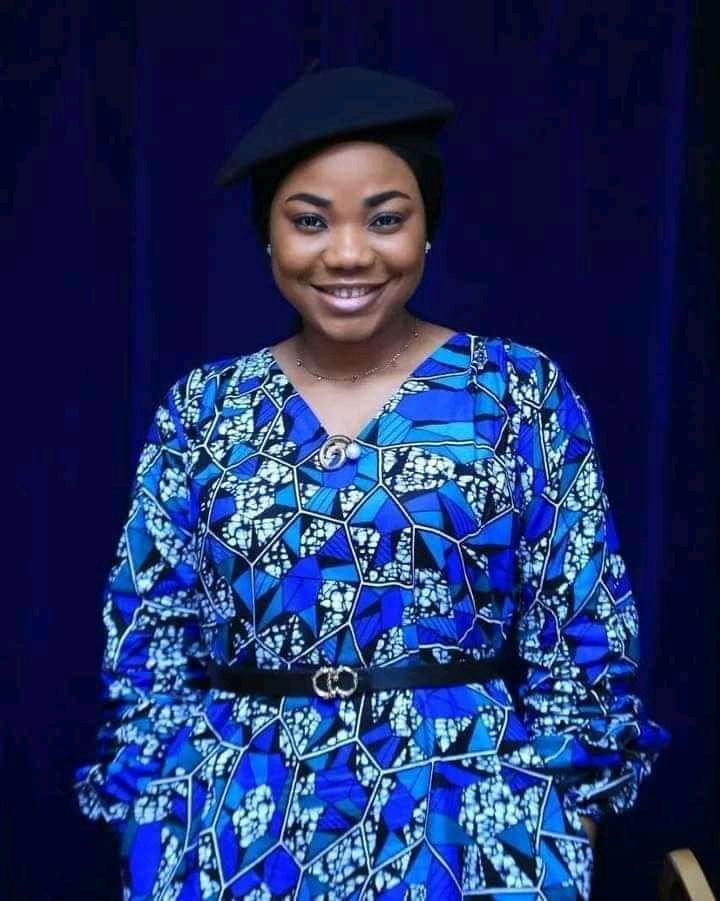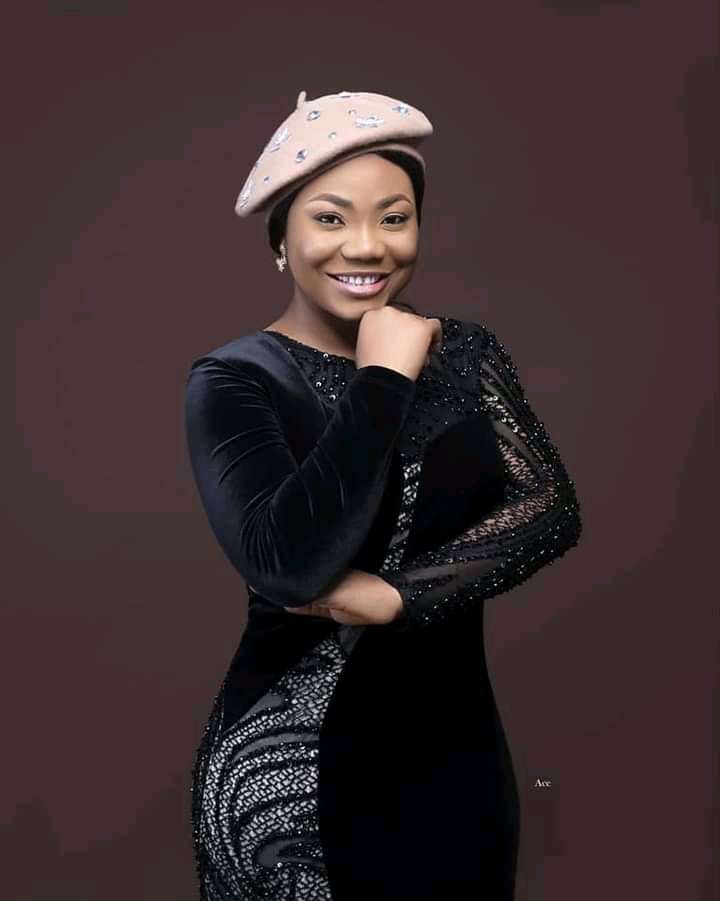 As you begin this new phase of your life, may God bless you richly and enrich your ministry more.
Happy Birthday to a beautiful artist.
Pictures are taken from Facebook
---
---