Timelapse Drawing, Unli the Ultimate
---
Hello everyone, it's your Boi Eustace-kidd. How are you there, I hope your all good.
Last night before I went to sleep I drew a strange creature again. HAHA., I named him Unli "The Ultimate".
He can use 60 types of Galactic Martial Arts, thats why he is The Ultimate. I'm thinking about Mr.Guy from Naruto and The Man From Toronto which one of the main charater there trained in 23 forms of martial arts. HAHA, it's a great movie you should watch it.
I hope you enjoy the video, and again have great day everyone.
YeaH!!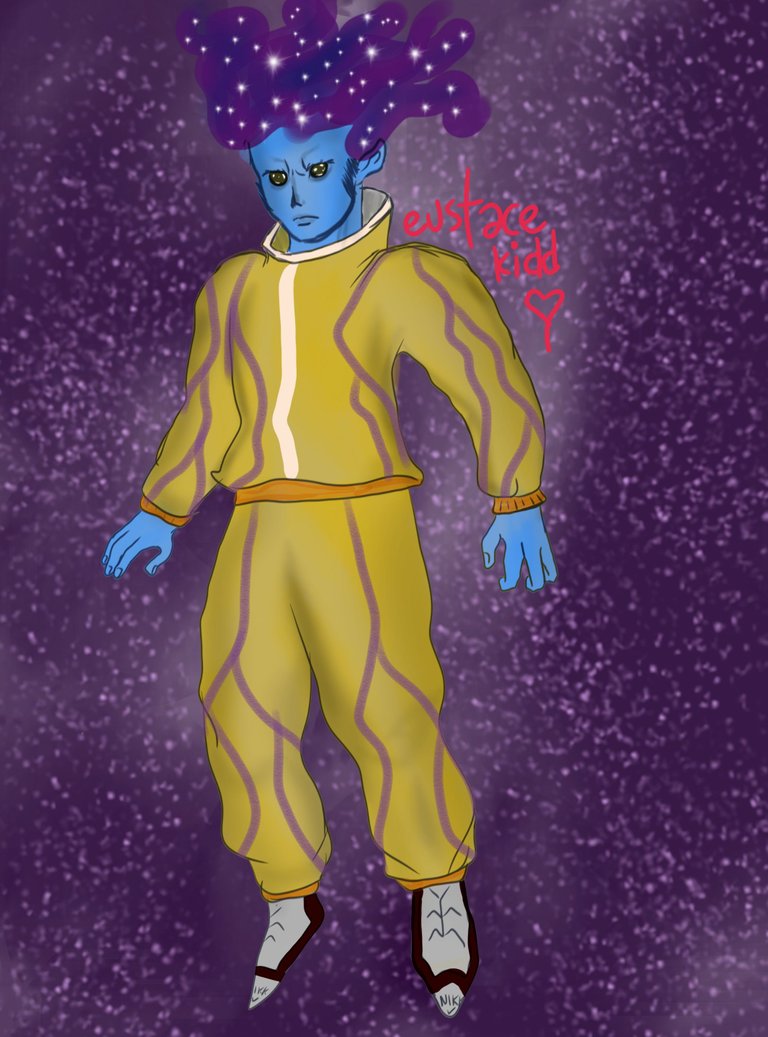 Backgrund music:
Tory Lanez - Most High
Tory Lanez - She Make It Clap (Freestyle)
---
▶️ 3Speak
---
---