September Power-Up Day: and @eunoia101 August Report.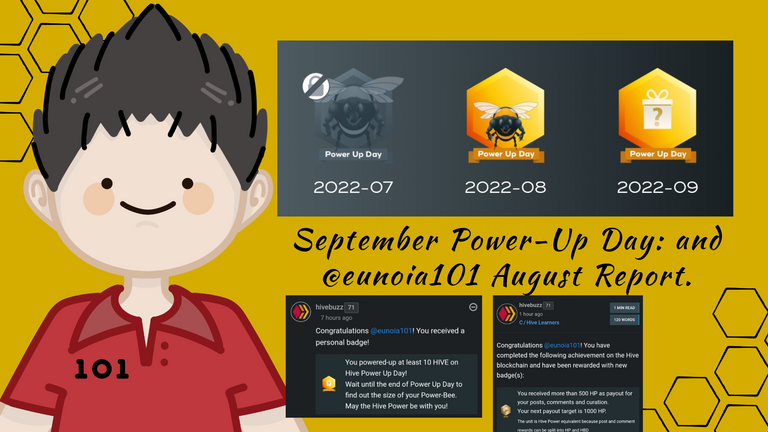 I could hear people singing, "wake me up when September ends," for the goal digger like me, I shall be woken up even still beginning of September, lol. It's September 1, and another version of the story of eunoia powering up, and forever be stays and never power down. Summary of my life, I started Hive last July 7, 2022, my first power-up was August 1, 2022, and now I am again reporting to have the following badge. Happy power-up day.
Powering up is like refueling my account charges, as I want to stay longer on the platform, and that will happen if I use more of my time and effort to build up my account. I always said that I loved the idea of being idle here and still gaining and powering up HP in my wallet. Soon as days are unpredictable and important matters need more to get serious attention, surely I will lose track and productivity. But before that happens, I need to secure things in my accounts. That's why I aimed to have at least one thousand Hive Power at the end of 2022, I know I am a bit ambitious on that side, but one thing indeed, I am near to that goal. May destiny also help.
---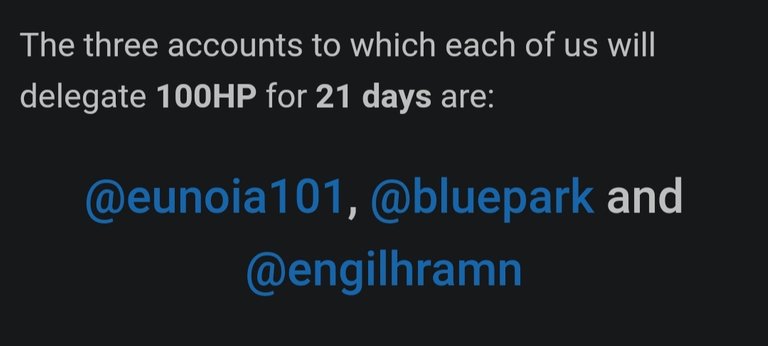 On August 7, 2022, in our local time, I received a piece of unexpected good news, someone mentioned me in their blog, and I looked at it immediately. I read that I won a delegating award, a 100 HP from @fionasfavourites . I was surprised and didn't know what to say, and a hundred delegation would surely help my stay more smooth as I said in my head. Then @coquicoin also mentioned me, saying she would delegate me another hundred to have more power. That was the first time I was chosen to be a delegate. I was overwhelmed as I looked at my wallet. I have seen three names that gave me high hopes that my journey here will have more meaning and more time to do a task to compile my one thousand HP goal. Also special thanks to @lizelle.
I also made this post intended to say my gratitude for their delegation as it was already expired; the memories and help were already listed in the blockchains. Thank you very much.
---

August Performance Report.




Note Chart and Data source was PeakD.com dashboard of my account.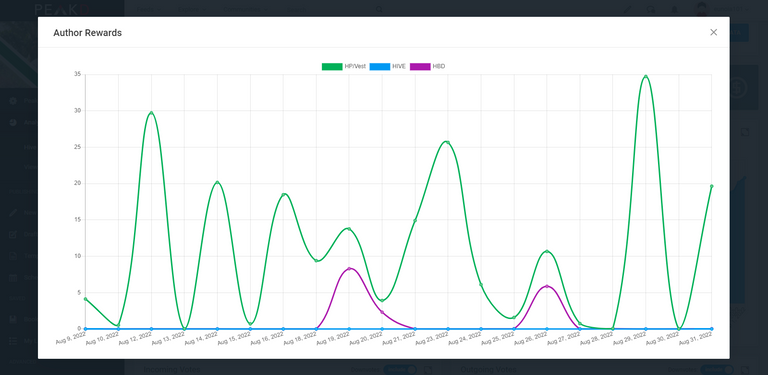 In my data operating, the reward I got from my posting a blog was the green line representing the Hive Power (HP), violet color for HBD, blue for Hive, and eager to fill the one thousand hive power mission to be possible, as I experiment and challenge myself I did make my rewards goes to Hive Power in 100%, showing the violet color of the HBD reward gets only in some post I made a 50-50 split also get ready to buy my Hive and again participate in the September 1 Power Up day which was today, also showing that I have no Hive reward for this month.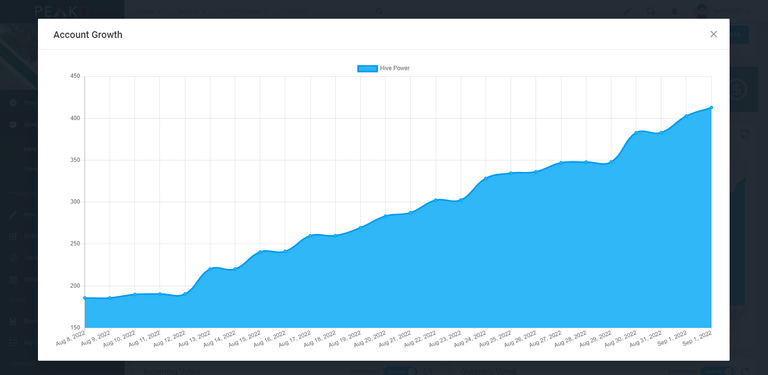 I was showing the trend of my account growth in Hive power. The graph shows an upper sign signaling the shift I wished was possible and visible.
As I have seen, the trend of success where my year goal is showing a sign of significant movement and possibility. There was no moment in my head to think or even imagine powering down, and I made sure to focus on the growth of my hive account, whatever the challenges would soon face.
As still a fresh and newbie in the Hive blockchain, August also teach me more valid reasons in terms of experience. Also, I am getting intact now in the other program edge of the Hive Blockchains, such as gaming, NFT, and tradings token. I am also looking for more information by reading and looking for the right stuff relating to the projects.
August is the best. I learned new things and became something. As August ended, the experience and memories stayed in the blockchain, and I looked back at those things in the future.
---

September Power Up Day.






This will be my second power-up and my second month of staying here in the blockchain. Last August, I received my first badge, and this month I will expect another one as I will be participating in this month of activity.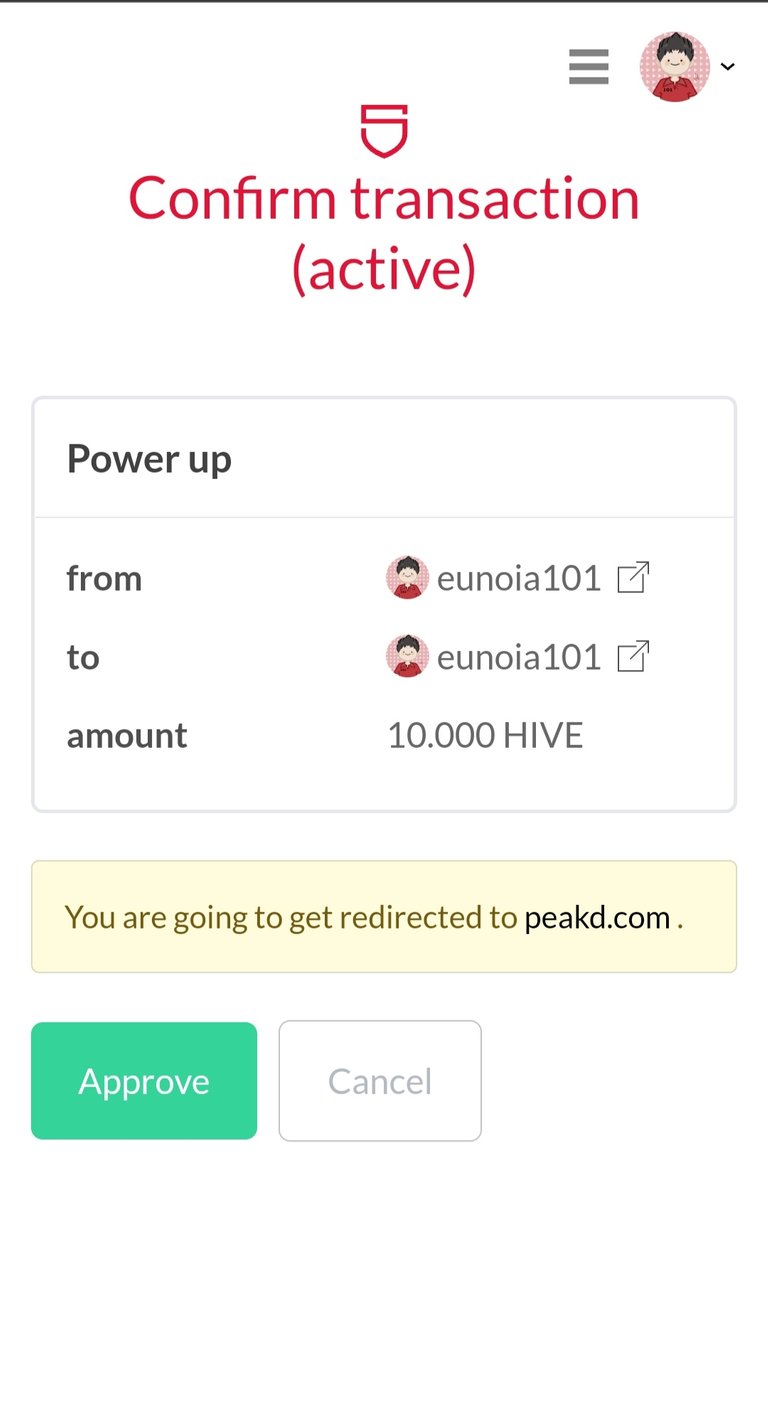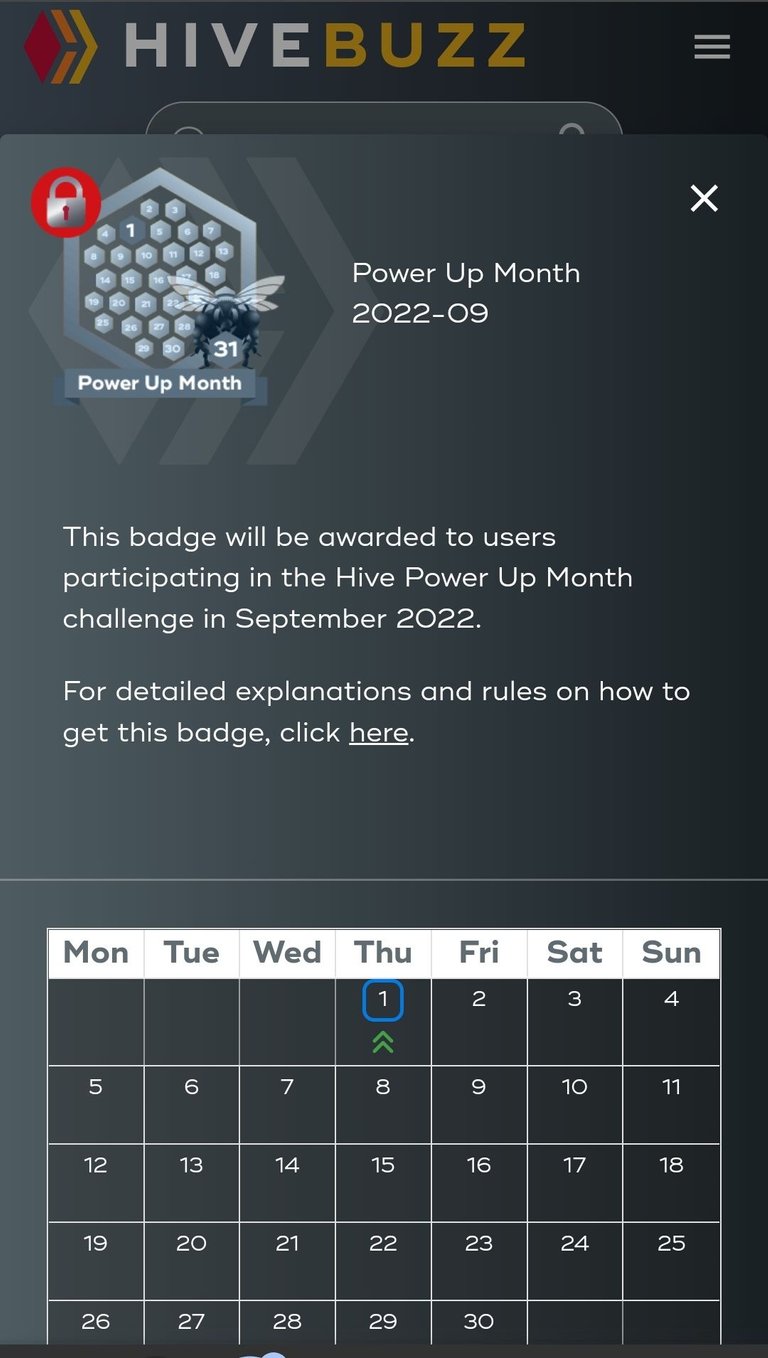 ---
Also, I do plan that this month I will try to participate in the power-up long days of September, aiming that I could receive the badge and also challenge myself to wake myself up until September end lol. I will challenge myself to participate in Month Power Up, where I plan to alarm my cellular at lunchtime to remind myself in the event to power up at least one Hive a day or more who would know, right?
As I power up again, it gives me the hope that I will stay here forever. Making myself in the way of who I am.
What will I look upon this September?
I still try to be active as I interact more with the people with whom I will engage, for I also wanted to widen my list of friends and people who will be part of my journey.
I planned to look closely at gaming opportunities under the Hive blockchain, research more, and look at the blogs or any related piece of information that will give the idea of how it works, the future of the project, and even the possible Return of Investments.
I was also looking at the trading opportunity in the Hive engine. Trading wasn't new to me, for that's how I started my crypto journey, from tiny and still small traders as for this days.
Moreover, I wanted September to be a productive month for me, with more lessons to acquire through experience and from other people here, and most especially, become part of the growing ecosystem of Hive.
This wouldn't be possible if there were no support from you guys. I shall cheer to all and let September be part of us in the success of everyone.
Happy September and happy power-up.
---
---