My traditional wedding
August 7th, 2020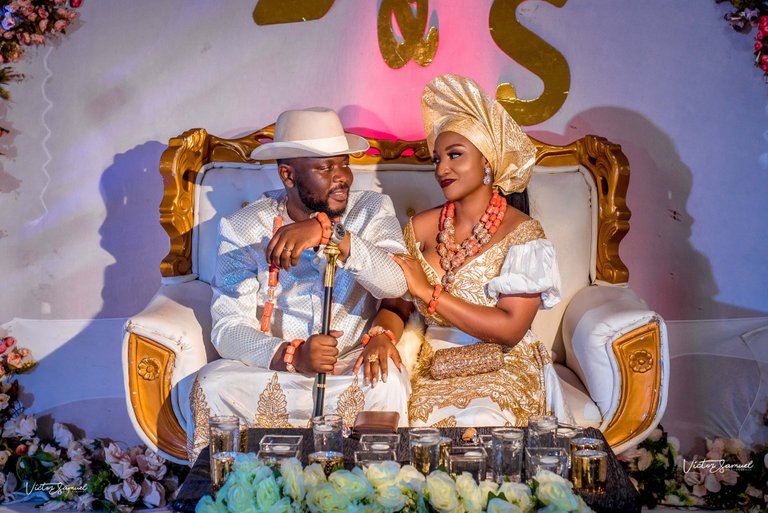 It's over a year now since my traditional wedding, I wasn't opportune to lavishly enjoy my anniversary because I was barely 2weeks postpartum but well I have more years to celebrate
So small back story
I am Nigerian from Akwa-Ibom state, Located in the Southeastern part of Nigeria with Ibibio as the most ancient ethnic group.
My husband is from delta state, located in the south-south part of Nigeria with Urhobo as the most ancient ethnic group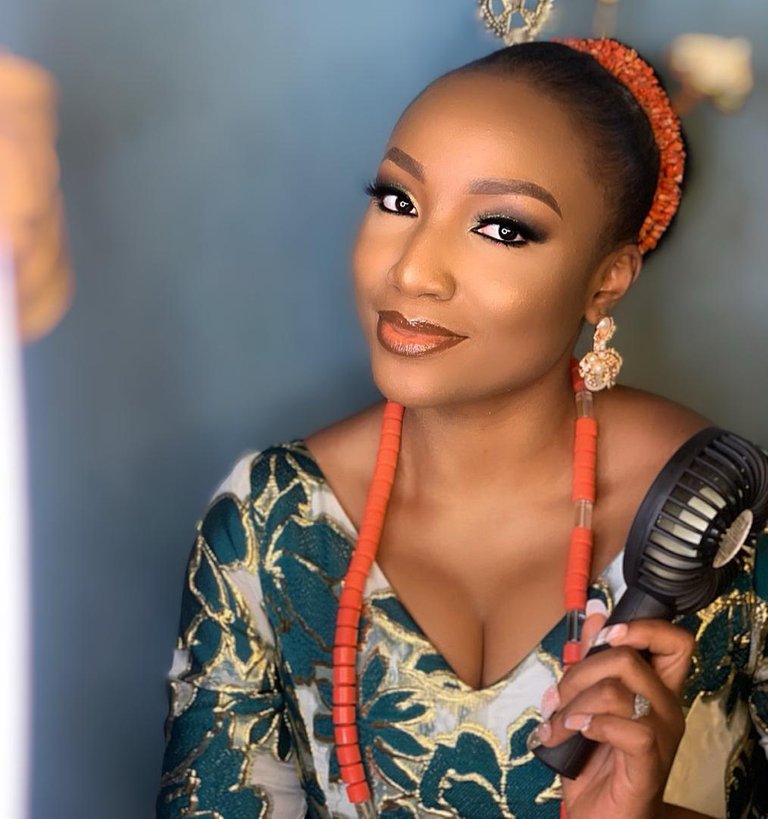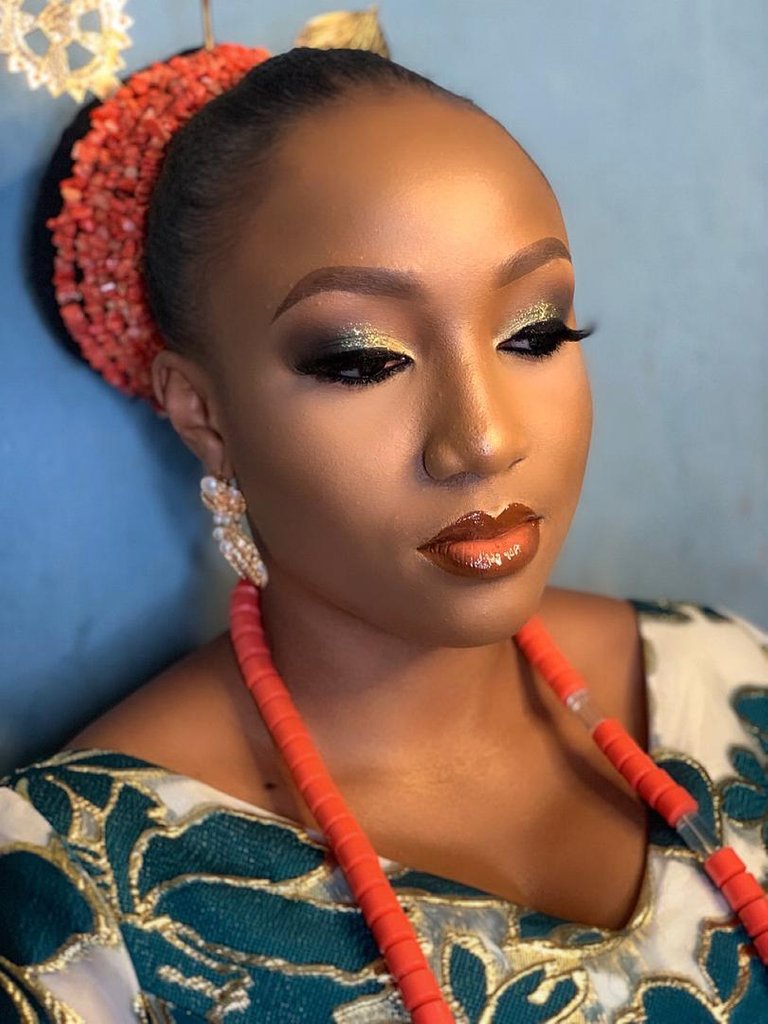 Traditional Marriage plays a very important role in the Ibibio society, there are elaborate ceremonies on it before, during, and after the formal handing over of a girl or woman to her suitor.
Most importantly The bride price practice of giving out a 'long and rich' list, has been in existence for a very long time.
I desperately wanted a small wedding even when I know it is almost impossible when you have a large typical Nigeria family but I didn't give up, I fought so hard with my family to cut down the guest list and budget
as usual, they never listen but I guess luck was on my side.
The initial date was slated for 9th May 2020 just 2 weeks to the wedding we had a national lockdown because of Covid19
yes I was hurt, everything was in place and this was happening and no one knew when the lockdown would be lifted, I was frustrated, tired, and really sad, it felt like the universe was against me but I found comfort with other brides who were in the same shoes as me and I realized over time it was more of a blessing than a curse.
The lockdown was lifted but with strict safety instructions, at least we had movement and gathering was allowed so Immediately I called my family and we started planning a small wedding, just family with less than 50 guests, then the new date was slated and I finally got the wedding of my dream
A blessing in disguise ☺️☺️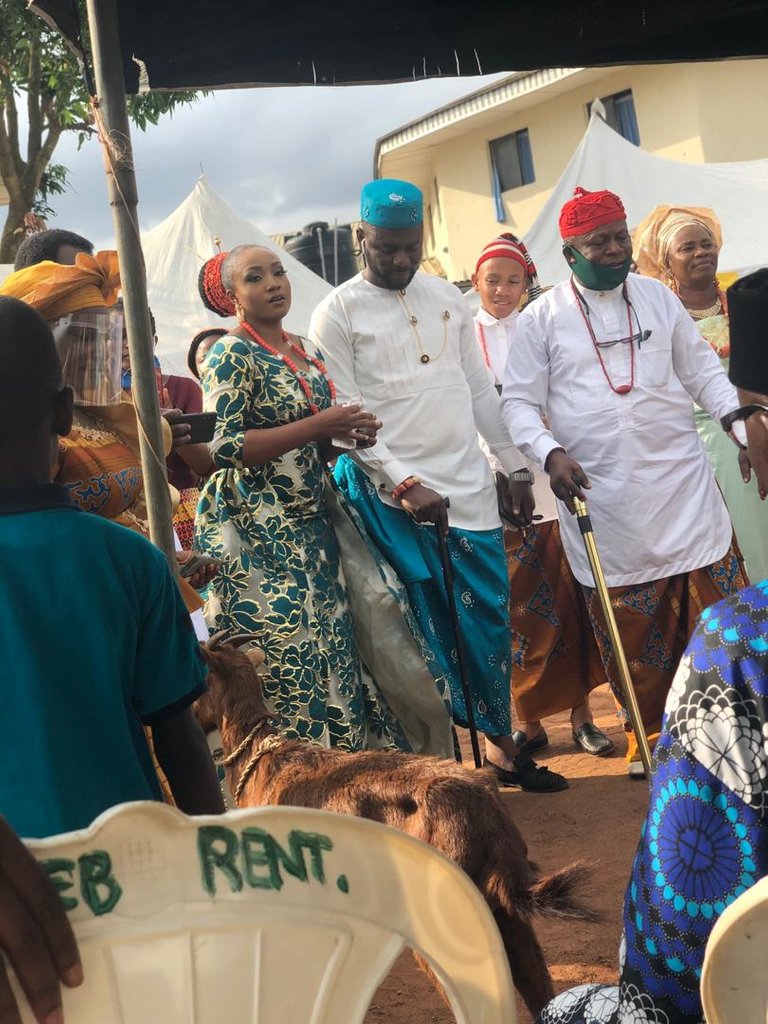 Everything went on smoothly, from my makeup to my clothes, to the ceremony, fewer guests, social distancing( there was no distance relationship on my face giving me instructions)
The weather was surreal, calm, and sunny even when it rained a day before, with No Aseobi, no cutting of the cake, and all the extravagance. Like I said it was the traditional wedding of my dreams
We just had a small gathering in my father's sitting room and little refreshments outside.
It felt unreal, who would have thought it would end this way, after the elaborate arrangement I was already wondering if it was my wedding or my family's.
I didn't have a typical Nigerian wedding and I am so proud of me, but I would give the full detail of a typical Nigerian wedding in my next blog so you understand my excitement.
Stay tuned
---
---