'Love The Clouds' Contest! #142- My Entry
Hello friends!
---
Nature is of incomparable beauty. If we pay attention we can appreciate it from many angles and sometimes it can take us by surprise.
The following pictures were taken in my beloved Cumaná.
---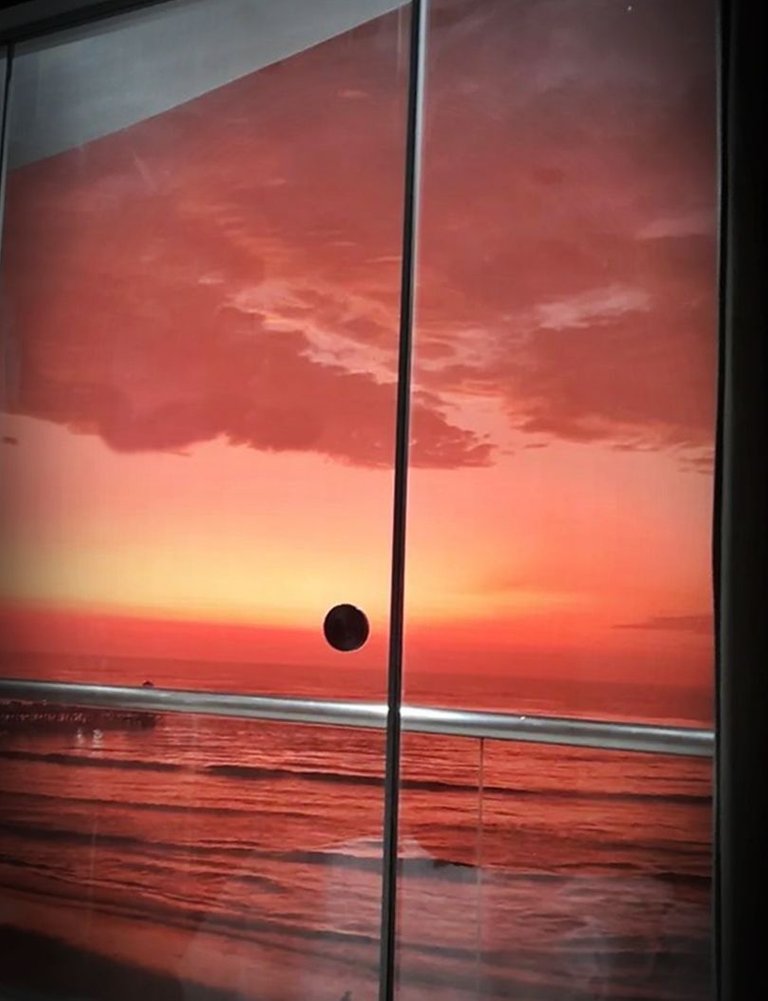 ---
---
---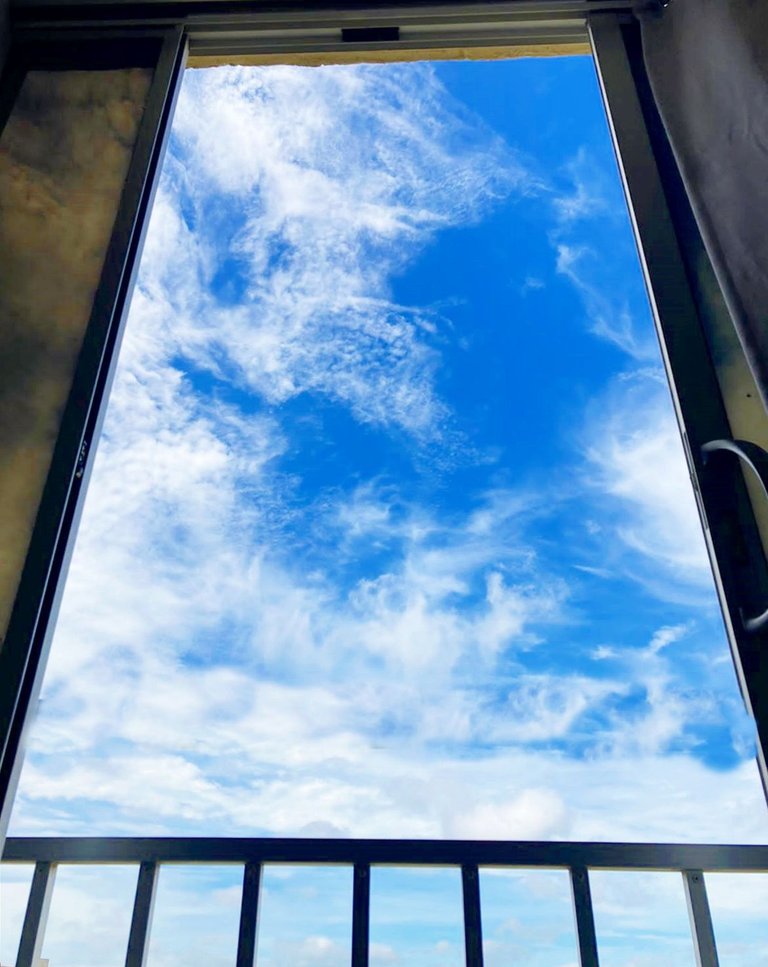 ---
---
---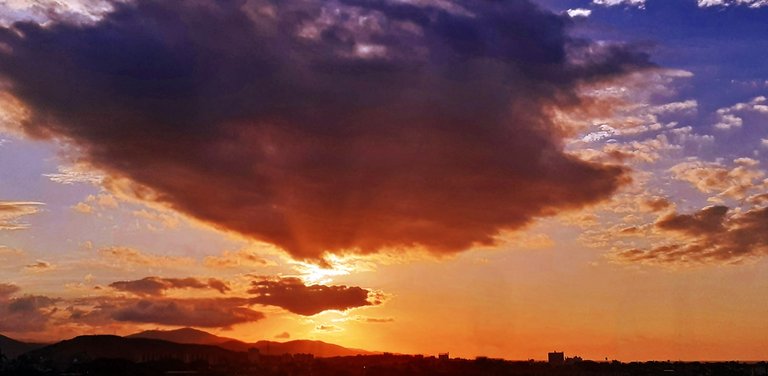 If you want to see the enlarged image click
here
---
---
---

Device: Samsung Galaxy m30 mobile phone.
---
---