wonderful butterfly
Butterflies are marvellous creatures. Beautiful and delicate. Wonders of nature.
You can practically see the facial expression of this little fellow. Was it surprised?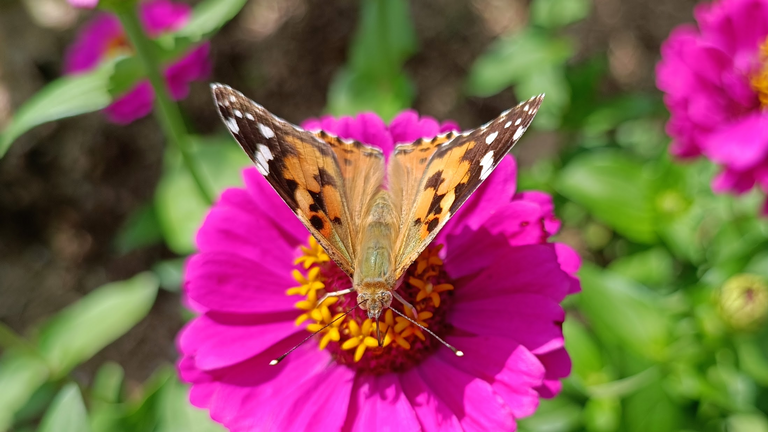 Let's enlarge the head a bit.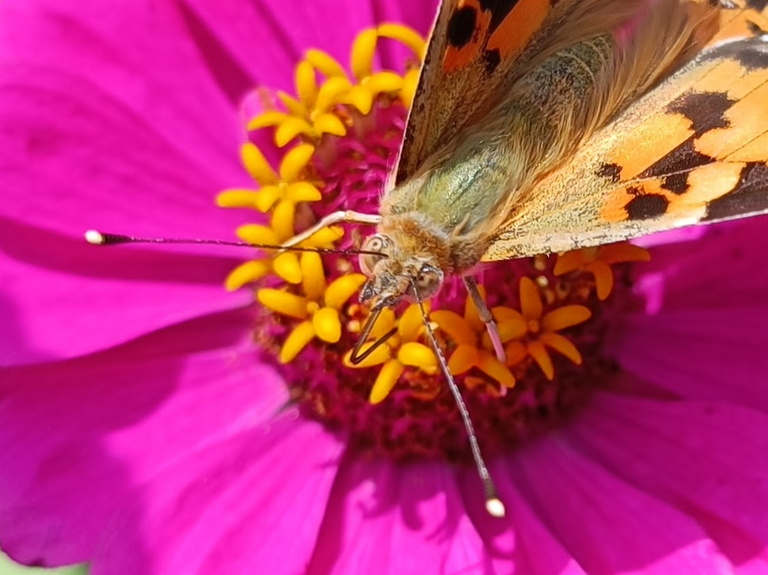 Wow! Amazing.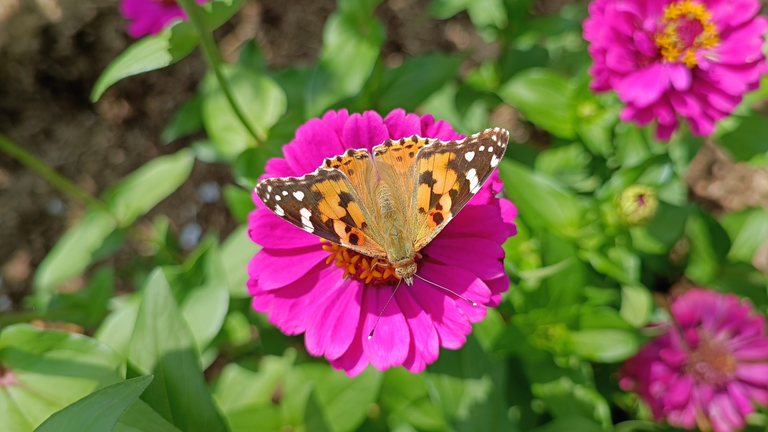 The patterns on its wings are different, on the upper and lower side.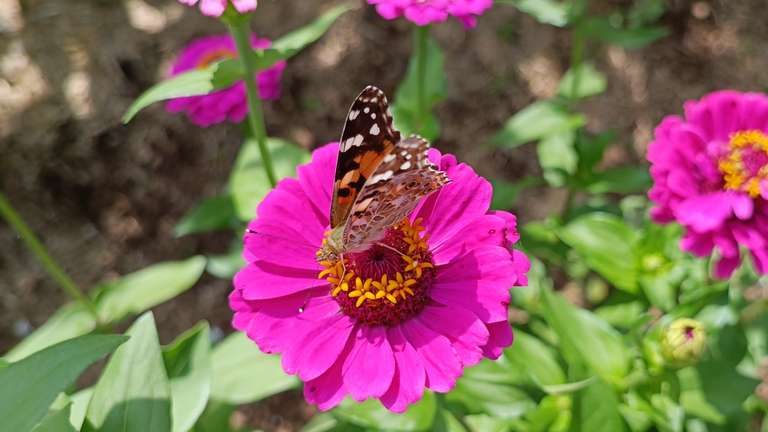 What is perhaps even more surprising is that the photos were taken with a phone. Quite a decent outcome.
Have a great Sunday, my friends. Spend it outdoors in nature.
---
better and better
:ervin :lemark
---
---