Who will be the next 6 stars champion? [Raid: Shadow Legends]
I have 33 champions with rank 5 and level 50, so to say 5*50 champions. They are one step away from becoming 6 star champs.
Which one should be upranked?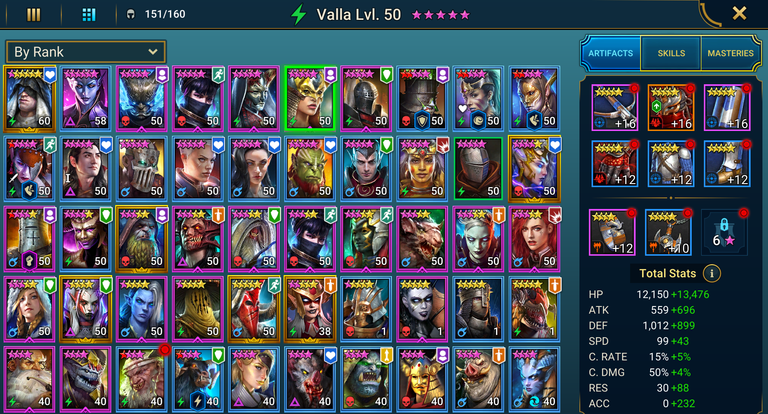 Maybe Valla?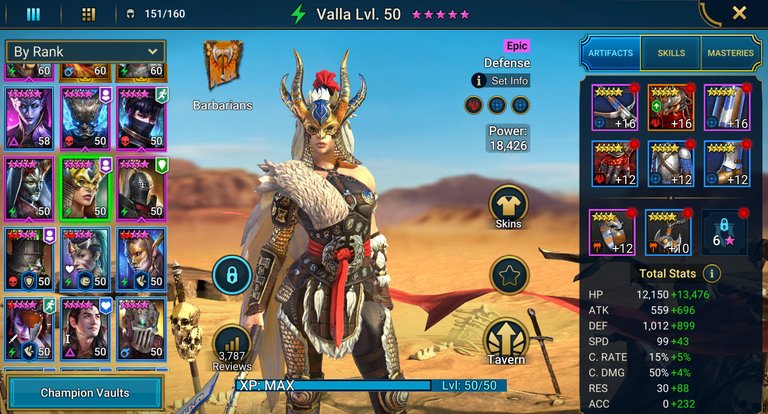 Or Apothecary?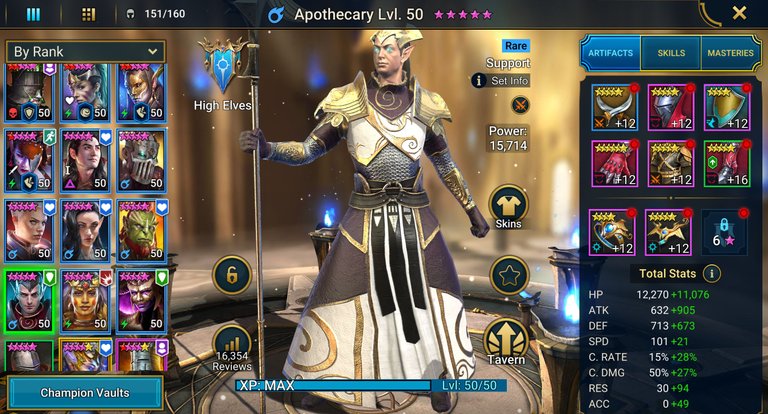 Or even Yannica? If I bring her up tp level 50.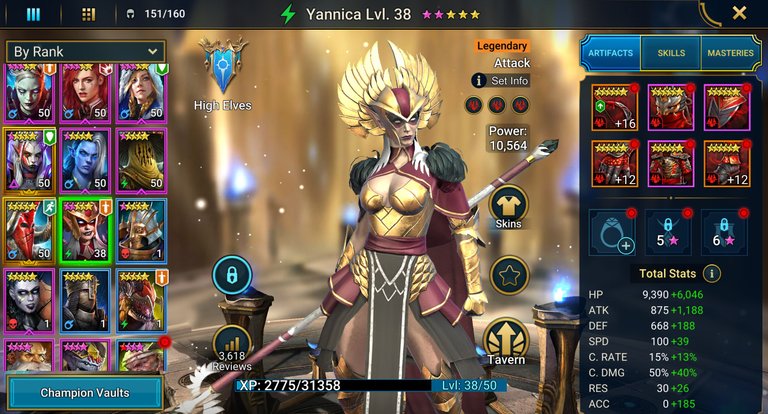 Honestly, I am too lazy to do proper research and determine who is the most powerful among all these mighty champions. I'll simply pick one that I like the most ...
After some checking their strengths and usages at the HellHades(https://hellhades.com/) site I decided to go with Visix.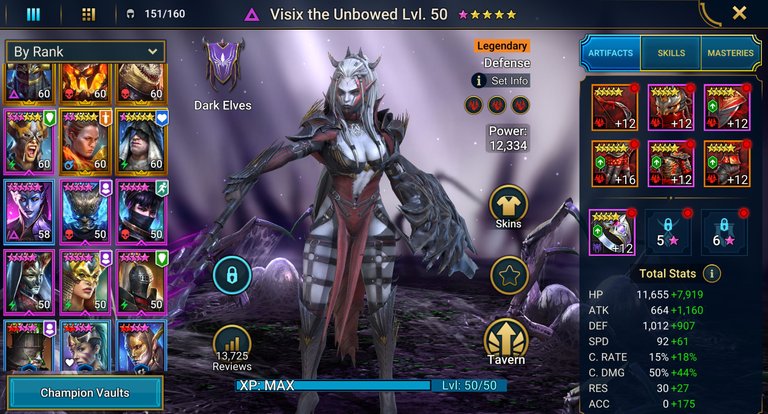 Let's do it!
Selecting food champions to pay for the uprank ...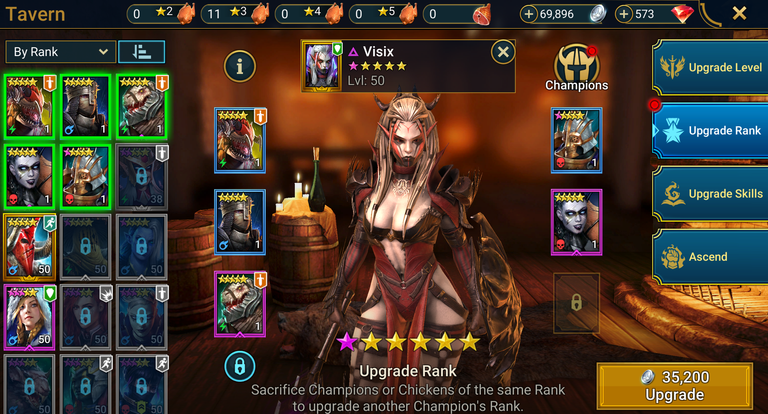 Done! Rank 6, level 1. Time to level her up.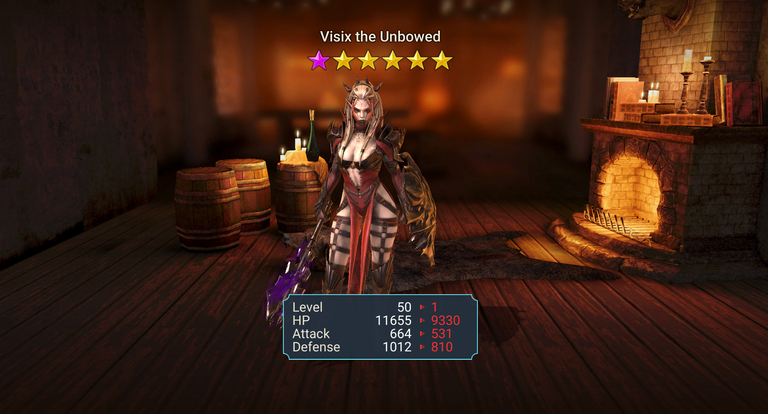 ---
Want to join? You can easily and free, just follow the link ...
---
12.05.2022 - Raid: Shadow Legends - Dark Elhain for 120 days of playing the game
24.04.2022 - Raid: Shadow Legends - Aleksandr is my first Six Stars champion
01.04.2022 - Raid: Shadow Legends - Getting Tayrel And Knight-Errant
18.02.2022 - Raid: Shadow Legends - Summoning the Champions Festival
08.02.2022 - Raid: Shadow Legends - Champion Fusion
08.02.2022 - 3 Ancient Shards at Raid: Shadow Legends - what will it come out?
28.01.2022 - Raid: Shadow Legends - more screenshots and then some
22.01.2022 - Raid: Shadow Legends - Reached Level 25
---
Better and better
:ervin :lemark
---
---