life runs on blood
And blood is scarce. Donations are needed to keep the healthcare system running.
In Ljubljana centre for blood donations there is a sign:
Z vami življenje teče dalje
A loose translation would be:
With you, life (runs) continues
After the donation, it is a custom to have a snack in the cafeteria. A well-deserved sandwich with tea, coffee, apple and juice.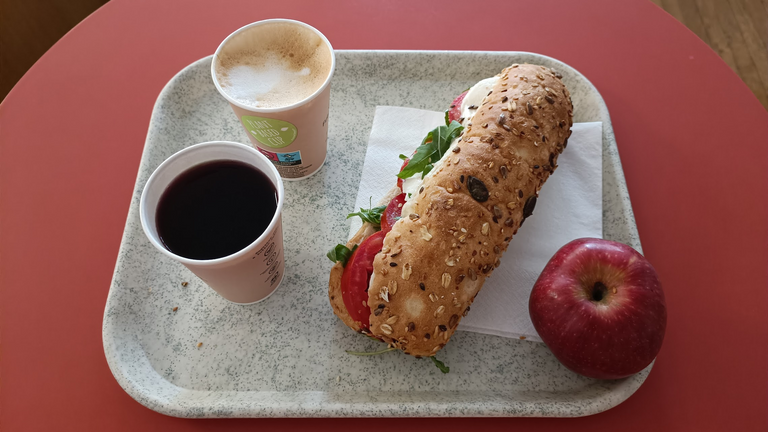 Today I got the green tape around the elbow. Green is always in fashion, isn't it?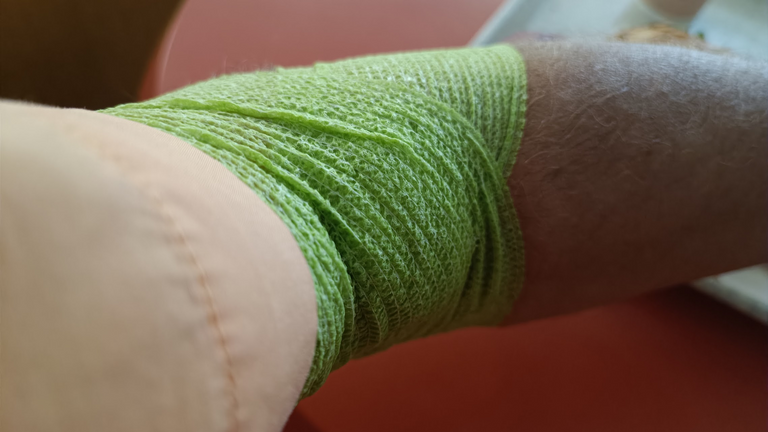 The blood donation centre is famous for its fish tank in the lobby.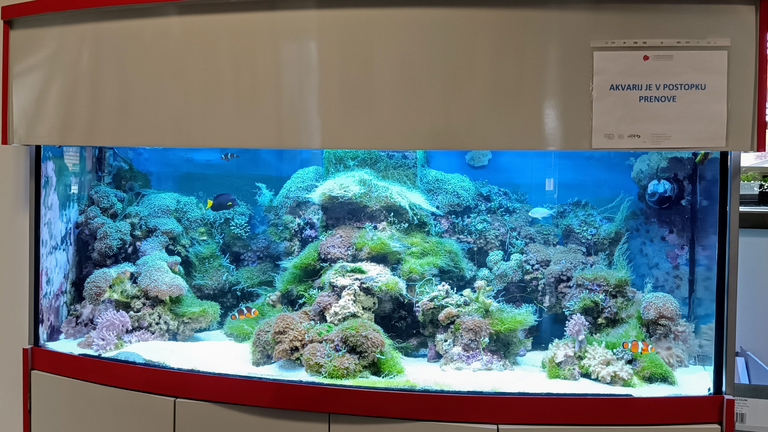 I couldn't get a good focus on this little Nemo.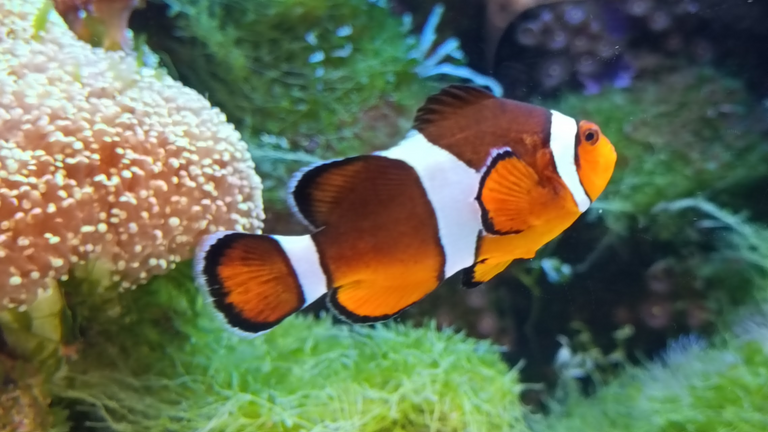 This was my sixteenth donation on record. I need to wait for three months for the next one.
Do you donate blood too? Every day is a good day to start.
---
To end this report on a high note here is another uplifting (or calming) sign to keep you in focus: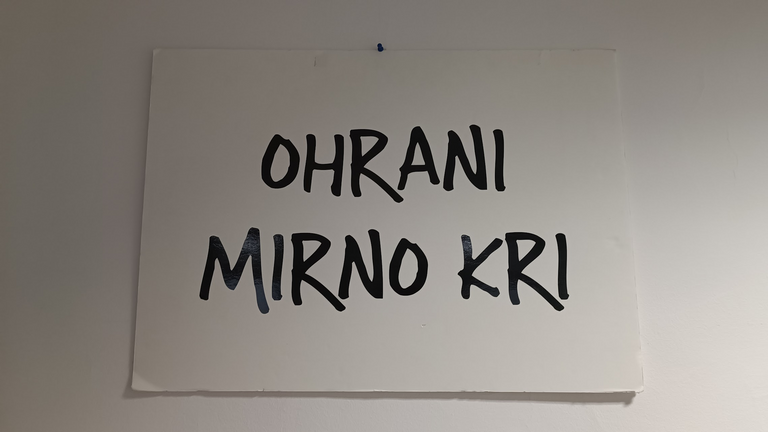 A literal translation is:
Keep a peaceful blood
Or loosely
Keep calm
---
better and better
:ervin :lemark
---
---