HiveFest 6, Day One - It ended with a beer

This is not a thorough report of the first day at HiveFest 6, far from it. It is simply a short note on how it ended, minutes ago.
It was @detlev's presentation about #beersaturday and some novelties connected to #beer. Namely: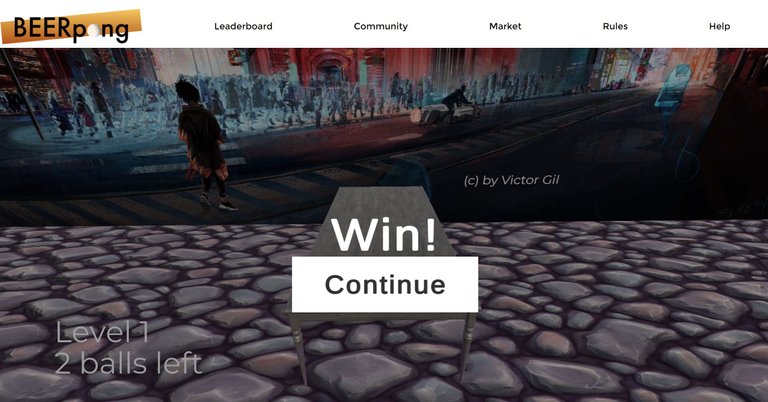 Can you throw the ping pong ball in the beer glass? I managed it in a sixth try.
I am looking forward to the development of this game and the site.
If you click on the visitor's badge, you can tip her or him with a sip of beer. Here's the leaderboard.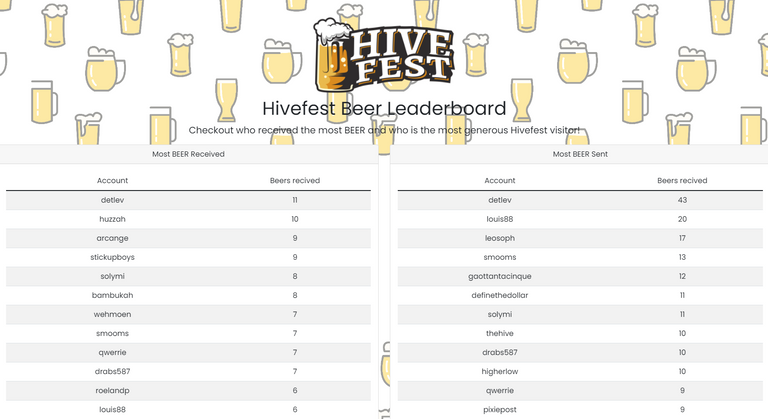 Extremely well done, @detlev and the team. Bravo and cheers!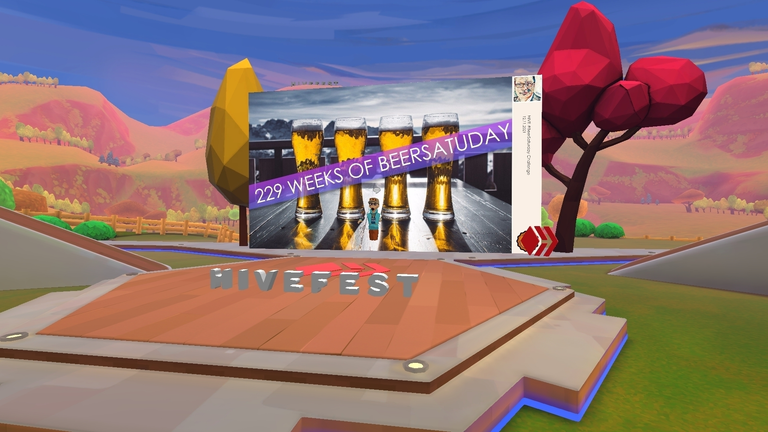 ---
For the first day, I was dropping in and out and didn't talk to anybody. It's Friday afternoon after all and we do have family stuff to do.
Some photos from day one.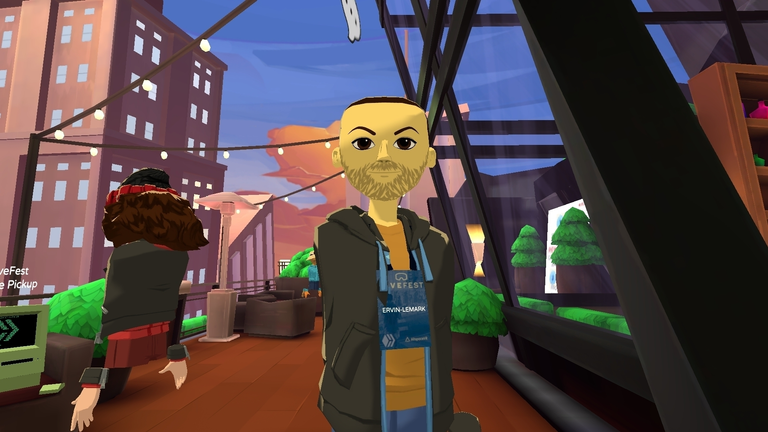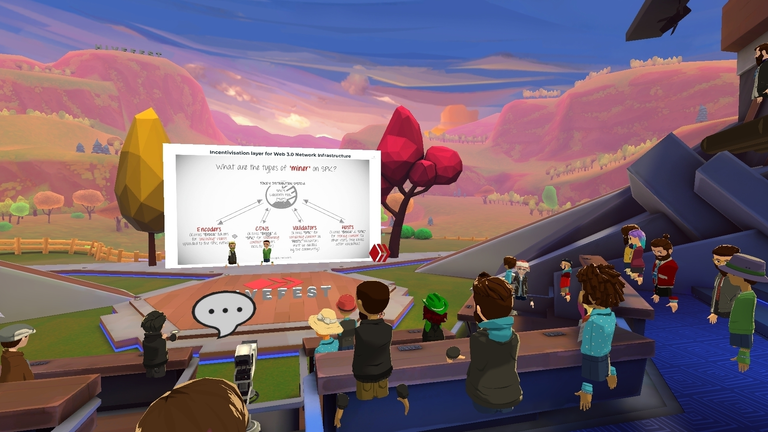 @roelandp checking the stage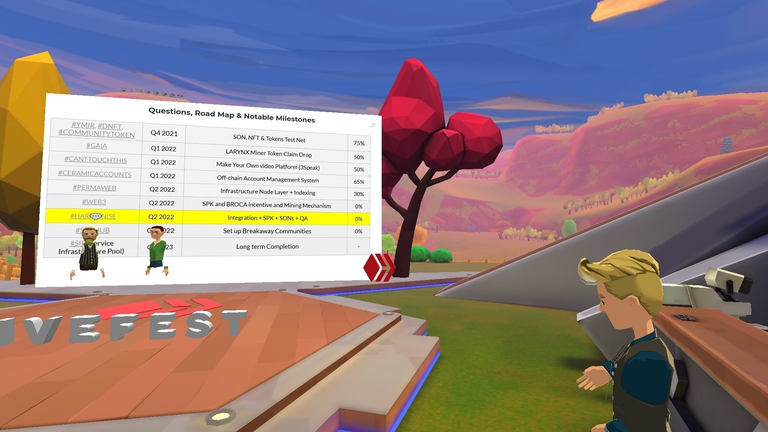 @mcfarhat's presentation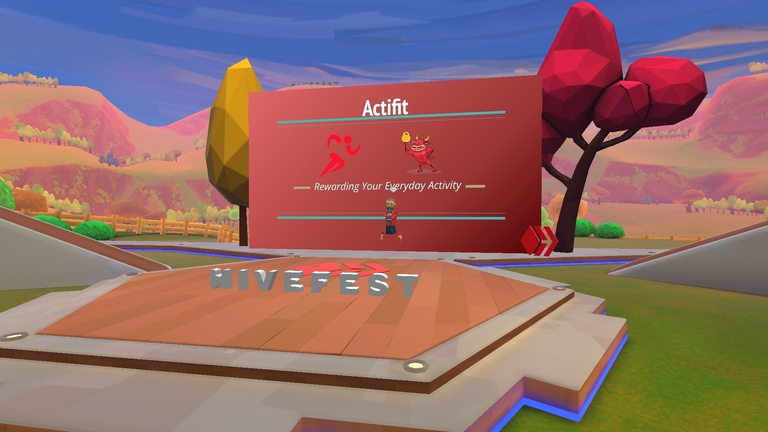 I'll see you all tomorrow when I'll have more time to mingle, hopefully.
---
Ps: @forykw was there too.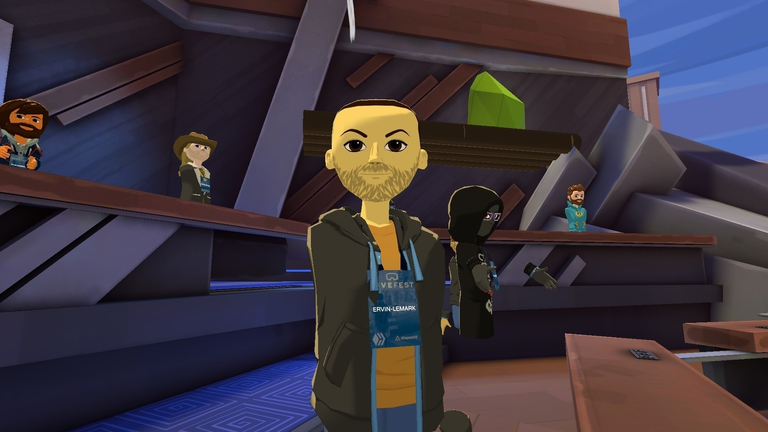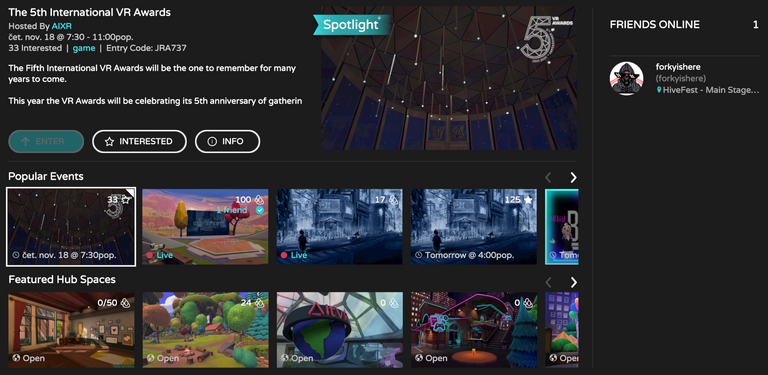 Ps2: #proofofbeer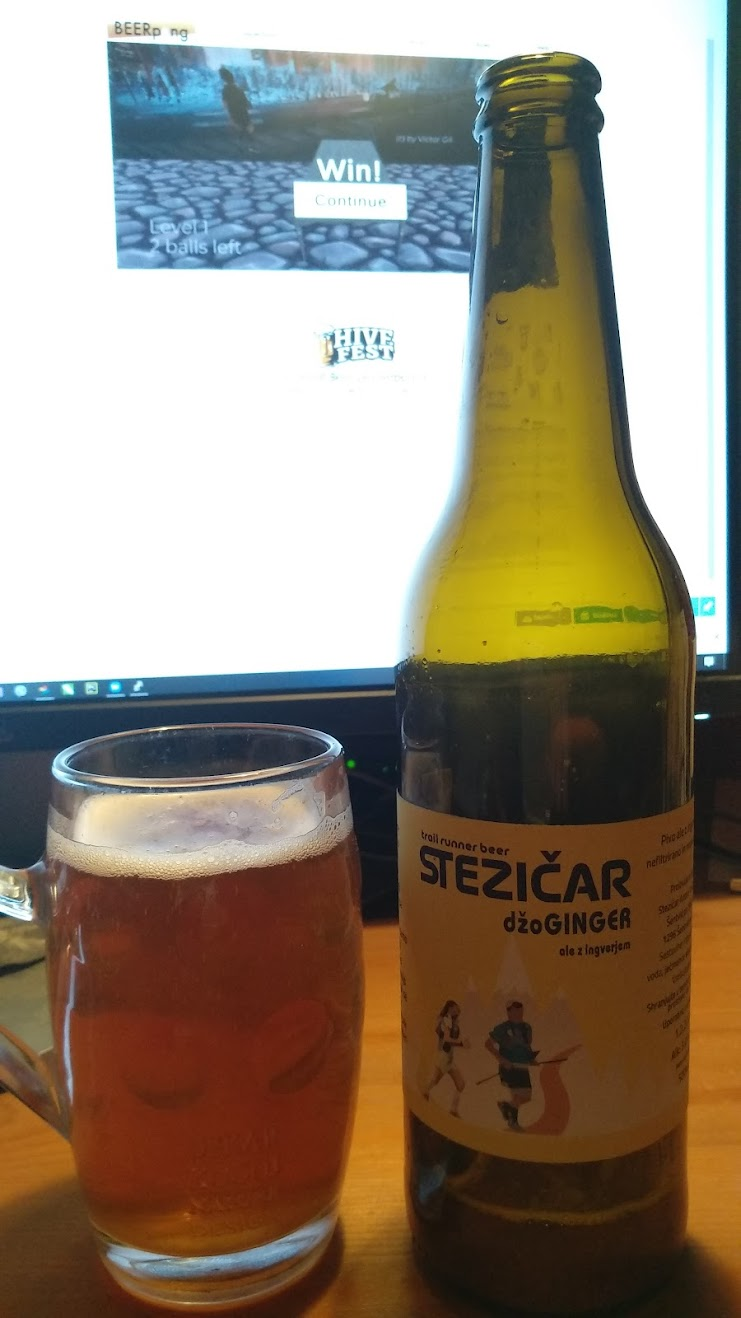 ---
---