Oldtimers Again
This is my second oldtimer post, in which I'd like to show you some oldies, familiar to you if you live or have lived in Europe and maybe strange and funny if you've had no contact with European cars.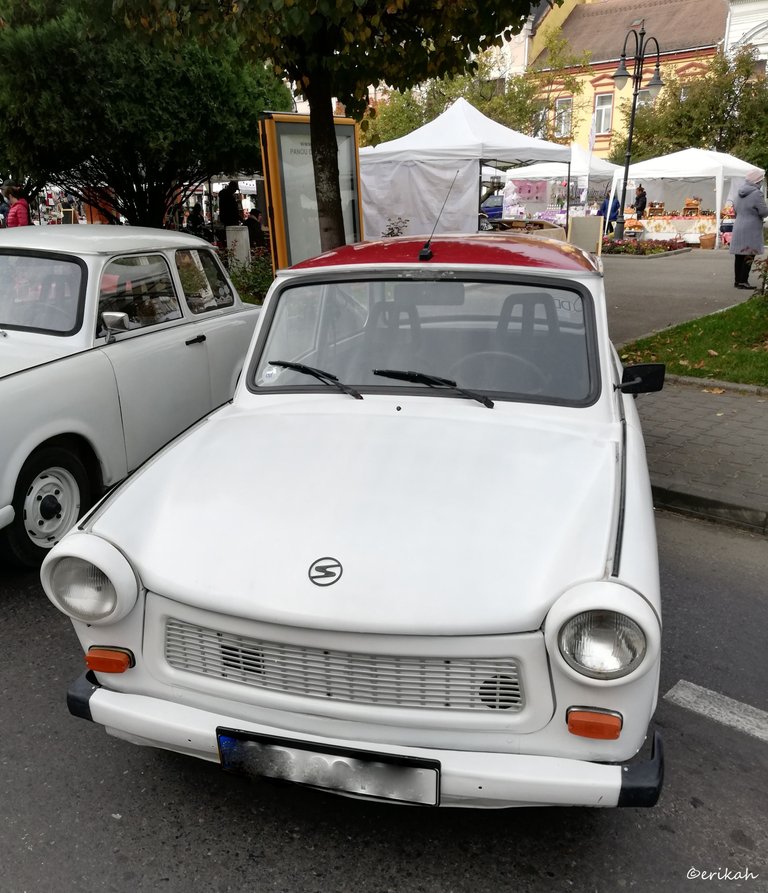 Let's start with the good old Trabant!
Trabant is a series of small cars produced from 1957 to 1991 by former East German car manufacturer VEB Sachsenring Automobilwerke Zwickau. In total, four different models were made, the Trabant 500, Trabant 600, Trabant 601, and the Trabant 1.1. The first Trabant model, the Trabant 500, was a modern car when it was introduced in 1957. It featured a duroplast body mounted on a one-piece steel chassis (a so-called unibody), front-wheel drive, a transverse two-stroke engine, and independent suspension. However, this 1950s design remained largely unchanged until the introduction of the last Trabant model, the Trabant 1.1 in 1990. Hence, the Trabant became a symbolic of the stagnant economy of former East Germany and the collapse of the Eastern Bloc in general. Called "a spark plug with a roof," 3,096,999 Trabants were produced. Older models have been sought by collectors in the United States due to their low cost and fewer restrictions on the importation of antique cars. The Trabant also gained a following among car tuning and rally racing enthusiasts. source
These were very common those days, not because of the comfort the cars could offer (there was no comfort), but because it was cheap and available (not so much in Romania though).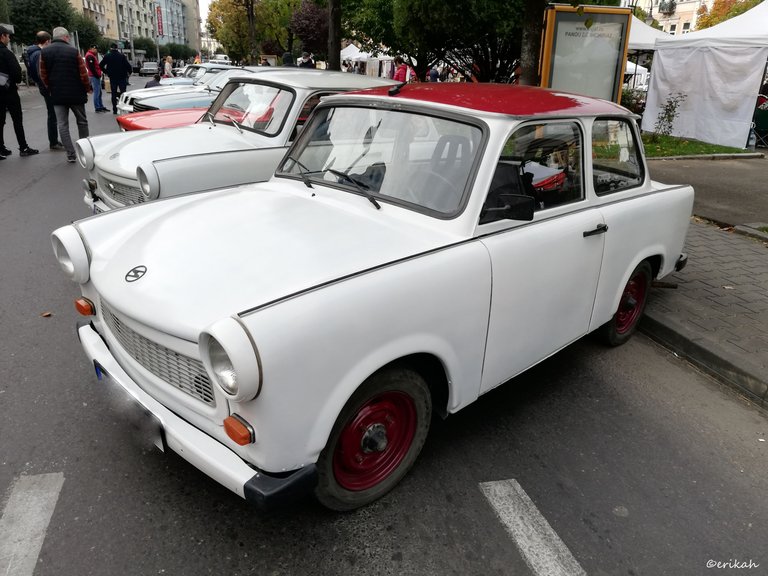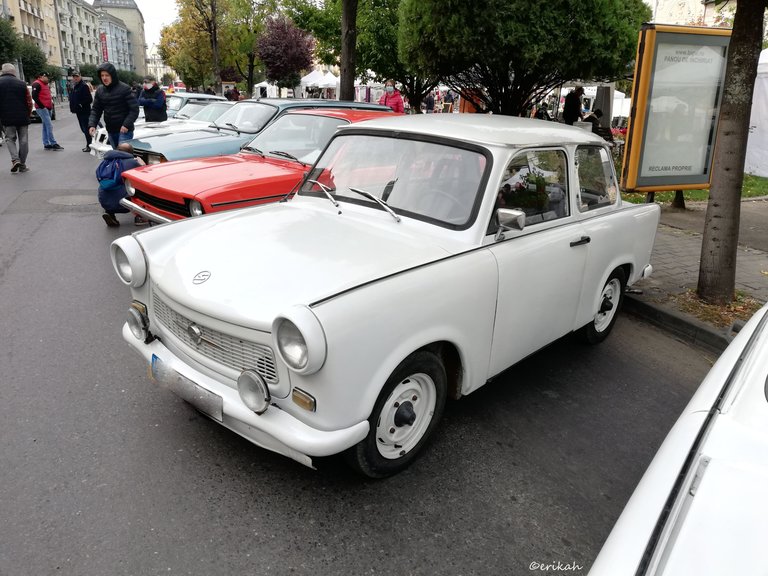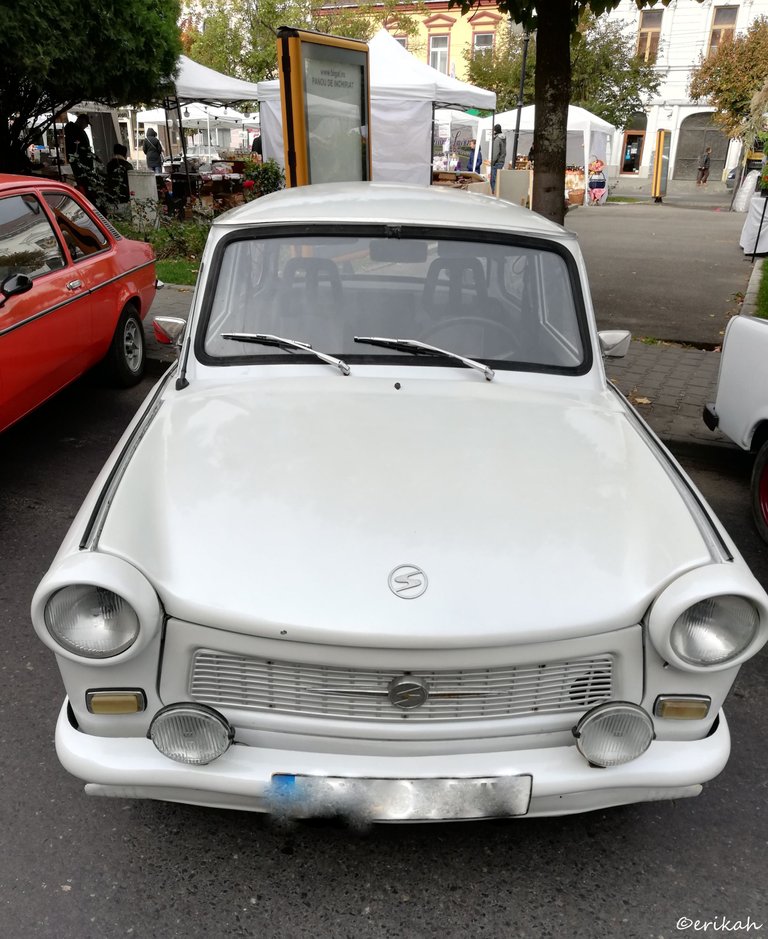 Having a Trabant today is a huge thing, especially for guys in their twenties. They did not live in those ugly communist times, therefore having a car like a Trabant is very exciting, not to mention the value one can hold.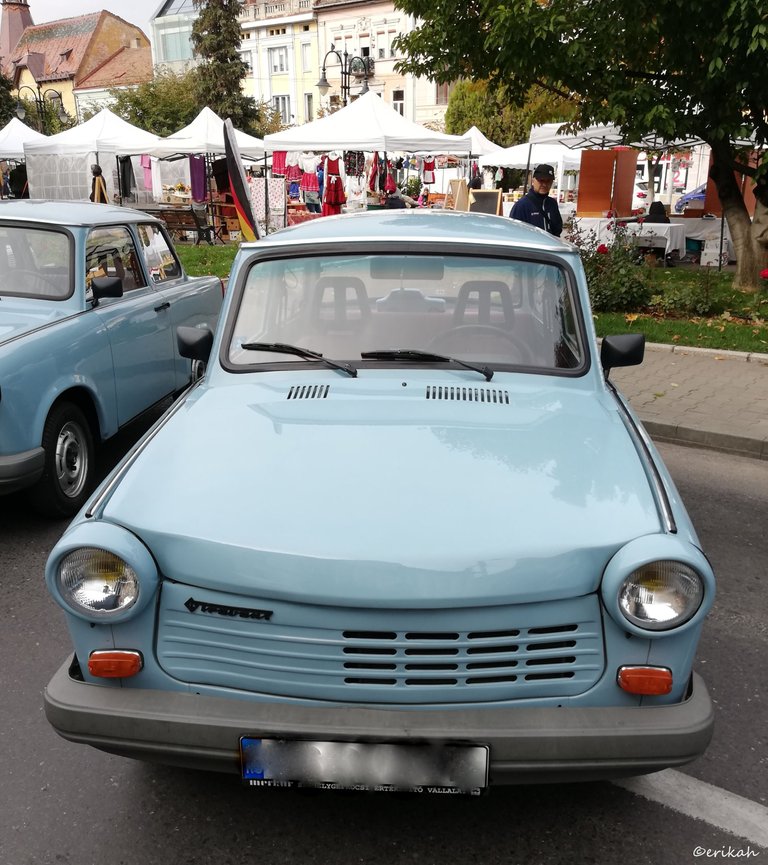 However, this is just as a hobby as using Trabant on a daily basis is not something you want to do for various reasons and safety is just one of them.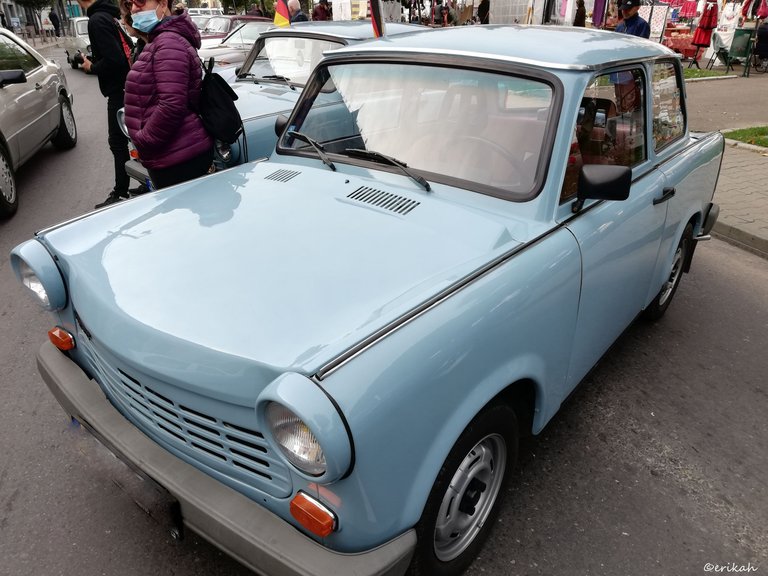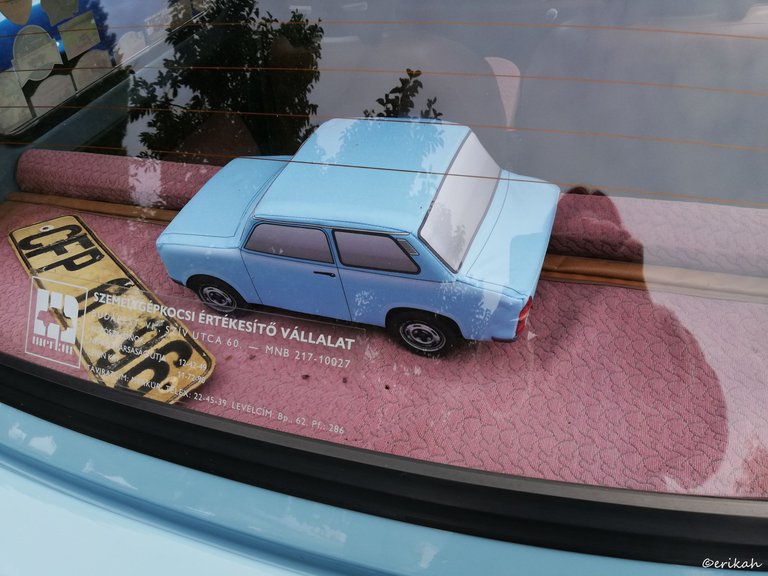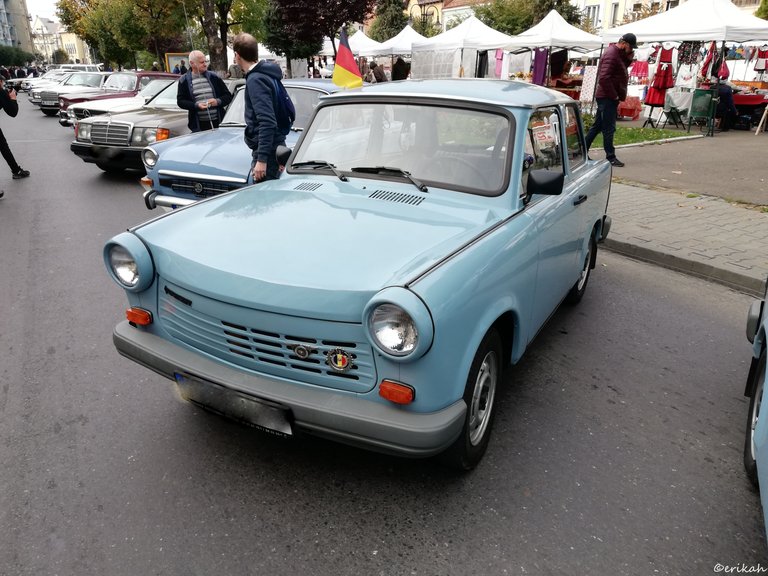 During the communist years there were only a few types of cars in Romania. There was the Romanian make Dacia, which I'm going to talk about later in this post, Trabant, Skoda and Lada. However, buying a car was nothing like what it is today. There was the used car market and if you wanted a new car, you had to join the waiting list and wait for years to buy one. There was one car per family mostly, gas was rationed, you got 30L gas per month and Sunday there were restrictions in place, even numbers were allowed every other Sunday and uneven numbers on the other Sundays. Don't ask, it was crazy.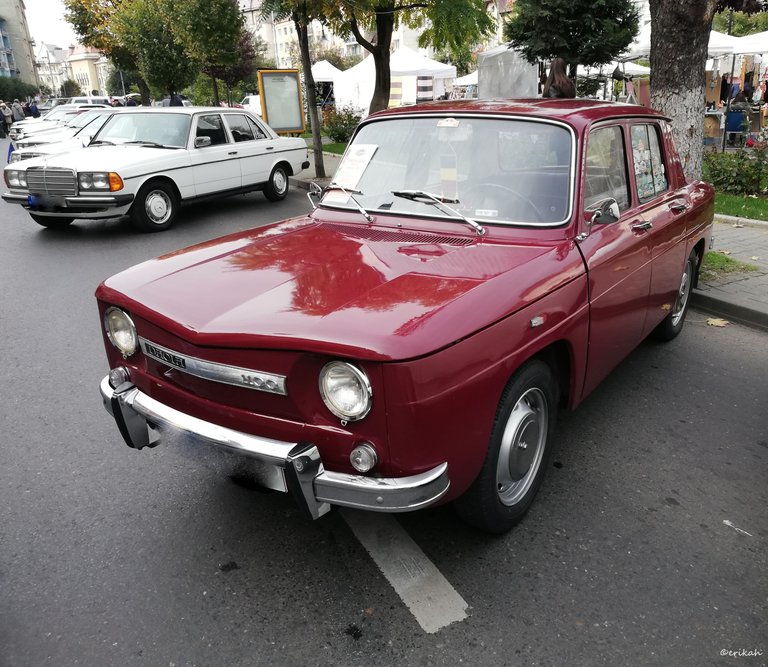 This is a Dacia 1100 model, which is the first model made by Automobile Dacia SA. There were 37.546 cars made in total between 1968 and 1971.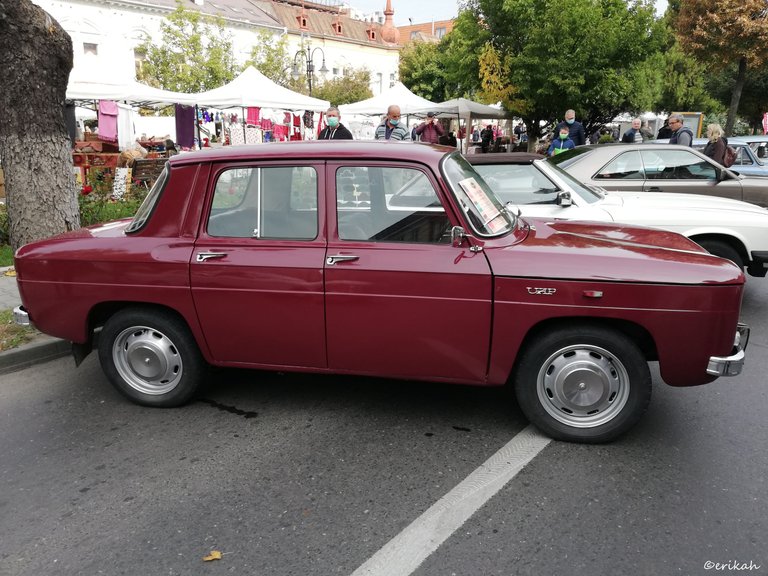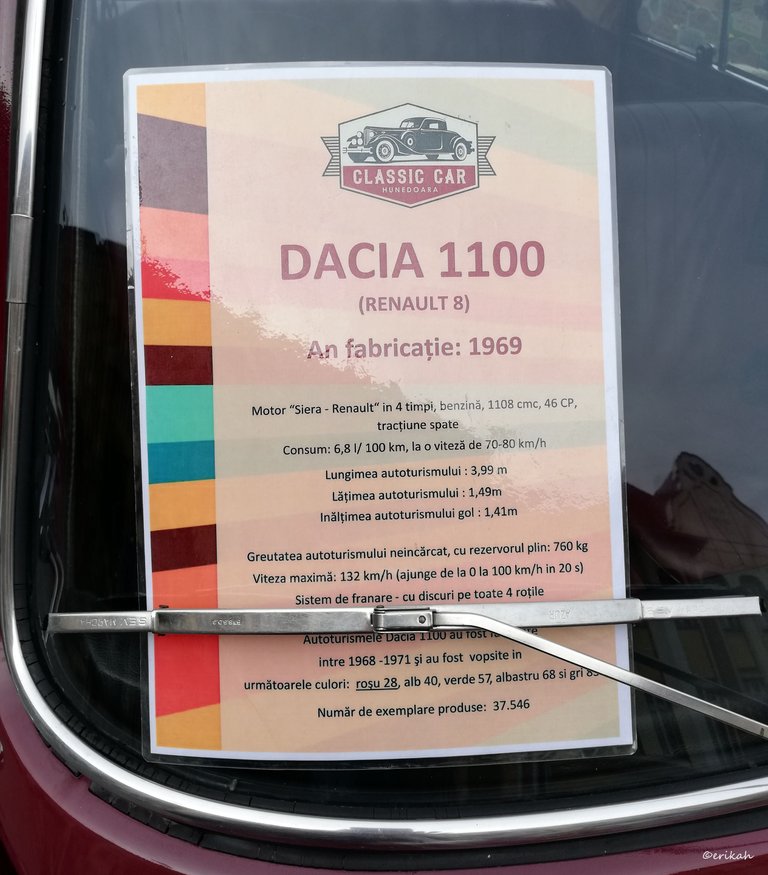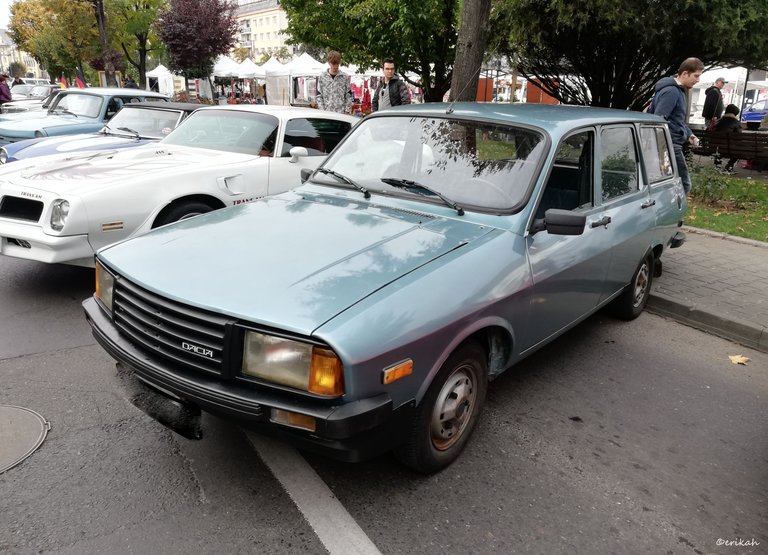 And here's the famous Dacia! This is no as old as the 1100 model though.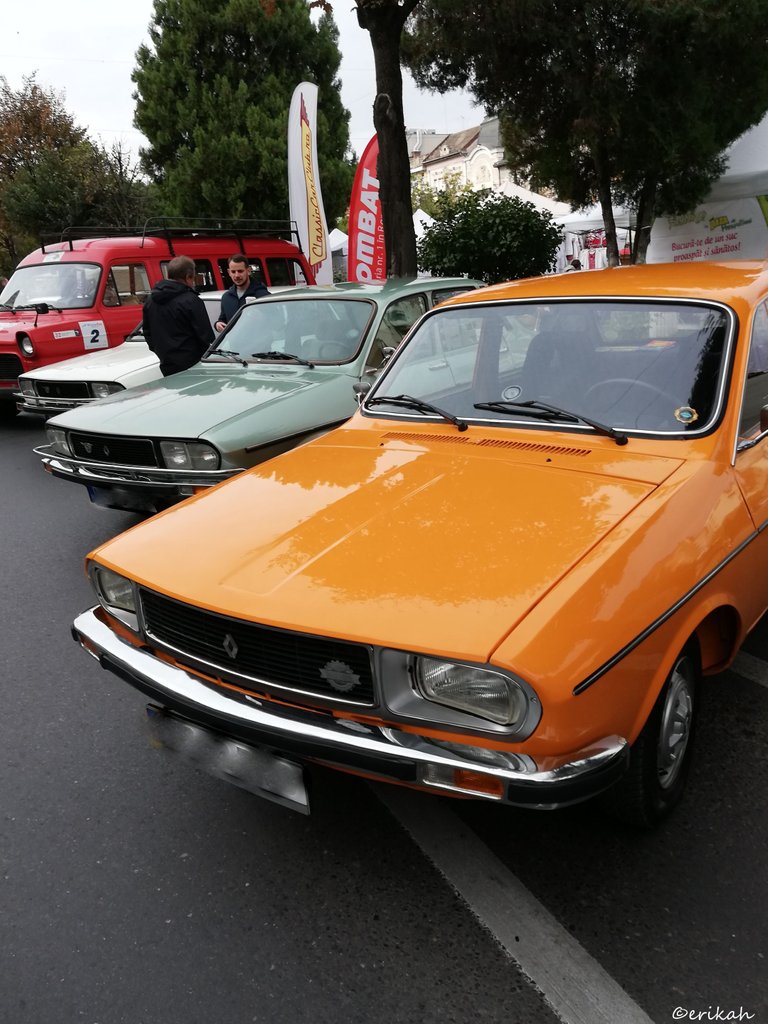 These models look similar and you would think it's the same make, but it isn't. These are Renault and it looks very similar to Dacia because Dacia was Renault design.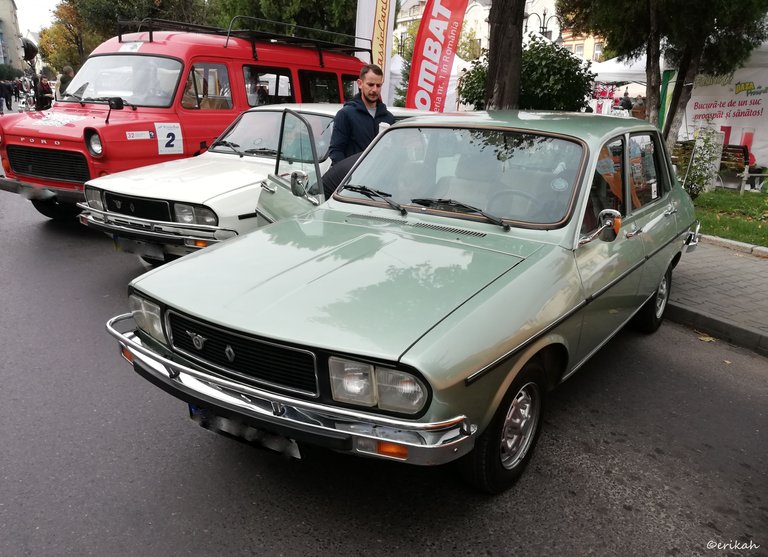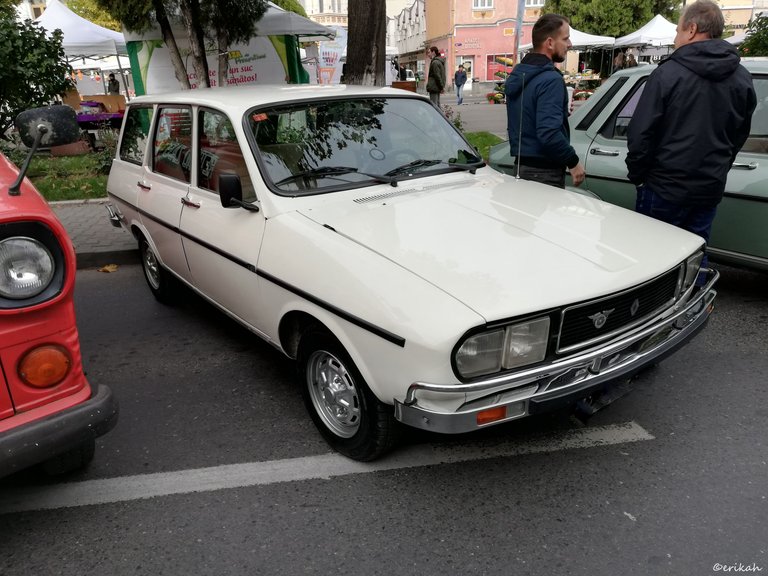 The good thing about those days was that pretty much everyone had the same make and model, which meant car parts were more available. Electronics were non existent, everything or most was mechanical, this is why every car owner was an expert in car repair. You could see them in the parking lot on Sundays, with a cloth in their hand, repairing the car. Most of the time they did nothing more than polishing it here and there and have a chat with the others. That was their fun of the day as in those times there was not much you could do. This was a way of life for them basically.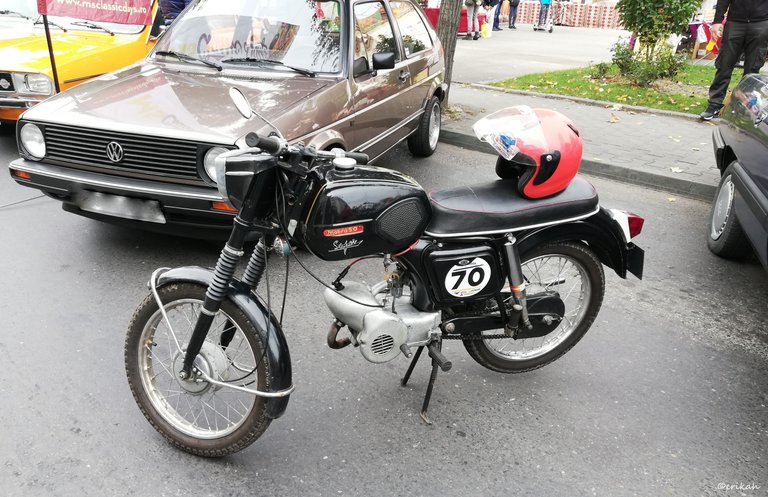 Another symbol of those communist years was this Mobra motorbike, manufactured starting from 1971. Needless to say this was a very common one, basically there was no other type, or very rarely. Fuel for motorbikes was also rationed.
There was no luxury back in those days. You were lucky if you could buy a car and having one meant using it only for occasions as with 30L fuel and a consumption of double or triple of what a car has today you could not go far. This was a way to restrict people in traveling heavily.
---
---