Chasing The Mysterious Fog
Last Monday there was like a very hot spring day, or even summer as the temperature rose to +20C. Right after that day the cool down started and this morning we had +2C. I guess the zero got lost somewhere on the road. However, I'm not complaining as +20C this time of the year is very wrong, confusing for nature and +2C is more likely the right temperature.
November is the time of the year when we usually have a few days of thick fog. Otherwise fog is very unusual here. This is why I have a dream, to capture the deep fog on camera. A couple of years ago I was lucky to take some cool shots and ever since that day, I'm looking for the perfect setup.
This morning was quite foggy, but once the sun rises, the fog is gone. Not today though as in an hour the fog got thicker. It wasn't the setup I wanted yet, but regardless, I thought it worth a try to go see the place I want to capture on camera. So I went there to see what's the situation.
This is a serpentine road, which becomes interesting, when the fog covers both ends and it looks like the road is coming out of the thick fog and going into the thick fog on the other side.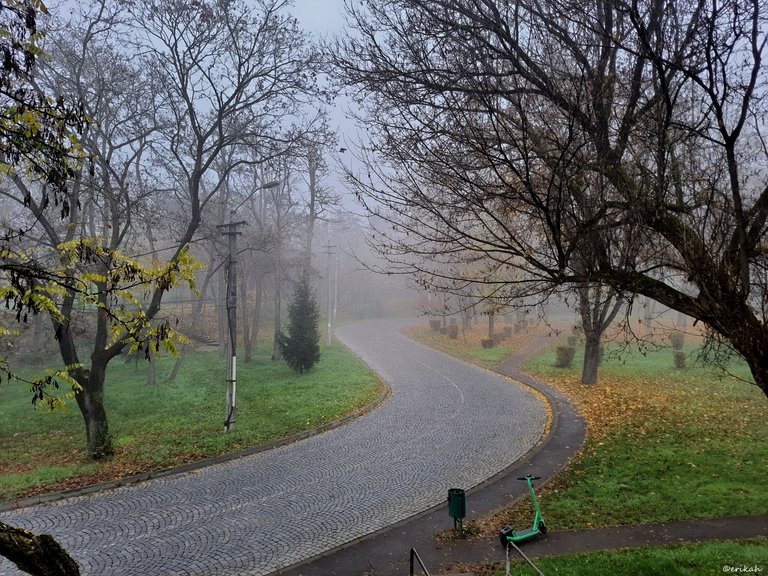 This is what I saw when I got there. The fog was far from enough for me, but I thought I'd take a few shots. Who knows if there will be another foggy period this year or I have to wait for another year 🙁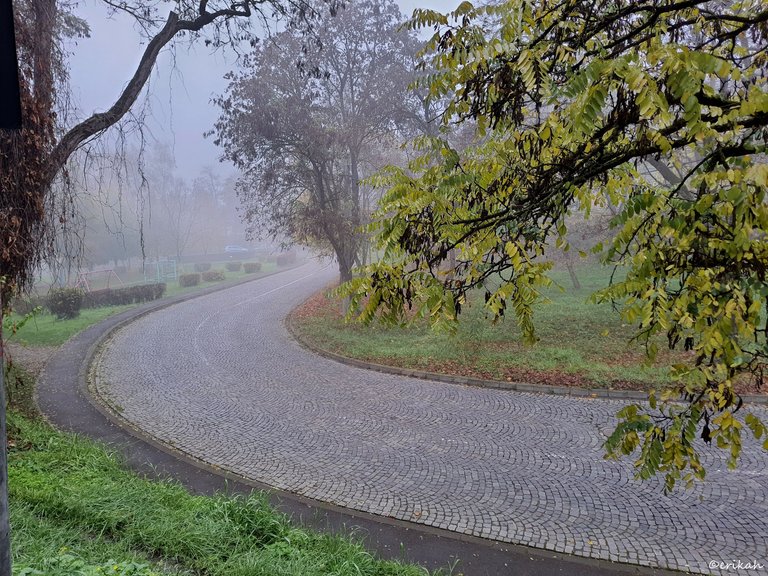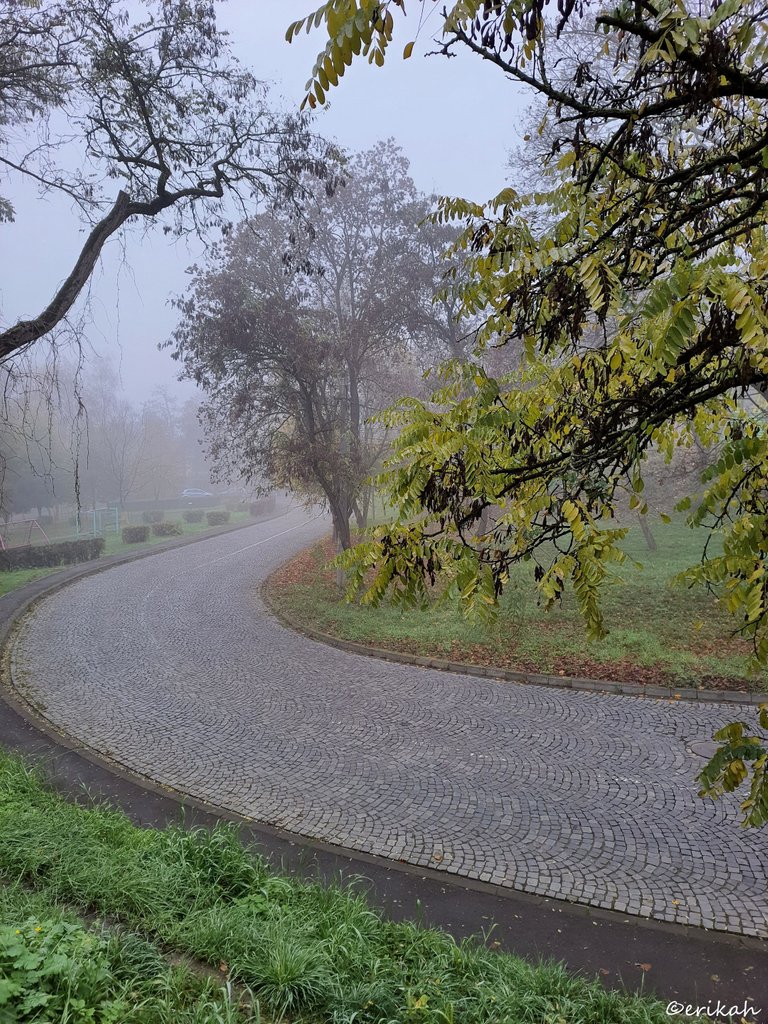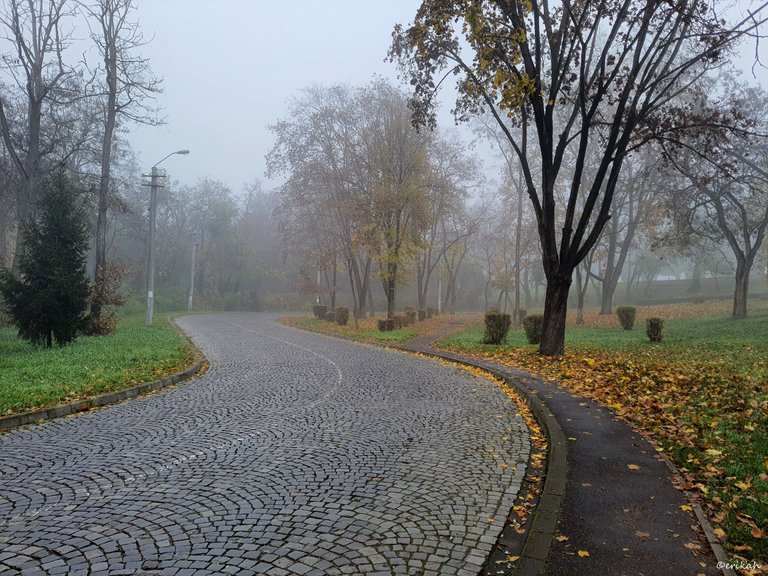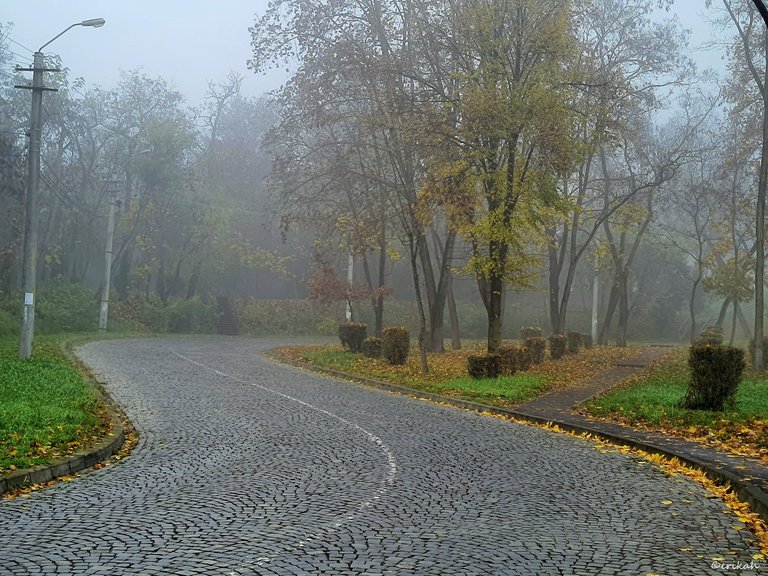 I tried to take photos from different angles, see if I can get some interesting photos.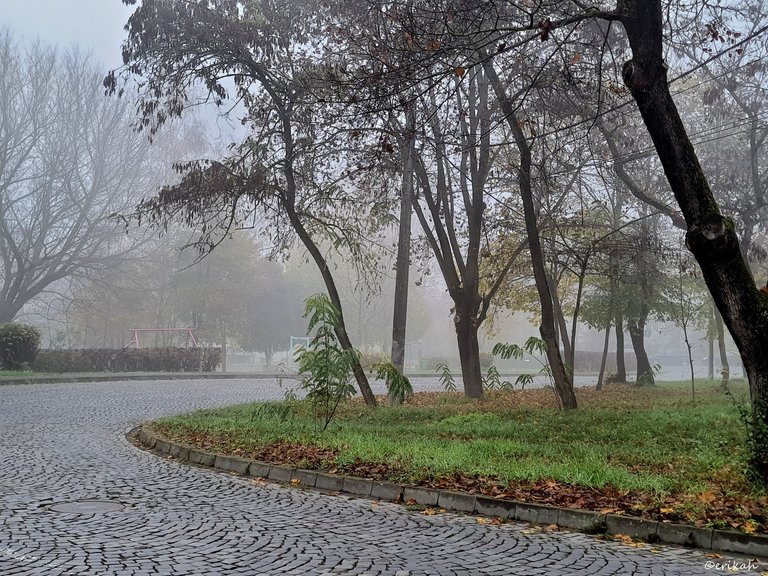 The problem with fog is the illusion we have. You may think going deeper into the fog is possible, but in fact it isn't. You estimate approximately 10 meters distance between you and where the fog starts, but even if you walk 10 meters towards the fog, the distance between you and the fog will remain the same :) That's how much the visibility is.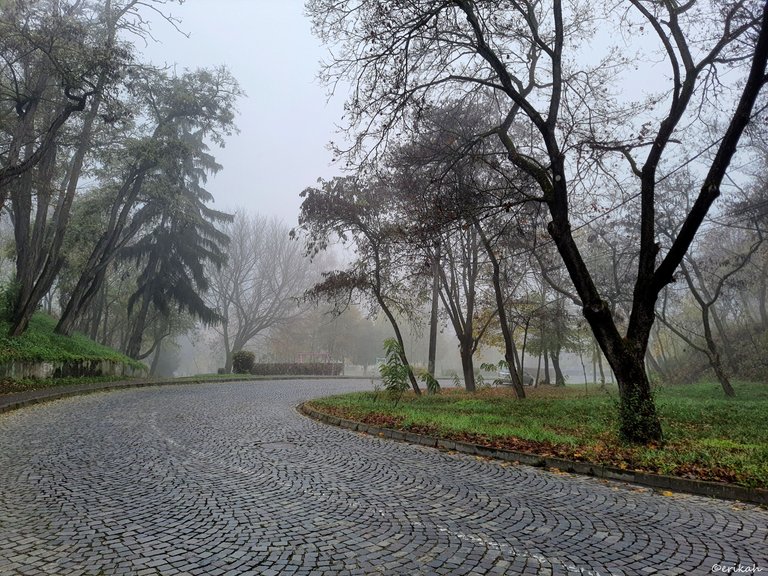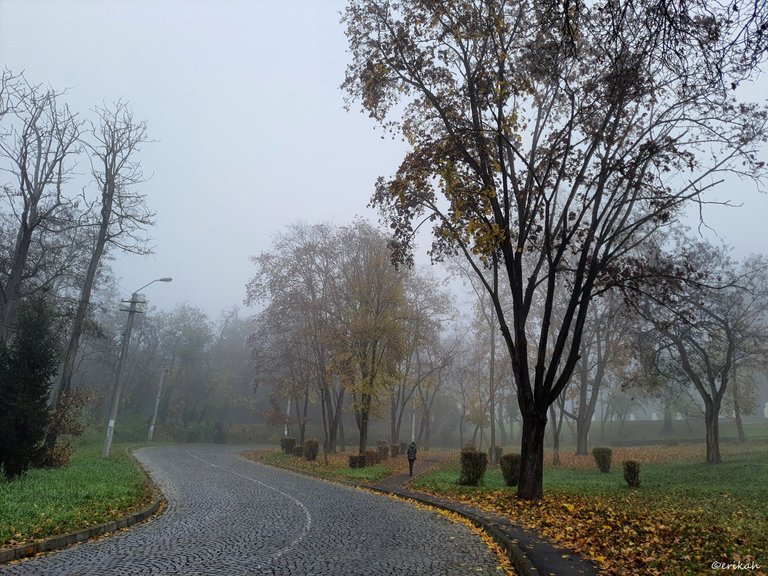 While I was taking these photos and was looking to see what would be another good spot to take photos from, was thinking if I could "manipulate" the photos, to make them look more interesting.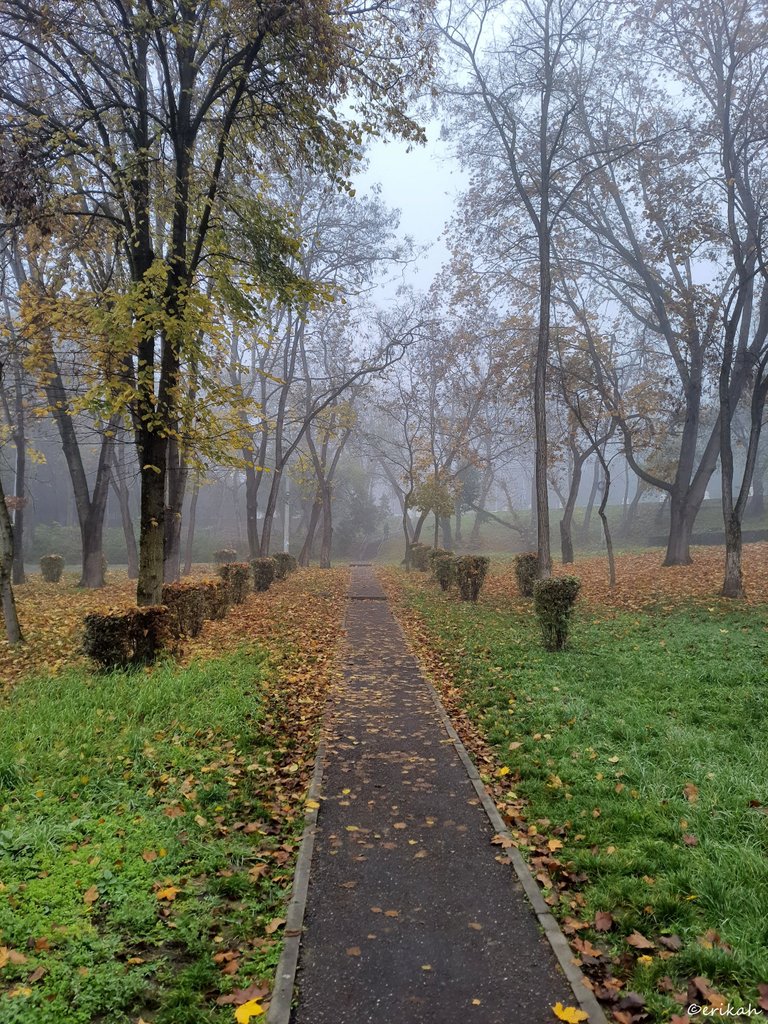 Adding fog to them was never my intention, not it is possible, with the tools I have and even if I would have such option, would not use it as it would be fake. That's not my style, so no worries :)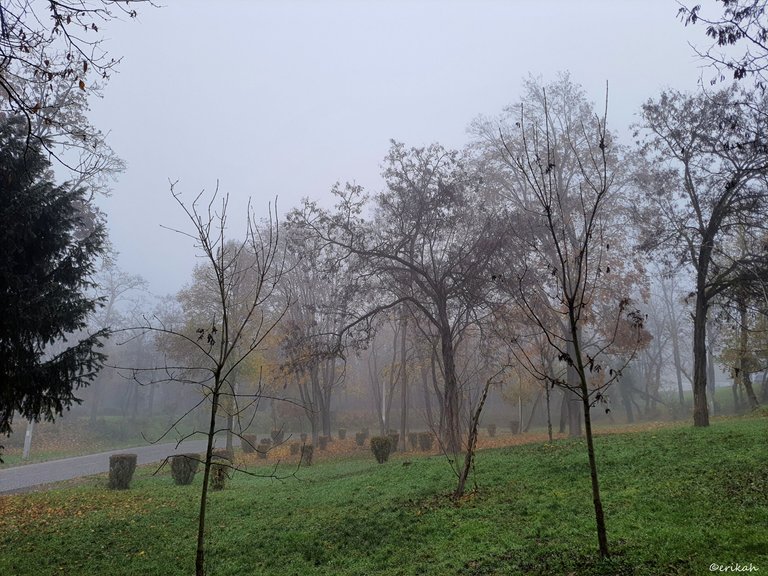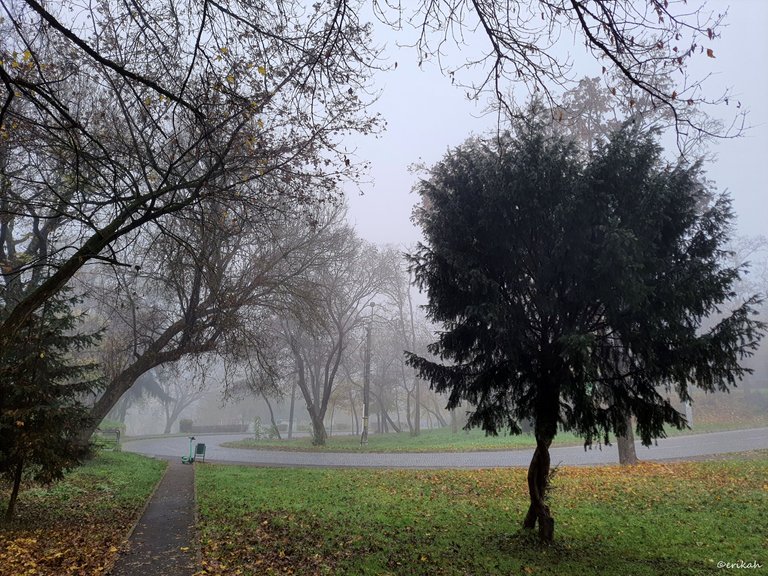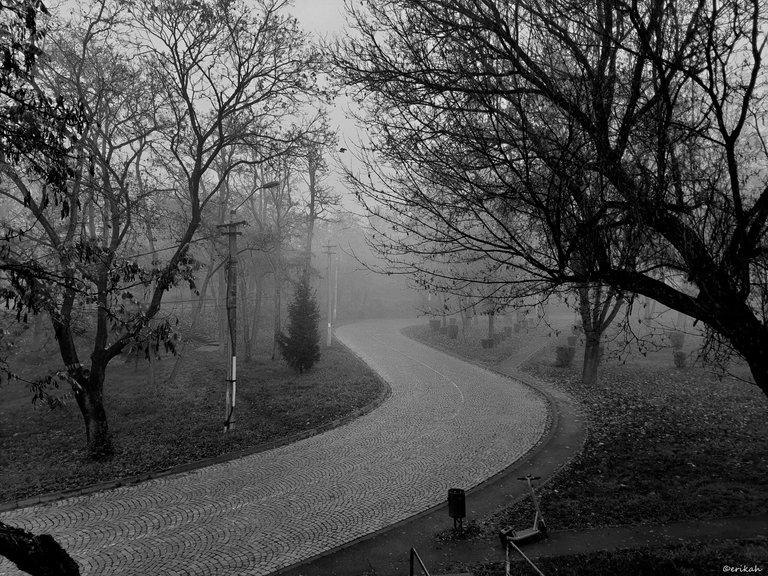 What I had in mind when I said "manipulate", was make them black and white, to see if I take away the colors, maybe the fog would be more evident.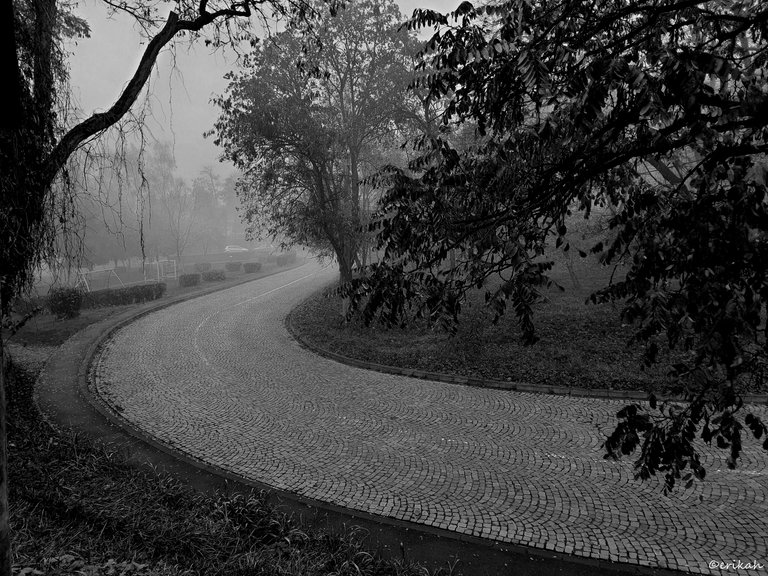 I'm not sure if the fog is more evident or not, probably not, but the photos look different.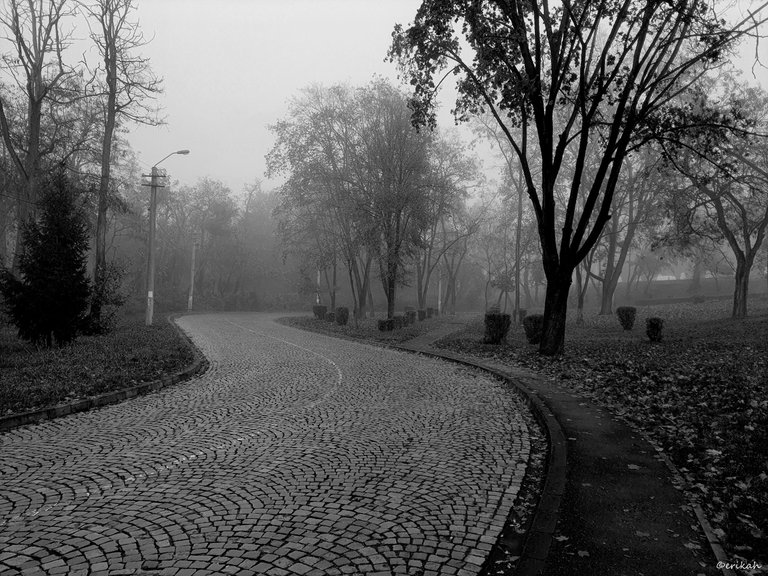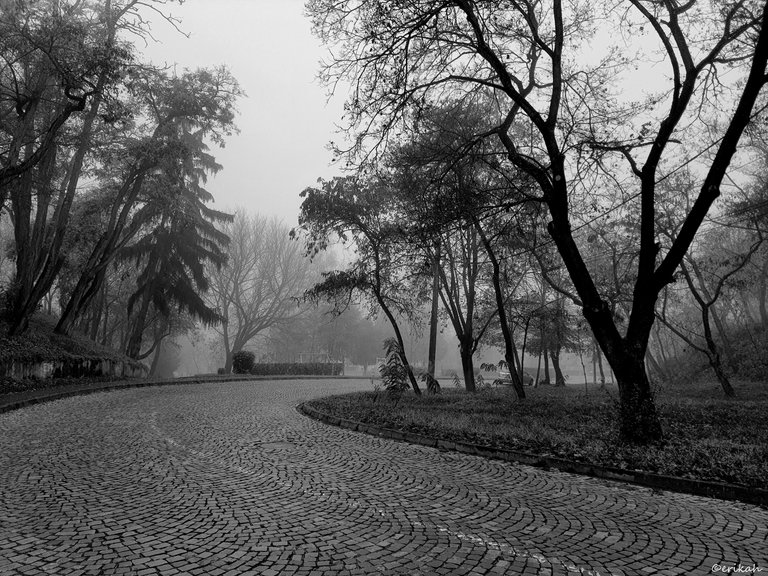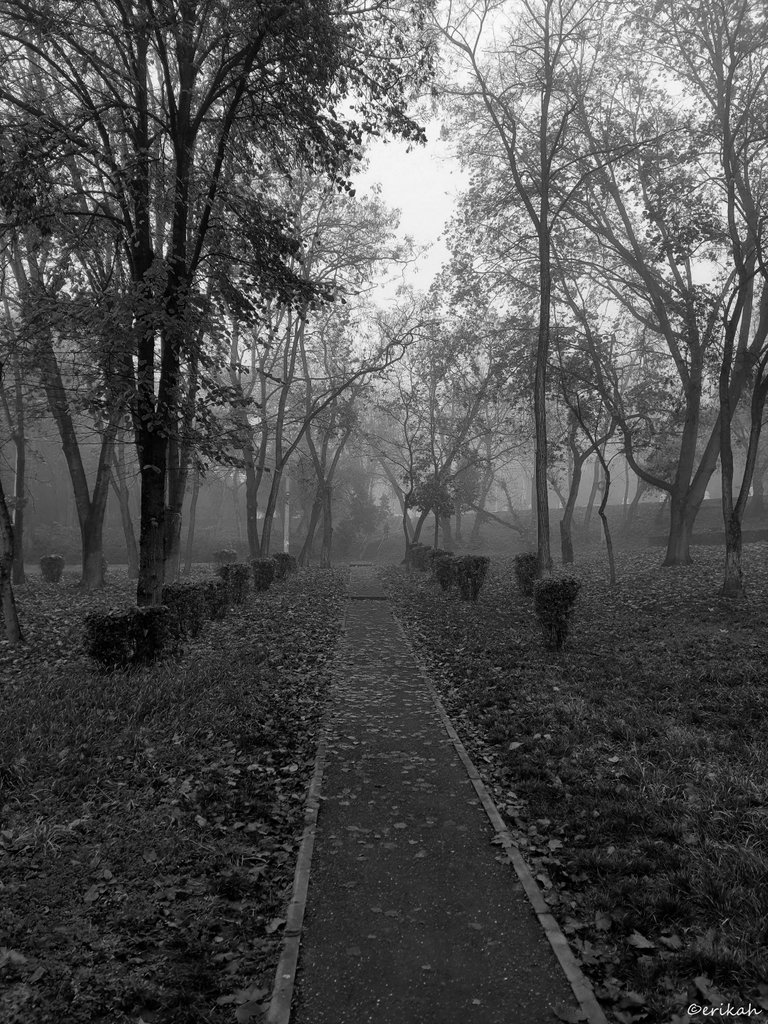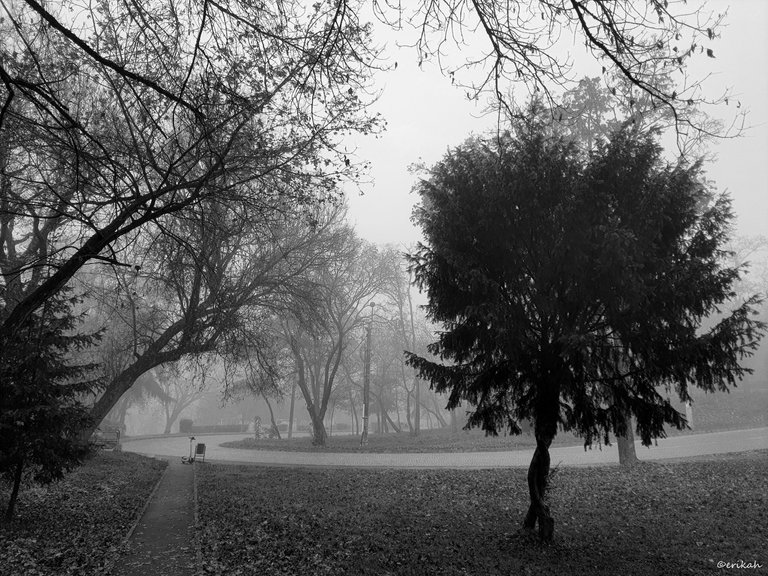 I don't know if applying the black and white filter makes them more interesting. Seeing both colored and B&W together may influence one's decision as well. I'll let you decide.
Anyway, it was a nice experience and I'm starting to learn to evaluate the thickness of the fog more accurately and know when it may be enough for what I have in mind. Will I ever get what I want? Who knows. The problem is this place is situated lower than where I live and what I see from my window may not be the same at this place. Learning to estimate these things correctly means learning photography I suppose. There's a lot to learn and I'm looking forward to it.

If you're a newbie, you may want to check out these guides:

---
---