Statistics of my Podcast on Twitter talking about HIVE -WEEK 6 😍 Estadísticas de mi Podcast en Twitter hablando de HIVE -SEMANA 6 😍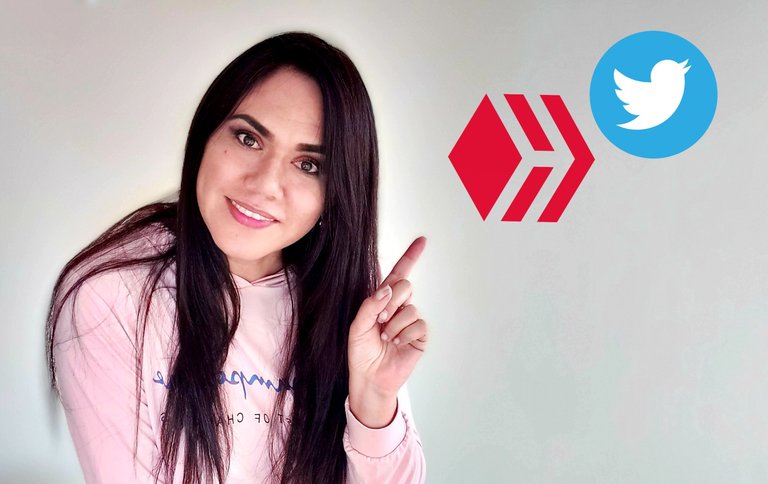 Así van las estadísticas, llegando a más personas.

¡Gracias por visitar. Bienvenidos!
Este post está dedicado a mostrar lo que estoy haciendo desde mi Podcast: "Aventuras en HIVE", un espacio que se transmite desde la plataforma de Twitter para dar a conocer HIVE desde los testimonios de la comunidad. Luego creo un Contenido añadiendo esta entrevista y lo publico en HIVE utilizando 3Speak.tv.

En mi Podcast, los primeros minutos hablo sobre HIVE y luego comparto con algún hivers, alguien de la comunidad quién en una amena entrevista nos cuenta sus experiencias, vivencias en la blockchain de HIVE y de lo que ha significado en su vida.

Aventuras en HIVE de transmite en vivo, en la plataforma de Twitter porque quiero compartir con más personas lo que significa HIVE, y que sea el testimonio de los participantes de esta Blockchain quienes compartan los beneficios que nos ofrece HIVE.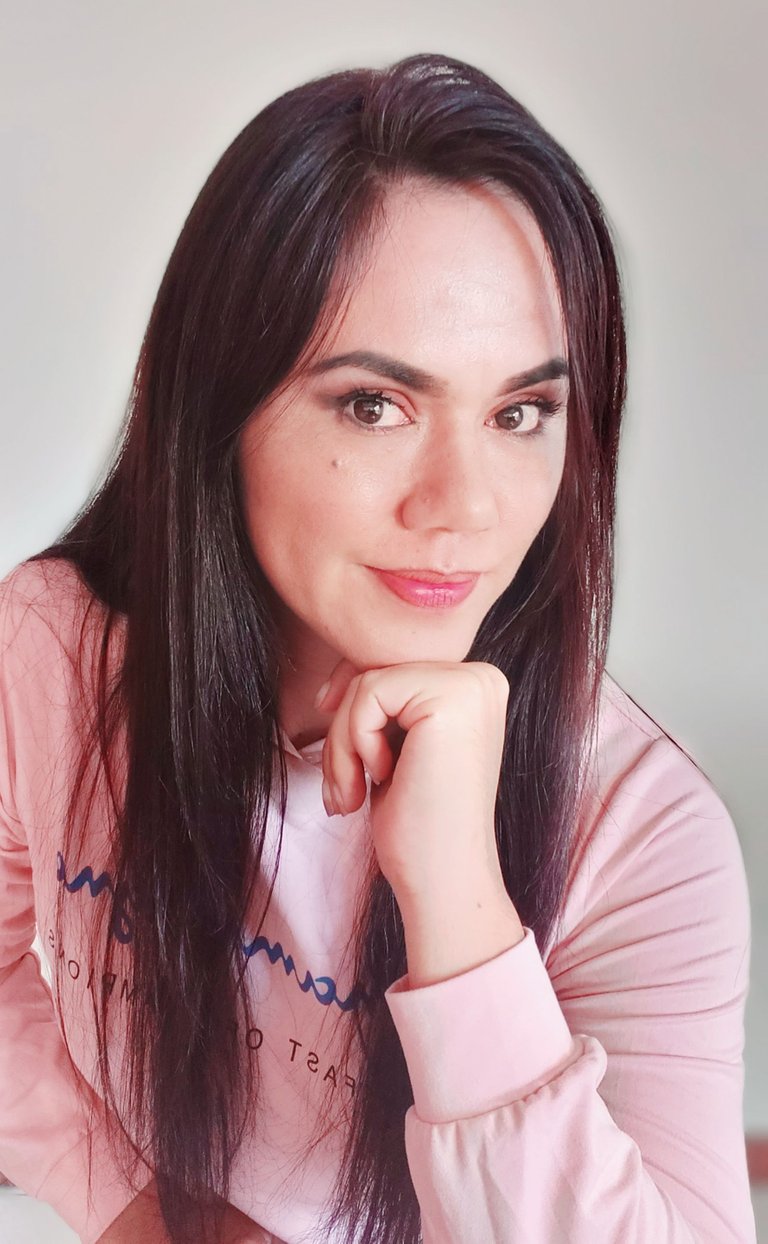 So go the statistics, reaching more people.

Thank you for visiting. Welcome!
This post is dedicated to show what I am doing from my Podcast: "Adventures in HIVE", a space that is transmitted from the Twitter platform to publicize HIVE from the testimonies of the community. Then I create a Content adding this interview and publish it on HIVE using 3Speak.tv.

In my Podcast, the first few minutes I talk about HIVE and I share with some hivers, someone from the community who in a pleasant interview tells us about his experiences in the HIVE blockchain and what it has meant in his life.

Adventures in HIVE is transmitted live on the Twitter platform because I want to share with more people what HIVE means, and that it is the testimony of the participants of this Blockchain who share the benefits that HIVE offers us.

Translated with www.DeepL.com/Translator (free version)

Así van las estadísticas.
Me encanta mostrar esta sección de este post, primero porque es el objetivo de estas líneas y segundo porque aquí les comparto los resultados que estoy viviendo cada semana.
Una semana más de sentirme feliz y emocionada, saber que personas se interesan por ver lo que hago, por escuchar los testimonios de la comunidad en una plataforma fuera de Hive 🥳🥳🥳. Se cumple el objetivo.
Lo único que estamos invirtiendo en esta promoción de Hive es un poco se tiempo. Mi invitado y yo; un trabajo en equipo y que lo hacemos muy bien. Transmitiendo energía y sobre todo lo bueno de Hive. Resaltar todas las bondades de Hive desde las palabras de la comunidad.
Mis invitados son participantes de Hive, son bloggers, artistas, profesionales y sobre todo apasionados de lo que hacen y lo que publican en Hive.
Feliz les muestro estos números 🥳🥳🥳
La semana pasada estuve con samgiset una chica muy encantadora que nos contó sus aventuras en Hive a través de Twitter, apotartando con sus palabras esa conexión digital con más personas. Cada uno podemos retribuir a Hive un poquito con un testimonio en las diferentes redes sociales.
Mi visión desde hace mucho es que HIVE se vuelva una plataforma viral, donde todos quieran estar y dónde todos tengan una participación consciente, amando a la plataforma y teniendo presente cómo cuidarla y cómo hacer de ella la mejor social media del mercado. Un sueño que pronto será real😍.
Estas estadísticas siguen sumando, en tan solo 37 días llevamos unos números interesantes, se los seguiré compartiendo y seguiré celebrando con ustedes 🥳.
So go the statistics.

I love to show this section of this post, first because it is the purpose of these lines and second because here I share with you the results that I am experiencing every week.

One more week of feeling happy and excited, knowing that people are interested in seeing what I do, listening to the testimonials of the community on a platform outside of Hive 🥳🥳🥳🥳. The objective is met.

The only thing we are investing in this Hive promotion is a little bit of time. My guest and I; a teamwork and we do it very well. Transmitting energy and above all the good things about Hive. Highlighting all the goodness of Hive from the words of the community.

My guests are Hive participants, they are bloggers, artists, professionals and above all passionate about what they do and what they publish on Hive.

Happy I show you these numbers 🥳🥳🥳🥳.

Last week I was with samgiset a very lovely girl who told us about her adventures in Hive through Twitter, apotarting with her words that digital connection with more people. We can each give back to Hive a little bit with a testimony in the different social networks.

My vision for a long time is that HIVE becomes a viral platform, where everyone wants to be and where everyone has a conscious participation, loving the platform and having in mind how to take care of it and how to make it the best social media in the market. A dream that will soon be real😍.

These statistics keep adding up, in just 37 days we have some interesting numbers, I will keep sharing them with you and I will keep celebrating with you 🥳.

Translated with www.DeepL.com/Translator (free version)
Seguimos con más episodios y con más ganas de crear para HIVE.
Aunque estoy pendiente de invitar a muchos hivers; si quieres participar y ser parte de esta forma tan bonita de dar a conocer HIVE, escríbeme, ya sea por Discord, Twitter o solo deja un comentario en este post. Para mí un gusto 🤩
We continue with more episodes and with more desire to create for HIVE.

Although I am pending to invite many hivers; if you want to participate and be part of this beautiful way to make HIVE known, write me, either by Discord, Twitter or just leave a comment on this post. My pleasure 🤩
Translated with www.DeepL.com/Translator (free version)

Otros Post
Te dejaré por aquí las estadísticas de mis Podcast en Twitter hablando de HIVE, son publicaciones que he realizado anteriormente:
Other Posts

I will leave here the statistics of my Podcast on Twitter talking about HIVE, they are publications that I have done before:
Estadísticas N°1
Estadísticas N°2
Estadísticas N°3
Estadísticas N°4
Other post:
How to exchange my SPTs for SPS using Splintertalk.io.
Visit my blog to learn more about HIVE
Here's a video about one of the communities
---
---