When you miss Your Training season, you will miss Your reigning season // Cuando te pierdas Tu temporada de Entrenamiento, te perderás Tu temporada de reinado (ENG-ESP)
Hallo Hive friends, glad to be back again, l bring you greetings from my friends and wonderful family.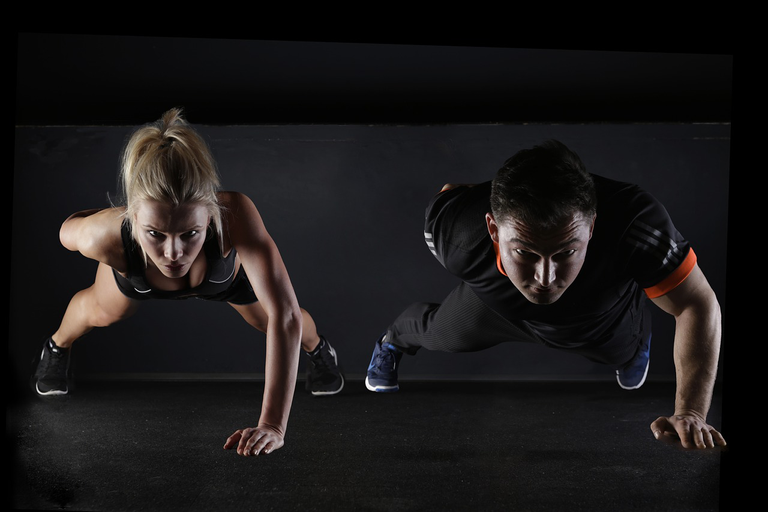 Pixabay
This is an important subject to note as an entrepreneur, often times many neglect the training days but look forward to the reigning days, they sit back waiting for the days of plenty but refuse to understand that labour comes before profit. in some case many don't want to go through the training maybe because of the demands or stress involved but shockingly they want to see the heavens pour down wealth and economic values.
Life plays out in reality as we see in the entrepreneural field, labour comes first before profit, l will agree that the profit in most cases will not measure with the labour in magnitude but one thing is sure, there must be some share of labour that will produce profit.
In every field of encouragement the training season or period is more important in the economic setting, this is were basic values are cultivated, skills are developed, mindset and structures are configured, even experience an process are being induced.
don't look for reigning season if you miss Your Training season
If you miss Your Training season, l tell you the truth, you may never see your reigning season because you can only function effectively on your area training.
What Characterize the Training season:
This season is is a period of pains, were you invest your time, energy and other resources to build value system that will in turn generate and multiple financial and economical values that will make life meaningful. this season is always very demanding and because of this many seems to pull out and give up in their dreams but it is this season that stirs
Inspiration
Energy
Empowerment
The experience, feelings, emotions and all the factors that play around within the season are what will build amazing structure and set capacity for the task ahead. Training gets you fit, strong and ready for every good as well as the opportunities that comes, so value your training season.
As a company or organization, the future of your business is tied how prepared you are, to meet the needs and demands of the society with time as competitive as we find ourselves.
The Reigning season:
For me, this is a season of showing forth, a time you presented with opportunities to show forth what you can offer, in this season opportunities are displayed in public and social space, individuals are to show forth skills, values and developed capacity which will be translated into financial or economic values.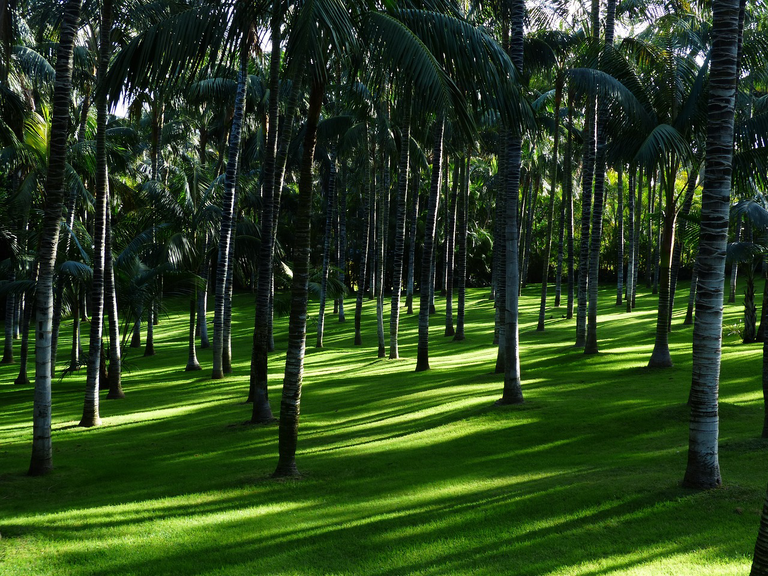 Pixabay
When you find yourself in this season, it's not time to go for training, but time to manifest, if you didn't go through your training, trust me, you will that the reality of life dose not respect age, time or color, your fine face will not translate into problem solving ability, so if you are opportune to undergo any training or maybe you are doing it now, please don't miss it.
Two basic challenge of loosing your training season
Lack of ability to recognize opportunity:
My people do say that if you are not schooled, even if an alphabet is as big as a building, you will not recognize it, not to talk of knowing the sound.
when you miss your training season, you will definitely lack the ability to recognize opportunities, no matter how big it is, many time opportunities will be directly in front of you, and most time may be disguise but you will never know, and the economic values that comes with it will pass you by.
You will lack the skills and capacity to maximize the available opportunities:
Just imagine someone who went to school but always avoided the mathematical classes, when an opportunity shows up with a mathematical problem, no matter the magnitude of economic value, the problem will remain unsolved untill another who is able to solve the problem comes and maximize the opportunity.
I know that there are a lot of young entrepreneur that are here to find their bearing through the field of entrepreneurship, please do yourself a favour never to neglect your training season.
Thanks so much for reading, am glad your day went well, remember that life is to be engaged with intentionality.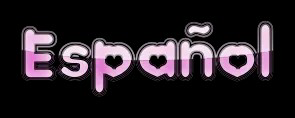 Hola amigos de Hive, me alegro de estar de vuelta, os traigo saludos de mis amigos y mi maravillosa familia.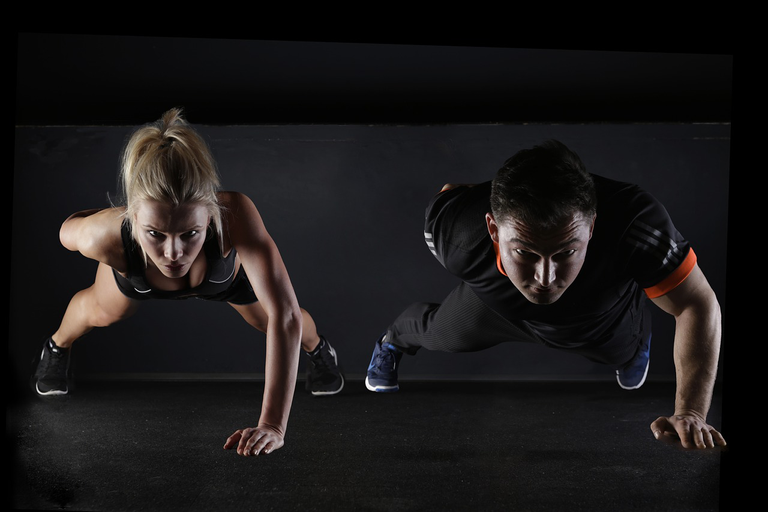 Pixabay
Este es un tema importante a tener en cuenta como empresario, muchas veces muchos descuidan los días de formación, pero esperan con interés los días de reinado, se sientan a esperar los días de abundancia, pero se niegan a entender que el trabajo viene antes de la ganancia. en algunos casos muchos no quieren pasar por la formación tal vez debido a las exigencias o el estrés que implica, pero sorprendentemente quieren ver los cielos derramar riqueza y valores económicos.
Estoy de acuerdo en que, en la mayoría de los casos, el beneficio no se corresponde con la magnitud del trabajo, pero una cosa es segura: debe haber una parte del trabajo que produzca beneficios.
En todos los ámbitos de fomento, la temporada o periodo de formación es más importante en el entorno económico, ya que es aquí donde se cultivan los valores básicos, se desarrollan las habilidades, se configuran la mentalidad y las estructuras, e incluso se inducen la experiencia y el proceso.
no busques la temporada de reinado si te pierdes tu temporada de Entrenamiento
Si te pierdes Tu temporada de Entrenamiento, te digo la verdad, puede que nunca veas tu temporada de reinado porque sólo puedes funcionar eficazmente en tu área de entrenamiento.
Lo que caracteriza a la temporada de Entrenamiento:
Esta temporada es es un período de dolores, donde usted invierte su tiempo, energía y otros recursos para construir el sistema de valores que a su vez generar y múltiples valores financieros y económicos que harán que la vida significativa. esta temporada es siempre muy exigente y debido a esto muchos parece retirarse y renunciar en sus sueños, pero es esta temporada que se agita
Inspiración
Energía
Empoderamiento
La experiencia, los sentimientos, las emociones y todos los factores que intervienen en la temporada son los que construirán una estructura asombrosa y establecerán la capacidad para la tarea que tenemos por delante. El entrenamiento te pone en forma, fuerte y preparado para todo lo bueno, así como para las oportunidades que se presenten, así que valora tu temporada de entrenamiento.
Como empresa u organización, el futuro de tu negocio está ligado a lo preparado que estés, para satisfacer las necesidades y demandas de la sociedad con un tiempo tan competitivo como en el que nos encontramos.
La temporada del reinado:
Para mí, esta es una temporada de mostrar, un tiempo en el que se te presentan oportunidades para mostrar lo que puedes ofrecer, en esta temporada las oportunidades se muestran en el espacio público y social, los individuos deben mostrar habilidades, valores y capacidad desarrollada que se traducirá en valores financieros o económicos.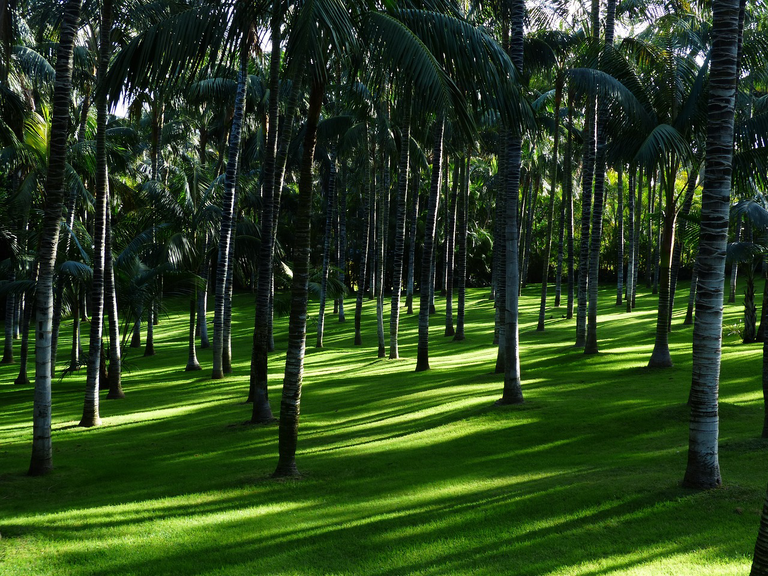 Pixabay
Cuando te encuentres en esta temporada, no es tiempo de capacitarte, es tiempo de manifestar, si no te capacitaste, créeme, te darás cuenta que la realidad de la vida no respeta edad, tiempo o color, tu cara bonita no se traducirá en habilidad para resolver problemas, así que si estás en oportunidad de capacitarte o tal vez lo estás haciendo ahora, por favor no te lo pierdas.
Dos retos básicos de perder tu temporada de entrenamiento
:
Falta de habilidad para reconocer la oportunidad:
Mi gente dice que si no tienes escuela, aunque un alfabeto sea tan grande como un edificio, no lo reconocerás, por no hablar de conocer el sonido.
cuando pierdes tu temporada de entrenamiento, definitivamente carecerás de la habilidad de reconocer oportunidades, no importa que tan grande sea, muchas veces las oportunidades estarán directamente frente a ti, y la mayoría de las veces pueden estar disfrazadas pero nunca lo sabrás, y los valores económicos que vienen con ellas te pasarán de largo.
Carecerás de las habilidades y la capacidad para maximizar las oportunidades disponibles:
Imagina a alguien que fue a la escuela pero siempre evitó las clases de matemáticas, cuando una oportunidad aparece con un problema matemático, no importa la magnitud del valor económico, el problema permanecerá sin resolver hasta que otro que sea capaz de resolver el problema venga y maximice la oportunidad.
Sé que hay muchos jóvenes emprendedores que están aquí para encontrar su rumbo a través del campo del emprendimiento, por favor háganse el favor de no descuidar nunca su temporada de formación.
Muchas gracias por leerme, me alegro de que tu día haya ido bien, recuerda que la vida hay que ocuparla con intencionalidad.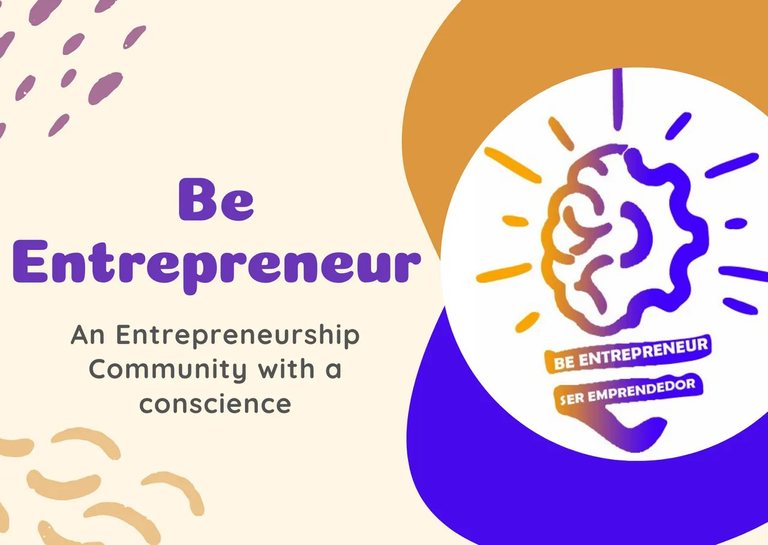 ---
---