🅣🅗🅔 🅢🅐🅓 🅒🅡🅞🅦🅓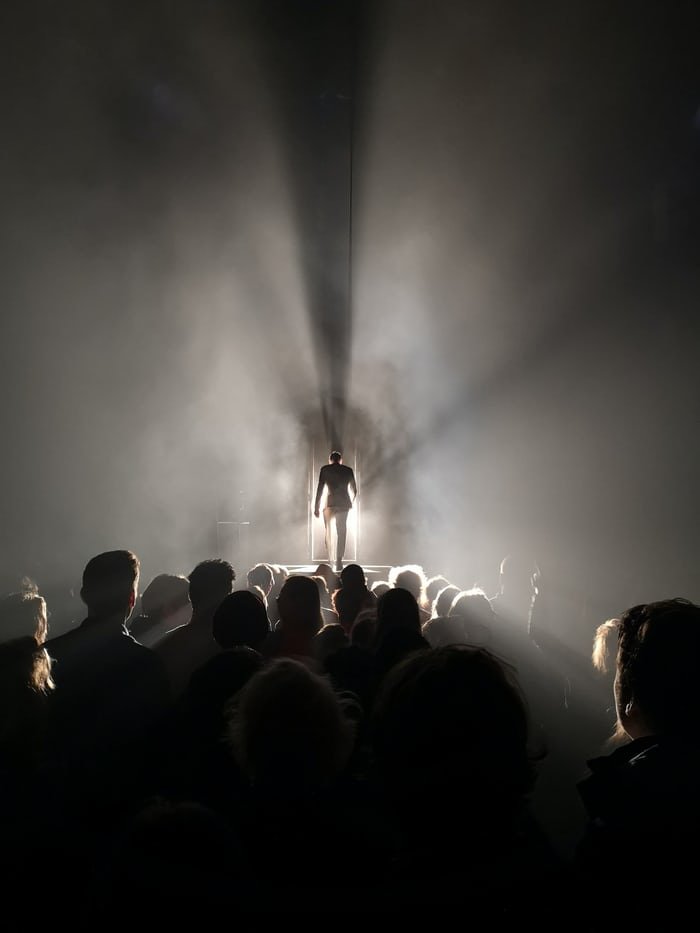 In the mist of crowds
shouts and bangs of laughter
hopes and dreams left unrecon
a sudden sound
arouse
in the mist of the crowd
attracting the drenched minds
nature's misfortune
damaged earthlings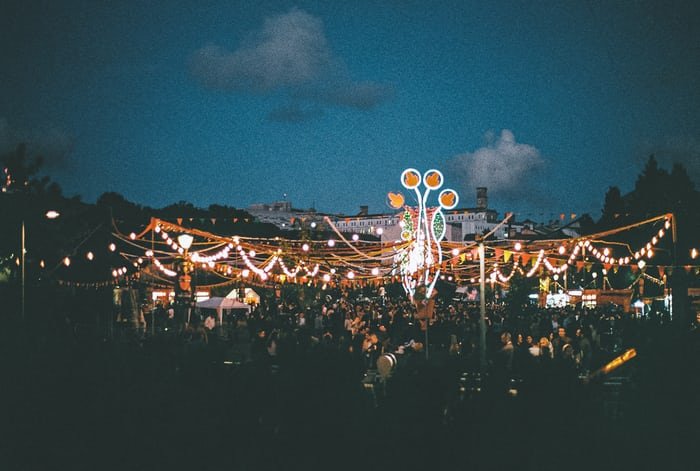 Amidst members of the crowd
trays and plates
dangling around
pain for desert
agony for lunch
heartbroken beyond recon
like grounded marbles.
Murmuring in groups
with spiced up Tommies
chatting in ancient languages
telling tales of the present
the future matters not
eight years of slavery
for a bottle of wine.

Thanks for reading, I appreciate everyone on hive for continuous support. As you all know my writings are description of my day to day lifestyle and thoughts, hope you understood as much as you could. You enjoy my writings? Kindly support my work by commenting,reblog and upvotes. It is highly appreciated.

This is link to my collection of previous peoms, to have access to all of it in one kindly click.
https://peakd.com/ccc/emrysjobber/ccc-my-collection-of-poems-on-hive.

©𝓔𝓶𝓻𝔂𝓼𝓳𝓸𝓫𝓫𝓮𝓻
---
---