Come le fai girare tu… [ITA/ENG]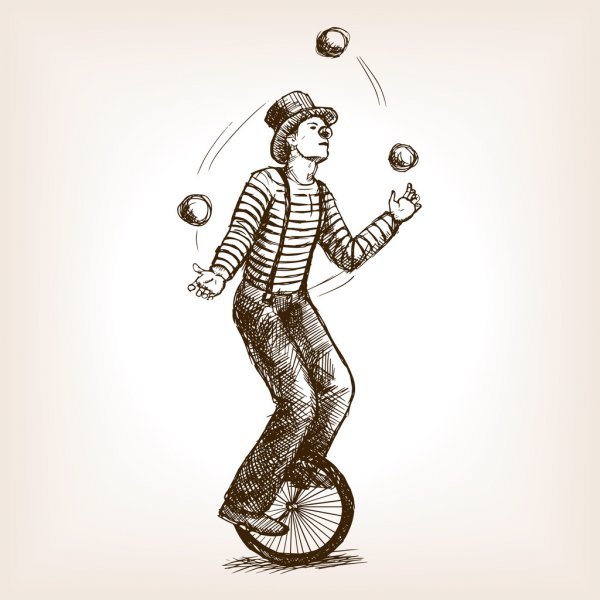 [Fonte dell'immagine il web]
Ci risiamo. Quando vedo qualcosa che mi incuriosisce, gira che ti rigira alla fine ci vado a sbattere la testa e finisce che mi ci butti a capofitto. Gironzolavo sul web, annoiato in un pomeriggio uguale a tanti dei miei fine settimana, quando mi sono imbattuto in un tutorial di giocoleria.
Tre palline, semplice a guardare ed in un momento mi sono ritrovato bambino a osservare con il naso in su il giocoliere del circo che lanciava le palline in aria riacchiappandole con maestria ed apparente semplicità.
Ecco mi sono detto, devo farlo anche io così oltre a farlo metaforicamente come dice ma moglie, sarò in grado anche io di far girare le palle e quindi con pochi click, ho acquistato il set da neofita ed eccomi qui a provare.
Non nego che il primo istinto sia quello di lanciarle tutte insieme, ma reprimendolo, piano piano si va.
Inizio quindi con una, che noia penso, poi quando vedo che non è semplice mi impegno di più e dopo una decina di minuti devo dire che i lanci sono migliorati e sono potuto passare a due palline.
Anche qui un pò di impaccio, poi pian piano si capisce il meccanismo ed ora non mi resta che provare e riprovare e dopo una decina di minuti non immaginate che giramento di palle.
Sorrido soddisfatto e proseguo nei volteggi, sempre più padrone del meccanismo, sempre più veloce in traiettorie sempre più precise.
A questo punto, vi starete chiedendo dove sia finita la terza pallina, vero?
Bhe, quella per ora mi guarda fissa ansiosa di cominciare a girare, ma per il momento direi che due di palle che girano, bastano ed avanzano.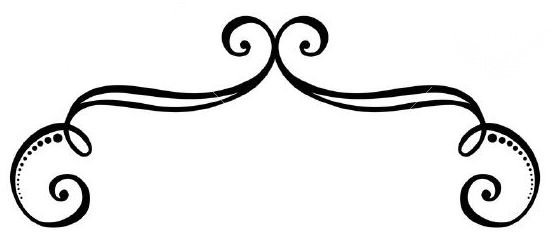 The way you spin it...
Here we go again. When I see something that I'm curious about, I end up banging my head against it and I end up throwing myself into it. I was wandering around on the web, bored on an afternoon like many of my weekends, when I came across a juggling tutorial.
Three balls, simple to look at, and in a moment I found myself a child looking up at the circus juggler who was throwing the balls in the air and catching them with skill and apparent simplicity.
So I said to myself, I have to do it too, so as well as doing it metaphorically as my wife says, I will also be able to spin the balls and so with a few clicks, I bought the neophyte set and here I am trying it out.
I don't deny that my first instinct is to throw them all at once, but by repressing it, slowly we go.
So I start with one, what a bore I think, then when I see that it is not easy I try harder and after about ten minutes I have to say that the casting has improved and I could switch to two balls.
Even here a little bit of awkwardness, then slowly I understand the mechanism and now all I have to do is to try again and again and after about ten minutes you can't imagine how much I am spinning my balls.
I smile with satisfaction and go on vaulting, more and more master of the mechanism, faster and faster in more and more precise trajectories.
At this point, you're probably wondering where the third ball has gone, aren't you?
Well, that one is now staring at me, anxious to start spinning, but for the moment I would say that two spinning balls are enough.
Translated with www.DeepL.com/Translator (free version)
---
---