SEED Holdings Report #15 : +250K$ in backed assets; Plans & next priorities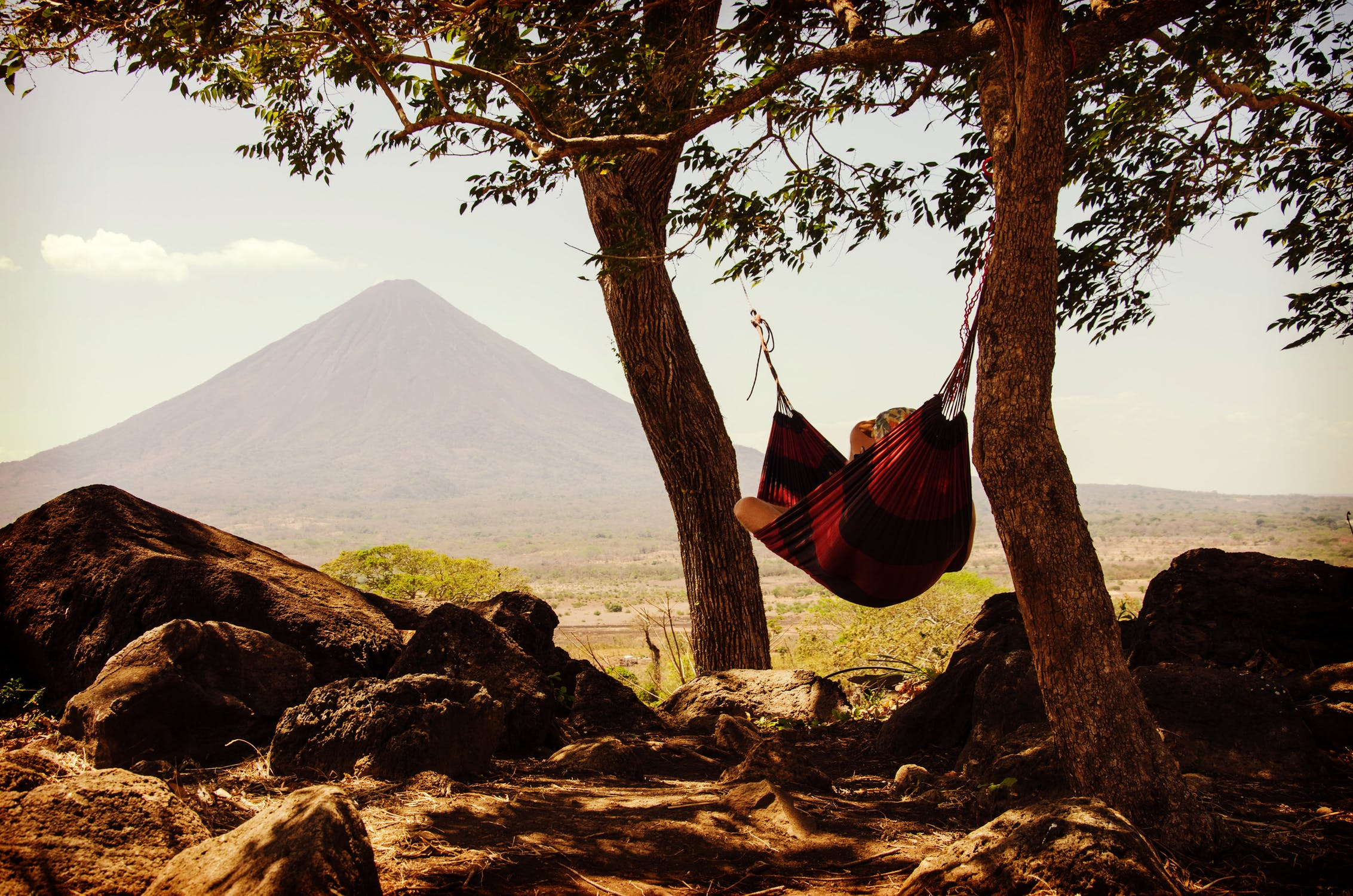 Such an exciting week! The SEED printer is in full brr mode. Today is Friday and there's usually no new presale listings on the weekend, so it's always a good moment to recap:
Treasury exceeds for the first time the quarter of a million mark (+250K$!). Very important milestone.

Taking into account the full supply, SEED is worth over 2,5$. But the real number is much, much lower. Over 55% of the total SEED supply is held by me & Private Investors.

Last SEED tokens (3,5K) are being sold for a minimum price of 4$ on the 25th.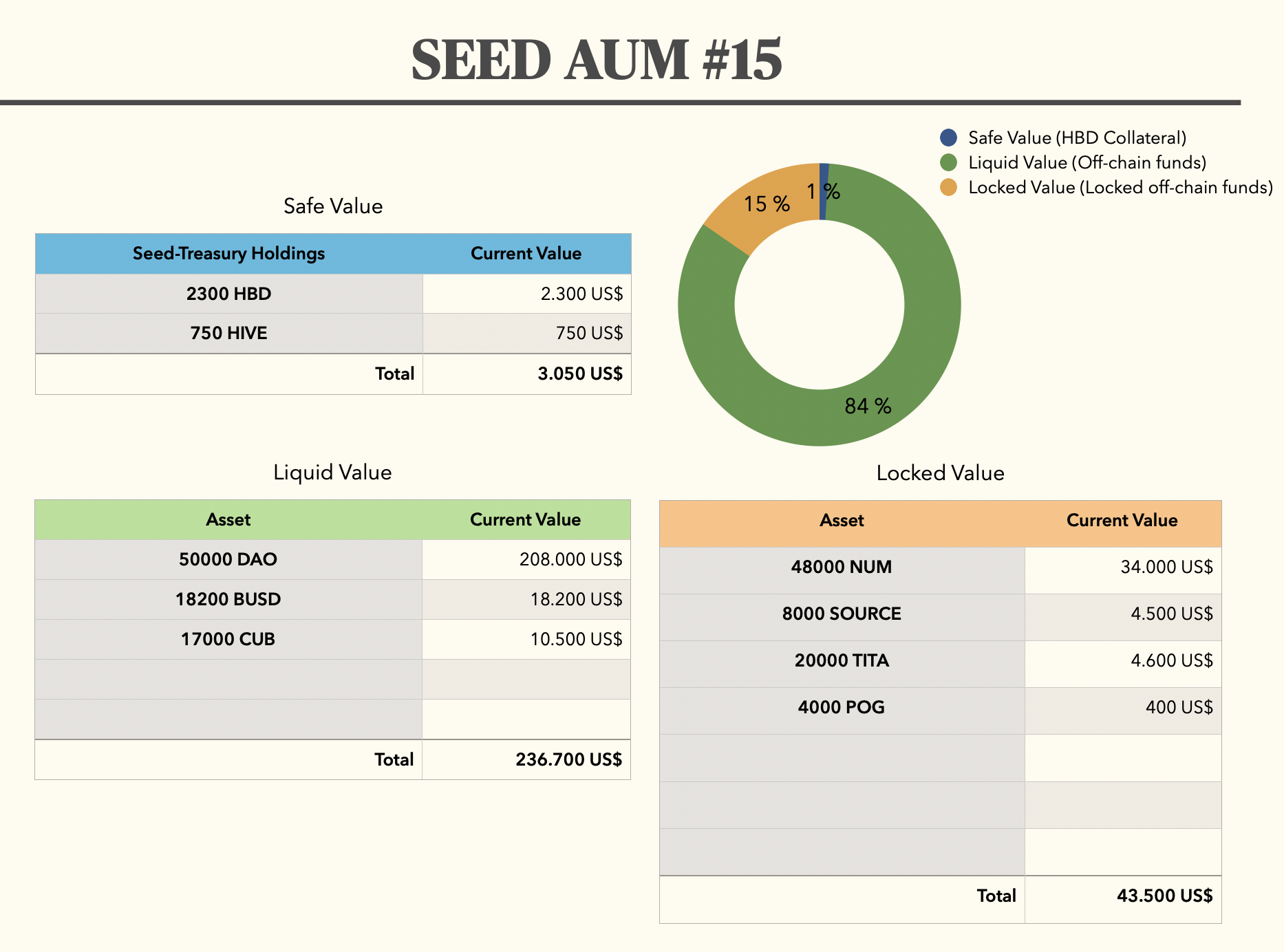 The 3000$ presale allocation of early this week has ended giving awesome results:
3000$ for 75000 NUM tokens (0,04$/NUM) (less 20% Venture yield fee) = 60.000 NUM. 20% of them were released on day one.
The listing day arrives. +0,70$ /NUM. That's an x17,5. Yummy. 8000$ already cashed out in BUSD (x2,66) on an initial 3K$. Incredible printing machine in full power. That was x5 my yearly salary from my old shitty job.
Similar to TITA (but with fewer absolute numbers).

There are another 2 tokens waiting to be listed on exchanges. In one of them, we had a 4500$ (!!) allocation. this one particularly lists on Monday and another x10 is probable. Within the next week, we'll 100% surpass the 300K$ mark on total value backed.
So far very happy with the current results. This is going much, much faster than expected. This is the best part to be early on things, though :)
Immediate Plans & Next Steps
WIth the released BUSD I got a CUB/BUSD position already locked and farming in CubDefi. This is an awesome point to generate extra liquidity for the following presales with a relatively low-risk farm. Also, there's the upcoming polycub airdrop. We'll stay around there quietly. We need to get stability while we digest more presales. Trust me, they'll keep coming: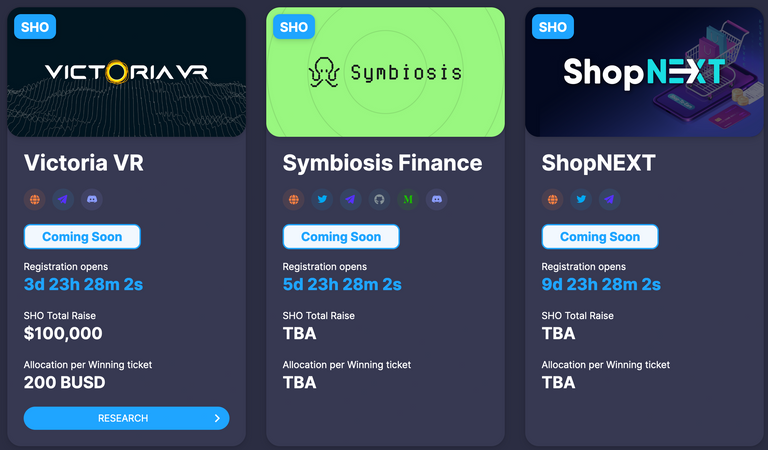 In the meanwhile, I already started to transform liquidity again into stablecoins (I would like to acquire 20-30K HBD or so), but I don't have access to Bittrex and block trades fees are a bit of a pain. I need to keep researching on that matter. Since SEED currently needs lots of 'available liquidity' and HBD it's the safest way to keep that onchain & to process refunds, etc.
More about this later, I'm also not that comfortable on BSC due to regulatory pressure + performing issues. Can wait for a few days/weeks though.
Current SEED Stats:
Circulating Supply: 96,500 tokens.
Total Supply; 100.000 tokens (3,5K unissued). Check the details for the upcoming sale.
AUM Value (All assets): 283.250$
SEED TOTAL Value: 283250/96,500 = 2,93$ /SEED (+293% since the beginning).
293/3 = 97% MoM profit
What I can say... Enjoy this but don't get used to it.
Have a great weekend everyone.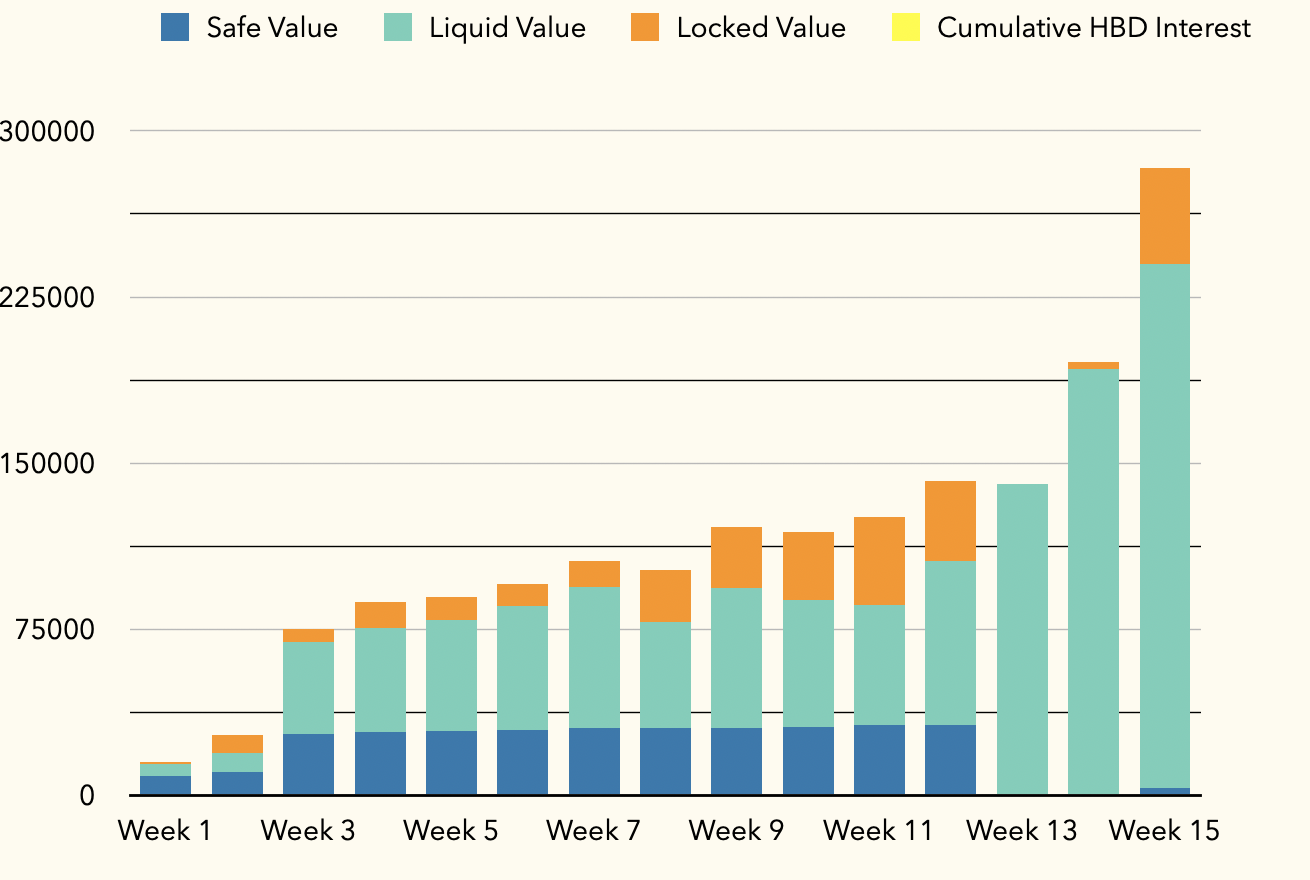 100% of blogging rewards paid to @seed-treasury.
Remember you can follow the portfolio in real-time here:
https://cointracking.info/portfolio/seedtreasury
You can join us on Telegram and follow me on Twitter.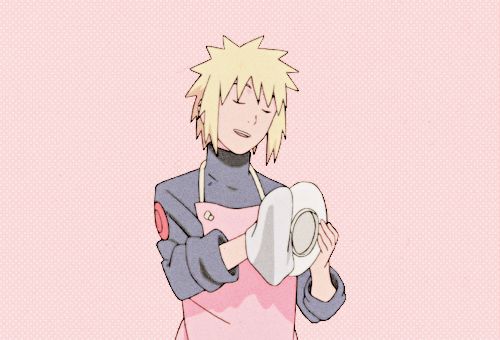 Posted Using LeoFinance Beta
---
---