Your newbie on hive : my introduction post
Greetings to you all.
It's a pleasure and a privilege to be a member of this great community, being a first timer on this great platform I would like to introduce myself, like am being told, its like a routine, so i have to do the needful.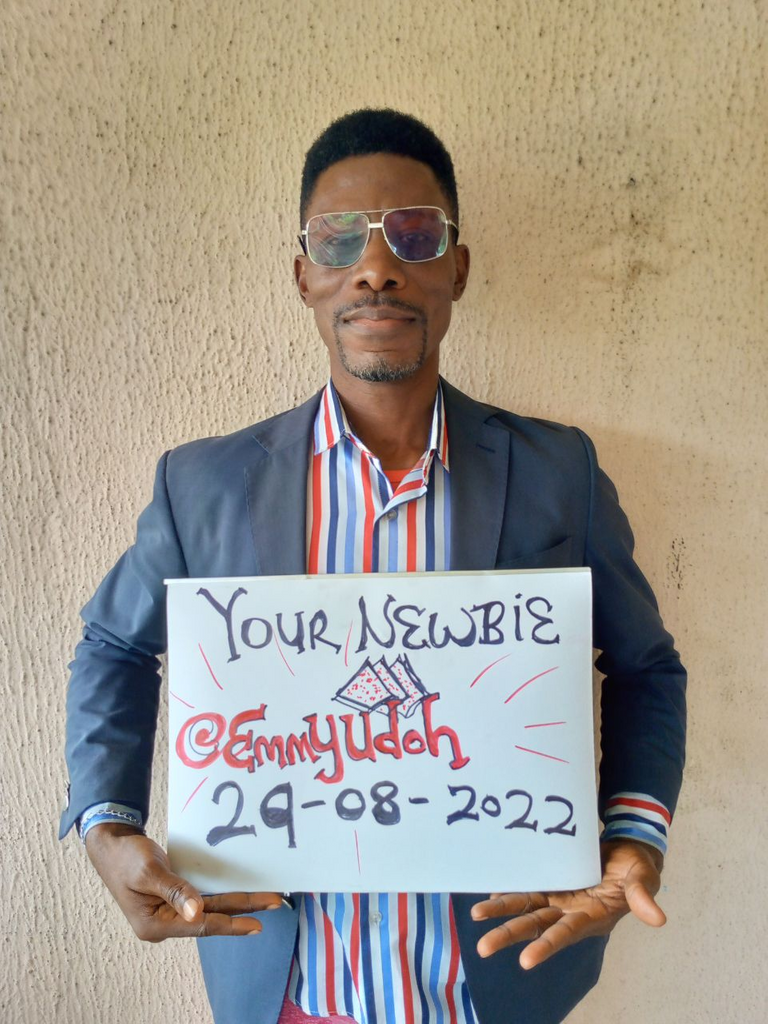 My name is Emmanuel Monday Udoh, a native of Akwa ibom state, south-south Nigeria, I am born in Lagos State (the financial capital of Nigeria).
I am so privilege to be the last child in a family of four children, I and my siblings were raised in the fear of God and to respect our elders, a culture that has remained with us till date and even till eternity.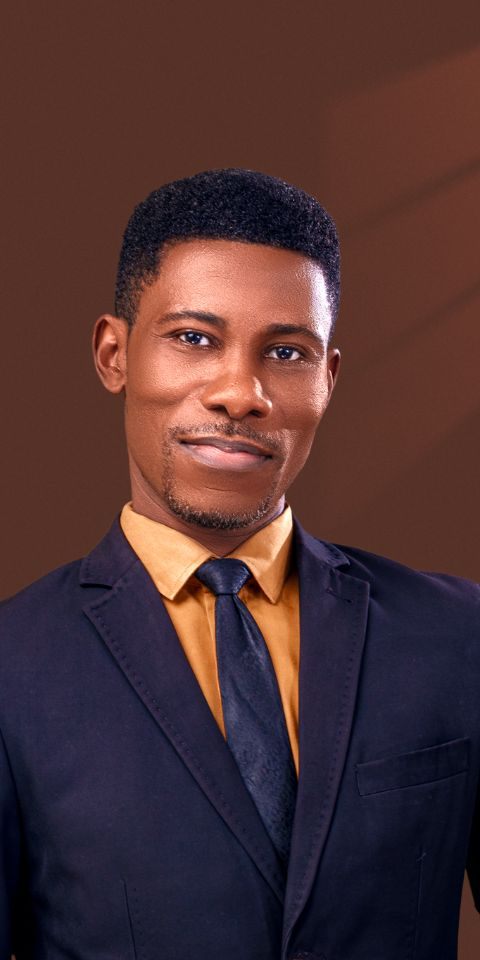 As a God fearing child I grew up attending church regularly but didn't really know the God the church introduced me to. I was just actively undergoing church activities, and it was helpful.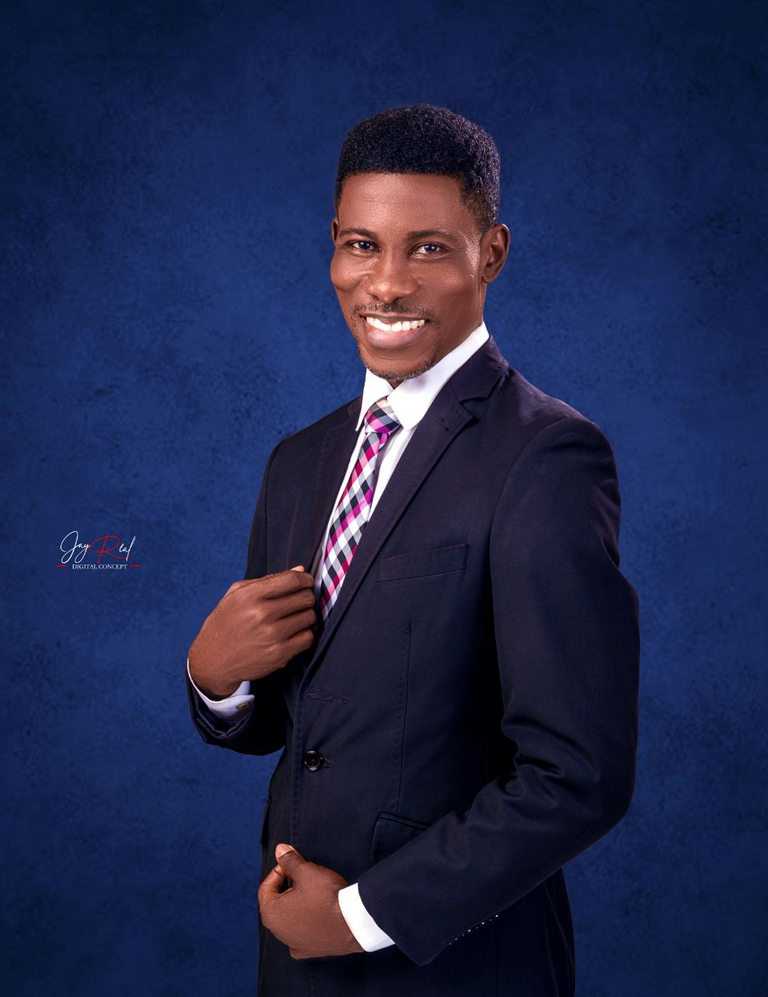 It was in the first term of my sixth year in Secondary School that I had an encounter with God that changed my life forever. I heard the message of God's love for humanity through his Son Jesus Christ, and I was so touched that I surrendered my life to Jesus. And since then I have been on a spiritual journey of faith that has eventually led me to discover and accept that God was calling me to serve him and be of great help to humanity. Today by his grace I am a clergyman by profession and serving Insight Bible Church, Akwa ibom State.
EDUCATION/ CAREER
I attended St. Mary's Primary School in Lagos, after which I proceeded to St. Patrick's College, Calabar in Cross River State, Nigeria, for my secondary education.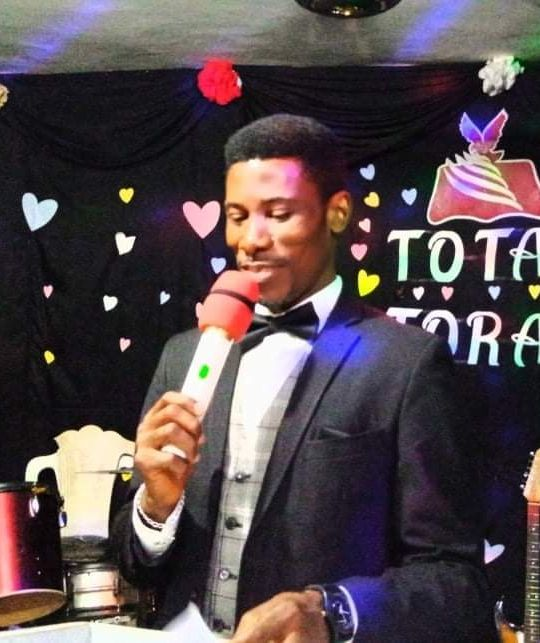 I finished my tertiary education in the prestigious University of Uyo where I obtained a bachelor's degree in Marketing And Business Management.
I hereafter went to pursue a career in the financial industry where I worked with Fidelity Bank Plc before answering the call of God to serve him in the kingdom.
Am also a graduate of the insight Christian Leadership School, The Word of faith Bible institute, The Gemstone Leadership Academy and The Royal Academy School Of Leadership.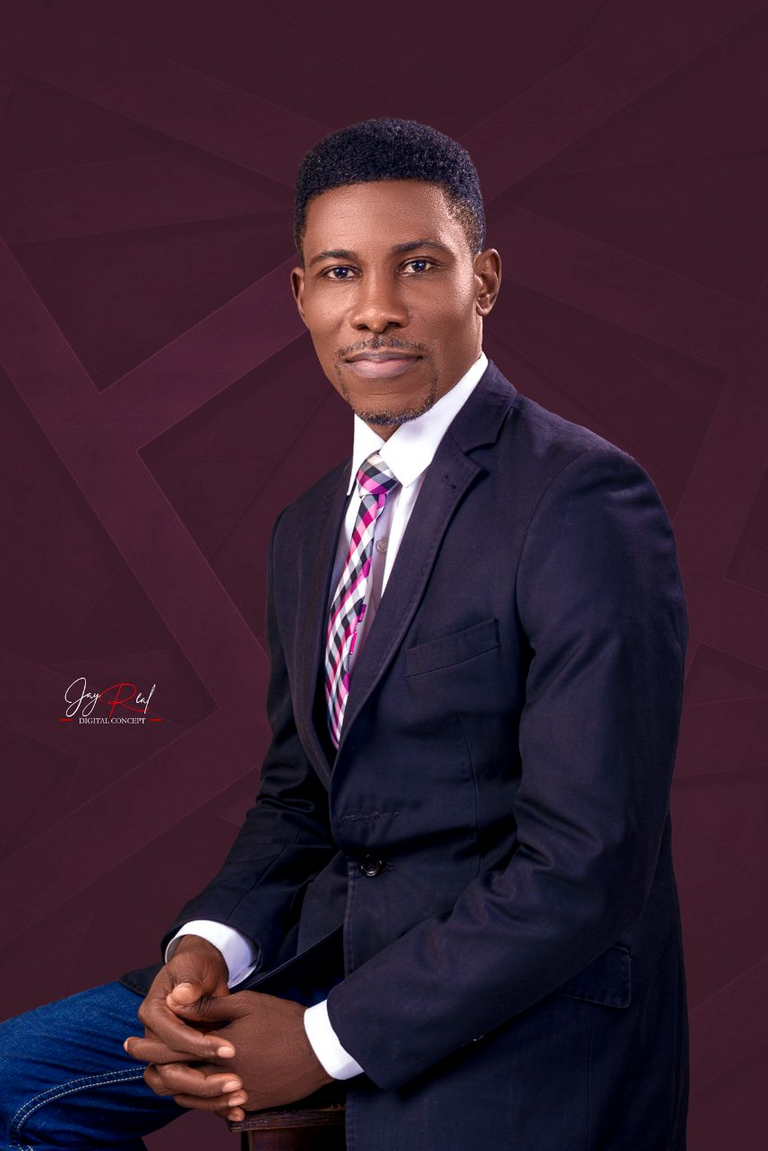 I have also attended many different courses and trainings and obtained various certificates in the areas of Leadership, Human Capacity Development, Customer Relationship, Theology, Communication Skills, Finance, Entrepreneurship and Business Management etc
MY HOBBIES:
Naturally I love reading, singing, writing, teaching, mentoring young people, listening to music and sound Gospel messages, visiting people, and attending self development seminars and workshops.
Am an addicted lover of nature and I love being in the opens fields and enjoying the beauty of God's creation.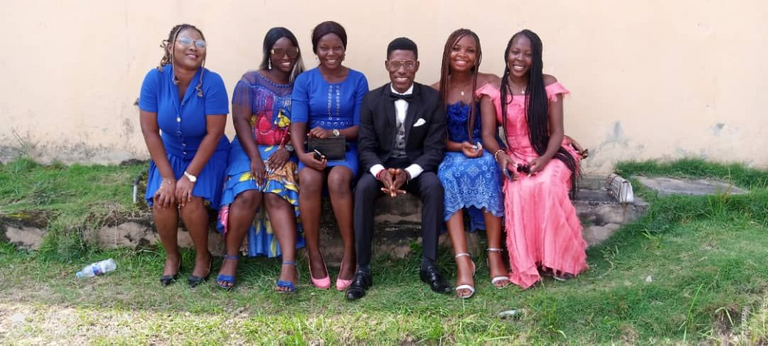 MY MISSION:
My mission in life is to bring the understanding of God to humanity and help people discover and fulfill thier purpose and maximize their God given potentials.
As a Nigerian one of my goals is to empower our Young people with knowledge and skills that will prepare them to take the lead in areas of education, governance, business, Ministry and community development.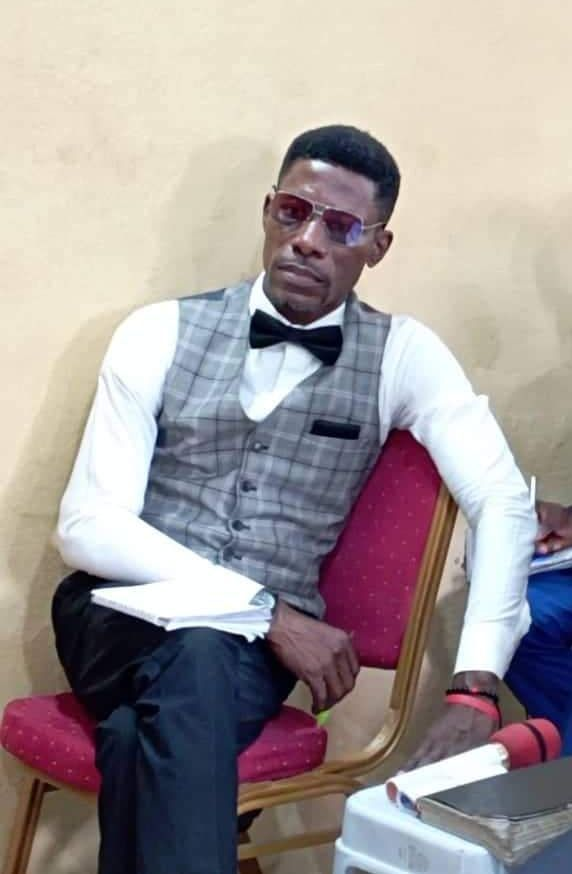 With this I hope to bring my wealth of knowledge and experience in leadership, business management and human capacity development to add more value to the hive family.
As minister of God I hope to bring love, hope and faith to a world bedeviled with problems and worries.
As a certified leadership professional I will use my skills to develop leadership content that will empower us to be more effective in our various careers.
As a trained Human relationship expect I hope to bring wise and godly counsel that will help us to make the right choices in life.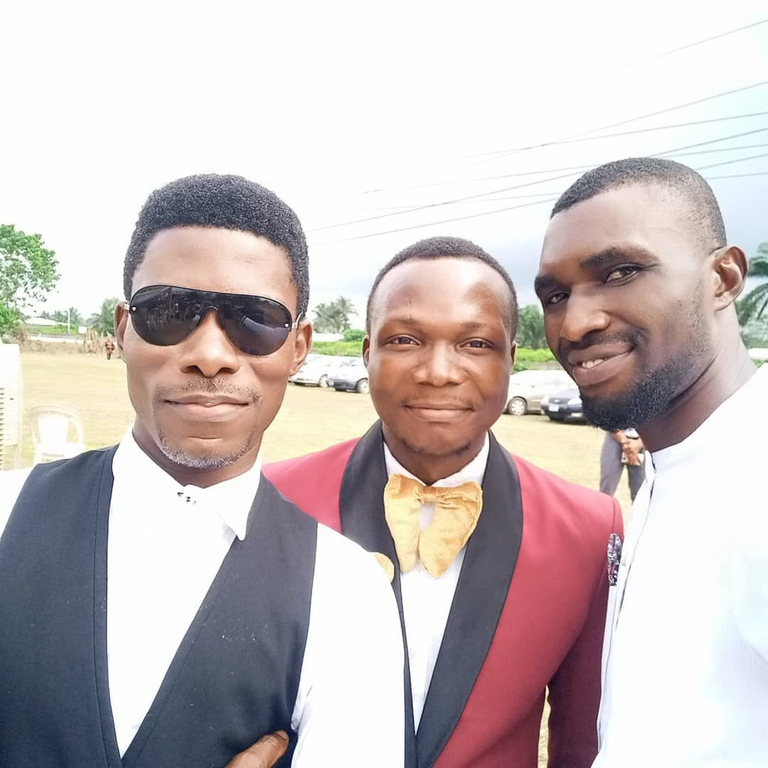 And with my experience in customer service, marketing and business management I will also contribute to helping those in the business community to become more efficient in their business activities.
It's a privilege to be part of this great and amazing community.
Am looking forward to having a great experience @emmyudoh.
---
---