[ESP-ENG] Tag 5 cosas que haces durante la creación de un post / Tag 5 things you do while creating a post
Saludos Comunidad Hive
---
Es un placer volver a escribir por aquí, espero se encuentren bien, el día de hoy voy a participar en el Tag de la amiga @andrea.carolina, este Tag me parece interesante, porque tenemos que comparar 5 cosas que hacemos al momento de crear el post para Hive.
Al momento de crear un post, todos tenemos diferentes formas de hacerlo, puede llegar hacer estresante al comienzo de escribir, porque hay que ponernos creativos e inspirarnos, pero no es un trabajo imposible, solo requiere de dedicación y paciencia.
It is a pleasure to write here again, I hope you are well, today I am going to participate in the Tag of my friend @ andrea.carolina, this Tag seems interesting to me, because we have to compare 5 things we do when creating the post for Hive.
When creating a post, we all have different ways of doing it, it can get stressful at the beginning of writing, because we have to get creative and inspire ourselves, but it is not an impossible job, it only requires dedication and patience.
---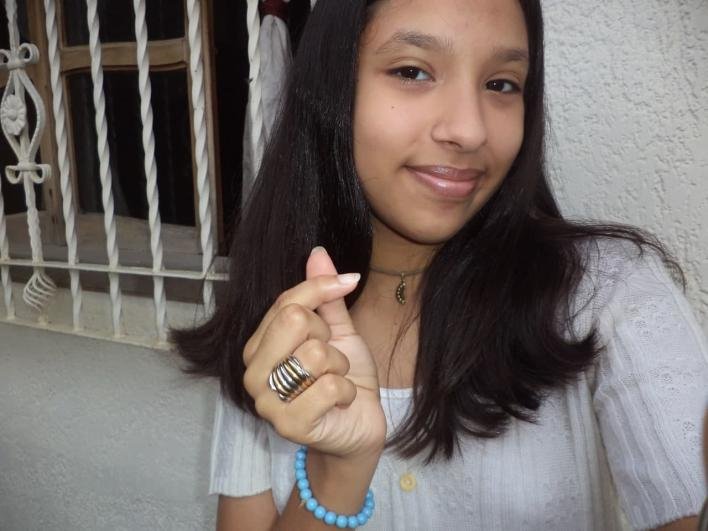 ---
1| A la hora de elaborar tus publicaciones, ¿qué es lo que más disfrutas?
Bueno, lo que más disfruto es compartir experiencias, y hablar de diferentes temas, además algo que me gusta mucho es expresarme, y aquí en Hive, puedo hablar con libertad.
También al momento de elaborar los post, me desconecto un poco del mundo, y me concentro en escribir e inspirarme, no puedo crear un post sin escuchar mi música, cuando escucho música, siento que lo que escribo queda mucho mejor, y con más amor.
1| When it comes to preparing your publications, what do you enjoy the most?
Well, what I enjoy the most is sharing experiences, and talking about different topics, also something that I really like is expressing myself, and here at Hive, I can speak freely.
Also when preparing the post, I disconnect a little from the world, and I focus on writing and inspiring myself, I cannot create a post without listening to my music, when I listen to music, I feel that what I write is much better, and with more love .
---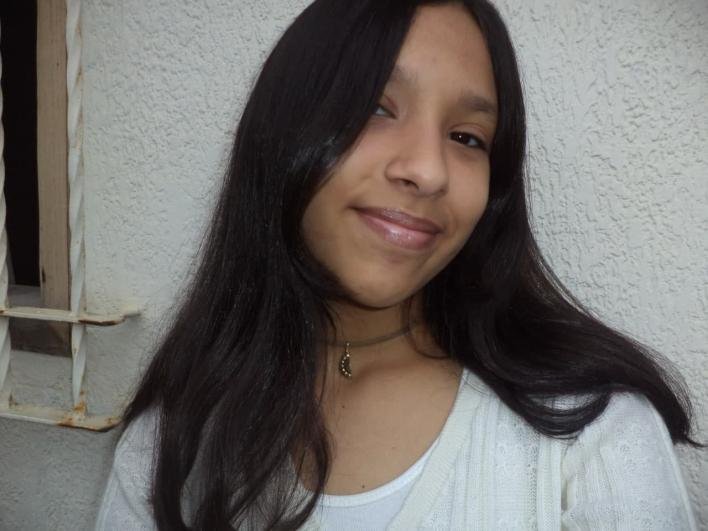 ---
2| ¿Qué es lo más tedioso para ti a la hora de hacer una publicación?
La verdad no tengo algo tedioso al momento de crear los post, amo hacerlo, además ya estoy acostumbrada y tengo un patrón de lo que voy hacer. Pero algo que, si no me gusta, es cuando el internet esta lento, porque se forma un problema cuando subo las fotos, y todas esas cosas, el internet es algo fundamental.
2| What is the most tedious for you when making a publication?
The truth is that I do not have something tedious when creating the post, I love doing it, besides I am used to it and I have a pattern of what I am going to do. But something that, if I don't like it, is when the internet is slow, because there is a problem when I upload the photos, and all those things, the internet is something fundamental.
---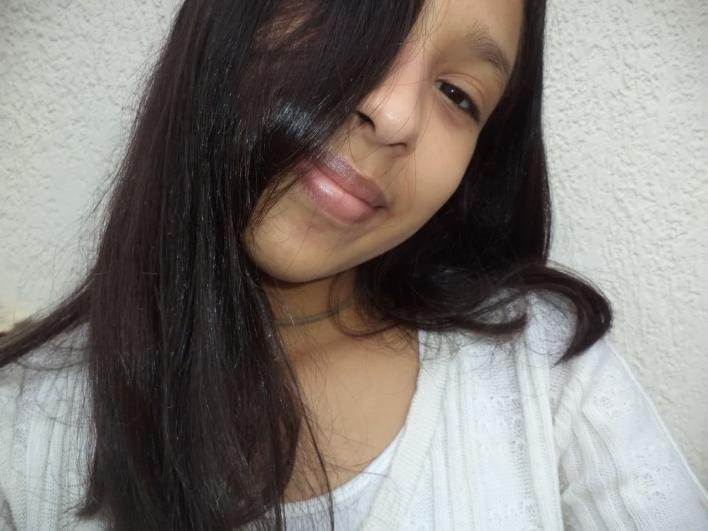 ---
3| ¿Cuántos post sueles armar por día?
Nada más un post por día, aunque cuando estoy de humor, puedo crear dos post, pero como no siempre estoy con esos ánimos, siempre creo que el subiré para el mismo día. La verdad si tengo el tiempo para crear varios post al día, pero no tengo como la voluntad propia de hacer muchos al día.
3| How many posts do you usually put together per day?
Only one post per day, although when I'm in the mood, I can create two posts, but since I'm not always in those spirits, I always think I'll upload for the same day. The truth is I do have the time to create several posts a day, but I don't have the will to do many a day.
---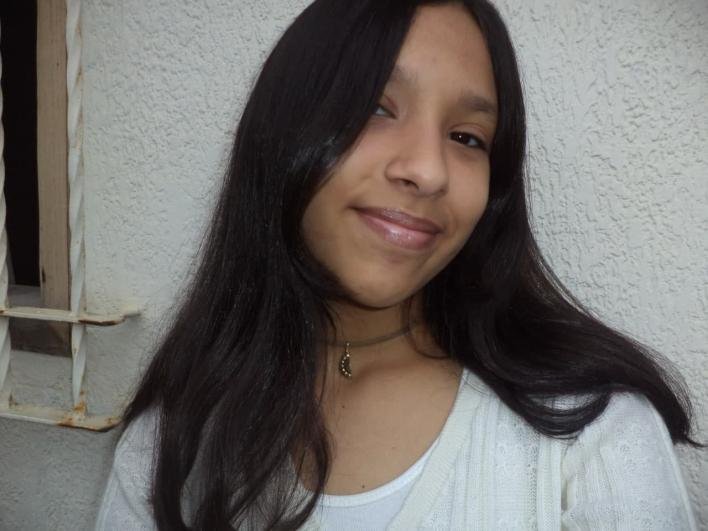 ---
4| ¿Cómo es tu planificación a la hora de publicar?
Cuando comencé en Hive, mi patrón de crear los post, era muy aleatorio, no tenía algo fijo, pero ahora si me planifiqué mejor. Lo primero es buscar lo que escribiré, iniciativas, Tag, o algo que se me ocurra subir, luego escribo de ello y arreglo las imperfecciones, cuando termino, me tomo las fotos para subirlas, y después observo que todo quede bien.
4| How is your planning when publishing?
When I started in Hive, my pattern of creating posts was very random, I didn't have something fixed, but now I planned better. The first thing is to look for what I will write, initiatives, Tag, or something that occurs to me to upload, then I write about it and fix the imperfections, when I finish, I take the photos to upload them, and then I see that everything is fine.
---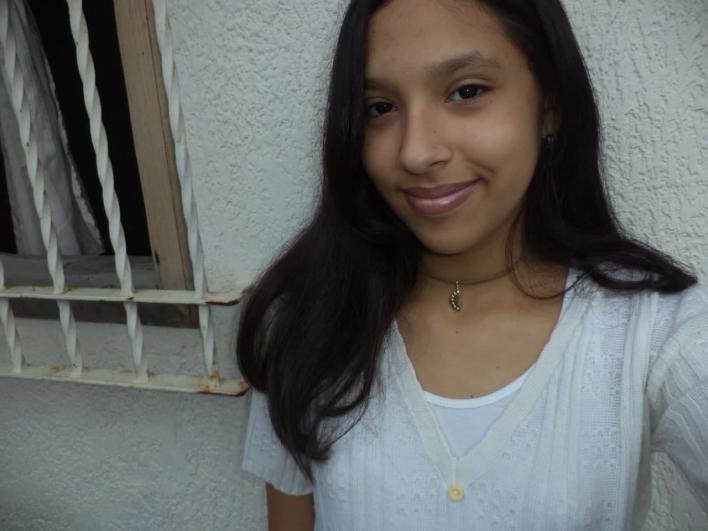 ---
5| ¿Qué te inspira a la hora de crear tus propias iniciativas/dinámicas/tags?
Solo he creado 2 iniciativas desde que empecé en Hive, y cuando me he inspirado es por cosas que tengo en mi alrededor, y las ideas llegan al momento, pero no tengo un motivo principal para inspirarme, estoy esperando que me llegue una idea para una nueva iniciativa.
5 | What inspires you when creating your own initiatives / dynamics / tags?
I have only created 2 initiatives since I started in Hive, and when I have been inspired it is by things that I have around me, and the ideas come at the moment, but I do not have a main reason to be inspired, I am waiting for an idea to come to me for one new initiative.
---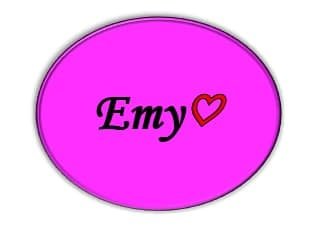 ---
Muchas gracias por leer este post, espero te haya gustado, me gustaría invitar a @jinafoucault15 y @milagrosoterog. ¡Que tengas un lindo día Hiver, Hasta la próxima!
Thank you very much for reading this post, I hope you liked it, I would like to invite @jinafoucault15 and @milagrosoterog. Have a nice day Hiver, Until next time!
---

---
---