[ENG-ESP] Tag de las Canciones | Song Tag
Saludos Comunidad Hive
---
El día de hoy participare en el Tag de la amiga @melisarm, este Tag se trata sobre música, donde hay que responder unas preguntas acerca de este tema. Amo escuchar música, me hace estar activa, aunque siempre depende del tipo de música que escuche, así que a continuación estaré compartiendo mis respuestas acerca de este tema.
Today I will participate in the Tag of the friend @melisarm, this Tag is about music, where you have to answer some questions about this topic. I love listening to music, it makes me active, although it always depends on the type of music I listen to, so below I will be sharing my answers about this topic.
---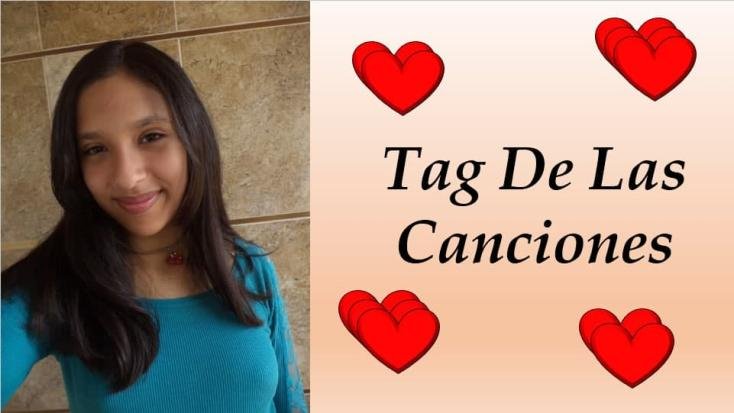 ---
1.-Canción favorita:
Me gustas muchas canciones, pero la que he comentado en la mayoría de mis post, mi canción favorita es "Lovesick Girls" de "BlackPink", obvio tengo otras que me encantan, pero esta es la principal de la lista.
1.-Favorite song:
I like many songs, but the one that I have commented on in most of my posts, my favorite song is "Lovesick Girls" from "BlackPink", obviously I have others that I love, but this is the main one on the list.
---
2.-Canción que odies:
No recuerdo que odie una canción la verdad, pero en general, no me gustan las canciones de Reggaetón, no me gustan porque son un poco groseras, y en algunas de ellas hasta llegan a sexualizar a las mujeres.
2.-Song you hate:
I don't remember really hating a song, but in general, I don't like Reggaetón songs, I don't like them because they are a bit rude, and in some of them they even sexualize women.
---
3.-Canción que te pone triste:
Ohh, hay muchas que me ponen triste, pero una de las que me suele llegar más al corazón es "You Never Now" de "BlackPink" es una canción con muchos sentimientos, aunque se trata de lo que paso este grupo para poder llegar a la cima, pero muchas personas lo pueden llegar adaptar a sus vidas.
3.-Song that makes you sad:
Ohh, there are many that make me sad, but one of the ones that tends to touch my heart is "You Never Now" from "BlackPink". It is a song with many feelings, although it is about what this group went through to get to the top, but many people can adapt it to their lives.
---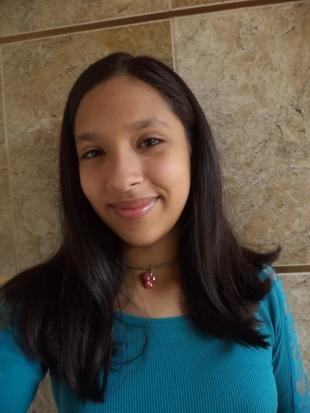 >
---
4.-Canción que te recuerde a alguien:
Si, "Dynasty" de "MIIA" me hace recordar a una persona que llego hacer especial en mi vida, pero que lamentablemente, nuestra relación de amistad tuvo que terminar.
4.-Song that reminds you of someone:
Yes, "Dynasty" from "MIIA" reminds me of a person who became special in my life, but unfortunately, our friendship had to end.
---
5.-Canción que te ponga feliz:
Son muchas las que me hacen poner feliz, pero una en especial es "What Is Love" de "Twice", no es por la letra ni nada, sino que el ritmo es muy energético jajaja.
5.-Song that makes you happy:
There are many that make me happy, but one in particular is "What Is Love" from "Twice", it's not because of the lyrics or anything, but the rhythm is very energetic hahaha.
---
6.-Canción que te recuerde a un momento específico:
No hay una canción que me recuerde a un momento exacto, pero "Queen" de "Bohemian Rhapsody" por alguna razón, me hace recordar el mes de enero jajaja, debe ser porque la escuchaba todos los días.
6.-Song that reminds you of a specific moment:
There is no song that reminds me of an exact moment, but "Queen" from "Bohemian Rhapsody" for some reason, makes me remember the month of January hahaha, it must be because I listened to it every day.
---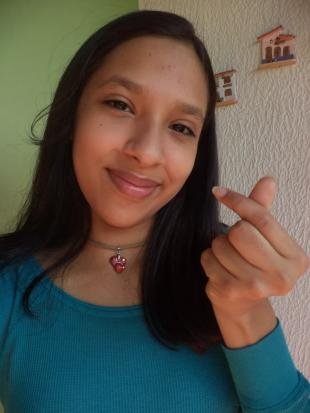 ---
7.-Canción que te sabes perfectamente:
Amo aprenderme las canciones al pie de la letra, aunque en algunas no tengo la misma suerte, del grupo "BlackPink" se me la mayoría de sus canciones, aunque estén en el idioma de coreano, combinando con inglés, y del grupo "ABBA" hay algunas de sus canciones que me las aprendí de memoria.
7.-Song that you know perfectly:
I love learning the songs to the letter, although in some I don't have the same luck, from the group "BlackPink" I get most of their songs, even if they are in the Korean language, combined with English, and from the group "ABBA" there are some of his songs that I learned by heart.
---
8.-Canción que te haga bailar en el momento:
Si son de ritmo activo, lo hago sin duda JAJAJA, y si me se la coreografía mas rápido.
8.-Song that makes you dance at the moment:
If they have an active rhythm, I do it without a doubt HAHAHA, and if I know the choreography faster
---
9.-Canción que te ayude a dormir:
En su mayoría son canciones con ritmo sentimental, porque son suaves, pero la que más escucho cuando quiero dormir es "Still With You" de "Jungkook", aunque suelen variar.
9.-Song that helps you sleep:
They are mostly songs with a sentimental rhythm, because they are soft, but the one I listen to the most when I want to sleep is "Still With You" by "Jungkook", although they tend to vary.
---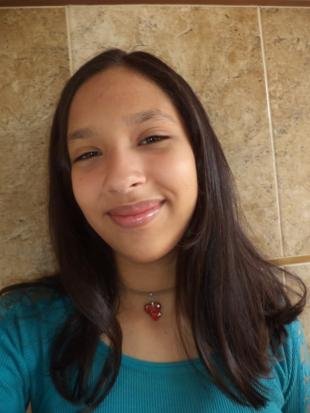 ---
10.- Canción que ames en secreto:
La mayoría de las canciones que escucho, las personas de mi entorno se dan cuenta jajaja, así que creo que ninguna.
10.- Song that you love in secret:
Most of the songs I listen to, people around me notice hahaha, so I think none.
---
11.-Canción que te encantaba y ahora odies:
No hay ninguna canción que antes me encantaba y ahora odie, aunque antes me gustaban muchas canciones, que ahorita ya no frecuento, pero no es que las odie, solo que no tengo ganas de escucharlas y ya.
11.-Song that you loved and now hate:
There is no song that I used to love and now I hate, although before I liked many songs, which I no longer frequent, but it's not that I hate them, I just don't feel like listening to them and that's it.
---
12.- Canción que sepas tocar con un instrumento:
Tristemente nada más se tocar medio un instrumento que es el "Cuatro venezolano" pero no lo domino para nada, solo se tocar algunas melodías que me enseñaron.
12.- Song that you know how to play with an instrument:
Sadly, I only know how to play half an instrument that is the "Venezuelan Cuatro" but I don't master it at all, I only know how to play some melodies that they taught me.
---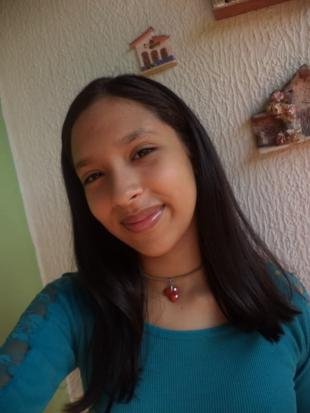 ---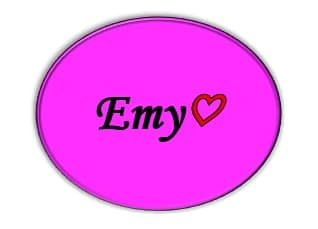 Todas las Fotos son de mi propiedad | All Photos are my property
---
Este Tag fue muy divertido, muchas gracias por leer este post, espero te haya gustado. ¡Un gran saludo, y hasta la próxima Hivers!!!
This Tag was a lot of fun, thank you very much for reading this post, I hope you liked it. Greetings, and see you next Hivers!!!
---

---
---