HARMONY WITH NATURE
HI FAMILY HEVEANS


Harmony with nature for the preservation and promotion of life on the planet is a matter of loyalty to values. The fidelity that has its own sanctuary, that of interiority.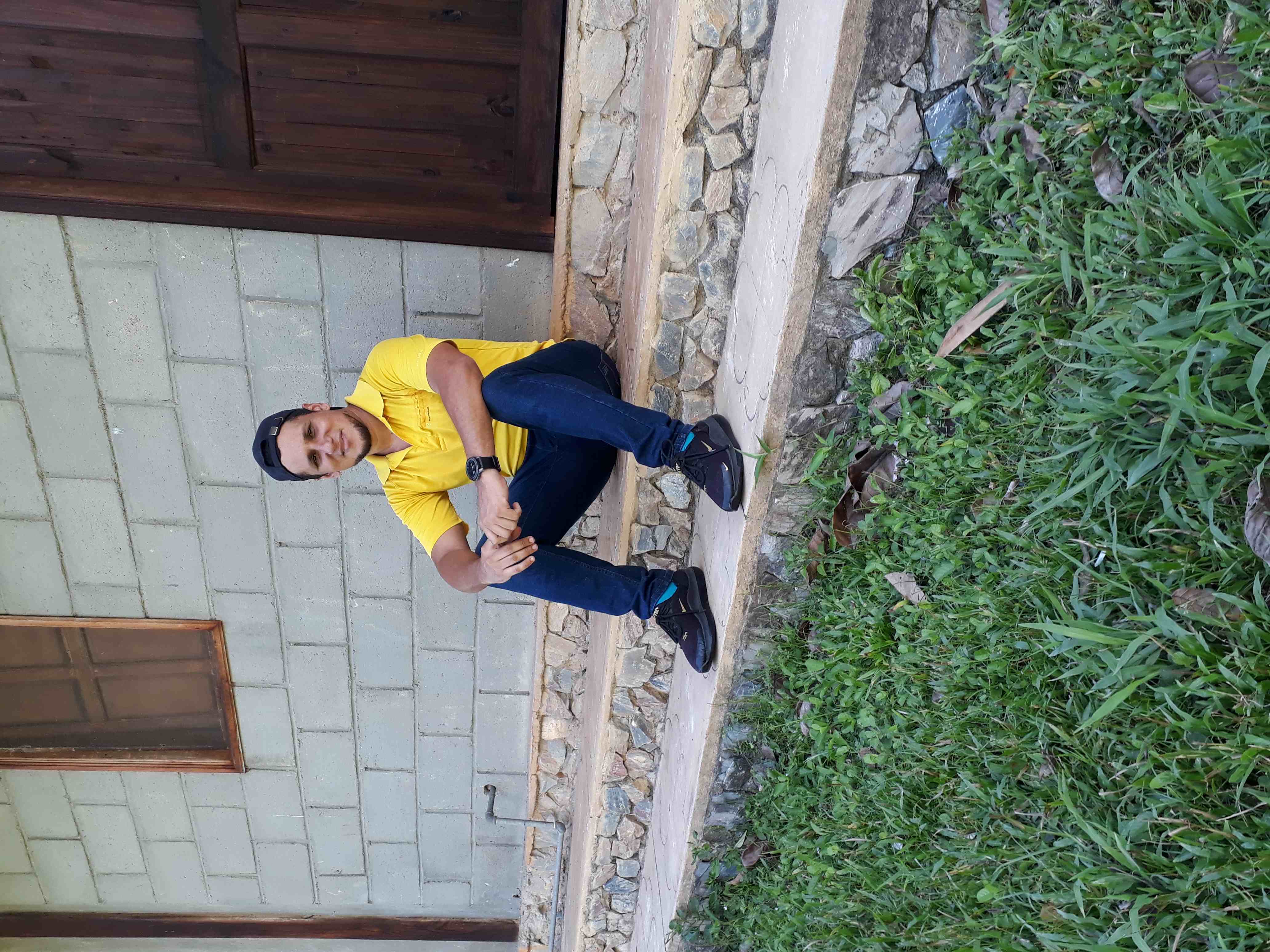 ---
Conscience dictates the dynamics of personal and social behavior to weave the stage that reveals life lived with dignity, and the consequent respect for creation, a gift from God for the good of all.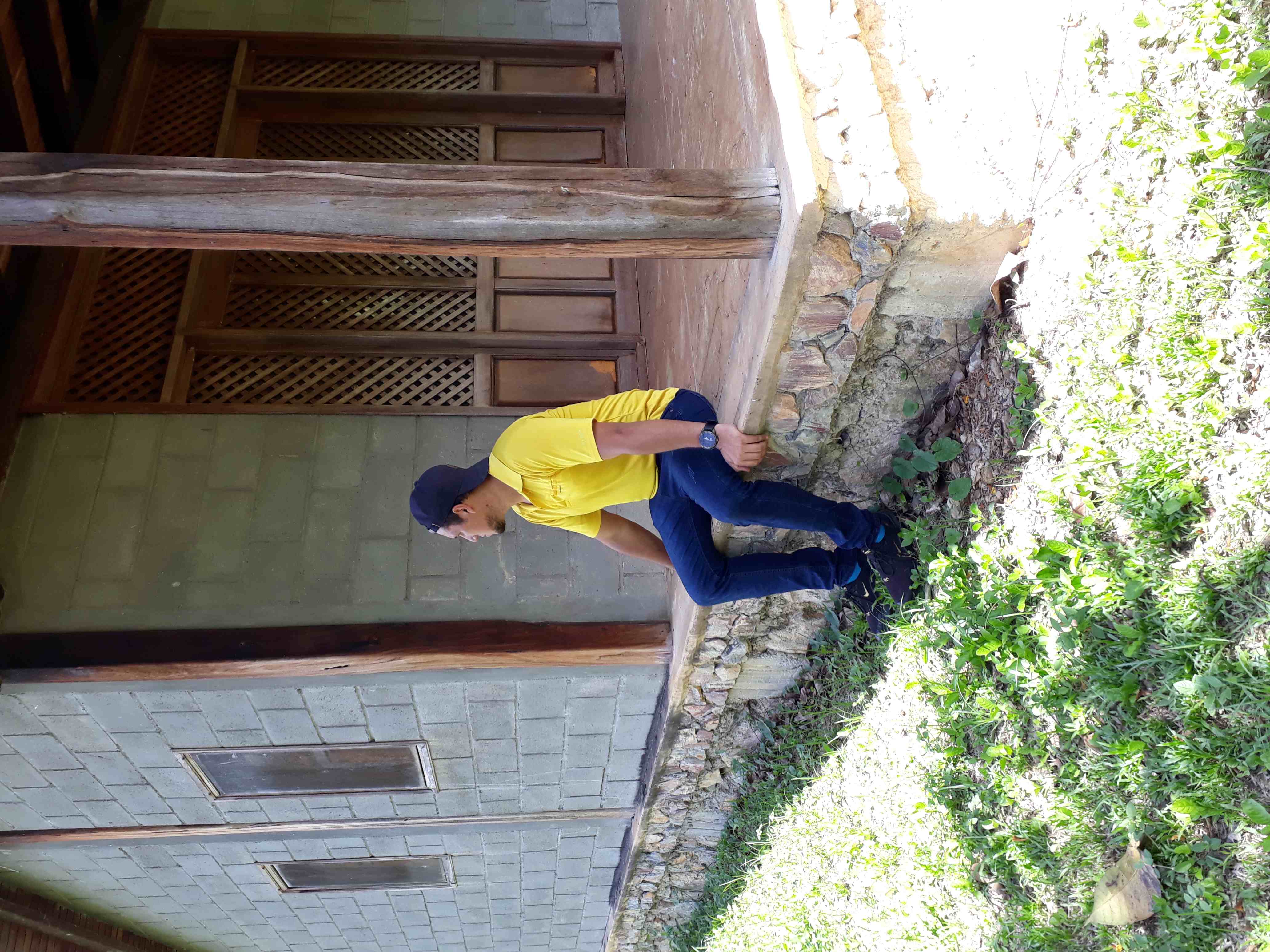 Therefore, it is essential to be faithful to the values ​​that guide and maintain behavior on the horizon and in the dynamics of the expected harmony with nature. And also the dignified and civic relationships, both personally and in the family and in the institutions, that organize and shape contemporary society.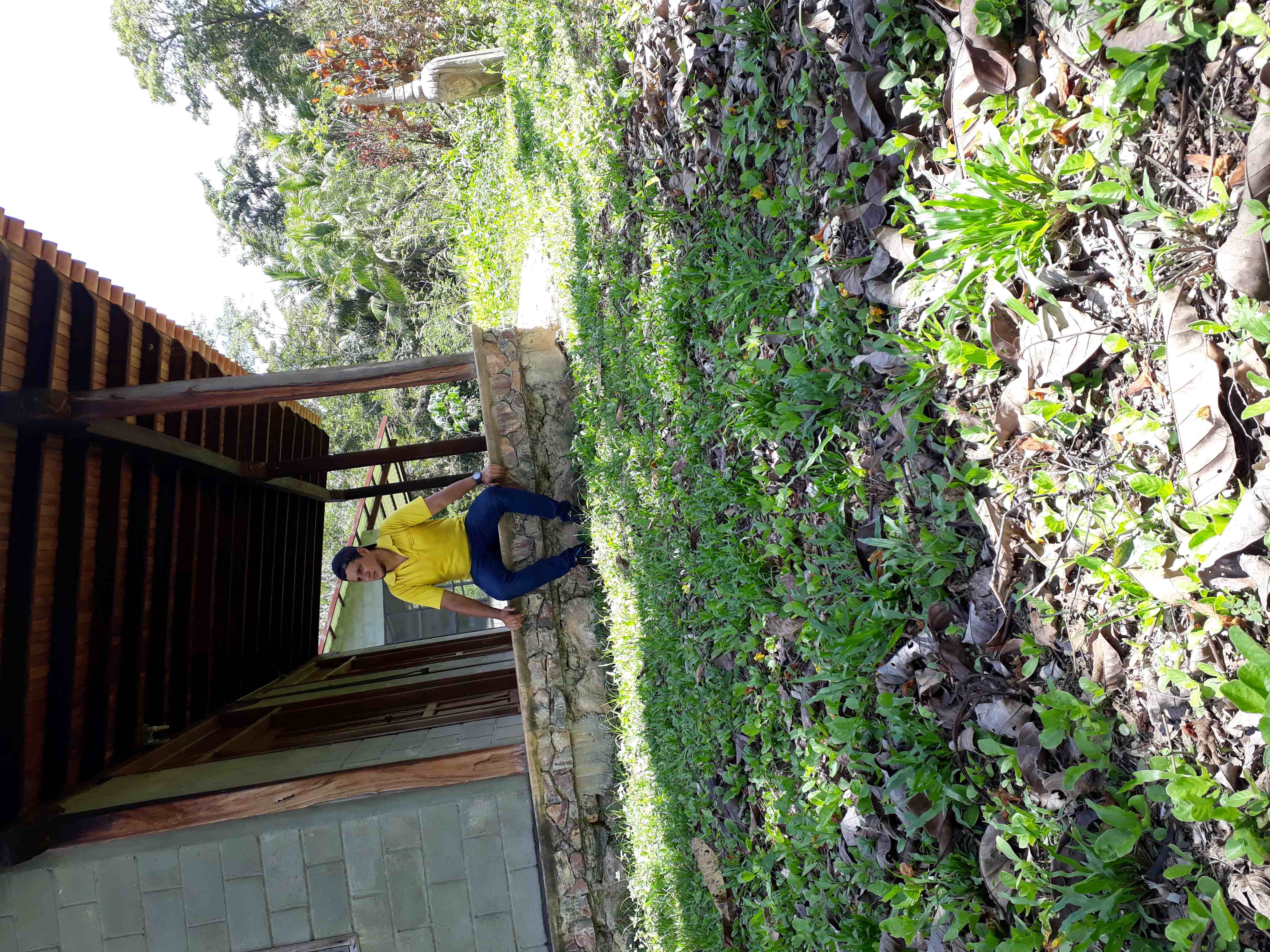 The fact that we are so comfortable in nature comes from the fact that it has no opinion about us. (Friedrich Nietzsche)
---
---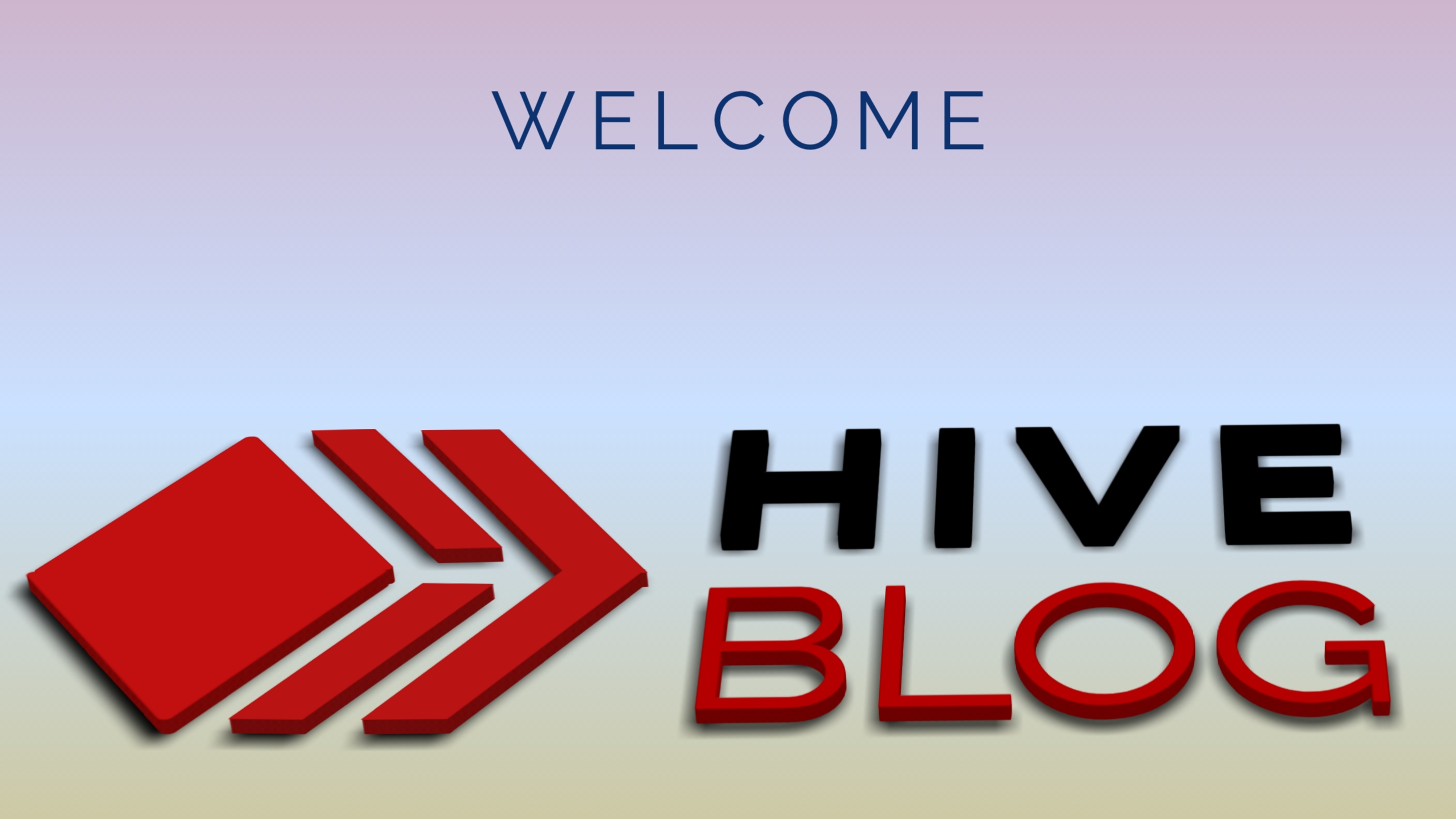 ---
---