THE TUCAN MAN...
This post was actually an inspiration I got from @meesterboom`s Tuscan Man Post, so I came up with a story..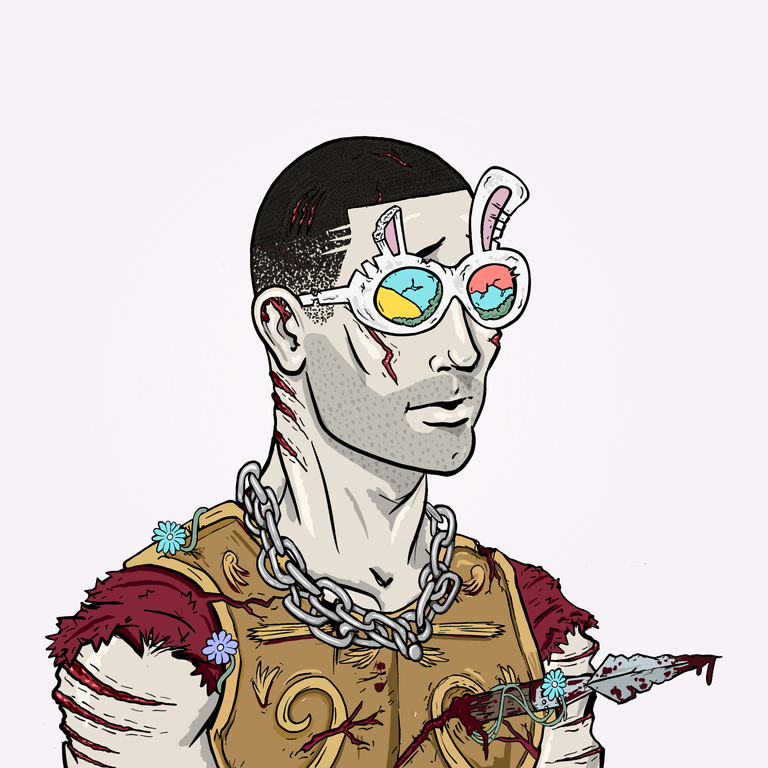 Once upon a time in the rolling hills of Tuscany, there lived a man named Lorenzo. He was a true son of the Tuscan soil, with sun-kissed skin, deep brown eyes, and a smile that could light up a room. Lorenzo was a farmer, like his father and grandfather before him, and he loved nothing more than tending to his vineyards and olive groves.
As a young boy, Lorenzo would follow his father around the farm, learning the ways of the land and the secrets of the soil. He would watch in awe as his father would coax the earth to give up its bounty, nurturing the vines and trees with the love and care of a doting parent.
Years went by, and Lorenzo grew up to be a man. He inherited the family farm and poured all his heart and soul into making it prosper. His vineyards produced some of the finest wines in the region, and his olive oil was famous for its delicate flavor and rich aroma.
Lorenzo was a proud man, but he was also humble. He knew that his success was not just his own but also the work of his ancestors and the grace of God. He would often say that he was merely a caretaker of the land, and that he hoped to pass it on to his own children one day.
But fate had other plans for Lorenzo. One day, a fire broke out in his vineyards, raging out of control and threatening to destroy everything he had worked so hard to build. Lorenzo was devastated, watching helplessly as the flames consumed his precious vines and trees.
But even in the face of such a calamity, Lorenzo did not lose hope. He rallied his friends and neighbors, and together they fought the fire with all their might, using whatever tools and resources they could muster. After many hours of back-breaking labor, they managed to put out the fire and save what they could of the vineyards.
In the aftermath of the fire, Lorenzo was a changed man. He realized that his love for the land was not just about making a living but also about building a community, and that he was not alone in his struggle. He became even more determined to protect his farm and his way of life, to pass it on to future generations as a legacy of his love for Tuscany.
And so, Lorenzo became known as the Tuscany man, a symbol of the region's resilience and determination in the face of adversity. He continued to tend to his vineyards and olive groves, but now he did so with a renewed sense of purpose, a deep sense of gratitude for the land that had given him so much.
---
---