Taking crypto to the Community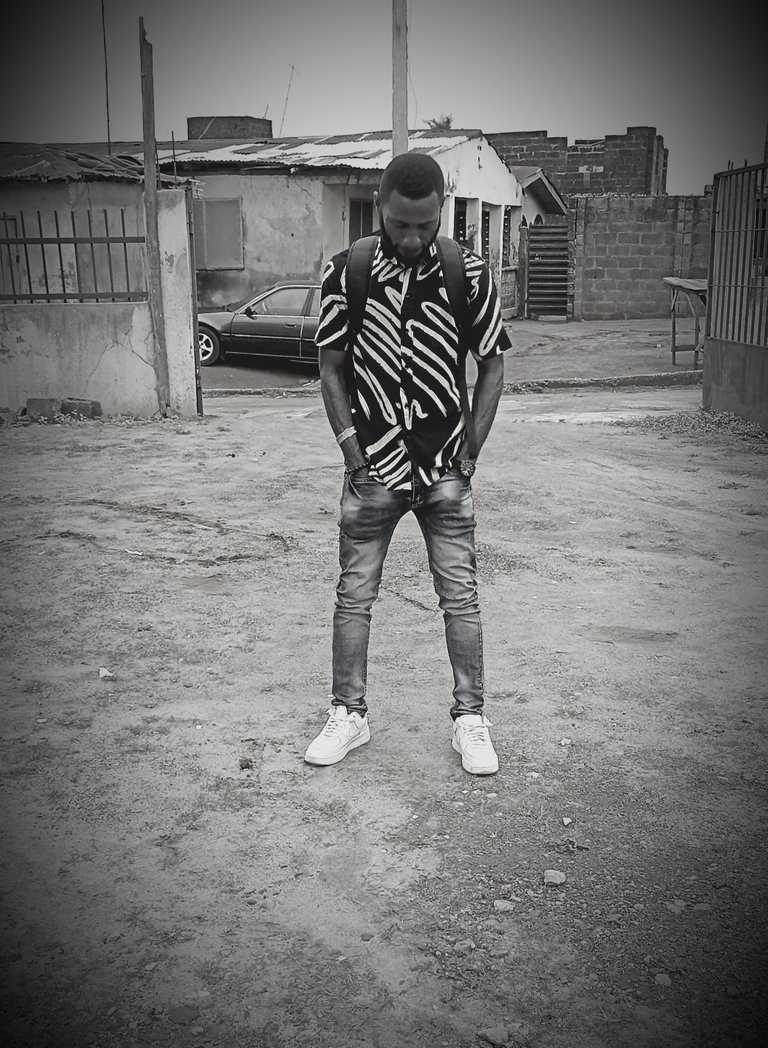 This was a short visit to a neighbourhood in Kwara state, Nigeria in the mission to talk about crypto. Basically i was told going there would be baseless cos the neighbourhood have limited supply of individuals using mobile phone and most especially Internet.
I spoke with some individuals regarding assisting me with funds to help get an hub where most can easily go and browse, even get to use the @hive platform, although not as been fruitful as I speak.
But I'm still pushing further to get support and help communicating those in the higher authority for support, more pictures coming soon as I progress in the quest to evangelize Crypto and Hive to the community.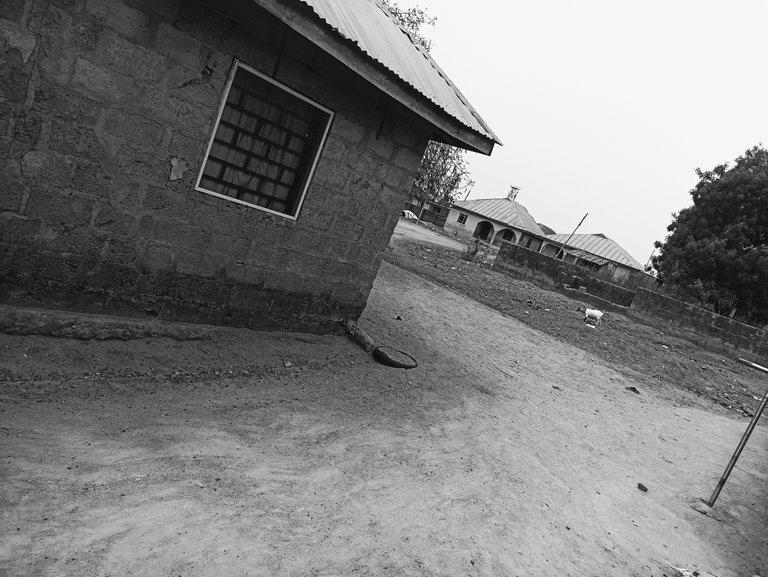 ---
---