LIVERPOOL VS ARSENAL CARABAO CUP PRE MATCH REVIEW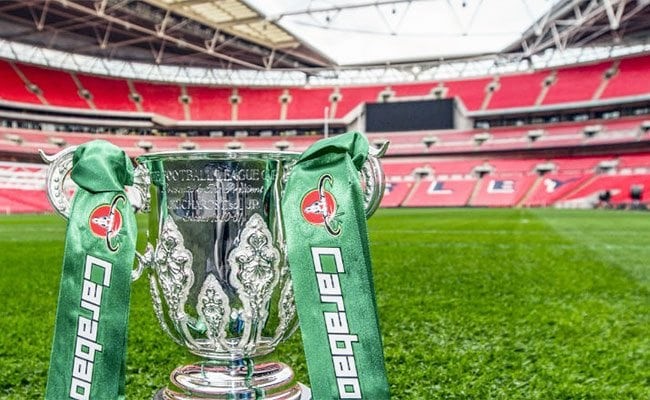 image link
Arsenal will definitely make some changes to the side that lost to Liverpool at Anfield during their premiership league fixture on Monday.
Jurgen Klopp side beat Mikel Arteta's boys at Anfield with his full squads but coming from the news at Anfield, he would be resting some players for the next game thereby using the reserve boys for the game. This should give the Gunners edge to win the game if they give it all what it takes with the right tactics, formation, and mentality.
But Liverpool on the other side would want to redeem their fans love back following the back to back loss from the F.A Cup and the Community Shield with the Arsenal. Alex Oxlade Chamberlain's injury would be a big blow for Klopp's boys on Thursday.
Following the CARABAO CUP today 1st October 2020, the match between the two clubs will be at Anfield the home side will be hoping to win and also the visiting side too knowing that anyone that loss will be out of the competition and won't progress to the next stage.
Let's wish both teams the best of luck
---
---