My favorite drawings for the month of September .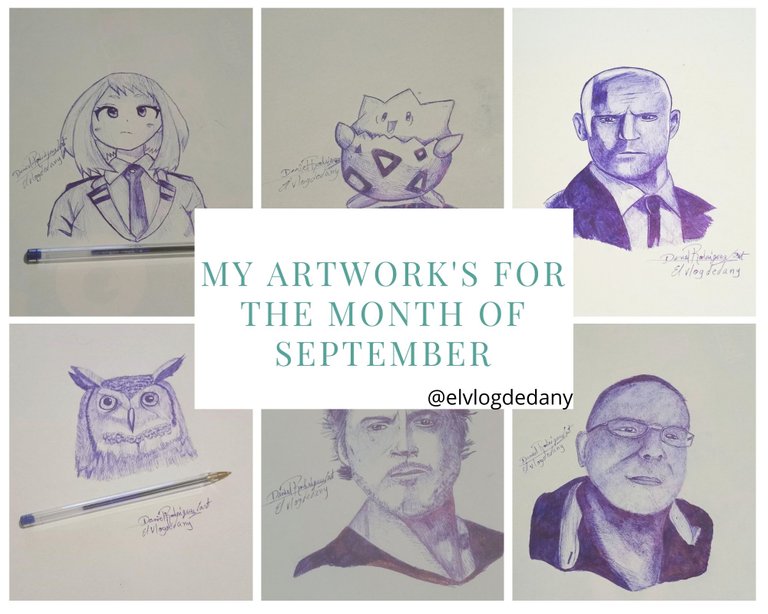 Saludos amigos ,les quiero compartir mis obras de arte favorito del mes de Octubre.
Agradezco bastante del apoyo que me dan ustedes en cada uno de mis obras.🤗
Greetings friends, I want to share with you my favorite artworks of the month of October.
I am very grateful for the support you give me in each of my works.

Unas de mis obras favoritas es este búho ,me encantan realmente los búhos y su mirada fija y profunda que tienen los búhos ,por eso me encantan y suelo dibujar mucho búhos.
One of my favorite works is this owl ,I really love owls and their deep and fixed look that owls have ,that's why I love and I usually draw owls a lot.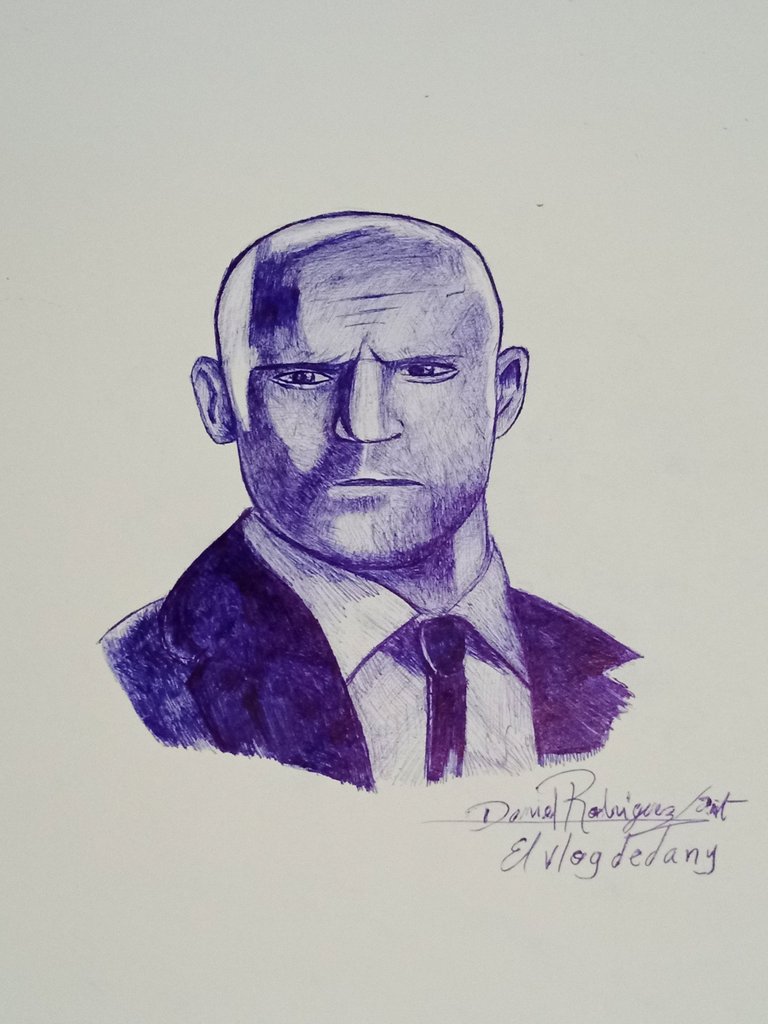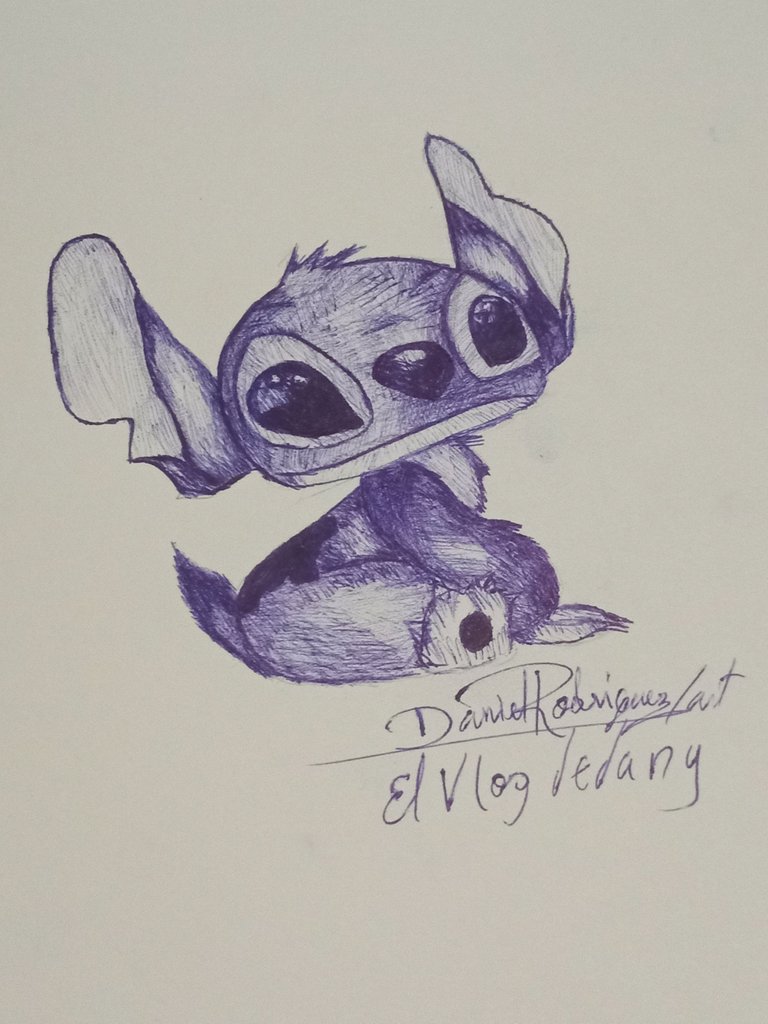 Mis siguientes obras favoritas fueron, stich y el actor Jason Statham. De pequeños me gustaban mucho las películas que protagonizado el actor jason ,unas de esas películas fue su papel como el transportador Frank Martín en la película del transportador . Y stich fue y es unas de mis películas animadas favoritas.😁
My next favorites were stich and the actor Jason Statham.
When I was a kid I really liked the movies starring Jason, one of those movies was his role as the transporter Frank Martin in the transporter movie.
And stich was and is one of my favorite animated movies.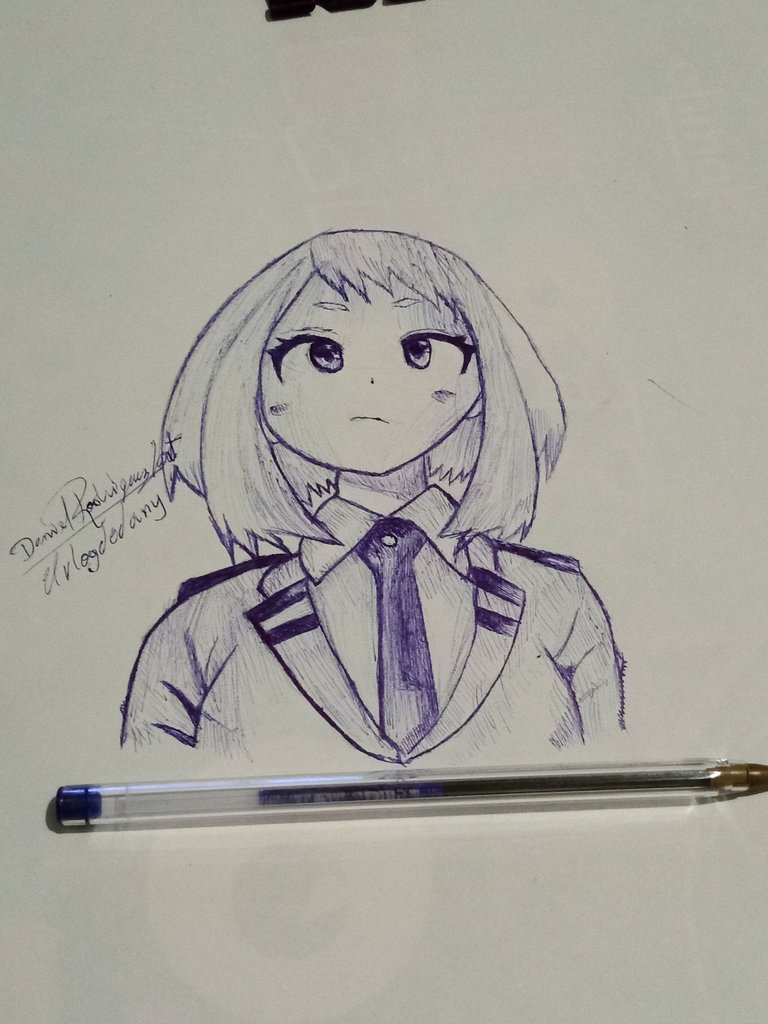 Mi siguiente dibujo favorito del mes fue Ochako Uraraka del anime My hero academy Es un personaje muy reciproca en general, amigable con aquellos que conoce y siempre buscara ayudar a quien lo necesite,en el dibujo me enfoque dibujar mas sus ojos 👀 .
My next favorite drawing of the month was Ochako Uraraka from the anime My hero academy She is a very reciprocal character in general, friendly to those she meets and will always look to help those in need,in the drawing I focused more on drawing her eyes .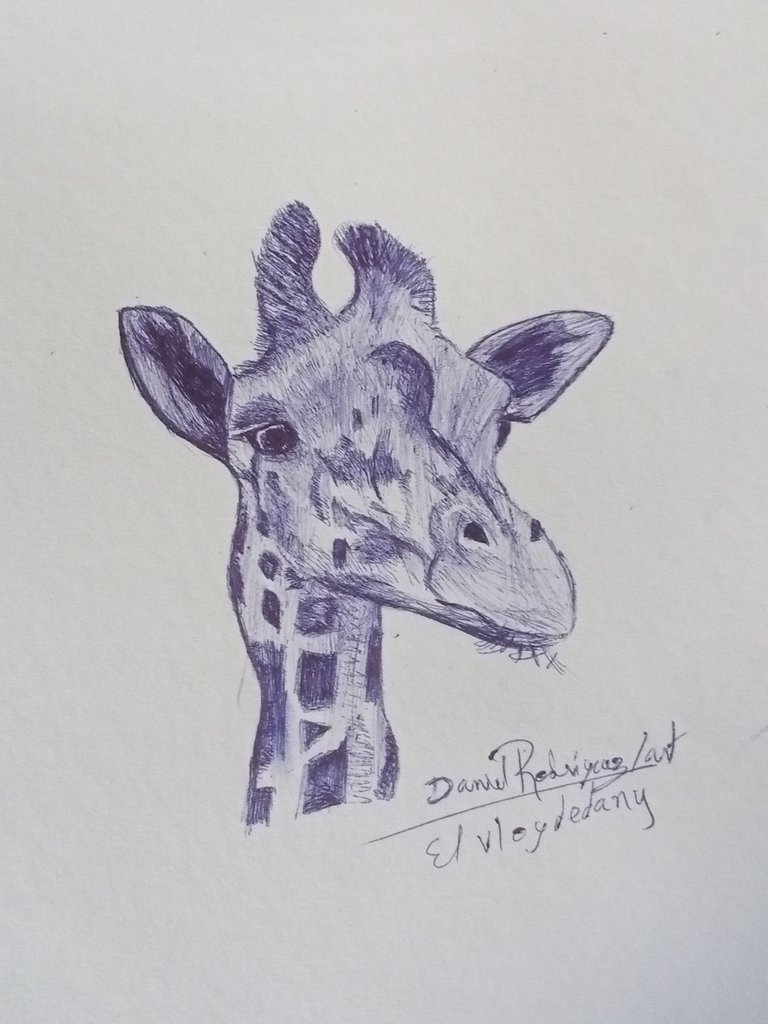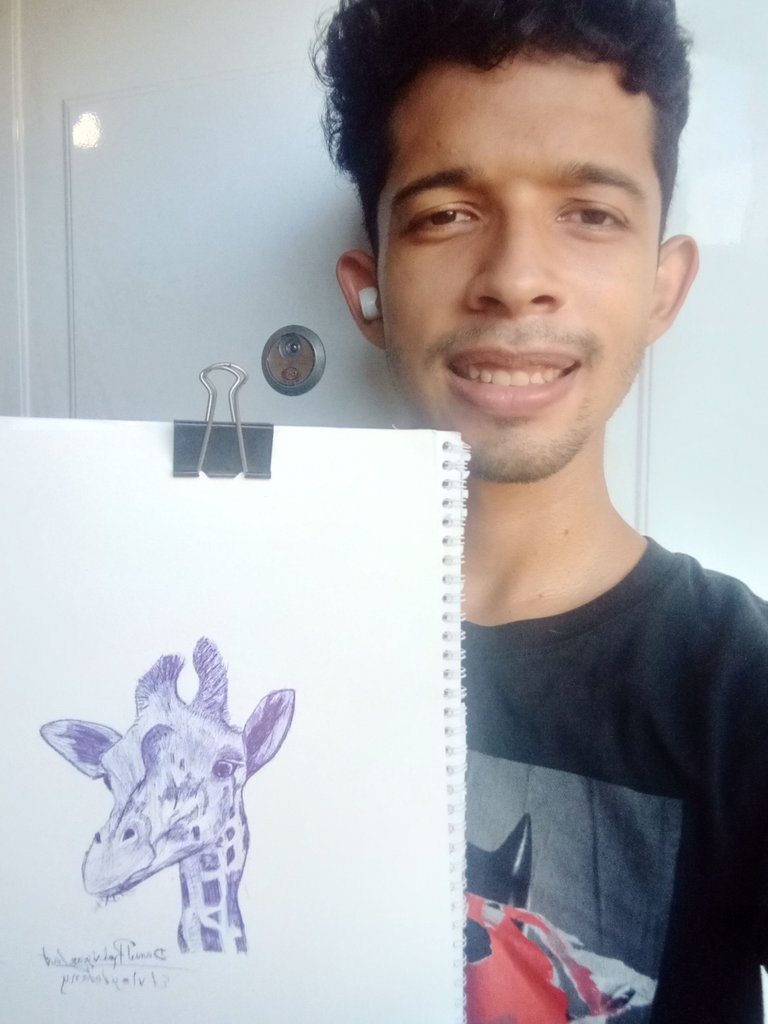 Y el ultimo dibujo fue la jirafa ,siempre he querido tener la oportunidad de ver uno en persona,me parecen interesante las jirafas.
And the last drawing was the giraffe, I have always wanted to have the opportunity to see one in person, I find giraffes interesting.

link de mi dibujo del búho
Link de mi dibujo de jason
Link de mi dibujo de stitch
link de mi dibujo de ochako uraraka
Link de mi dibujo de la jirafa
Gracias por ver y apreciar mis dibujos. Saludos éxitos y bendiciones en abundancia para todo🙌
Thank you for viewing and appreciating my drawings. Greetings successes and blessings in abundance for all.
Translated with: https://www.deepl.com/
---
---